LHS Counseling
Lewisville High School Counseling Office

School Code: 444-135

Hours: Monday-Friday 8 a.m. to 3:45 p.m.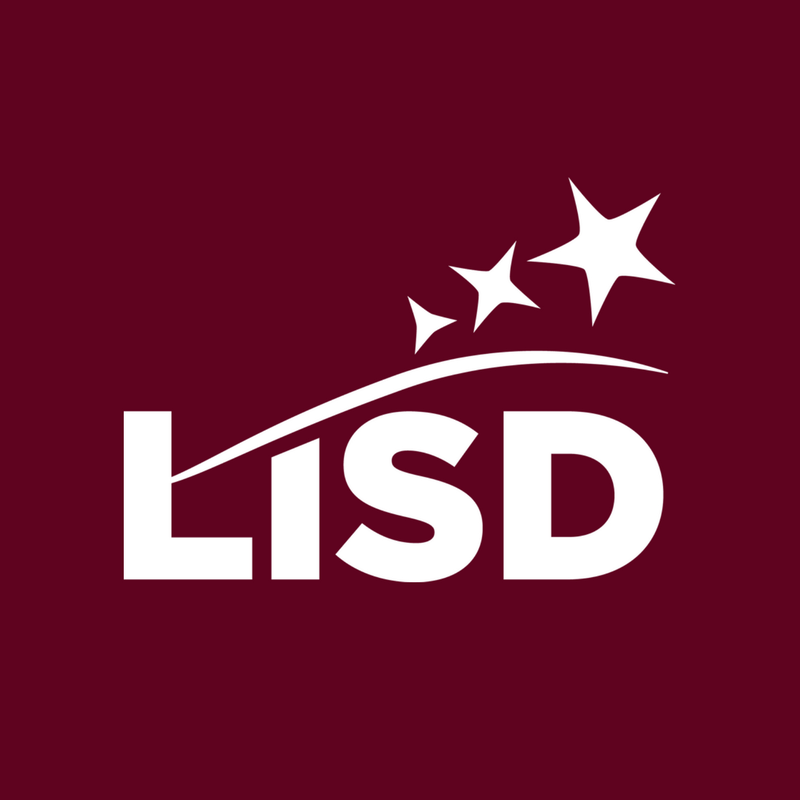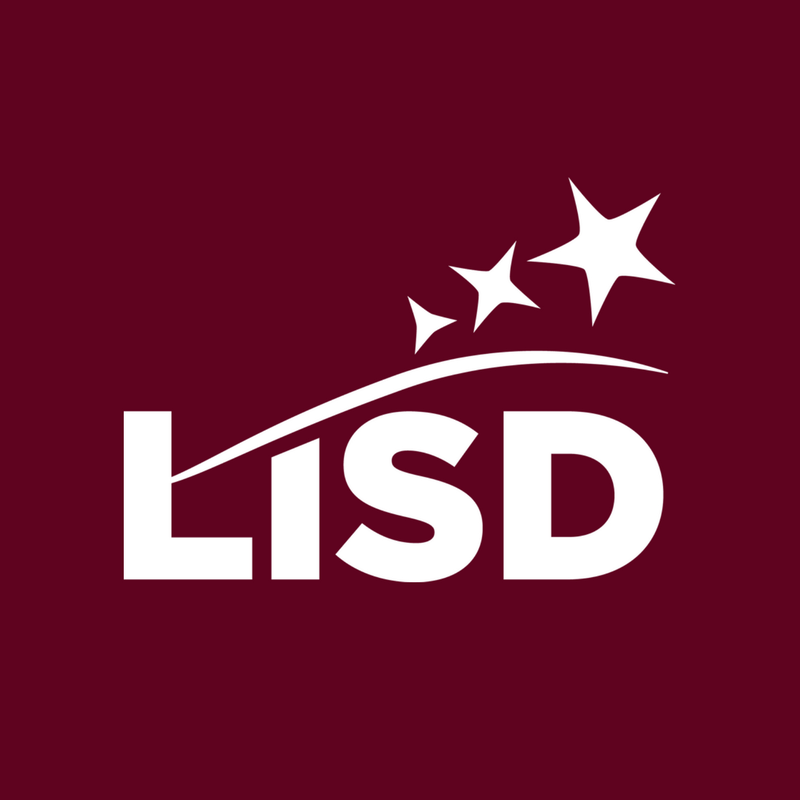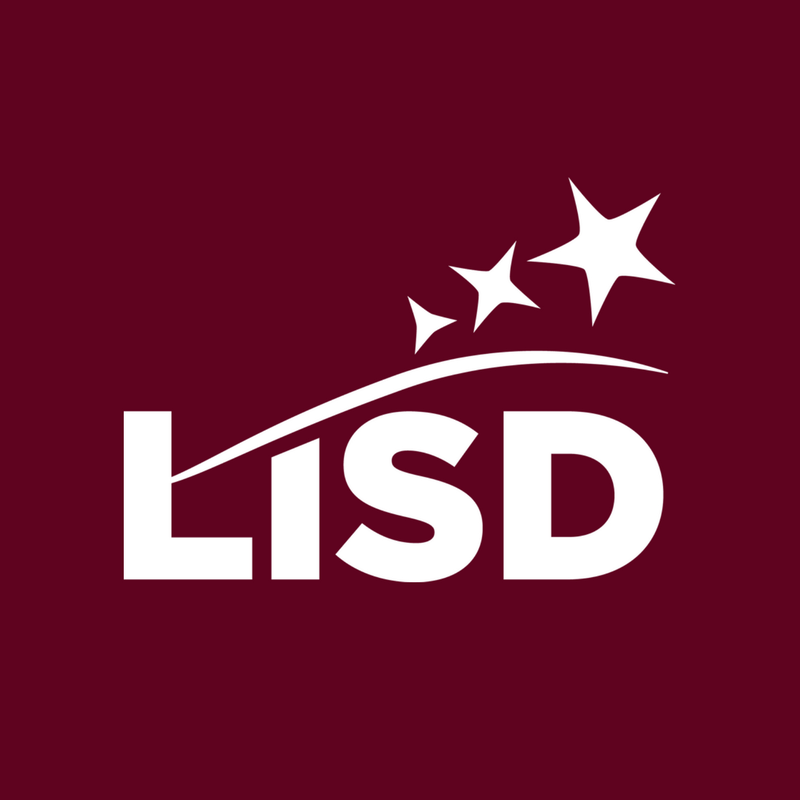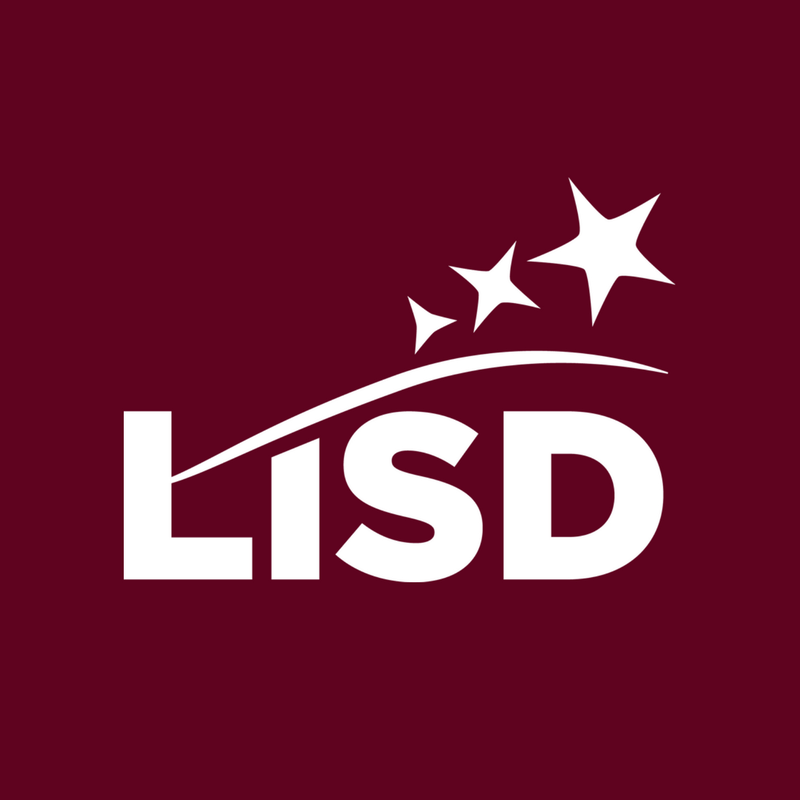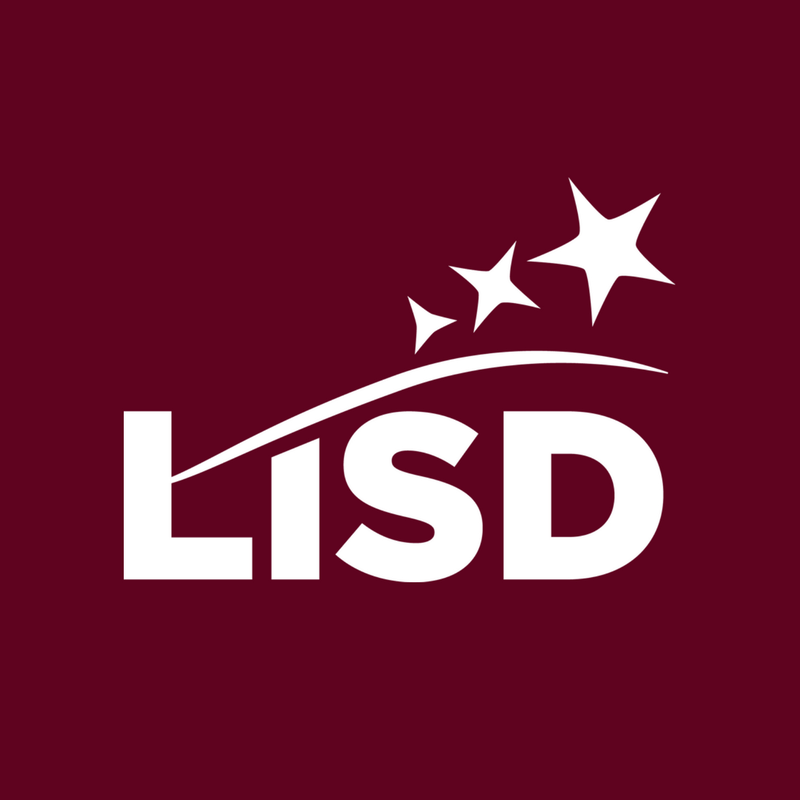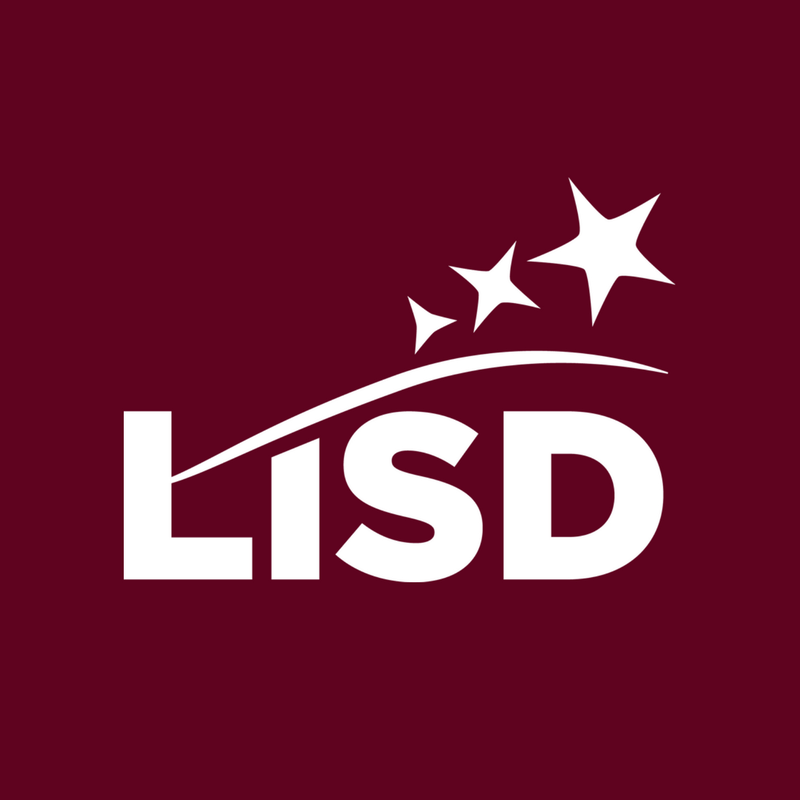 Welcome to the LHS Counselor Website!

This site is updated weekly and is full of helpful information. Check out the tabs to the left for tons of the latest information to help you in your college and career search. Reference the table below to determine your counselor, then contact your counselor and let them get to know you. They are a valuable asset in helping to answer college admission questions and/or assisting you with any of your post-graduate options. If you need information that is not available here, let your counselor know and she will help you in any way she can.

LHS College and Career Center

Do you need information about college searches, college applications, scholarships, career searches, or financial aid? Then you need to go to the College and Career Center (3-C) located in room F207 during block lunch for one-on-one assistance with these topics and more! Counselors will be in the 3-C everyday during Block Lunch waiting to assist you!

Scholarships

Trying to find ways to pay for college? Click on the scholarships page of this website and check out all the scholarships still available. New ones are still coming in!

Financial Aid

New resource for free College/Financial Aid Search: COLLEGE RAPTOR

For more information about Financial Aid, visit the financial aid page of this website.

Careers

What information is available on Career Cruising?

Interest Inventory-helps you identify careers suited for your personality.
Career Search-provides descriptions of careers indentified in the Interest Inventory and searches thousands jobs and careers you may want to research.
College Search-you may want to find out more about a college you are interested in or identified through the career search section of Career Cruising.
SCHOLARSHIP Search-One stop shop for scholarships!
Resources-Checklists, sample resumes, and a complete portfolio that makes applying to college a snap!

For more information and resources about careers, visit the career page of this website.

College

COLLEGE WEEK LIVE: The leading free online College Fair and admissions event website. Teens can connect to admissions reps from hundreds of colleges and see current college student video webcasting about campus life.

For more information and resources about your college search, visit the college page of this website.

Testing

Kaplan SAT/ACT Prep: See attached file below for information regarding prep classes for SAT/ACT. *Fees apply. Kaplan is not associated with LISD

For more information and resources about testing, visit the testing page of this website.