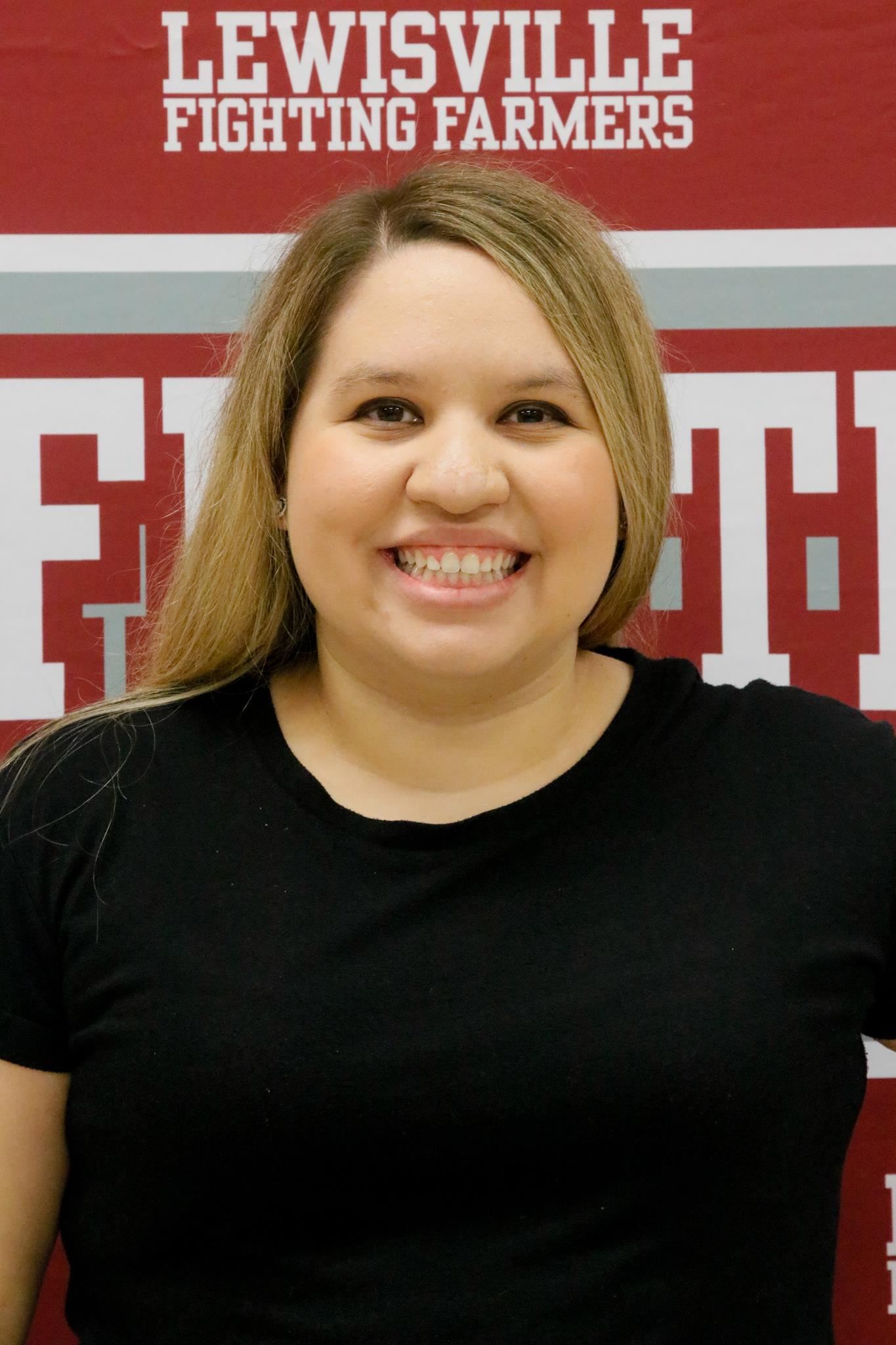 Phone: 469-948-3224
Email:
Degrees and Certifications:
Master of Science in Child Development Bachelors of Science in Child Development with an emphasis in Child Life WRAP Around Facilitator Certification
Ms.

Andrea Sholin

At CISNT the mission is to surround students with a community of support, empowering them to stay in school and achieve in life. In an effort to help at-risk students overcome barriers and achieve their goals, CISNT believes that every child deserves five basic things, which serve as the foundation of all CISNT programs and services.
A one-on-one relationship with a caring adult
A safe place to learn and grow
A healthy start and a healthy future
A marketable skill to use upon graduation
A chance to give back to peers and community
All CISNT program models utilize the Communities In Schools Six Component Service model to address barriers to success:
Supportive Guidance and Counseling
Health and Human Services
Parental and Family Engagement
College and Career Readiness
Enrichment Activities
Academic Support
Conference times: TBD, you can always email or stop by my room E208
Biography: I was born and raised in Texas. I graduated from Texas Woman's University (Proud Pioneer) where I obtained two degrees a Bachelor of Science in Child Development with an emphasis in Child Life 2017 and Master of Science in Child Development 2019. This is my second year at Communities in Schools of North Texas and at LHS. I am excited to start helping students and families succeed! I also love spending time with my boyfriend, family, and friends. I enjoy going out shopping, sleeping and going camping with a group of friends. Its a great day to be a Farmer!