Campus Spotlight
Staff is ready for the 2021-22 school year.

Nearly 50 students recognized in ceremony at Leo C. Stuver Auditorium.
District Announcements
Liles has been with the district for 19 years and becomes the first female athletic director in LISD history.

An update on high school mitigation measures.

A letter from Superintendent Kevin Rogers and updates regarding health & safety protocols related to COVID.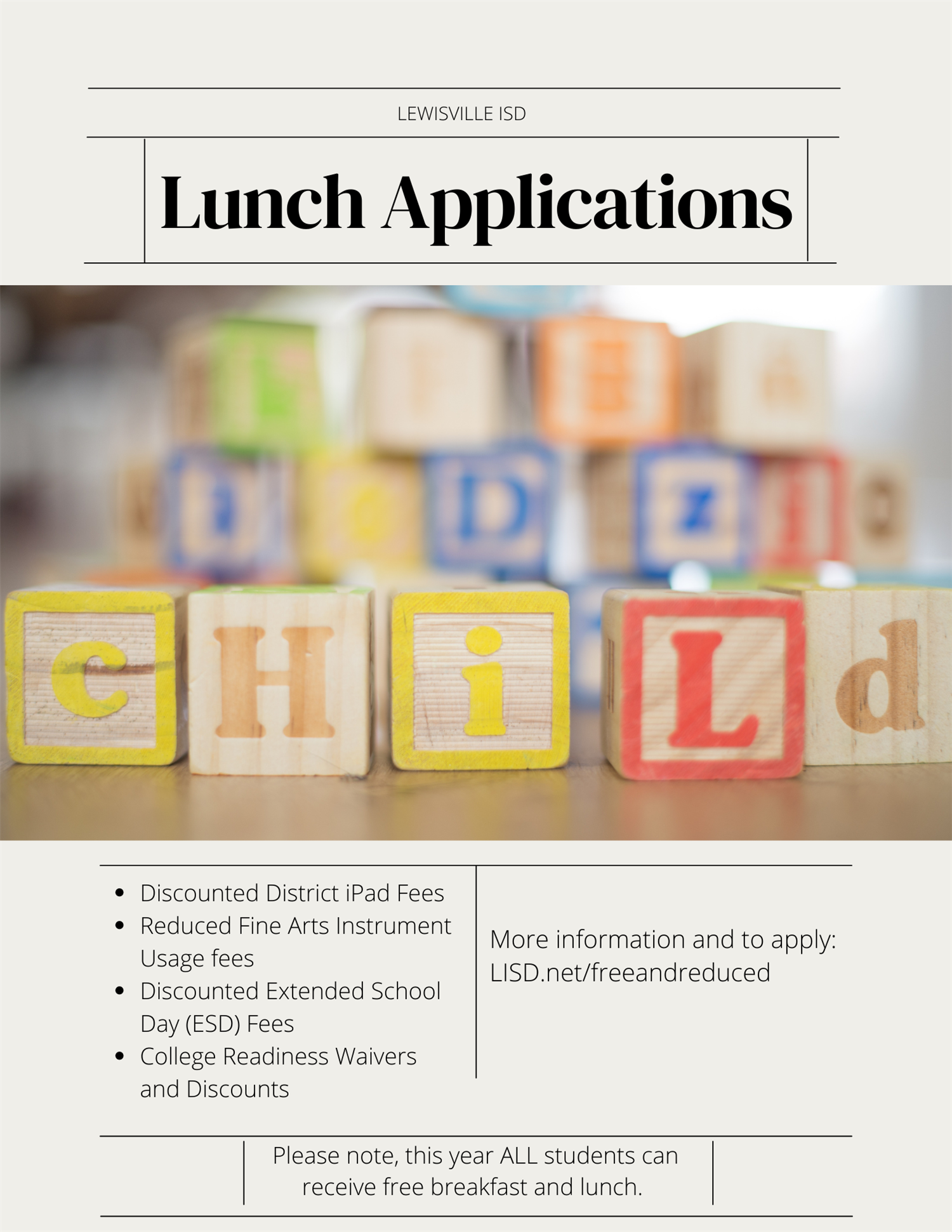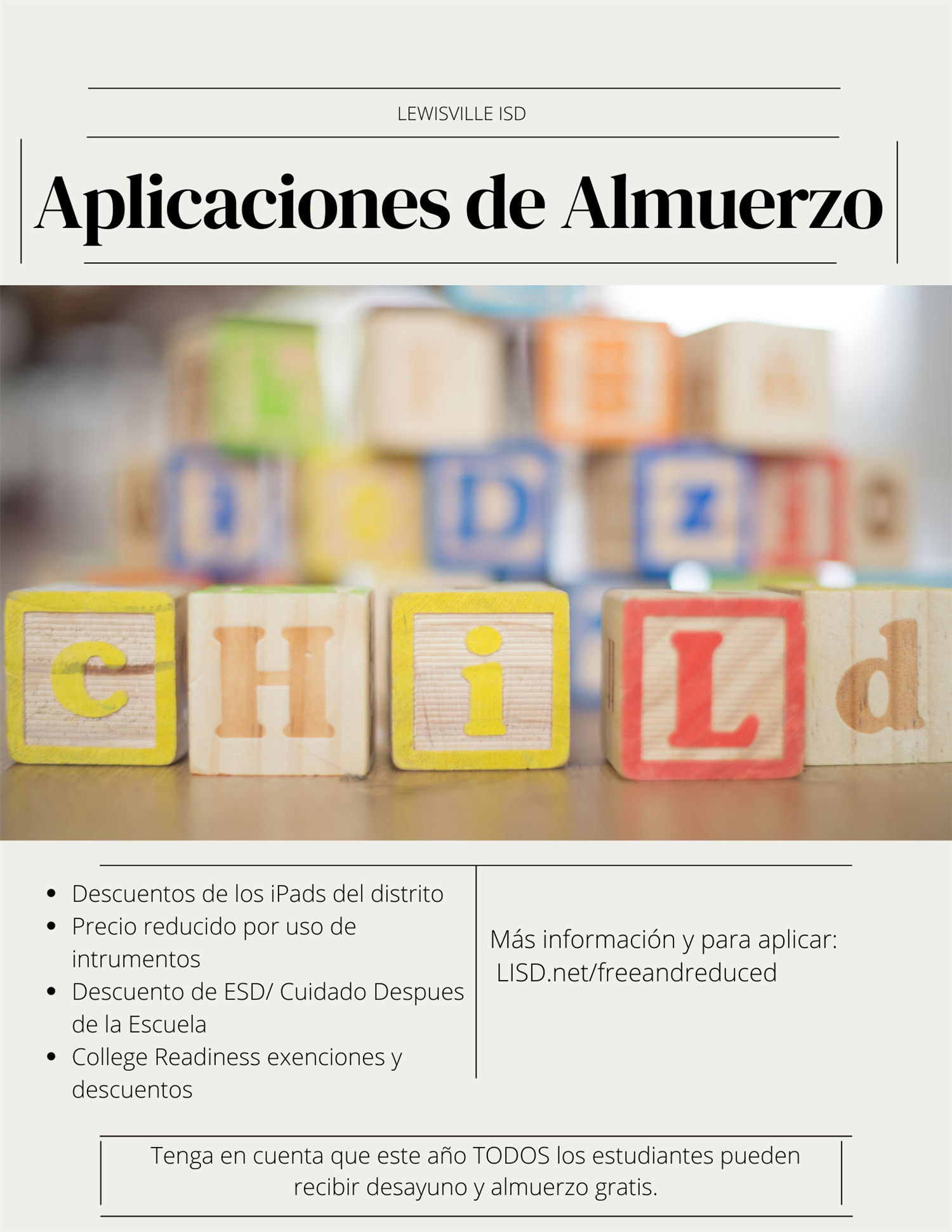 LHS Harmon Campus News & Headlines