Campus Spotlight
Extended School Day program celebrates annual "Day of Play." 

All-school assembly rallies elementary students and staff for the year ahead. 

Elementary students from across LISD share an outstanding performance with parents and community.
District Announcements
Check out our monthly showcase of accomplishments from around Lewisville ISD.

District working closely with local and federal health officials to monitor the developing situation surrounding COVID-19.

Connect with LISD today to stay informed of weather alerts.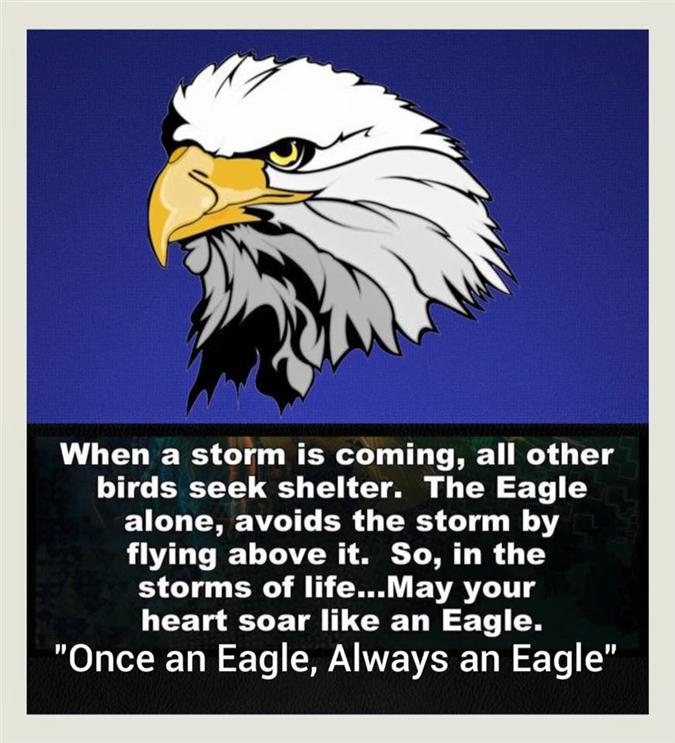 Bulletin Board
Head on over to the Liberty PTA website to order your school supplies for next year.

Order School Supplies Now for 2019-2020!
Use school code: LIB064

Save time and money on your school supply shopping, and ensure that your teachers receive the supplies they have personally requested!

Find pack information here.