Home of the Eagles
At-home learning to continue through the end of the school year.
At-Home Lesson Plans
Liberty Calendar
Wednesday

July 15, 2020

July 16, 2020

July 21, 2020
View Calendar
Campus Spotlight
Watch our 2020 Virtual Talent Show!

Pre-K and Kindergarten Registration is now ONLINE

Extended School Day program celebrates annual "Day of Play."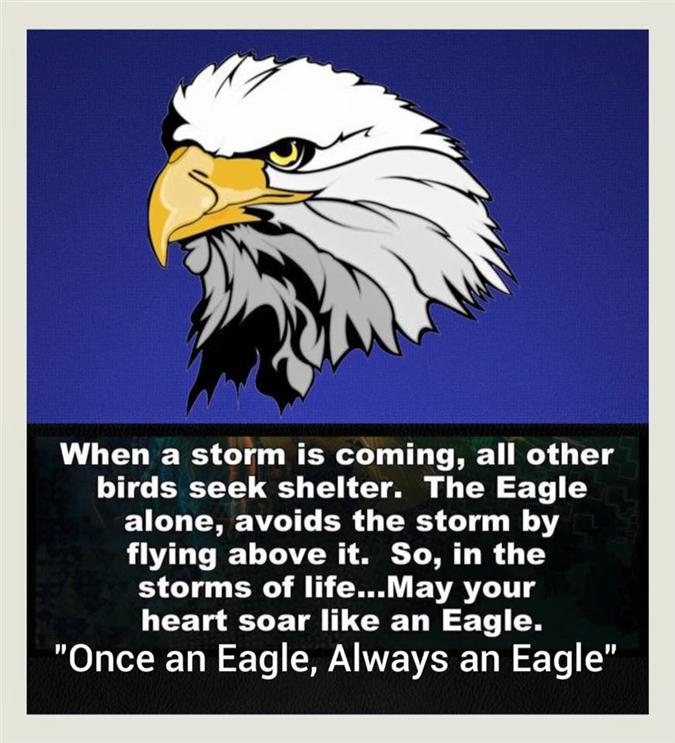 District Announcements
Meal Sites Closed Friday, July 3

This free event provides more than 5,000 LISD students with backpacks and supplies to start the school year.

Board President Sells thanks Thimesch, shares Board decision regarding filling Place 1.