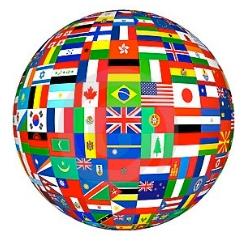 JWAC



Welcome to the Lewisville High School Junior World Affairs Council Homepage!
If you need contact informations for sponsors, teachers or student officers - they are located at the bottom of the page!

JWAC meets every Wednesday during A Block in E118.

Tri-presidents - Kenwoo Kim, Alecia Madugba, Shawn Alex

Changing the world one person at a time.