Campus Spotlight
Numerous activities set for Oct. 18-23.

Students honor local first responders at annual 9/11 ceremony.

Community prepares students for the school year.
District Announcements
Liles has been with the district for 19 years and becomes the first female athletic director in LISD history.

An update on high school mitigation measures.

A letter from Superintendent Kevin Rogers and updates regarding health & safety protocols related to COVID.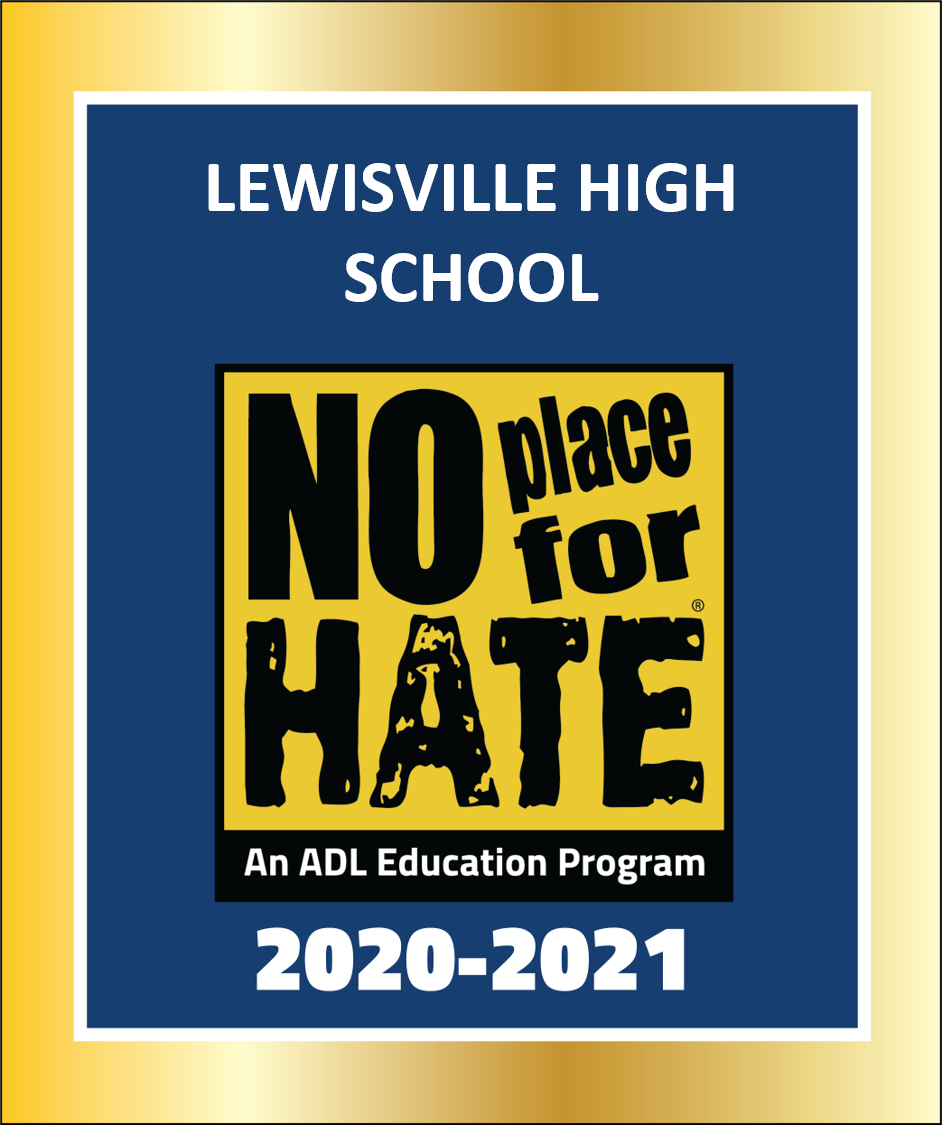 Important Links
Counseling Newsletter

Counseling Office

Transcript Request

Farmer's Harvest Newspaper

College Saving Resources/Scholarships/Grants

Grading and UIL Calendar

Skyward/Grades for Parents

Volunteer Information