Welcome to Lewisville NJROTC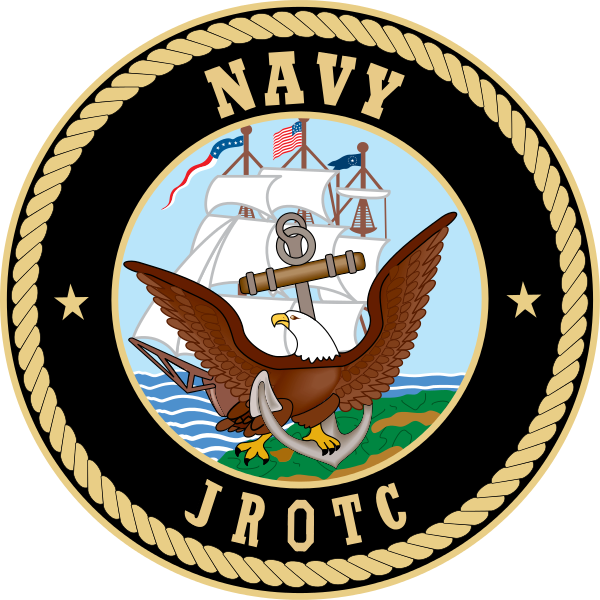 What Is NJROTC and Why Should I Join?
The Navy Junior Reserve Officers Training Corps (NJROTC) is a federally-sponsored high school program that educates and trains students to develop a leadership mentality, attention to detail, and problem-solving skill set. This program can be found in hundreds of high schools throughout the United States. Lewisville's NJROTC program helps benefit the school, the Lewisville community, and most importantly, the cadets.
NJROTC membership is open to ALL LHS students grades 9th-12th. To join or obtain recruitment information, visit the NJROTC classroom, located in room A203.

To learn more about the program and its roots here at Lewisville High School, please click the Bold Text Here
The goal of NJROTC is to instill in students the values of citizenship, service to the United States, personal responsibility, and a sense of accomplishment. Additionally, we provide service to our school, our community and our Country by:

Promoting Patriotism
Promoting Academic Excellence
Developing Self-discipline
Developing informed and responsible citizens
Developing strong and well-rounded character traits
Developing leadership traits
Promoting the development of teamwork skills
Providing opportunities for students to assume leadership roles in the program
Developing qualities of integrity and attention to detail