Lewisville High School Counseling Office

School Code: 444-135

Hours: Monday-Friday 8 a.m. to 3:45 p.m.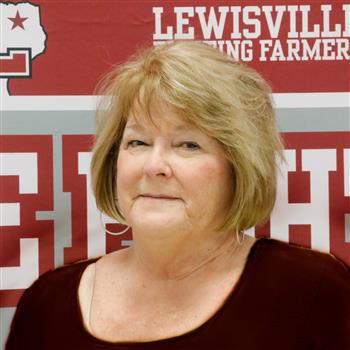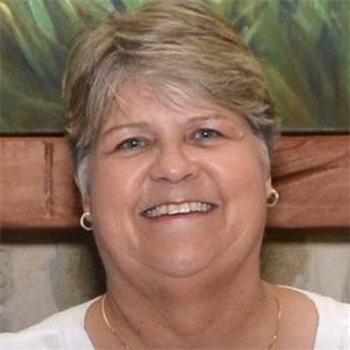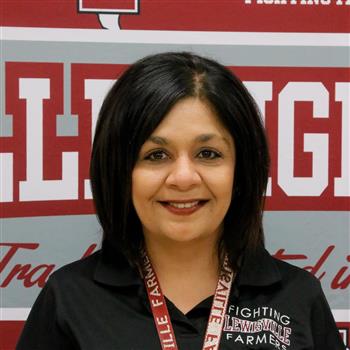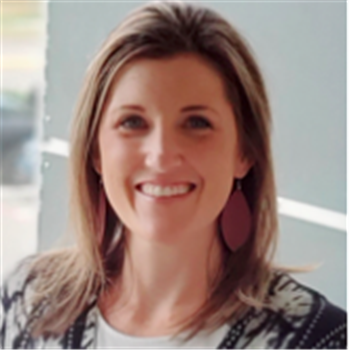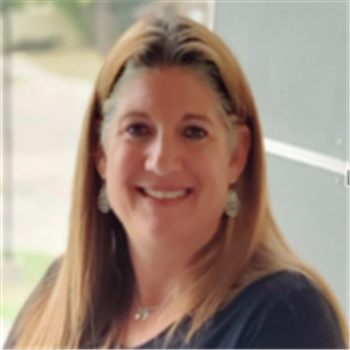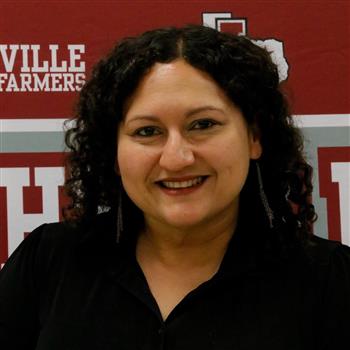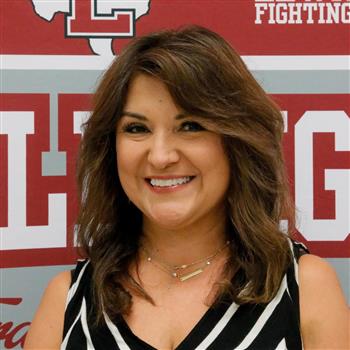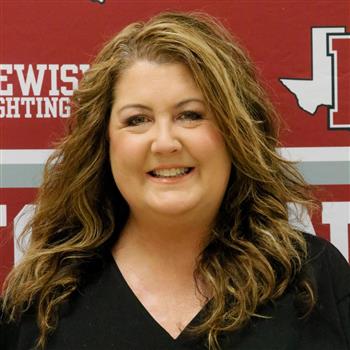 Welcome to the LHS Counselor Website!

This site is updated weekly and is full of helpful information. Check out the tabs to the left for tons of the latest information to help you in your college and career search. Reference the table below to determine your counselor, then contact your counselor and let them get to know you. They are a valuable asset in helping to answer college admission questions and/or assisting you with any of your post-graduate options. If you need information that is not available here, let your counselor know and we will be happy to help you.

UNT G-Force Virtual Go Center

Students----If you are needing any assistance with college applications, financial aid processes (FAFSA & TAFSA), or post-graduation plans, the UNT G-Force Mentorship Virtual Go Center is available Monday-Friday from 9 a.m. - 8 p.m. CST. Visit through the live chat at: https://outreach.unt.edu/g-force beginning February 1st through April 16th. Take advantage of this awesome opportunity to have current college students help you and your family with all your post-grad plans even if you do not plan to go to UNT. Visit and chat today! UNT G Force Live Chat Flyer



Students interested in taking DUAL CREDIT next year

:

It's time to register for classes for the 2021-2022 school year! How would you like to take a class and receive high school AND college credit for it? Does that sound like something you would be interested in? If so, please fill out this Google Form and Mrs. Lewis will reach out to you with more information: 21-22 Dual Credit Interest Form


Virtual College Events & Visits


PDF Flyers: College Board Virtual Fair

Join us for Discover UTD Week —

UT Dallas' premier open house event for prospective students and families. Each event will provide multiple sessions on Monday through Thursday from 4–7 p.m. with the opportunity to meet with an admissions counselor on Friday, allowing you to choose the sessions most important to you.

Monday, February 22–Friday, February 26 Register (Links to an external site.)

MEET WITH A UTD ADMISSION COUNSELOR and ask any questions you may have. The link below is to set up an appointment.

https://www.utdallas.edu/enroll/contact/pre-admissions-counseling/

Not sure which college to attend?
Texas Association of Collegiate Registrars and Admission Officers
have made it easy!

Search schools alphabetically
View information about approximately 400 colleges

1st Register by clicking the link below: Register (Links to an external site.)

Once registered, click on Menu in the top right corner, then View Info Sessions


Then click on the green "

Visit Colleges tab

"
You will then see all the college icons listed you can choose from.

LHS Counselor Newsletters

Keep up to date with the latest information on colleges, scholarships, financial aid, graduation information, and other important items. Click on the Counselor Newsletter Tab to see all of our newsletters.

Parent Education Programs

Click on our parent education programs tab to see upcoming and past parent education programs sponsored by the LHS Counseling Department.

LHS College and Career Center

For more information and resources about your college search, visit the college page of this website.

Scholarships

Trying to find ways to pay for college? Click on the scholarships page of this website and check out all the scholarships still available. New ones are still coming in and will also be emailed to parents and students as we get them.

Financial Aid

1. New resource for free College/Financial Aid Search: COLLEGE RAPTOR

2. For more information about Financial Aid, visit the financial aid page of this website.

3. TAFSA (Texas Application for Student Aid)---Texas has a financial aid application for students who are not United States citizens but who are Texas residents. To fill out this application, you must meet one of the following criteria: 1. You resided in Texas for 36 months/3 years before receiving a high school diploma or GED and lived with a parent/legal guardian; not a resident of another state or 2. You hold a visa that allows you to live in the United States and you or a parent must be employed in Texas for at least 12 months before enrolling in college.

Visit your local college website if you meet this criteria or click HERE for more information on TAFSA.


College and Career Research

Choices360: Located in your L-Hub login

Explore college and career options that best fit their interests and goals
Develop 4-6 year course planning to achieve their goals
Navigate the college selection and application process
Find ways to pay for college
Build a portfolio they can take with them

Testing

Kaplan SAT/ACT Prep: See attached file below for information regarding prep classes for SAT/ACT. *Fees apply. Kaplan is not associated with LISD

For more information and resources about testing, visit the testing page of this website.