Lewisville High School Counseling Office

School Code: 444-135

Hours: Monday-Friday 8 a.m. to 3:45 p.m.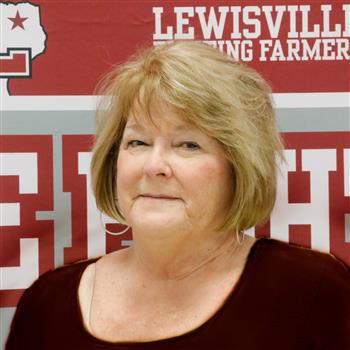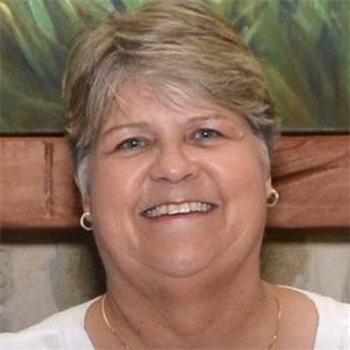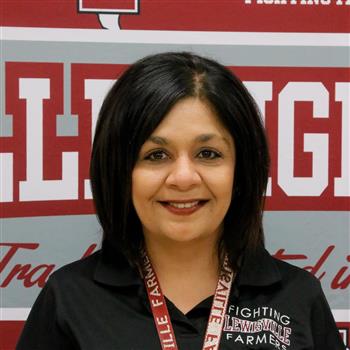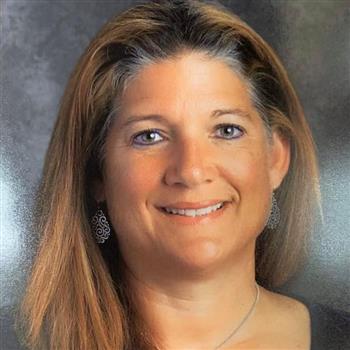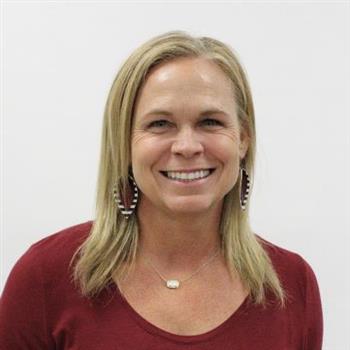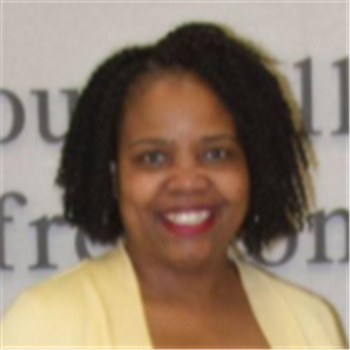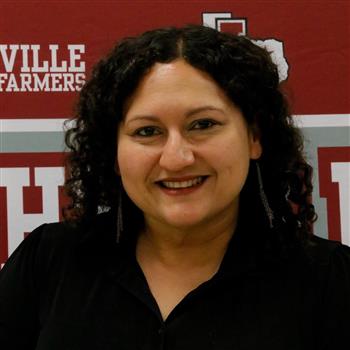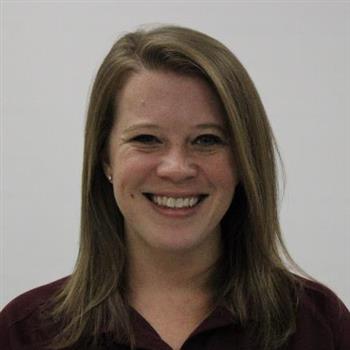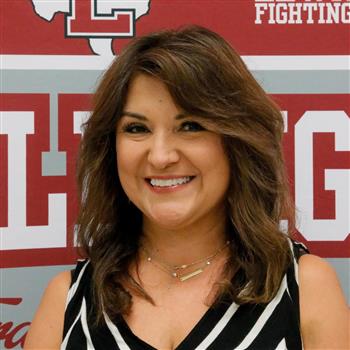 Welcome to the LHS Counselor Website!

This site is updated weekly and is full of helpful information. Check out the tabs to the left for tons of the latest information to help you in your college and career search. Reference the table below to determine your counselor, then contact your counselor and let them get to know you. They are a valuable asset in helping to answer college admission questions and/or assisting you with any of your post-graduate options. If you need information that is not available here, let your counselor know and we will be happy to help you.

LHS Counselor Newsletters

Keep up to date with the latest information on colleges, scholarships, financial aid, graduation information, and other important items. Click on the Counselor Newsletter Tab to see all of our newsletters.

College & Career lunch visits

Students at LHS have the opportunity to visit with college and career/vocational school representatives during lunch visits, college fairs, and information sessions held throughout the metroplex. Take time to visit these colleges; you may discover that you are better suited for a certain type of school setting after visiting with the college reps. Explore all types - small, large, public, private. Then, make a decision based on a well-informed exploration of all types of colleges and universities.

Lunch Visits:

College representatives are available in the cafeteria or the College and Career Center (F207) during Block Lunch.

Farmer Focus Parent Presentation

Parents, please join us for our first Farmer Focus parent presentation on Friday morning October 7th from 8:30-10:30 a.m. with Jana Jansson from Reflections Lifestyle on substance abuse with emphasis on vaping. Coffee and water will be available. See you then!

New & Important Information Regarding the FAFSA/TASFA
Attention seniors and those graduating 2022-2023 school year:

Please click on the FAFSA/TASFA tab or click here for all updates, resources, and information regarding the FAFSA/TASFA and opt-out form.


FAFSA Workshop---Join us on Saturday, October 8th!

NCTC Trio Talent Search program will be providing English and Spanish workshops on both October 4th and October 12th from 5:30-7:00 p.m. in the LHS library. This is for anyone needing one on one assistance and the staff is extensively trained on the FAFSA and special circumstances.

Attention Juniors and Seniors: LHS Scholarship Help Hub is here!

Get individualized help with searching for scholarships through this unique scholarship assistance program with the Scholarship Informer Gabrielle McCormick. Sign up today!

Loom Registration Walkthrough Link (video that explains how to set up a student account)

New account setup login: https://lhs.scholarshiphelpnow.com/login


LHS College and Career Center

For more information and resources about your college search, visit the college page of this website.

Scholarships


Trying to find ways to pay for college? Click on the scholarships page of this website and check out all the scholarships still available. New ones are still coming in and will also be emailed to parents and students as we get them.





The Hispanic Heritage Foundation's (HHF) 2022 Youth Awards educational grants program is now accepting applications! Our 24th Annual Youth Awards will award students who are in the graduating Class of 2023 with up to $4000 in educational grants to fund their higher education or to fund a community-based project.

Recipients will be selected for their accomplishments in the classroom, community, and for their excellence in various educational categories. Recipients will be celebrated at virtual ceremonies in the following categories:

Business & Entrepreneurship
Community Service
Education
Engineering
Green Sustainability
Healthcare & Science
Media & Entertainment
Public Service & Social Justice
Sports & Fitness
Technology

Applicants and recipients will become part of HHF's network of 200,000+ professionals and funneled into its cycle of leadership pipeline, where we meet America's priorities in the classroom and workforce.

To be considered, students must meet the following criteria:

Be currently enrolled in high school and graduating in the spring of 2023
Must have a minimum unweighted 3.0 GPA on a 4.0 scale or 7.5 on a 10.0 scale
Must enroll at an accredited higher education institution in 2023-2024
Be of Hispanic heritage (includes Spain, Brazil, Philippines)
If selected, attendance at the virtual ceremony is mandatory

The deadline to apply is November 13th, 2022. Students can apply at www.HispanicHeritage.org.

Please contact us at info@hispanicheritage.org with any questions.

https://everfi.com/k-12/scholarships-contests/

CoServ's $5,000 Scholarship and Youth Leadership Tour applications open 8-22-23

Each year, the Coca-Cola Scholars Foundation awards 150 college scholarships worth $20,000 to high school students across the United States through the Coca-Cola Scholars Program. Students need a 3.0 GPA and to fill out an online application that requires no essays, no recommendations, and no transcripts by October 31, 2022, at 5 p.m. Eastern.

Financial Aid

1. New resource for free College/Financial Aid Search: COLLEGE RAPTOR

2. For more information about Financial Aid, visit the financial aid page of this website.

3. TAFSA (Texas Application for Student Aid)---Texas has a financial aid application for students who are not United States citizens but who are Texas residents. To fill out this application, you must meet one of the following criteria: 1. You resided in Texas for 36 months/3 years before receiving a high school diploma or GED and lived with a parent/legal guardian; not a resident of another state or 2. You hold a visa that allows you to live in the United States and you or a parent must be employed in Texas for at least 12 months before enrolling in college.

Visit your local college website if you meet this criteria or click HERE for more information on TAFSA.


College and Career Research

Choices360: Located in your L-Hub login

Explore college and career options that best fit their interests and goals
Develop 4-6 year course planning to achieve their goals
Navigate the college selection and application process
Find ways to pay for college
Build a portfolio they can take with them

Testing

Kaplan SAT/ACT Prep: See attached file below for information regarding prep classes for SAT/ACT. *Fees apply. Kaplan is not associated with LISD

For more information and resources about testing, visit the testing page of this website.