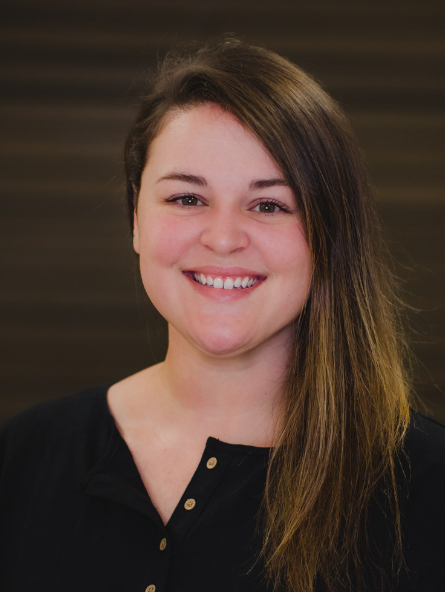 I'm excited to serve our students, parents, teachers, staff and community members.

I have been assigned to assist students whose last names begin with "D" through "He". I will also be working closely with the Math, Journalism and CATE departments as well as iPad Control, Emergency Procedures, and RtI.

"What you do makes a difference, and you have to decide what difference you want to make." - Jane Goodall. I commit to making a positive difference this school year.


If there is anything that I can do to help you, please contact me at fryb@lisd.net.