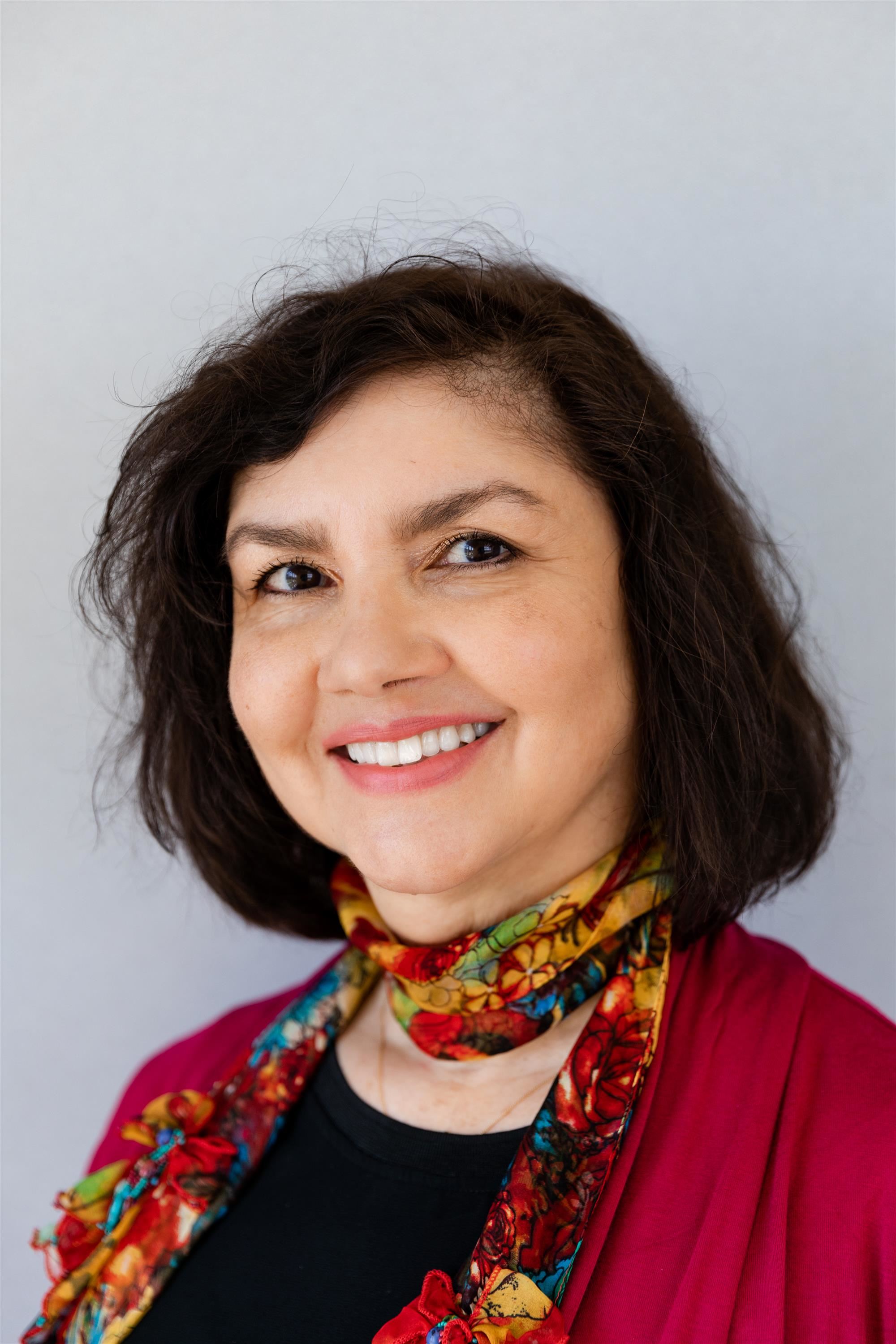 Phone:
Email:
Degrees and Certifications:
Caroline Parrish

Caroline Parrish

M.A. in Social Science Education, University of South Florida

B.A. in International Affairs with minors in Economics and French, Texas Christian University

LISD since 2009

Caroline was born in the Dominican Republic and moved to the U.S. when she was a year old. Ten years later, her mother was naturalized at the Dallas County Courthouse, and Caroline became a U.S. citizen. Caroline speaks Spanish, some French, and a bit of Russian. Her teaching philosophy is to meet students where they are. Caroline wants students to feel seen and know they have a place in the world. Her experience as an immigrant led to her college studies and the realization that once students have a sense of belonging, true learning success is possible.

This is Caroline's 15th year teaching. She has been published numerous times--policy briefs, articles, lesson designs--and assisted on a book for ESL students learning Social Studies. Caroline has worked as an Associate Professor of Economics at Collin College and AP reader for the AP Macroeconomics exam. In 2013, Caroline received the Frank R. Kemerer award for Outstanding Social Studies Teacher for the State of Texas. Her daughter is a pediatric orthopedic surgery physician assistant and assistant professor of medicine and her son is a transactional real estate attorney. Caroline intends to travel the 7 continents--only 4 more to go--and has a pouty hound dog named Stella.

Welcome to VLA--where "the smartest person in the room is the room." David Weinberg.