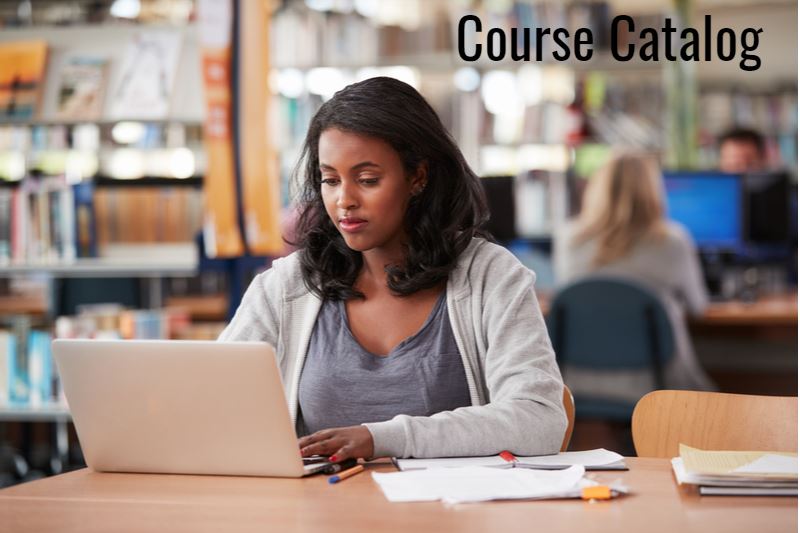 HIGH SCHOOL STUDENTS

VLA offers a wide range of courses that may be taken as part of your course of study while in High School in Lewisville ISD or as a high school student outside of LISD through the Texas Virtual School Network. All of our courses are fully online and are taught by highly qualified Lewisville ISD teachers who also have completed extensive training in online pedagogy. These classes may be taken for credit toward graduation in the same way you would take them on campus. Because of the way these courses are designed, they provide students maximum flexibility while maintaining course integrity and easy access to your teacher. As you plan your high school years, consider how you can make VLA part of your graduation plan.

MIDDLE SCHOOL STUDENTS

All VLA classes are high school level classes. However, middle school students may take some of these classes for high school credit. This is usually done when students want to accelerate their learning. The following classes are open to middle school students who meet the prerequisites.

Any of the following math classes: Algebra 1, Geometry, Algebra 2

Any of the languages other than English: American Sign Language, Latin, Spanish

The following elective: Art 1

Middle school students taking VLA high school classes will be paced to take a full year to take a one credit class and NOT the accelerated rate used on high school campuses. VLA classes taken by middle school students will count toward graduation credits but will not be part of your high school GPA or class rank.Middle school students may take these classes during the summer or outside their school day as an additional class. Fees will be assessed for these classes. Middle school students may NOT take these classes as part of their regular school day.

Academic Planning Resources:

*All VLA classes have a VTX designation in their course name. For example Spanish 2 will be listed as "Spanish 2 A VTX"
Last Modified on Monday at 1:26 PM