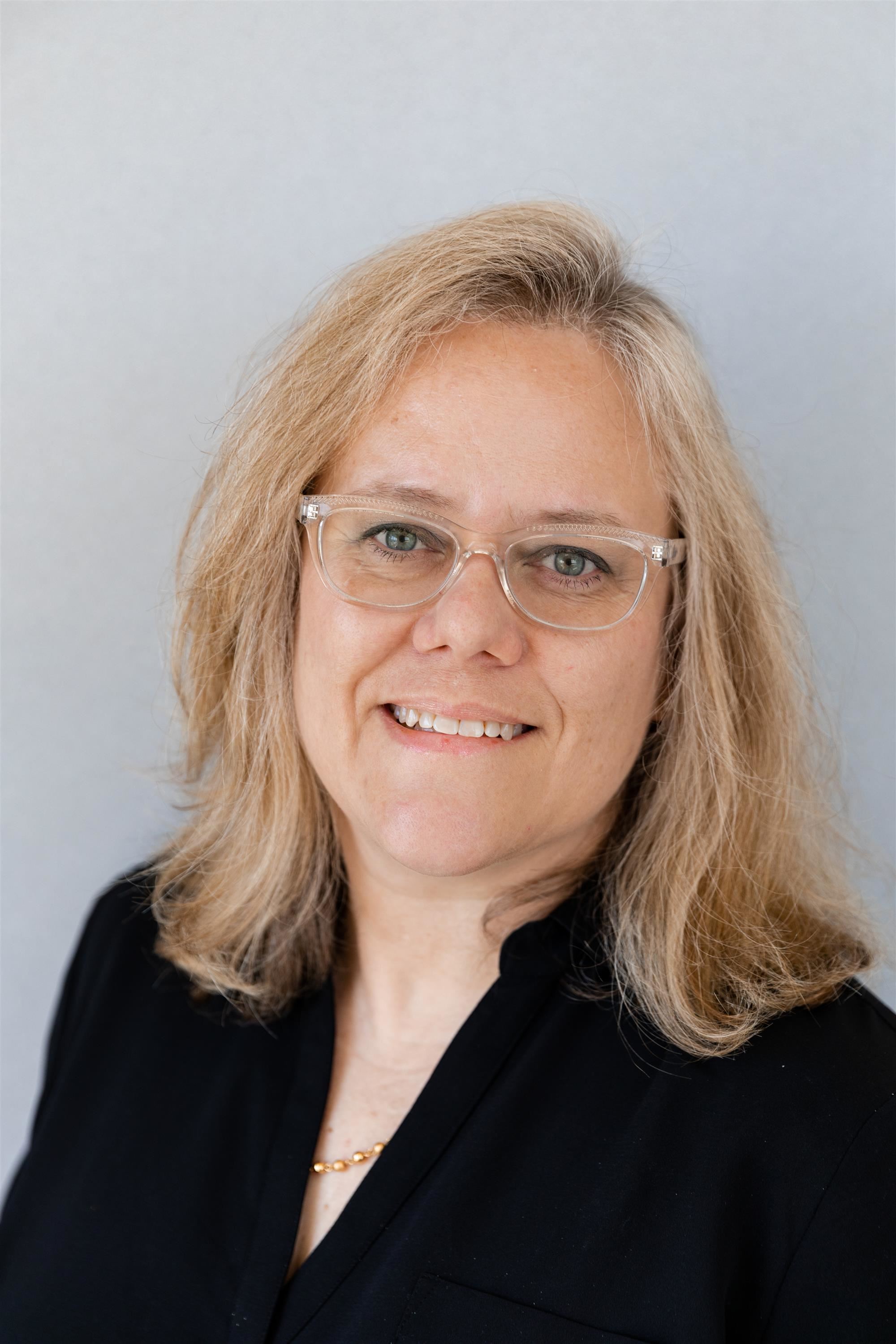 Phone:
Email:
Degrees and Certifications:
Sandy Lumley

Sandy Lumley received her bachelor's degree in Interdisciplinary Studies from the University of North Texas. She eventually transitioned from corporate training into web development at Texas Instruments. Sandy decided to come back to education in 2009 and has served in LISD as a math teacher for Marcus High School since that time. She is also a graduate of MHS and proud to still be a Marauder!

In 2012, Sandy started developing an individualized approach to teaching math by providing more one-on-one and inquiry based instruction. Sandy's goal and passion is to create a safe and nurturing environment for all students in math. She focuses on building the student's confidence and ability to be self-sufficient in future math courses.

Sandy was asked in 2014 to teach a blended Algebra 2 class at Marcus (a combination of the online and physical classroom). She is now teaching online courses for the VLA and likes giving the same kind of support and care as she does in the traditional classroom.

Fun Fact: Sandy took flying lessons in her Junior year of high school.

Interests: Sandy enjoys spending time with family at the beach and scrapbooking with girlfriends.