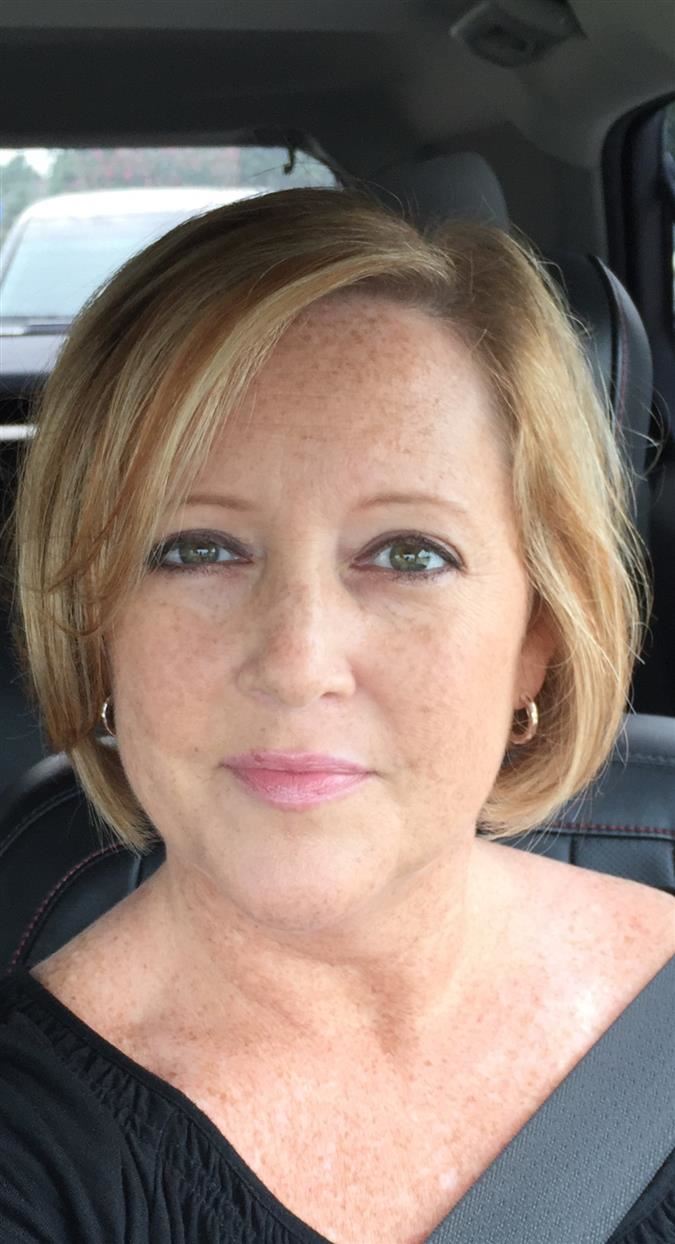 Phone:
Email:
Degrees and Certifications:
Ms.

Tina Hughes
Degrees and Certifications:
Bachelor of Science in Interdisciplinary Studies
Minor in Elementary Education/Reading Specialization
ESL Certification
************************************************
Welcome to Arbor Creek Middle School! I look forward to this school year and working closely with you and your child. Open communication between parents, students, and teachers is beneficial to all and will help each student be successful this school year.
In 7th Grade Texas History, our studies will help us understand and apply historical thinking and processing skills to investigate the Legend of Texas much like we do when studying U.S. History. Our studies will help us understand change, and how the state of Texas, and the country that we live in came to be. The past causes the present, and so the future. By studying the past, we will learn more about what makes populations tick the way they do. We will increase our understanding of national identities and societies. As students of history, we will look into how nations were formed by developing an understanding of a shared past and a common identity. As citizens, we need to understand change: history is the study of change. The world is constantly changing, so understanding the role of change in society helps us interpret the world in its current state. History provides us with a firm grasp of why things change, the mechanisms driving change and its significance. In Texas History, we will also explore Modern Texas as the year progresses.
I will work diligently to create a positive classroom environment where learning is enjoyable and students feel comfortable taking the necessary risks to become critical readers and critical thinkers. I have been a public school teacher since 2002, with experience in three school districts: Plano ISD, WESD in Phoenix, Arizona, and Lewisville ISD. I have taught grades 5-8, with experience and focus in Reading, Social Studies, Science and ELAR. I am excited to embark on a journey through the history of Texas AND the United States with you!
*****************************************
Skyward is used for the most accurate representation of a student's grade. Please remember to refer to Canvas for classroom calendar, updates, information and resources. Students may access through the Canvas Student app or the Learning Hub. Parents may access through the Canvas Parent app. Parents, be sure to get the observer pairing code from your student when first logging in to the app. More information can be viewed when logging in using a computer for parents than on the Canvas Parent app.