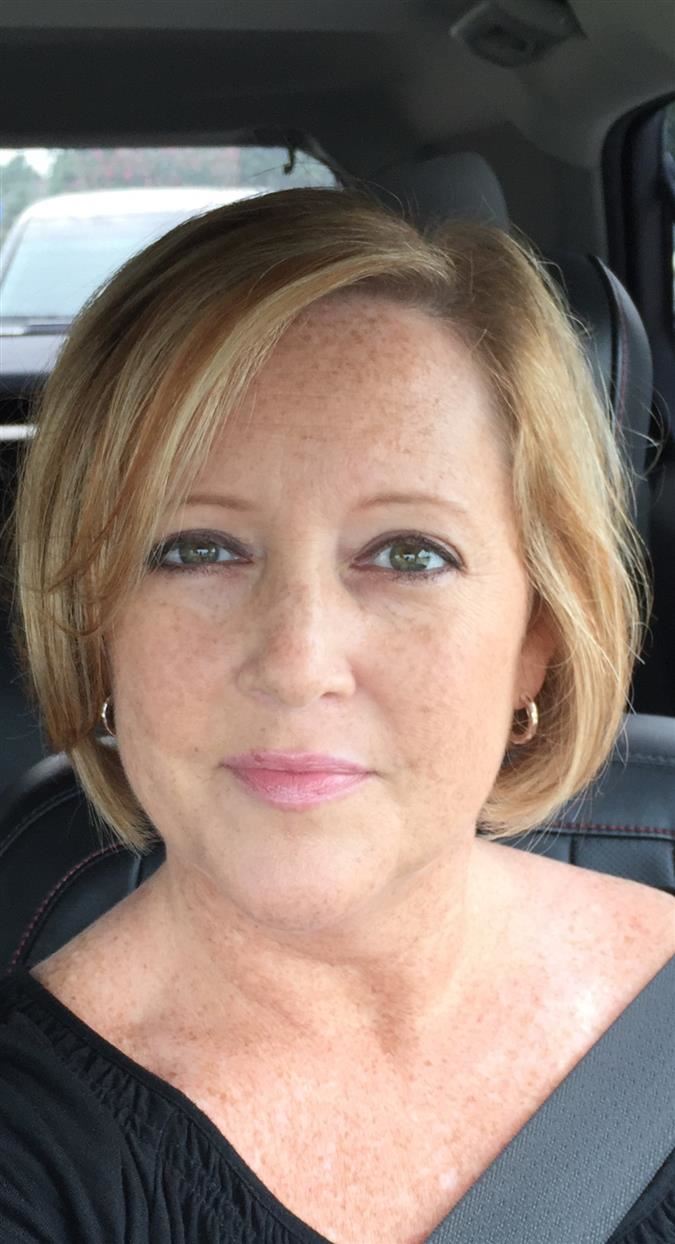 Phone:
Email:
Degrees and Certifications:
Ms.

Tina Hughes
Degrees and Certifications:
Bachelor of Science in Interdisciplinary Studies
Minor in Elementary Education/Reading Specialization
ESL Certification
************************************************
Welcome to Arbor Creek Middle School! I look forward to this school year and working closely with you and your child. Open communication between parents, students, and teachers is beneficial to all and will help each student be successful this school year.
7th grade English Language Arts provides an opportunity to learn the skills necessary for success through a wide range of literature and writing. Through the exploration of works from different genres, cultures, and time periods, universal truths are learned and connections between literature and life are realized.
I will work diligently to create a positive classroom environment where learning is enjoyable and students feel comfortable taking the necessary risks to become effective writers, critical readers, and critical thinkers. I have been a public school teacher since 2002, with experience in three school districts: Plano ISD, WESD in Phoenix, Arizona, and Lewisville ISD. I am currently a 6th & 7th grade ELAR teacher, who is constantly in "Grammar check" mode no matter what I am doing! It's literally my job.
*****************************************
Skyward is used for the most accurate representation of a student's grade. Please remember to refer to Canvas for classroom calendar, updates, information and resources. Students may access through the Canvas Student app or the Learning Hub. Parents may access through the Canvas Parent app. Parents, be sure to get the observer pairing code from your student when first logging in to the app. More information can be viewed when logging in using a computer for parents than on the Canvas Parent app.