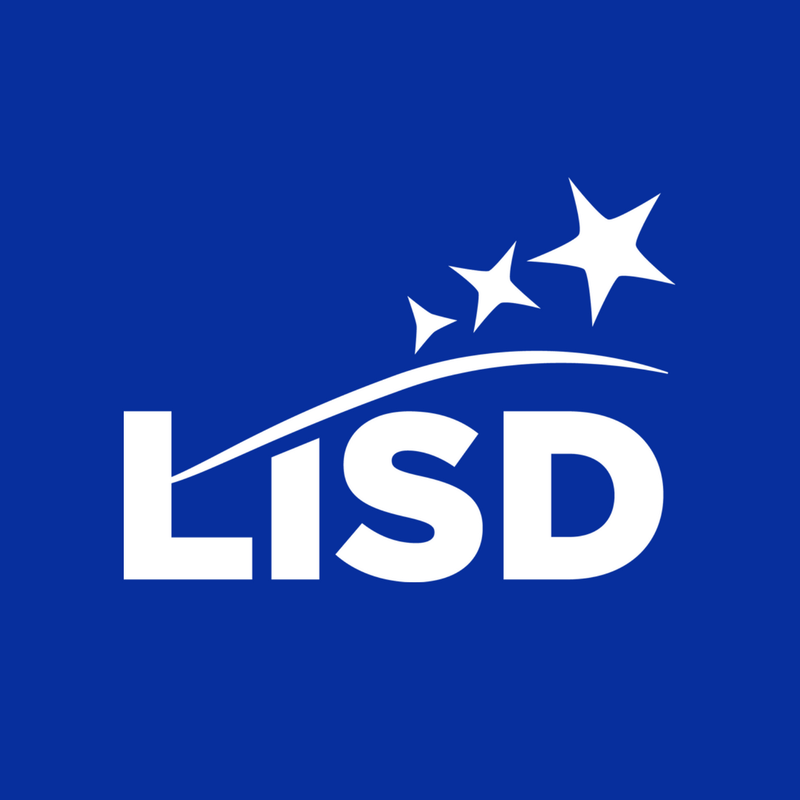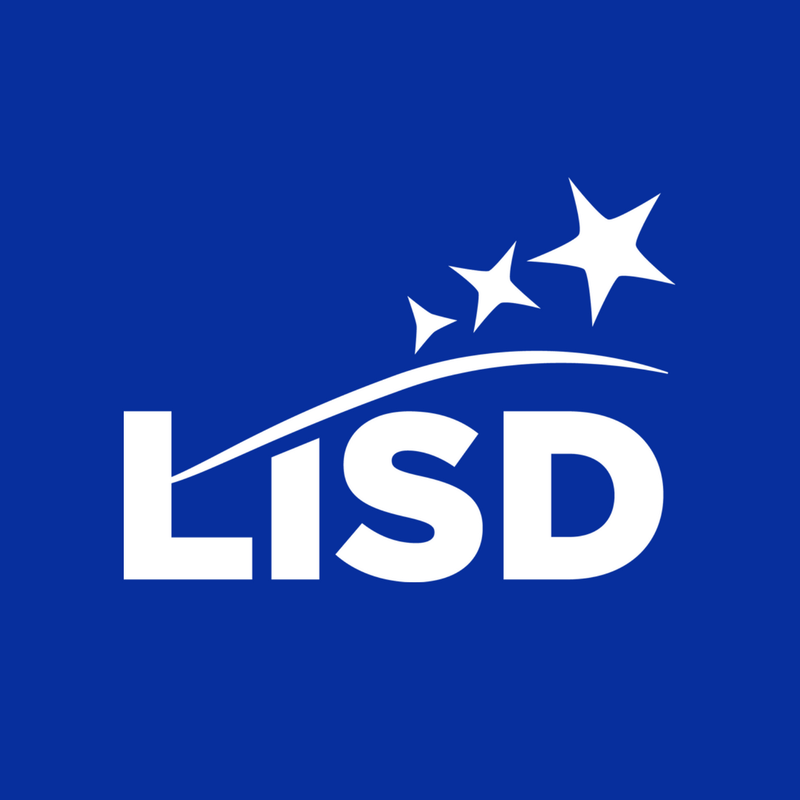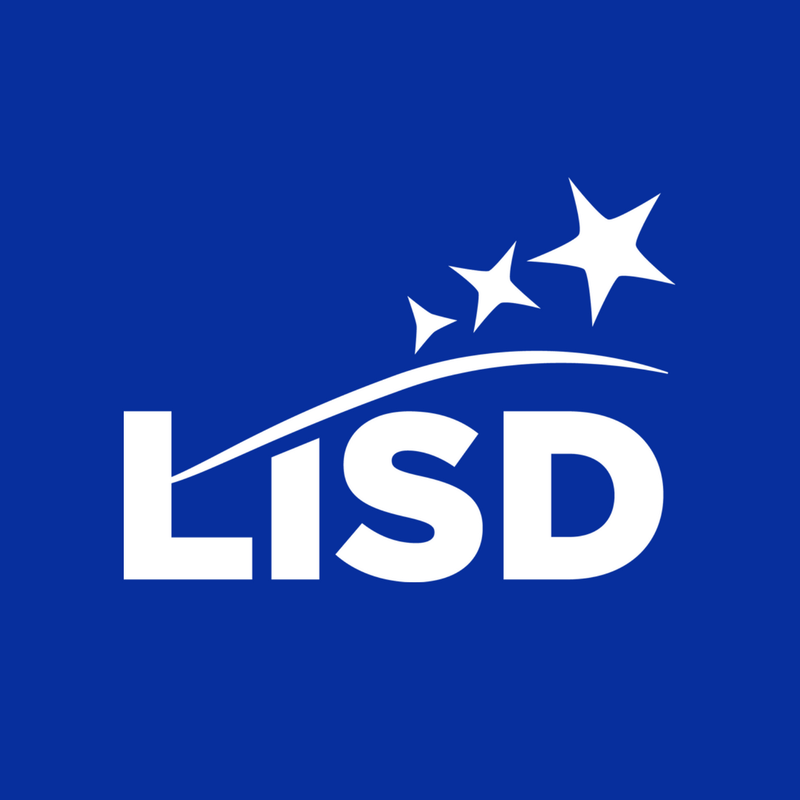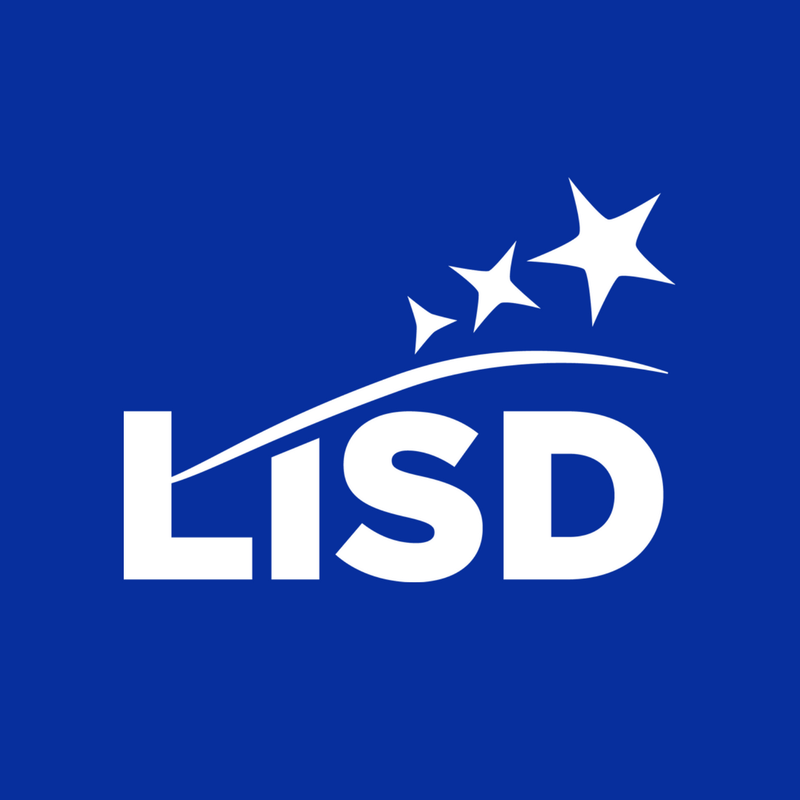 HHS Attendance Policies
LATE ARRIVAL

All students arriving after 8:20 a.m., must sign in at the Attendance Office. Students arriving with an official note (doctor's note, court note, college note, etc) will receive an Admit To Class; students arriving without an official note will receive a Lunch Detention. (see Attendance Policies for details) Parent notes are not accepted during the tardy time (8:20 a.m. – 8:40 a.m.) to excuse an absence due to illness. Students can request to meet with their Assistant Principal to review exceptions.

EARLY RELEASE

:

If your student needs to be released during the school day, please call the Attendance Office one (1) hour prior to the time they need to leave. This is to ensure that we have time to locate them and issue a pass. If your student will be driving, we must receive a telephone call from a parent or guardian for verbal confirmation that the student is allowed to drive off campus. Students must have a pass to leave campus during the school day. Students leaving campus without a pass will be reported to their Assistant Principal.

SICK WHILE AT SCHOOL

Students who become ill during the day must report to the Nurse's office. It is an unexcused absence to leave for illness without going through the nurse, even if a parent's note is received. Students may not call or text parents to go home if they are not feeling well.

ABSENCES

When your student is absent, while we appreciate a telephone call, we must receive a written note or email from a parent/guardian for the absence to be excused. If your student went to a health care professional, court appearance, immigration appointment, college visit, etc., valid documentation is required. Documentation for all absences is required within three (3) days of returning to school.

Notes regarding absences can be delivered to the Attendance Office, faxed to (972)350-9258 or emailed to your Attendance Counselor.

Only eight (8) "ill per parent" notes per school year will be excused, and only six (6) may be used in a semester.

Make-up work/tests will be permitted for excused absences only. Students have one day (1) to make up work for each day of absence. Students will not receive credit for work on any day designated as an unexcused absence.

PRE-PLANNED ABSENCES

A student may be granted five (5) days (non-consecutive/consecutive) per school year for an obligation other than illnesses, medical appointments, funerals of immediate family members, and school-sponsored trips. Please note that these absences will count towards Loss of Credit and will not be granted during state-mandated assessments. To submit a request for a pre-planned absence of two (2) or more days, complete a Pre-Planned Absence form and submit to the Attendance Office. To access the form, click HERE or contact your Attendance Counselor.

COLLEGE VISITS

Juniors and Seniors are allowed two (2) college visits per school year by the State of Texas. For a college visit to be allowed, we MUST receive a letter from the college, on their letterhead, that includes the student's name, date of the visit and be signed by a college official. For more information, click HERE or contact your Attendance Counselor.

VERIFICATION OF ENROLLMENT

A Verification of Enrollment (VOE) is required for any student taking Driver's Education and/or applying for their driver's license. VOE's are provided for students who are enrolled at HHS with good attendance. Any student violating the 90% rule will be ineligible to receive a VOE. VOE's may be requested from the front office 24 hours in advance. The student may come in and sign up for their VOE and pick it up the next day. VOE's are only valid for 30 days, unless requested the last week of school.

For more information, click on the "Attendance Policies" link below.