Accessing Counselors via Google Forms

We encourage our students to make appointments to see us via our QR codes. This will bring up a Google Form to make a request to see us. We would love to help you with academic advising, schedule changes, college and career advising, and personal issues. Please use our QR codes to request to see us during the school year if it is not an emergency. If it is an emergency or crisis, please come to the counselors' office immediately for help.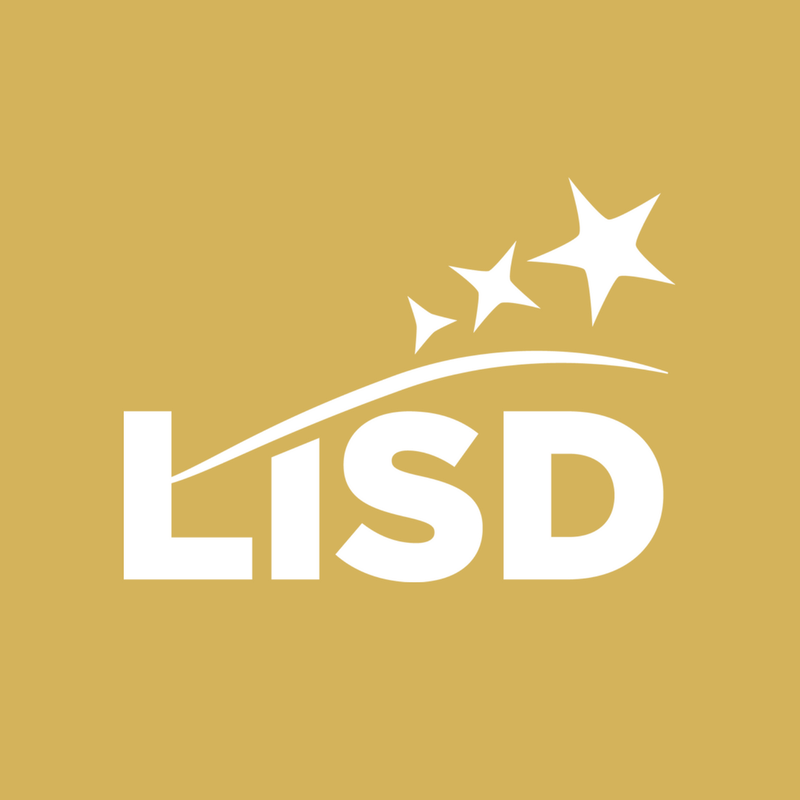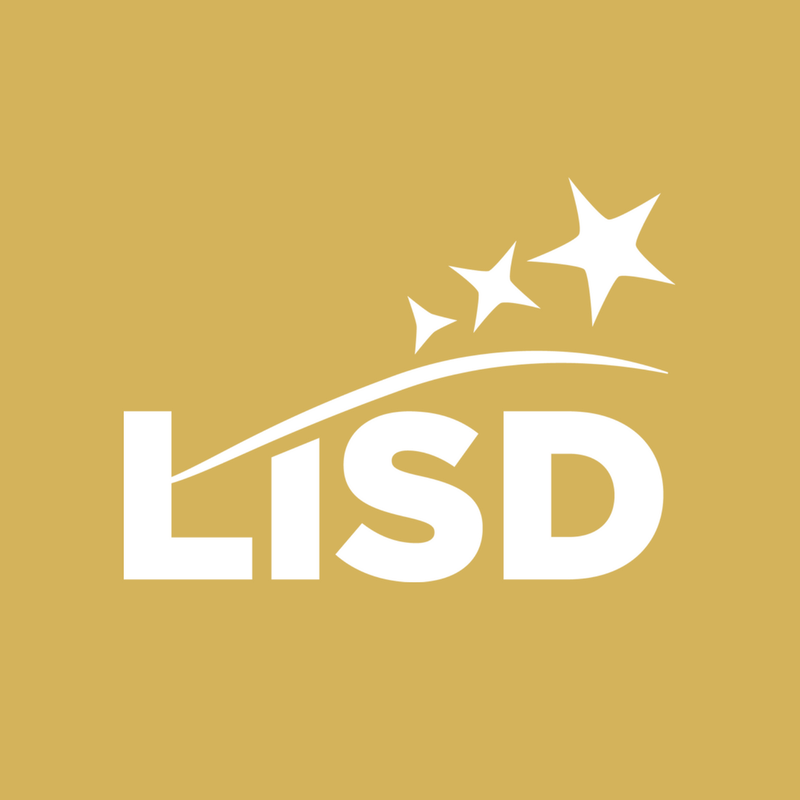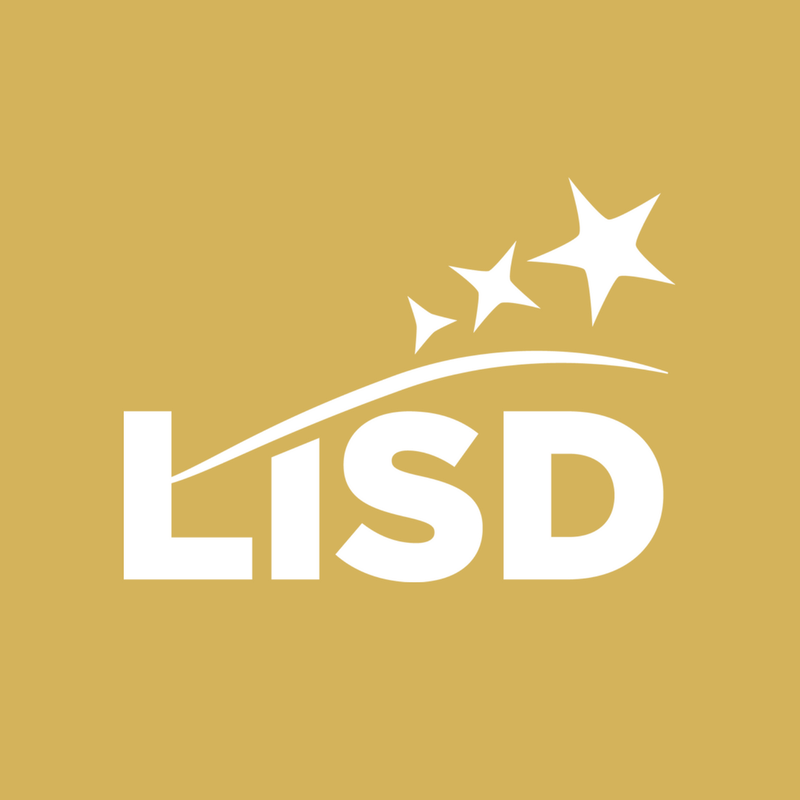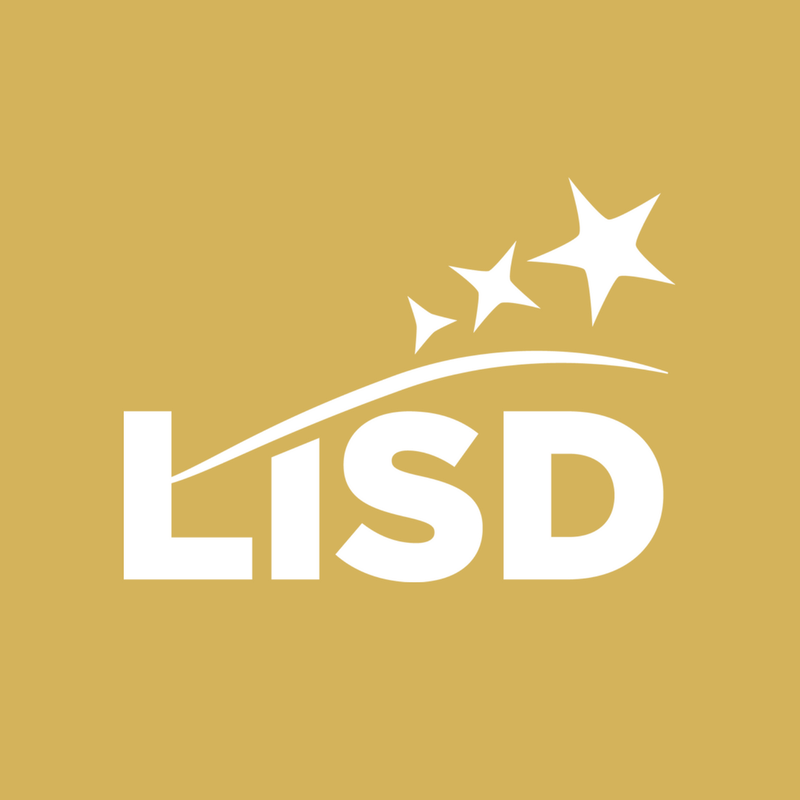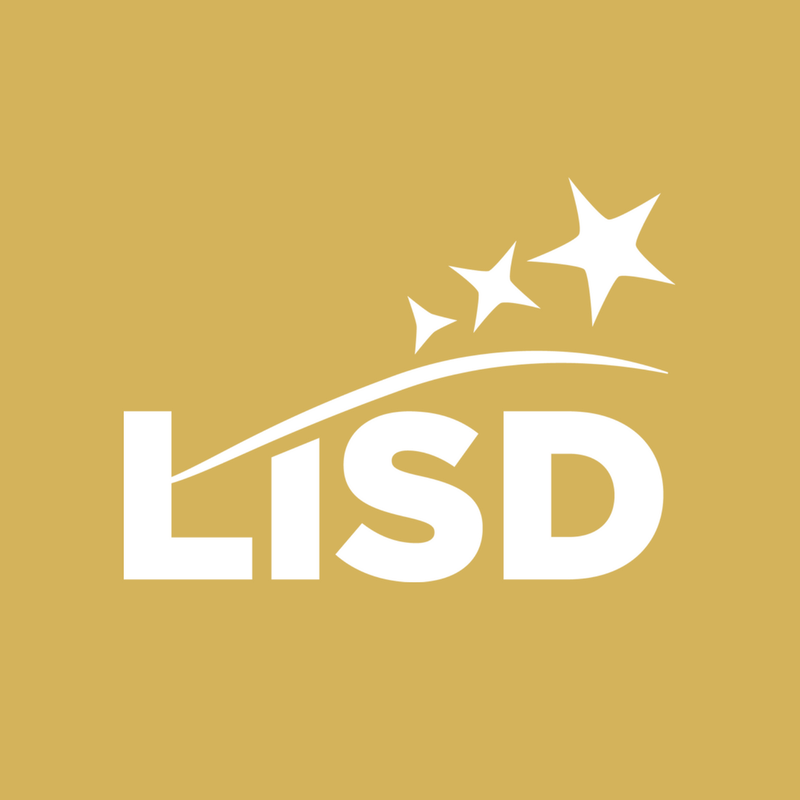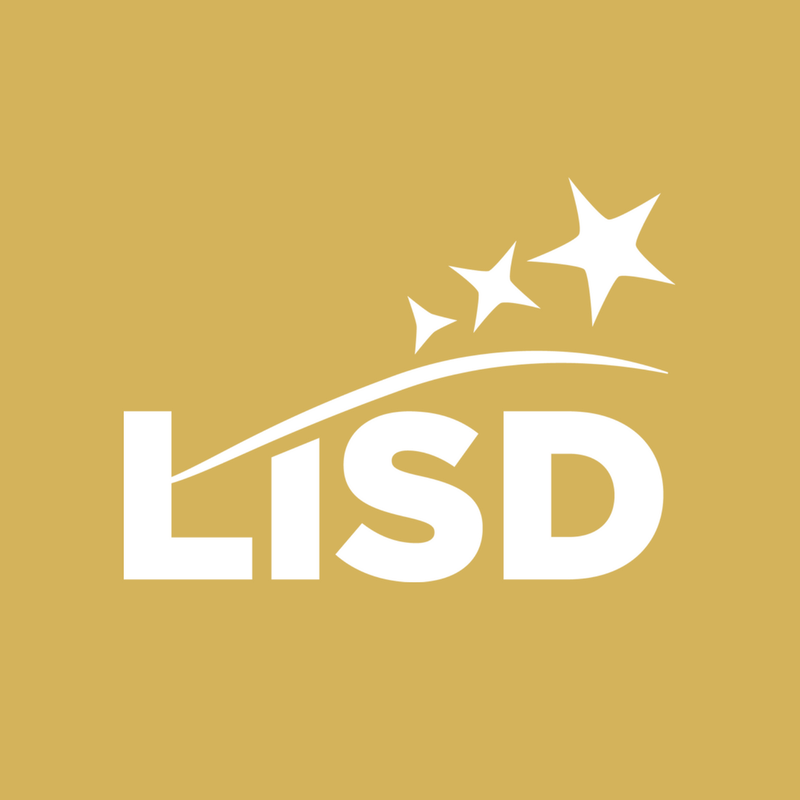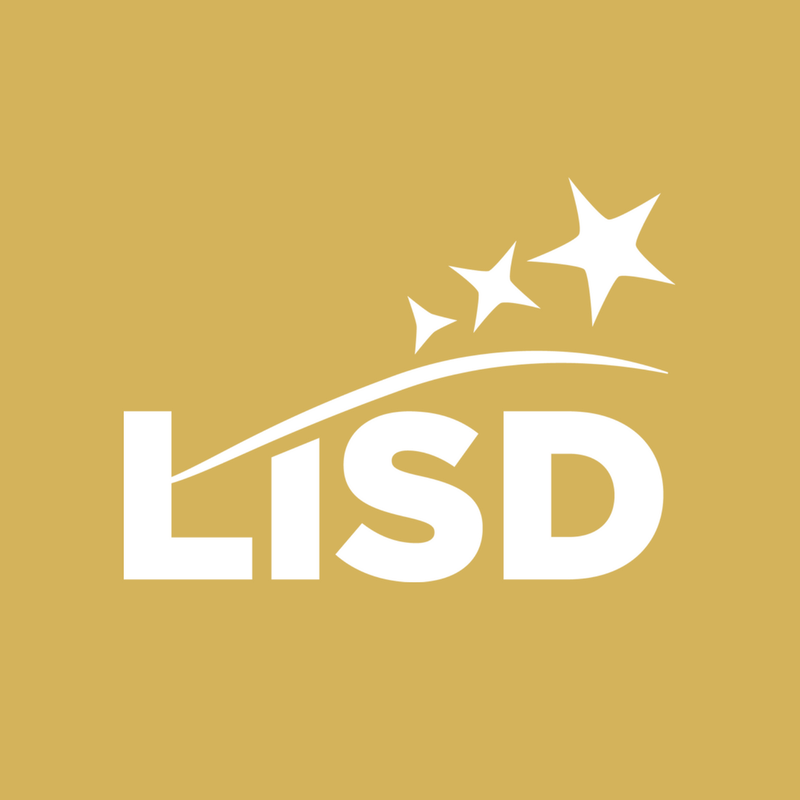 Mission Statement

The TCHS counselors provide a comprehensive guidance program that assists all students in acquiring the skills, knowledge, and attitudes needed to become effective students, responsible citizens, productive workers, and lifelong learners…Every student is entitled to the services of a professional school counselor.

TCHS counselors are responsive to campus needs and provide services in accordance with TEC 33.005 and in alignment with the Texas Model for Comprehensive School Counseling Programs.