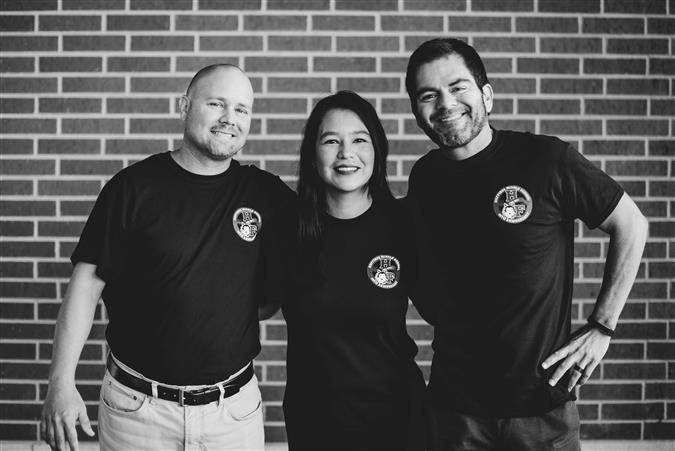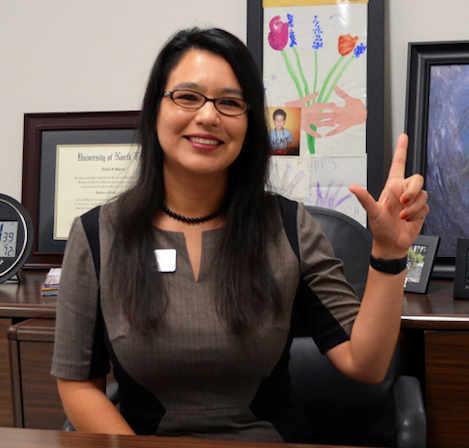 Phone:
Email:
Degrees and Certifications:
Mrs.

Estella Rupard

Lewisville ISD (LISD) announced July 16 that Estella Rupard was named the new Principal of Huffines Middle School. She is succeeding Tim Baxter, who was recently named Principal of The Colony High School.
"I am honored to be selected as Principal of Huffines Middle School, and I'm excited to come back to the Lewisville High School feeder family," Rupard said. "I student taught at Huffines, so I'm looking forward to coming back to where my teaching career started. I can't wait to begin to serve Huffines students, staff and community."

Rupard served as an Assistant Principal at a fellow LISD school, Flower Mound High School (FMHS), where she had been since 2010.

She has worked for LISD her entire career, beginning in 1999 as an English as a Second Language (ESL) and Pre-Advanced Placement (Pre-AP) Biology teacher at Lewisville High School North (now Lewisville High School – Killough), where she served until 2001. From 2001-2009, Rupard was a Pre-AP Biology and Chemistry teacher at FMHS. She was a Testing Coordinator at FMHS for one year before she was named an Assistant Principal at the school in 2010. During the summer of 2014, she served as Assistant Principal for LISD Summer School and this summer, she has served as Principal for LISD Summer School, both at LHS – Killough.

"I have always had a great respect for Estella, her work ethic and abilities. She brings a unique perspective in that she was previously a science teacher at LHS – Killough, and she will do a great job of continuing the great work at Huffines. I know she is excited about the pride and tradition the LHS feeder pattern holds," LISD Superintendent Dr. Kevin Rogers said. "I know she will do a wonderful job in the LHS feeder pattern, helping transition elementary students to Huffines, preparing the middle schoolers for high school, and then sending them on to LHS – Killough and ultimately, LHS. This was an extremely difficult decision to make, but it was very reassuring to me, as Superintendent, to see great talent from LISD's internal applicants. Welcome, Estella!"

Rupard received her Bachelor of Science degree from the University of North Texas and her Masters of Education from Grand Canyon University. She and her husband, Alan, are both products of LISD and live in the community. Their twin daughters graduated from the district, and their two sons are currently attend an LISD middle school.