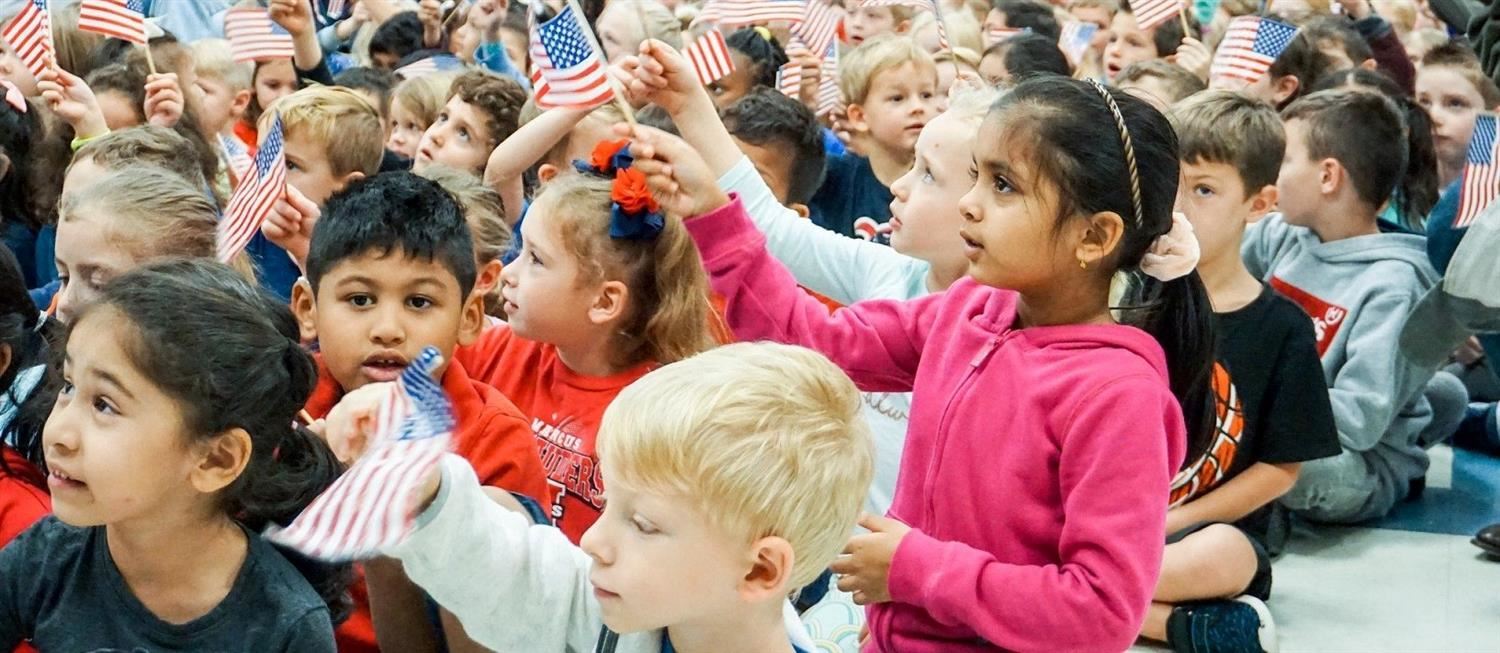 Welcome to Flower Mound Elementary

Flower Mound, Texas

Please visit the LISD New Student Enrollment page for instructions and links to enroll your student.

The online enrollment process allows you to upload the required documents electronically there or you can alternatively load documents via a separate secure document portal later.

The required documents are:

Certified Birth Certificate

We must see an original or certified birth certificate document.

Helpful links:

Texas State Health Services Department Vital Statistics Unit

Immunization Record

Our nurse will need to verify that your child is current on his/her shots before I can complete the registration.

Helpful link: LISD Health Services

Proof of Residency

We can accept an Electric, Water, or Gas bill as a normal Proof of Residency. If you are just moving into the area, a copy of a lease or purchase agreement may be sufficient temporarily.

For assistance with special enrollment situations please contact LISD Community Services

Social Security Card

(if available)

Here is a link for ordering a new or replacement SS card:

Parent's Photo ID

Normally, this is a current state-issued driver's.
Debby Chappell

Attendance and Registration

Phone: 972-350-5603

Fax: 214-626-1606

On Summer Break Until 7/28/2020