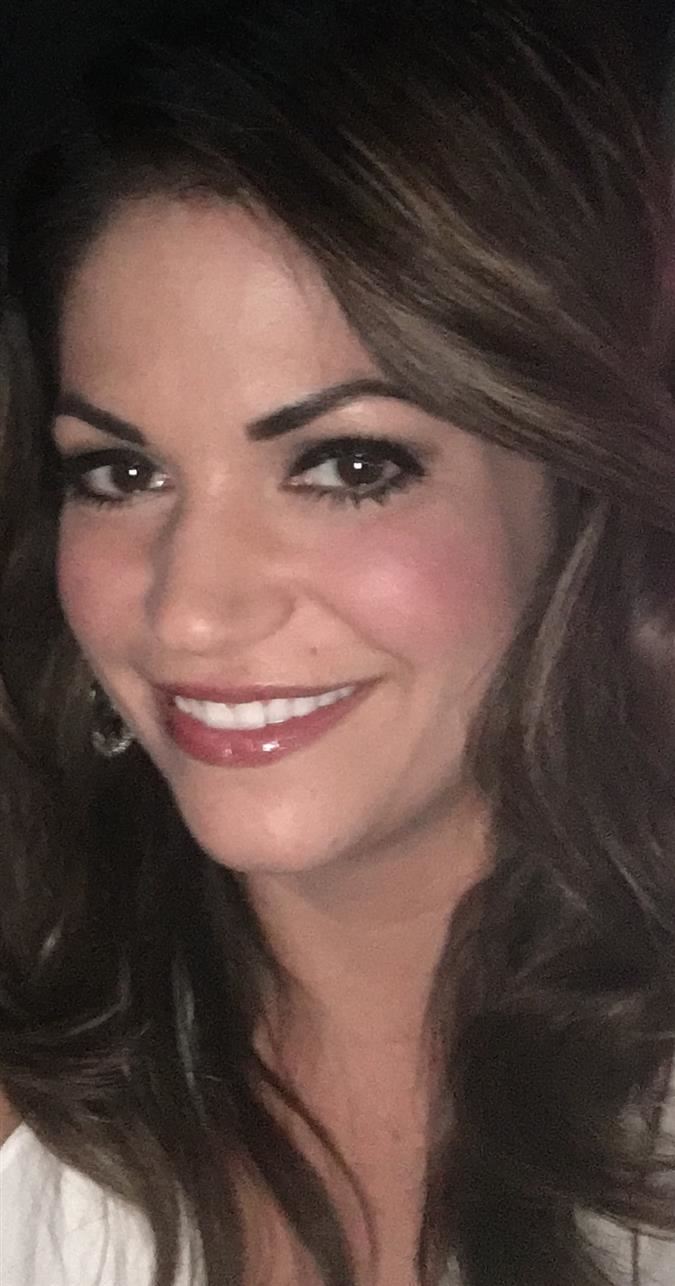 Phone: (469) 713-5184
Email:
Degrees and Certifications:
Math 4-8 Math 8-12 ESL supplemental GT Trained
Ms.

Erin Eskew

Erin Flick Bio

Personal:

I was born in El Paso, Texas. My father was in the Secret Service so I moved around constantly until I became an adult. My experience living in many places in the US gives me a unique perspective on the public education system in the US. I come from a very small family, as I am an only child. One of my favorite places I have lived was Chicago, Illinois. I graduated from high school in Naperville, Illinois with high honors. Up until adulthood, I lived in Illinois for 4 years and that was the longest I've lived in any place up until I moved to Texas to teach. I also served as a Congressional Intern upon graduation from High School in the 7thCongressional District of Chicago in 2000. I also worked for many years teaching Scrapbooking Classes.

Education:

I graduated Cum Laude, and 1 year early, with a Bachelor of Science in Education and also earned a minor in Mathematics in 2003 from Drake University in Des Moines, Iowa. I originally pursued a degree in Actuarial Science but later changed to Education. Eventually plan to go back to school to further my education and earn a Masters in Education or perhaps finish my Actuarial Science Degree.

Teaching Background:

The 2019-2020 will be my 16th year teaching at Creek Valley Middle School. I have taught every level of math since I have started at Creek Valley but primarily I have taught Pre-AP Math 7 and Pre-AP Algebra 1.

Interests and Hobbies:

I love to spend time with friends and family, read, watch movies, or dine out. I love to kick box, scrapbook, paint, and hear live music. I am open to new adventures and would like to travel more. I also am interested in politics and current events. I got married last year and I am expecting my first child this Christmas.