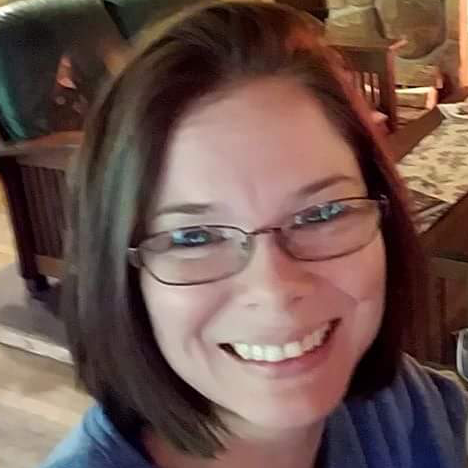 Phone:
Email:
Degrees and Certifications:
Mrs.

Jacqueline Robertson

ABOUT THE TEACHER

Jacqueline Robertson started her teaching career in 2003, and spent the next 14 years advising high school publications, as well as teaching photography, journalism, and graphic design. She started playing around with graphic design as a high school student to help her father with his printing and promotional products business. Over the years, she has worked as a freelance graphic designer, and she was also the graphic designer for a little newspaper in the mountains of Colorado, the Estes Park Trail Gazette.

In 2017, she accepted the position of Graphic Design & Illustration Teacher at the CCE. She describes it as "winning the teaching lottery" and "it feels like I came home." She feels honored to guide and collaborate with the talented young designers that come to the studio.

ABOUT THE CLASS

Mrs. Robertson takes great pride in growing young professionals. Her studio is a safe space to take creative risks with unconditional support. We collaborate and challenge ourselves to make mindful choices, to communicate specific messages, and to cause intentional emotional reactions in our audience. Mrs. Robertson believes that working on actual products changes the level of buy-in, and it also provides more authentic and practical learning opportunities. She tries to have actual clients for all major projects that require application of graphic design & illustration knowledge and skills. Everything is centered around becoming a successful young professional.