Home of the Eagles
At-home learning to continue through the end of the school year.
At-Home Lesson Plans
Campus Spotlight
Watch our 2020 Virtual Talent Show!

Pre-K and Kindergarten Registration is now ONLINE

Extended School Day program celebrates annual "Day of Play."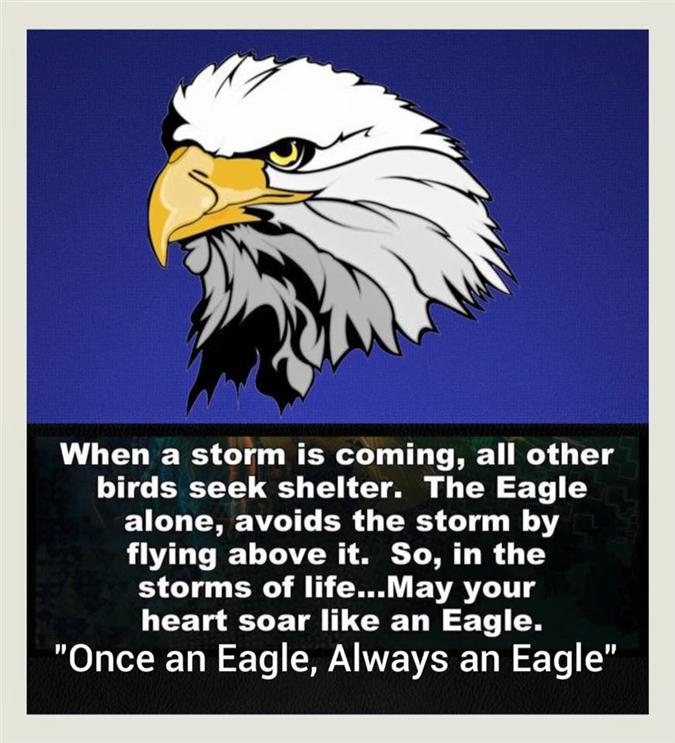 District Announcements
Families have until Aug. 5 at 11:59 p.m. to modify commitment form selections for the first 9 weeks of school.

REMINDER: BTSF supplies to be handed out at students' home campuses.

In-person instruction delayed until at least Sept. 8.