Home of the Eagles
At-home learning to continue through the end of the school year.
At-Home Lesson Plans
Campus Spotlight
Many families will enjoy a warm meal this winter, thanks to students and staff across the district.

Liberty Eagles thanked local veterans with a patriotic ceremony and assembly.

Three students named Athlete of the Week.
District Announcements
A message from Interim Superintendent Gary Patterson.

LISD launches online self-reporting system for student COVID exposures and illnesses.

The Lewisville ISD Board of Trustees has begun a search process for the school district's next superintendent following the retirement of Dr. Kevin Rogers in January 2022. Learn more and make your voices heard.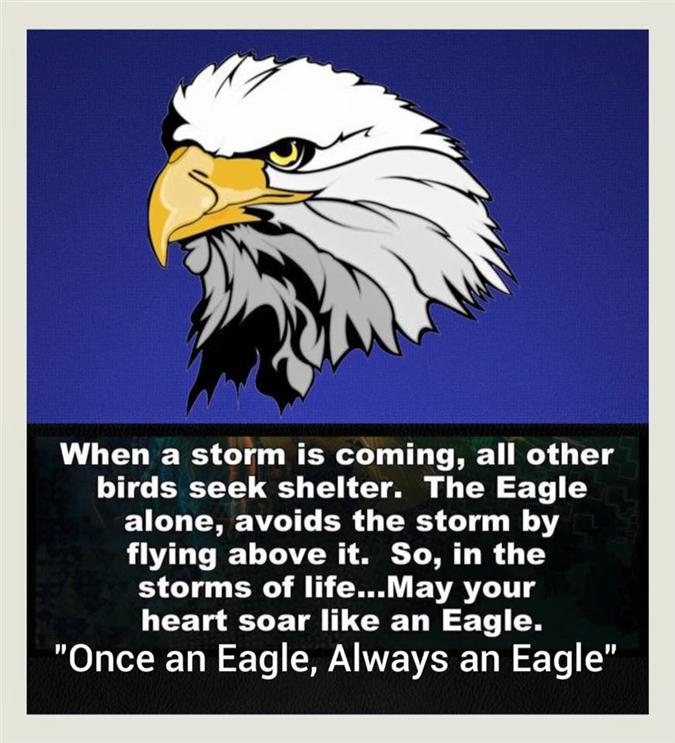 Bulletin Board
Sign Up Schedule Link:

https://oem.passporthealthglobal.com/ClinicSignUp/Registration/LISDC19

Liberty is hosting a COVID vaccine clinic for students. Please note that the program is dependent upon the vaccine delivery, but we wanted to start the process so we can assist our families as soon as we can!

A few details:

The clinics will run from 3pm – 4:30pm
When you sign up, please note that the second shot date is already chosen. One sign up for both dates!
Passport Health, who does our Employee flu shot clinics is the provider
Parents have to be present
If they have insurance, including Medicaid or CHIPS, they will bill the insurance; THERE IS NO CO-PAY!
If they do not have insurance, they can still get the vaccine for free
Students may not feel 100% the next day and you may have absences related to the vaccine.
The second dose can be given after 21 days or greater; most of ours will be greater due to the holidays.