Home of the Eagles
At-home learning to continue through the end of the school year.
At-Home Lesson Plans
Campus Spotlight
LISD educators were honored by their students as they learned more about the Hindu culture.

Fourth-grade teacher Britin Strong and husband Chris co-wrote their first book about children playing outdoors.

Students gathered at the First Baptist Church of Lewisville to learn about music and watch an orchestra in person.
District Announcements
Make your voices heard at the polls this spring.

The existing plan is set to expire in May and the LISD Board of Trustees seeks input on revised plan.

A possible option for grades 3-12 for the 2022-23 school year, LISD asks for input from families to submit interest in the program.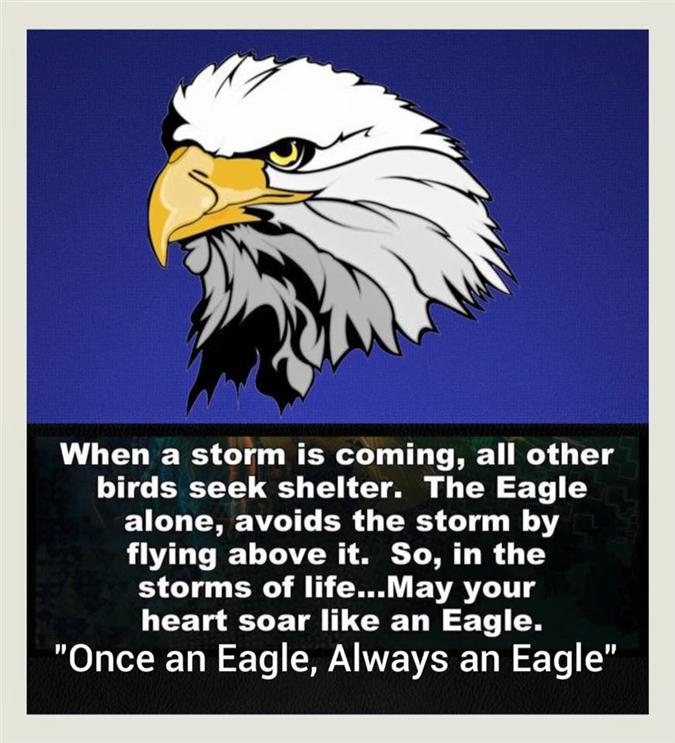 Bulletin Board
Sign Up Schedule Link:

https://oem.passporthealthglobal.com/ClinicSignUp/Registration/LISDC19

Liberty is hosting a COVID vaccine clinic for students. Please note that the program is dependent upon the vaccine delivery, but we wanted to start the process so we can assist our families as soon as we can!

A few details:

The clinics will run from 3pm – 4:30pm
When you sign up, please note that the second shot date is already chosen. One sign up for both dates!
Passport Health, who does our Employee flu shot clinics is the provider
Parents have to be present
If they have insurance, including Medicaid or CHIPS, they will bill the insurance; THERE IS NO CO-PAY!
If they do not have insurance, they can still get the vaccine for free
Students may not feel 100% the next day and you may have absences related to the vaccine.
The second dose can be given after 21 days or greater; most of ours will be greater due to the holidays.