After 26 first days of school as an educator, it remains the most exciting time of year! Please do not hesitate to contact me if you have any questions or need anything at all. I look forward to working with each of you as we provide an exciting, engaging environment for our learners.
My husband Chris is also an administrator in LISD, where we have been for 23 years. We have two daughters, both products of LISD. Molly, 19, is a freshman at Ouachita Baptist University in Arkansas. Riley, 16, is a junior at Marcus High School. Both girls attended McAuliffe and Briarhill!
With our homes in East Texas, we came to the "city" for what we anticipated to be 3 years. We said we'd head back to East Texas when we were ready to begin a family. We quickly realized that this is home and definitely where our family is. We hope you will find the same home that we found!
Once again, I look forward to working alongside you. This is going to be an amazing year! #McAEverAfter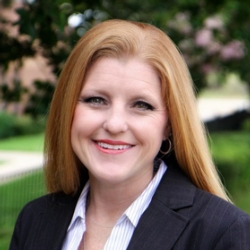 Principal - Jennifer Mattingly
Email - MattinglyJ@lisd.net
http://http://yourlewisville.dallasnews.com/tag/lewisville-isd/page/9/