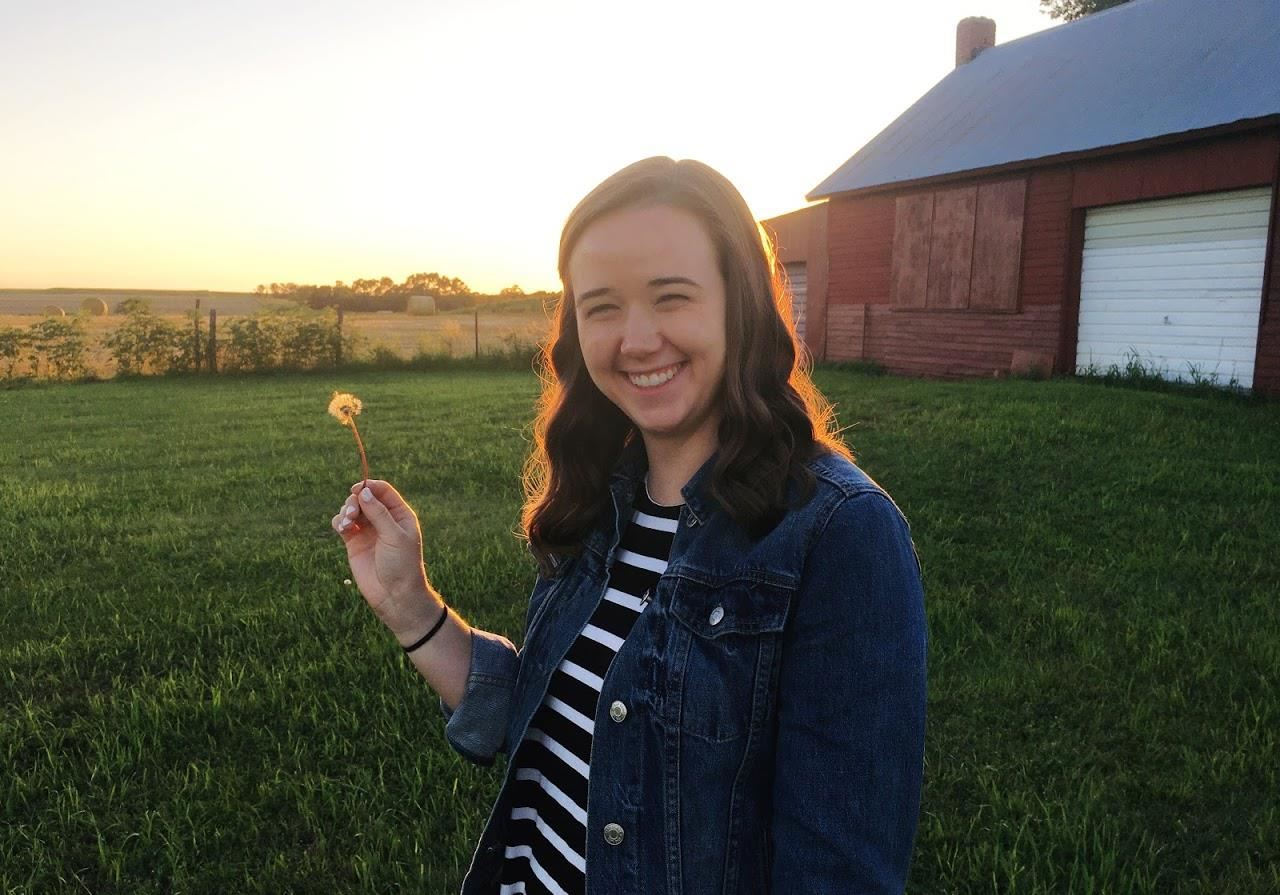 Phone:
Email:
Degrees and Certifications:
Mrs.

Caroline Hinson

Hello Ethridge Family!!

My name is Caroline Hinson and this is going to be my first year as a School Counselor. I have spent the last six years as a teacher in LISD and I have taught 1st, 2nd and 3rd grade. I completed my counseling internship at Lakeland Elementary and am eager to implement all of the things that I learned. I was born and raised in Texas. I graduated with my bachelors in Elementary Education from Baylor University and with my masters degree in School Counseling from Dallas Baptist University. I love Mexican food, Chick-fil-A, Coke and my favorite color is purple. My husband and I love to travel, play games and enjoy spending time with our families.
Guidance and Counseling Vision:

Personal Wellness. Empowered Students.

Promising Future Mission:

Through partnerships with students, staff, and community, counselors will foster development of self-advocacy skills, personal-social-emotional wellness, and academic-career success in a compassionate and supportive environment.

LISD Guidance and Counseling Core Beliefs:

Students come first in the school counseling program.

All students have dignity and worth, are uniquely capable, and deserve opportunities to reach maximum potential. (LISD CB1)

Safe, nurturing, inclusive and flexible environments remove barriers to learning. (LISD CB2)

Counselors equip all students with the knowledge and skills to be college and career ready. (LISD CB3&5)

Data-driven guidance programs are meaningful, relevant and promote student self-advocacy and personal wellness. (LISD CB4)

Every member of our community shares responsibility in the education and personal development of our students. (LISD CB7)

Guidance and counseling programs should support the 21st century learner. (LISD CB6)