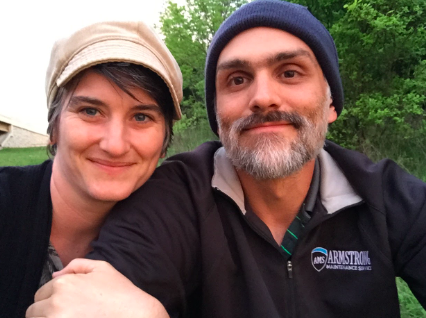 Phone:
Email:
Degrees and Certifications:
Eva Joy Senecal

Eva Joy Senecal, known to students as Ms. Eva, is a mom to four Timber Creek kids. She spent a lot of time in Mrs. Barrett and Mrs. Hill's classroom as a substitute teacher over the past few years and is so excited she now gets to be their ECSE paraprofessional! She loves working with these littlest learners at such an important time in their development and is slowly making her way toward a degree in Special Education at NCTC.

Ms. Eva also loves road trips, rivers, books, laughing with her kids, finding good food with her husband, and long coffees with good friends.

If you'd like to learn more about Ms. Eva, please reach out to her in person or by email.