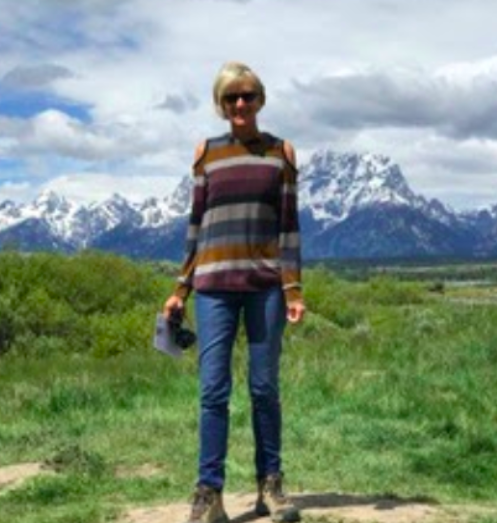 Phone:
Email:
Degrees and Certifications:
Sherryll Flatt

Ms. Sherryll Flatt started her teaching career with the Lewisville Independent School district as a substitute teacher and in 2011 accepted a position as PreKindergarten ESL Paraprofessional.

In her position as a teacher assistant she values the warm and caring relationships that she builds with students and strives to motivate and engage each child by connecting new learning to each child's background knowledge and unique experiences.

Ms. Flatt feels blessed to be part of the Timbercreek Elementary family. From the first time she walked through the doors at TCE to do substitute teaching she knew this is where she wanted to be. Everyone at TCE is part of a caring community that rises above the ordinary in everything they do.

Prior to her teaching career Ms. Flatt worked at North Central Texas College where she began taking classes and subsequently went on to graduate with an Associate of Science Degree.

She graduated with a Bachelor of Science Degree in Education from University of North Texas in 2009 and is certified to teach EC-4, ESL and Special Education.

She is a lifelong learner who loves the outdoors and travel and enjoys including nature as a hook to engage young students in the essential learning.

Ms. Flatt is divorced and has a grown son who attended school in LISD and graduated from OSU in Stillwater, OK. If you would like to know more about Ms. Sherryll Flatt, please feel free to reach out to her in person or by email.