Why LISD?
Lewisville Independent School District is committed to educational success through real innovation and limitless opportunities for all our students. Annually, our district receives numerous academic accolades, fine arts honors, athletic championships and finance awards, which is a direct reflection of our student and staff commitment.
This is a test "Content App" for layout previews.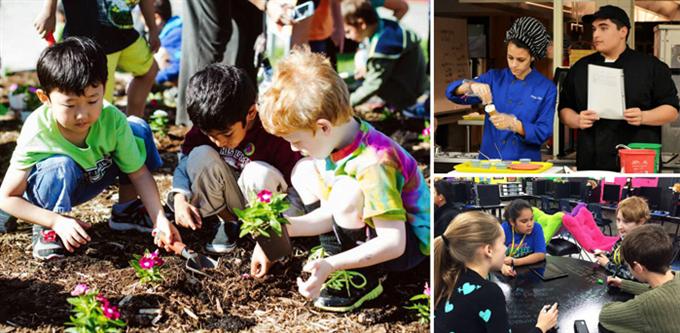 Hello There
Hello World! Hello World! Hello World!