Home of the Cobras
At-home learning to continue through the end of the school year.
At-Home Lesson Plans
Campus Spotlight
Students joined members of The Colony Chamber of Commerce for leadership activities and discussion.

Students and staff support the community this holiday season.
District Announcements
Read for a glimpse into what's happening around the Cougar community.

The district will transition to five single-member districts and two at-large seats

Propositions will Reduce the Budget Deficit, Address Aging Facilities, Safety, Technology & More
Campus News
Welcome to Camey Elementary/Bienvenidos a la Escuela Primaria Camey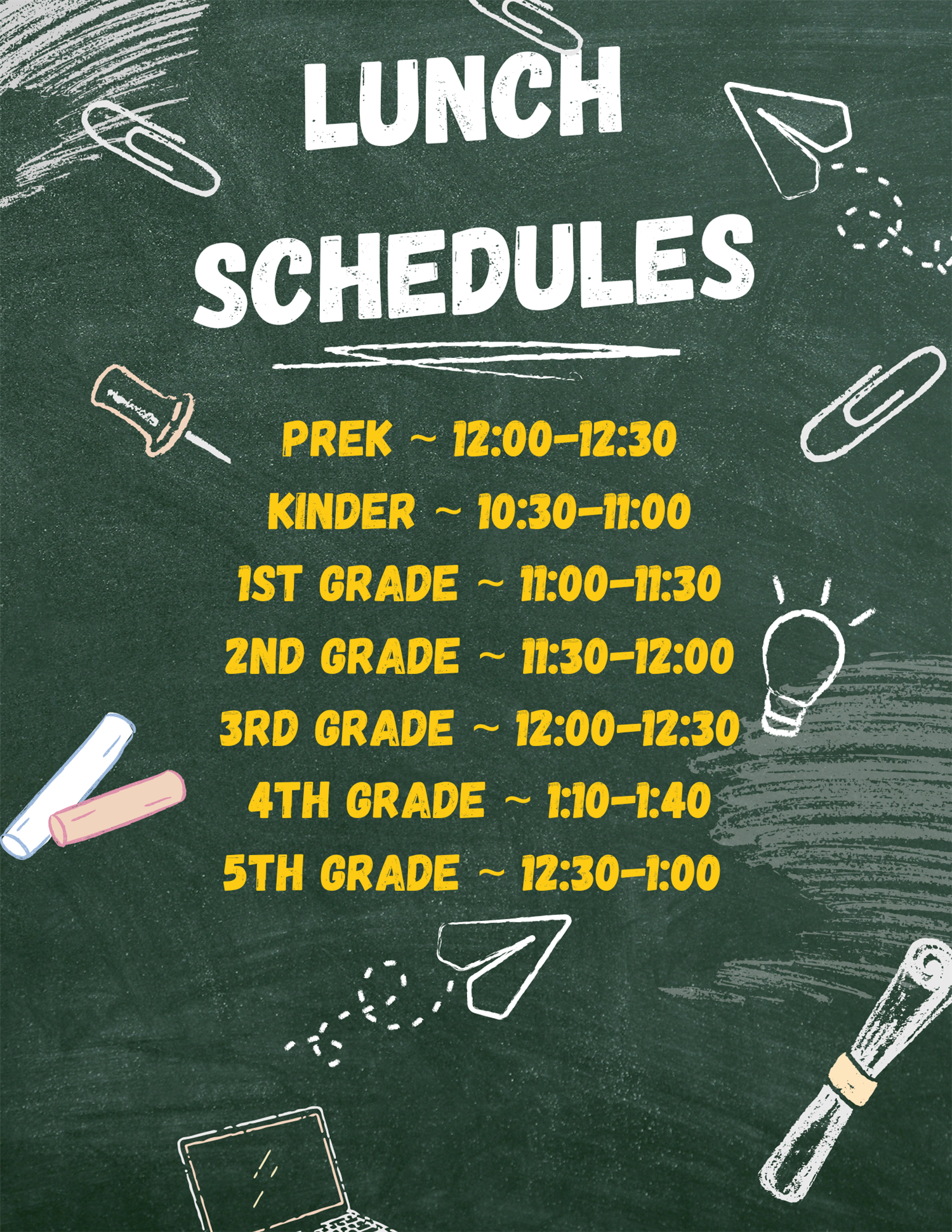 MOBILE APP
Access grades, attendance, lunch menus, bus routes, emergency notifications and more!
Visit LISD.net/app for more information and to download.
Attendance
23-24 Returning/Not Returning Form

School Attendance and Texas State Law

Camey Elementary school hours are 7:45 am-3:00 pm.
Our doors open at 7:15, and students may either eat breakfast or go straight to their classrooms. The first bell rings at 7:30, and all students who are in the building report to their homeroom class. The second bell rings at 7:45, and any student who is not in their classroom is considered tardy. They will need to proceed to the front office to collect a tardy pass.
9:00 am is our attendance time, and all children who are not present in class will be considered absent.
If your student is absent, we ask that you call our attendance line 469-713-5951: option 1 before 9am each day they are absent. Please send in a parent or doctor's note upon their return to school. Please note we can only accept a note up to 3 days from the date of the absence.
Dismissal time is 3:00 pm. All students need to be picked up at 3:00 pm unless they are in ESD, tutoring, or a club (pick up times vary depending on the club). Dismissal changes for the day must be called in before 2:00 pm.