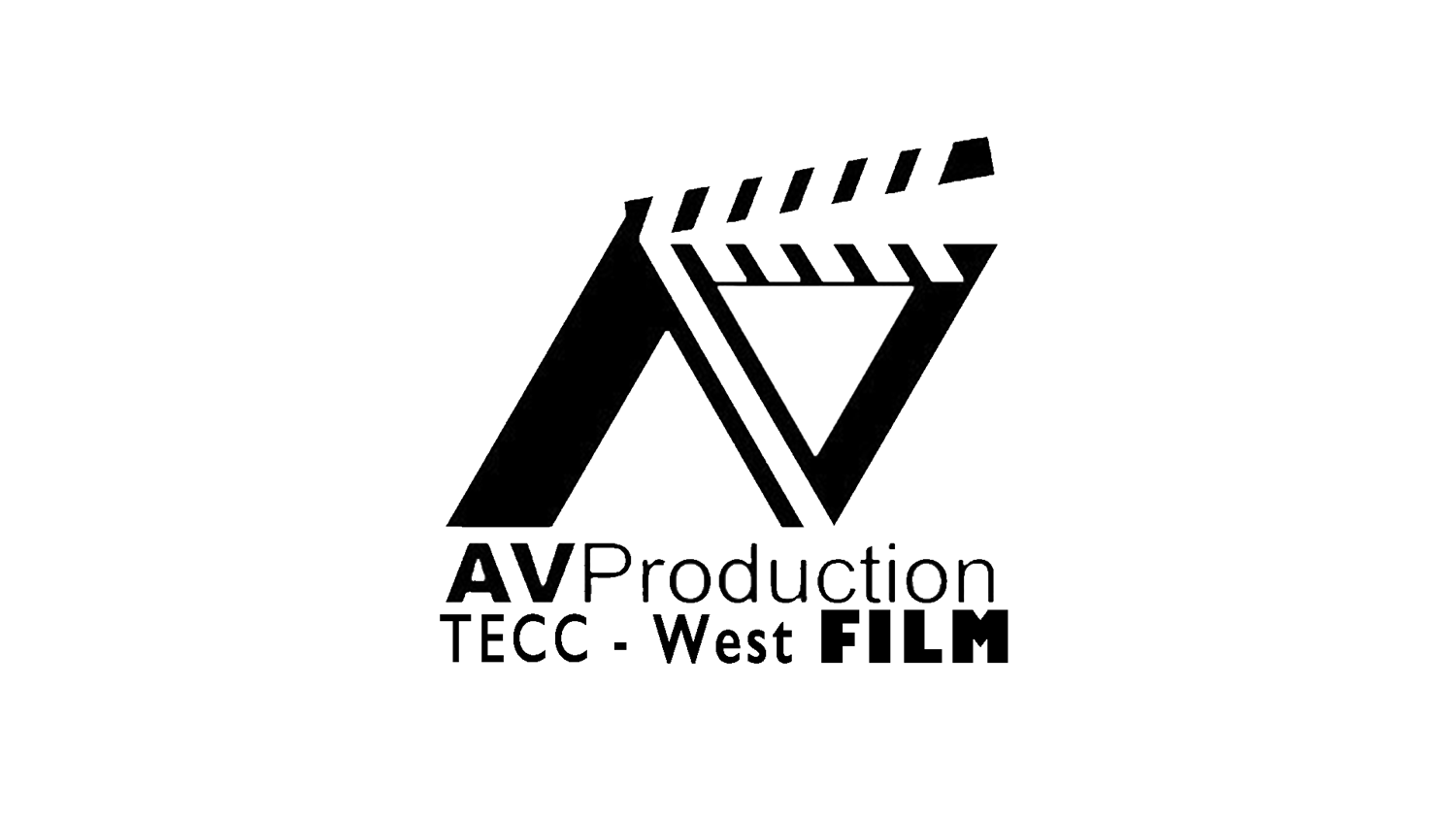 Our focus is to provide our students with the fundamentals and hands on experience with the professional tools being used today. AV Production is taught at both Career Centers with a focus in Film in our advanced class at this campus.

Please explore our page and get to know more about our program!

If you would like for us to come record your event make sure to click:

"Need help on a production?"