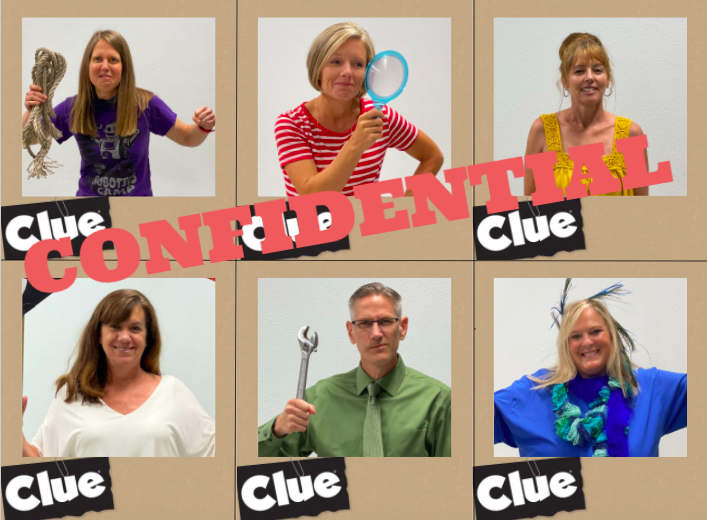 Wellington's Enrichment classes consists of 5 different rotations: STEM/Science Discovery, Library, PE, Music, Art, and PE. Students will have a 6 day rotation schedule where they attend PE twice during the six days.

Here's an easy way to remember when tennis shoes are needed for physical education classes:

Students = STEM/Science
Love = Library
Pizza = PE1
Movies = Music
And = Art
Prizes = PE2

---

Please "Like" Wellington ES Enrichment on Facebook to keep up with all of the great activities that your children are doing.