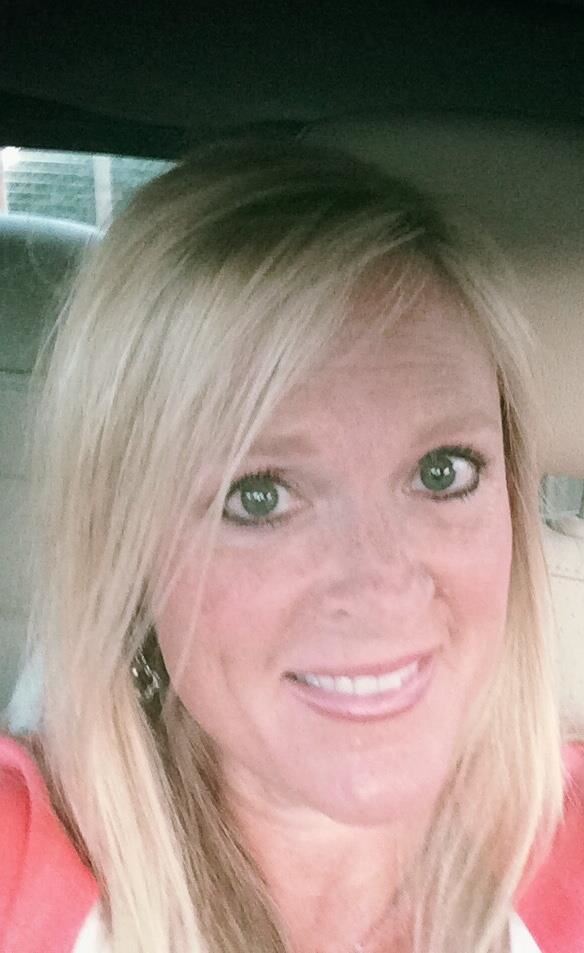 Phone:
Email:
Degrees and Certifications:
Mrs.

Jodi Stone

My goal as a physical education teacher is to help students develop a healthy heart, soul, mind and strength. There are many reasons behind the significance of physical education for children. One primary component of P.E. is to encourage physical fitness. I want my students to learn the importance of exercise and find activities they will enjoy for a lifetime.

Physical education can ultimately boost the confidence of students. Self-confidence is very important as they grow and become competitive individuals. I hope to instill in them the importance of having good character and good sportsmanship in all areas of their lives. Also, being on a team helps them develop social skills and communication skills while working together towards a common goal. They will also come to understand that having a positive attitude is extremely important during setbacks and defeats in life.

Exercise builds brain cells as well as muscles. Many exercises help connect the right and left cortexes of our brains. During physical activity, hormones are released that enhance our mood and exercise improves overall cognitive abilities. Research has proven that physically active individuals are usually happier and more successful.

Physical education helps students develop spatial awareness, concentration, flexibility, motor skills, agility and body posture. I aim to help students build stamina, cardiovascular endurance and muscular strength. My hope is that fitness becomes an outlet for stress relief, enjoyment and recreation for my students now and in the years to come.