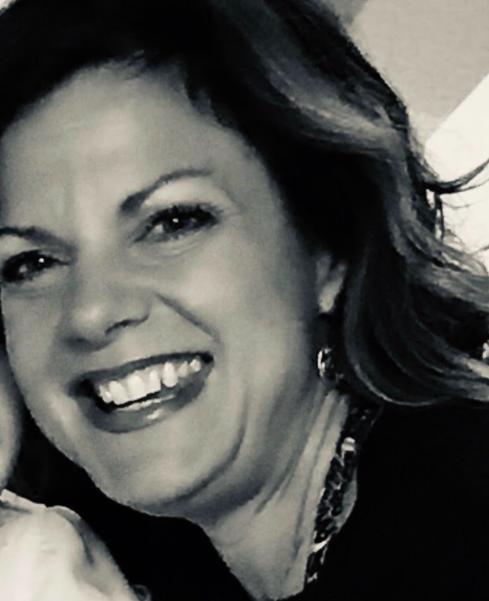 Phone:
Email:
Degrees and Certifications:
Amy Middleton

Mrs. Middleton is known to work hard and play hard. She's 100% Aggie, Class of '93!

She is passionate about her job, and she leads with her heart. She learns as much from her teachers and students as they learn from her. She knows if she's the smartest person in the room, then she's in the wrong room. That is, she embraces the joy of life-long learning, and she values her time to reflect daily. She is intentional about promoting continuous growth for herself, her staff and her students.

In addition to "principaling," she likes to exercise, go to the movie theater, and check out library books by her current favorite author. She's looking into taking ballet classes again this year for the first time since 8th grade (approx '85) - wish her luck!

If you would like to learn more about Mrs. Middleton, please reach out to her by email or in person.