Return to Headlines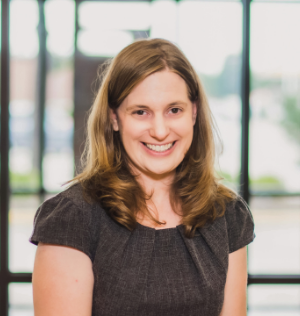 Dr. Lori Rapp has worked for LISD her entire career. She joined the district in 1996 as a secondary mathematics teacher at The Colony High School, where she worked for eight years.
She then served as a Secondary Math Teacher on Special Assignment for one year, where she created and delivered professional learning and instructional support for secondary math teachers. Following, she was LISD's Director of Pre-K – 12 Curriculum for three years. Before being named Deputy Superintendent in 2017, Rapp served as the district's Chief Learning and Teaching Officer since 2015 overseeing the district's elementary and secondary curriculum and programs, digital learning, professional learning, special education, assessment and accountability and elementary STEM Academies. She also served LISD as Executive Director of Learning Design and Support.
Dr. Rapp received her Bachelor of Arts degree in Mathematics from Texas Tech University. She received her Masters of Science in Mathematics from Texas Woman's University and her doctorate degree in Educational Leadership from Dallas Baptist University.
Areas of Responsibility:
Employee Services
Learning & Teaching
Schools & Student Activities
Elementary Curriculum & Programs
Secondary Curriculum & Programs
Digital Learning
Professional Learning
Special Education
Assessment & Accountability
ES STEM Academies