Return to Headlines
Bridlewood Elementary Takes Impressive Step in STEM Academy Journey
In August, Bridlewood Elementary will officially be known as the Lewisville ISD STEM Academy at Bridlewood Elementary. The campus will serve as the fourth STEM academy in the district, the transition coming after more than a year of preparation. Recently, Bridlewood took an impressive step forward in its journey when the National Institute for STEM Education awarded the school its National Certificate of STEM Excellence (NCSE).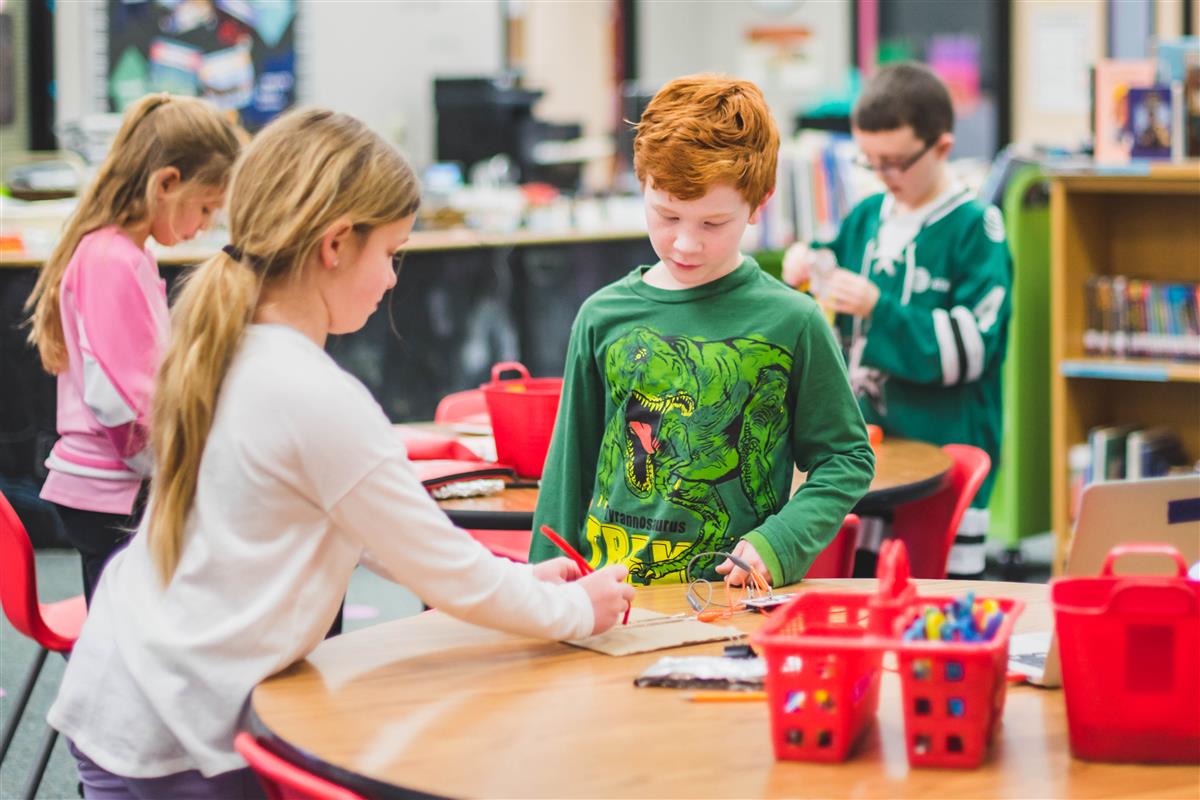 "Parents can expect to see dynamic learning spaces designed to support flexible, experiential, and project-based learning paired with a curriculum centered on STEM-science, technology, engineering and math," Bridlewood Principal Robin Block said. "Our goal is to prepare students for their future while maximizing their learning experience in the present."

The process of becoming an NCSE campus is a year-long one, with schools like Bridlewood, required to design, develop and implement a STEM action plan. Throughout the process, campus progress is assessed on 27 indicators, which examine areas such as teacher professional learning, STEM curriculum development and instructional time allocation.

"The process ensures campuses align their STEM-based strategies and action plans to the most relevant educational research on implementing STEM practices," LISD STEM Administrator Dr. Jonas Greene said. "NCSE is only achieved through campus-wide involvement ensuring the development of a commitment to best practice STEM instruction from all stakeholders."

Earning NCSE campus status is a recognition of the commitment to teacher implementation of 21st century and STEM strategies.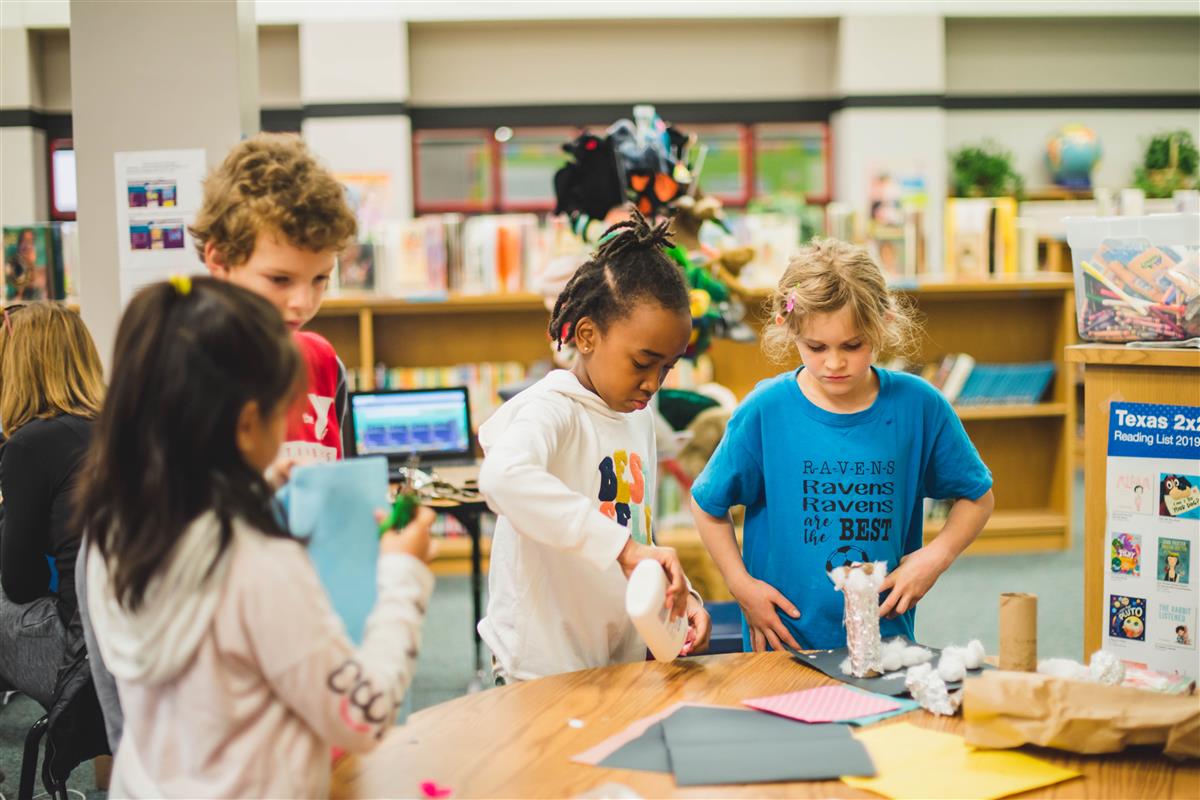 "Just being a part of pulling it all together and working with our fabulous staff to embrace STEM, embrace the design process, and get kids to be better thinkers, stronger thinkers, problem solvers, and passionate about what they're doing, has been incredibly invigorating," Block said. "Words can't adequately convey my excitement as we embark on our school's next chapter."

Not only did Bridlewood achieve NCSE status, Bridlewood is also the first LISD STEM academy to earn the certification with 100 percent of its classroom teachers as already nationally certified STEM teachers. In addition to those 24 classroom teachers, Block and assistant principal Aaron Hudson earned their national STEM teaching certificate.

"Commitment is the courage to change and the teaching staff at Bridlewood exhibited our desire to put student needs above all else by accomplishing this monumental feat," Block said. "I am so incredibly proud to serve alongside our dedicated teachers. Commitment speaks 'yes' over and over and there is no room for 'no.'"

Block and her staff are excited to welcome students and families to the "new" Bridlewood in the fall. Although STEM learning will be a significant focus, Block said families, both new and old, can expect to be a part of the supportive and welcoming culture that's been built at the school.

"Our families can take comfort in the fact we will sustain our family atmosphere centered around our desire to teach the whole child," Block said. "We will not waiver on our commitment to meeting every child's academic, social and emotional needs."

This school year, LISD STEM Academy at Bridlewood Elementary will welcome more than 500 students.