Return to Headlines
Memorial Elementary Makes a PAW-sitive Difference in Their Community
A group of students at Memorial Elementary are learning the importance of responsibility, all while doing their part to put an end to animal cruelty.
Ms. Head's fifth graders are nearing their end of their month-long donation drive, benefitting the SPCA of Texas. The students arrived at the idea for this drive after their classmate, Eshaanvi, gave a TED-Talk inspired presentation to her fellow fifth graders about the issue of animal cruelty. "Not a lot of people bring awareness to this issue," Eshaanvi said. "Animals are getting hurt and they can't speak up about it."
After this presentation, she worked with classmates to convince the rest of Ms. Head's class that the group should sponsor a fundraiser for the SPCA of Texas. The students were hooked after they heard about the terrible conditions that the animals at the shelter were rescued from.
"We're basically speaking up for the animals that don't have a voice," said Mackenzie, another student in Ms. Head's class.
With the class in agreement that they wanted to help, Ms. Head's students made a plan to convince campus leaders to allow their donation drive to be school-wide. Step one was the presentation itself, which the students created using PowerPoint and even a green screen. After seeing the presentation Principal Stephanie Lawson approved their plan, and then their work really began.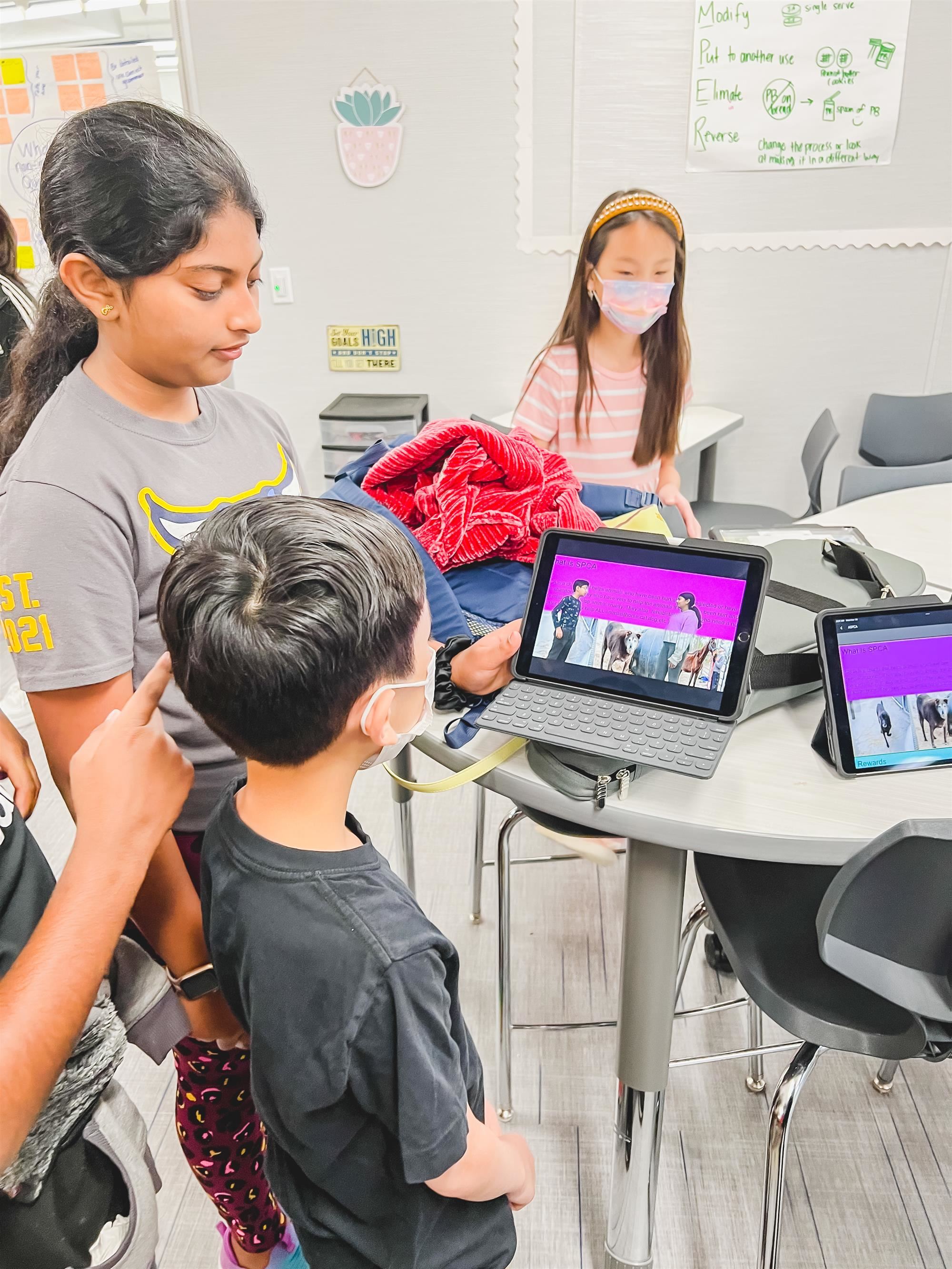 .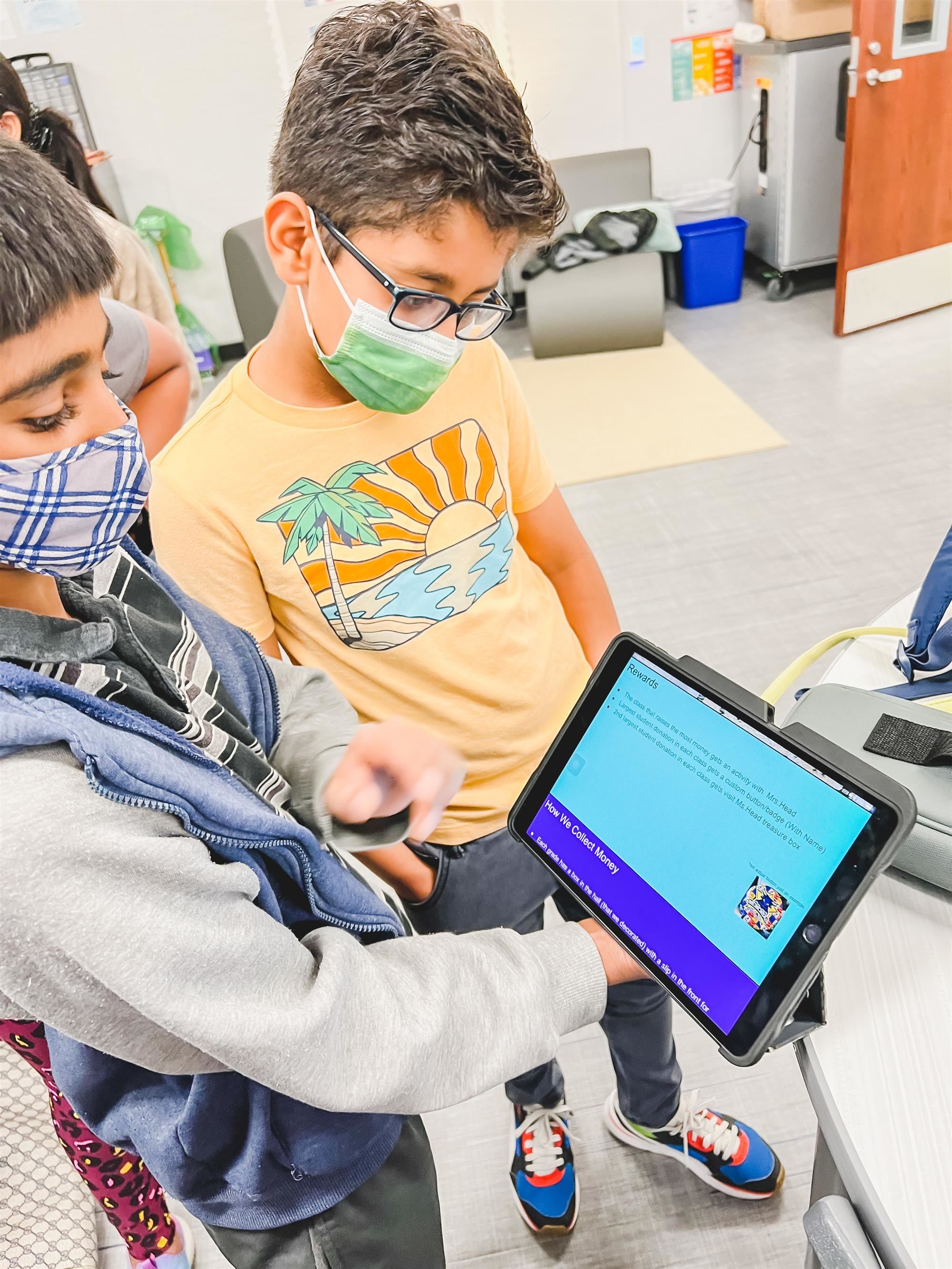 The students created donation boxes for each grade level, in addition to several promotional materials around campus. They made a poster to track their donations, flyers for around the school and even a commercial to play on the morning announcements.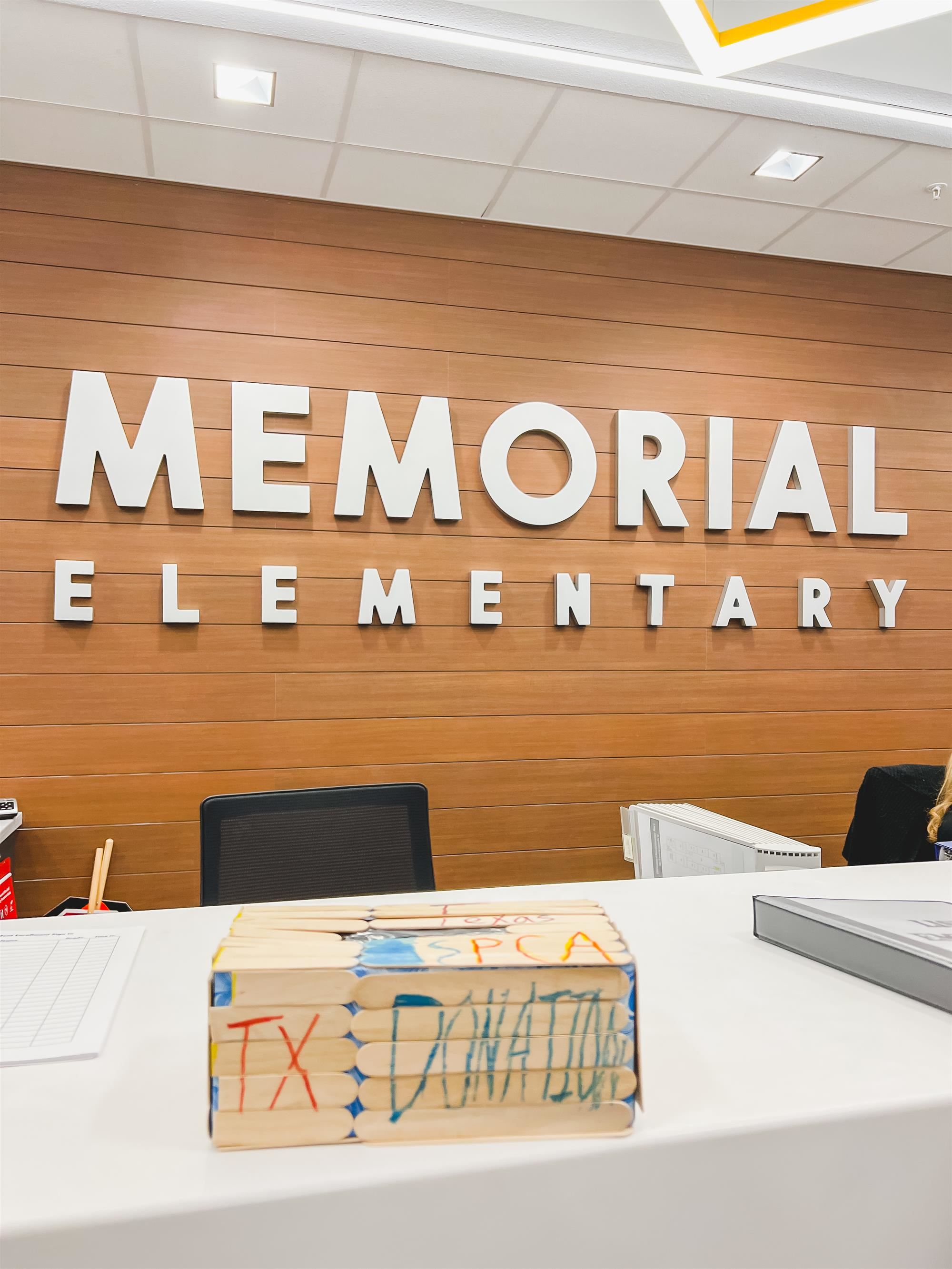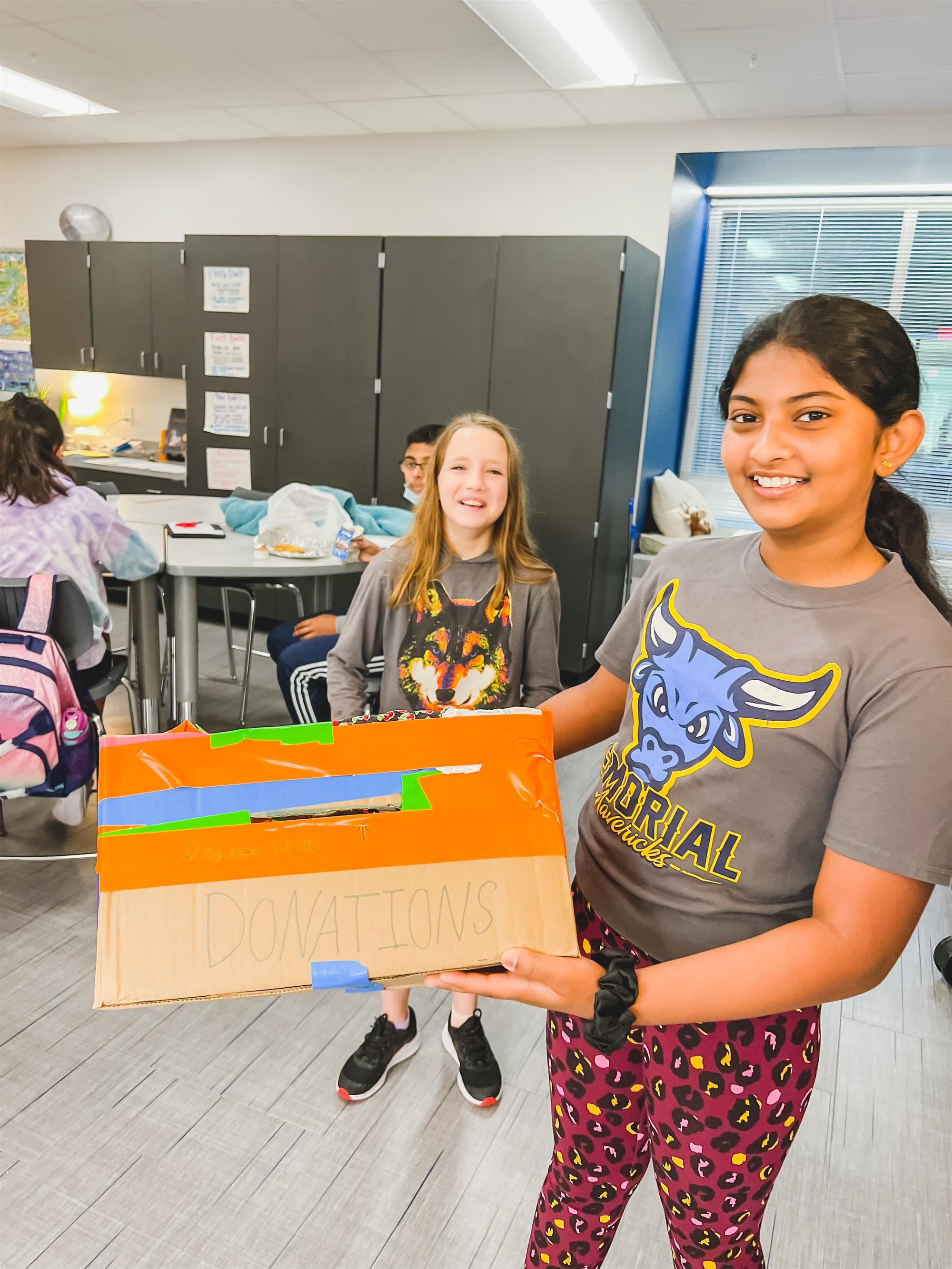 The Ca$h 4 Critters Donation Drive began on March 7th, with Ms. Head's students facilitating everything. Students collected the donations from the boxes and even created their own spreadsheet system to record the totals by grade level. They also came up with a tiered prize structure to encourage student participation.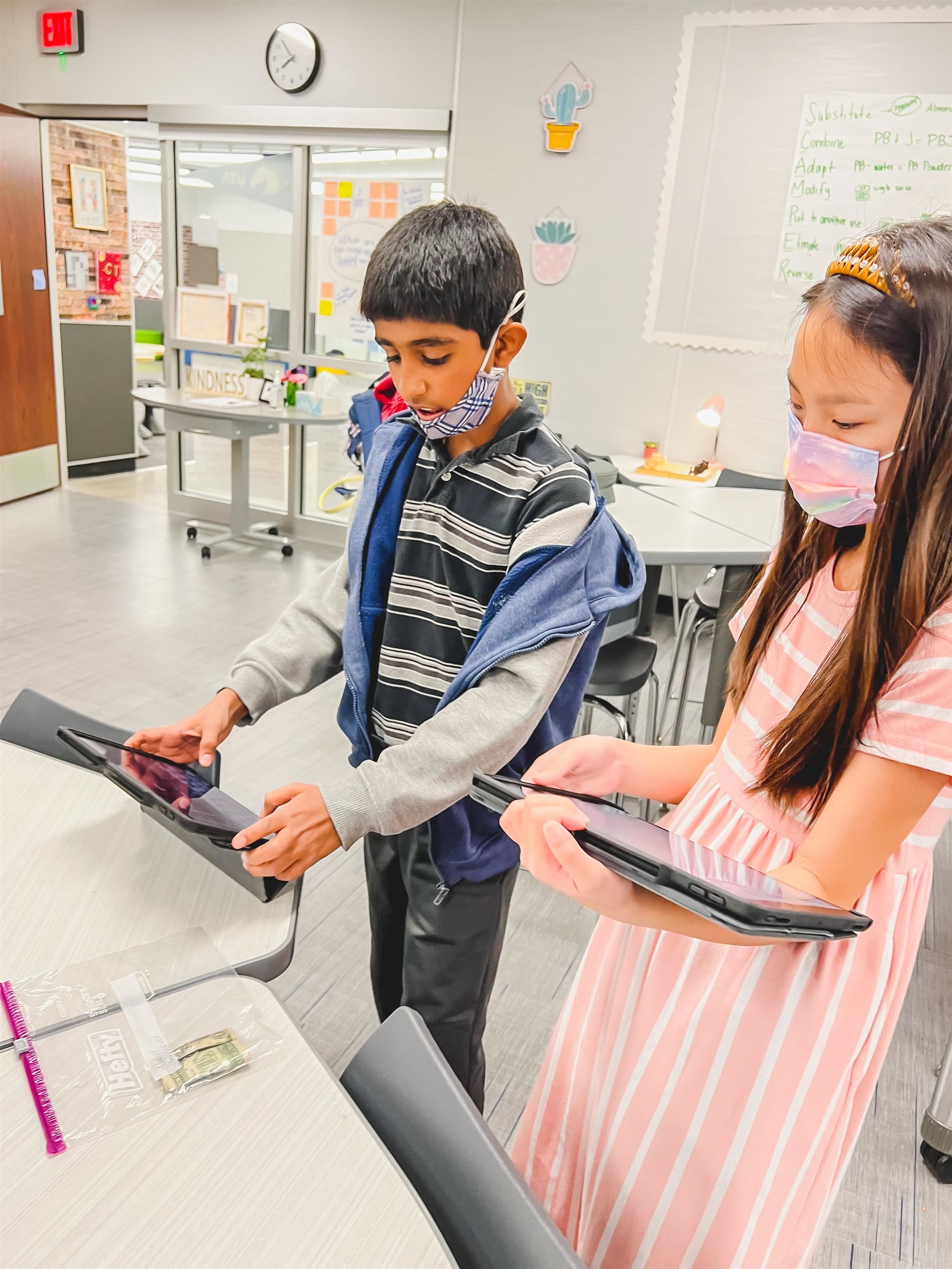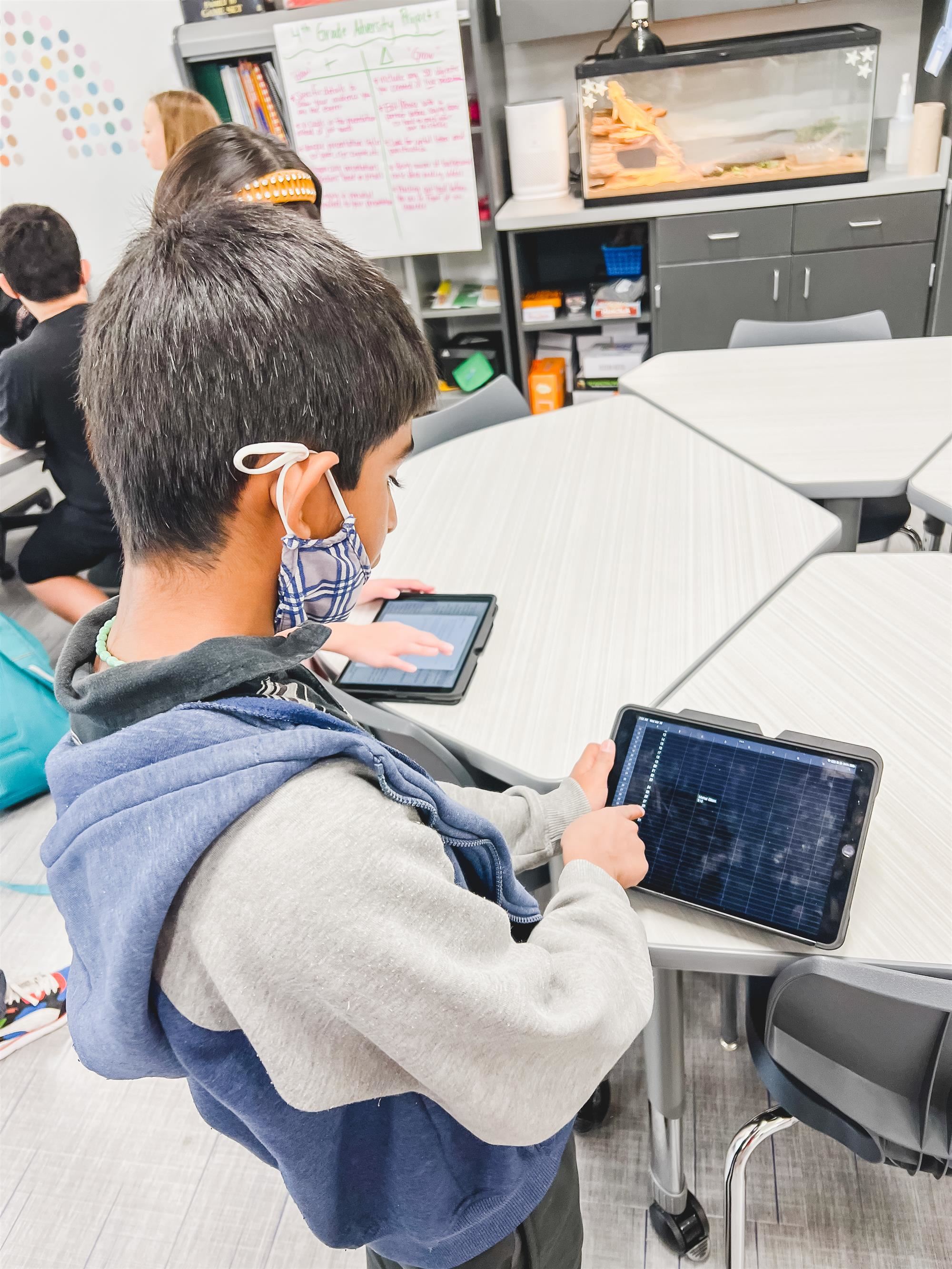 When community members heard of the donation drive at Memorial, they too offered to get involved. Isabella, another student in Ms. Head's class, thought these individuals should be thanked for their generosity--so when she learned of someone in her neighborhood making a donation, Isabella would gift them with a homemade paper flower.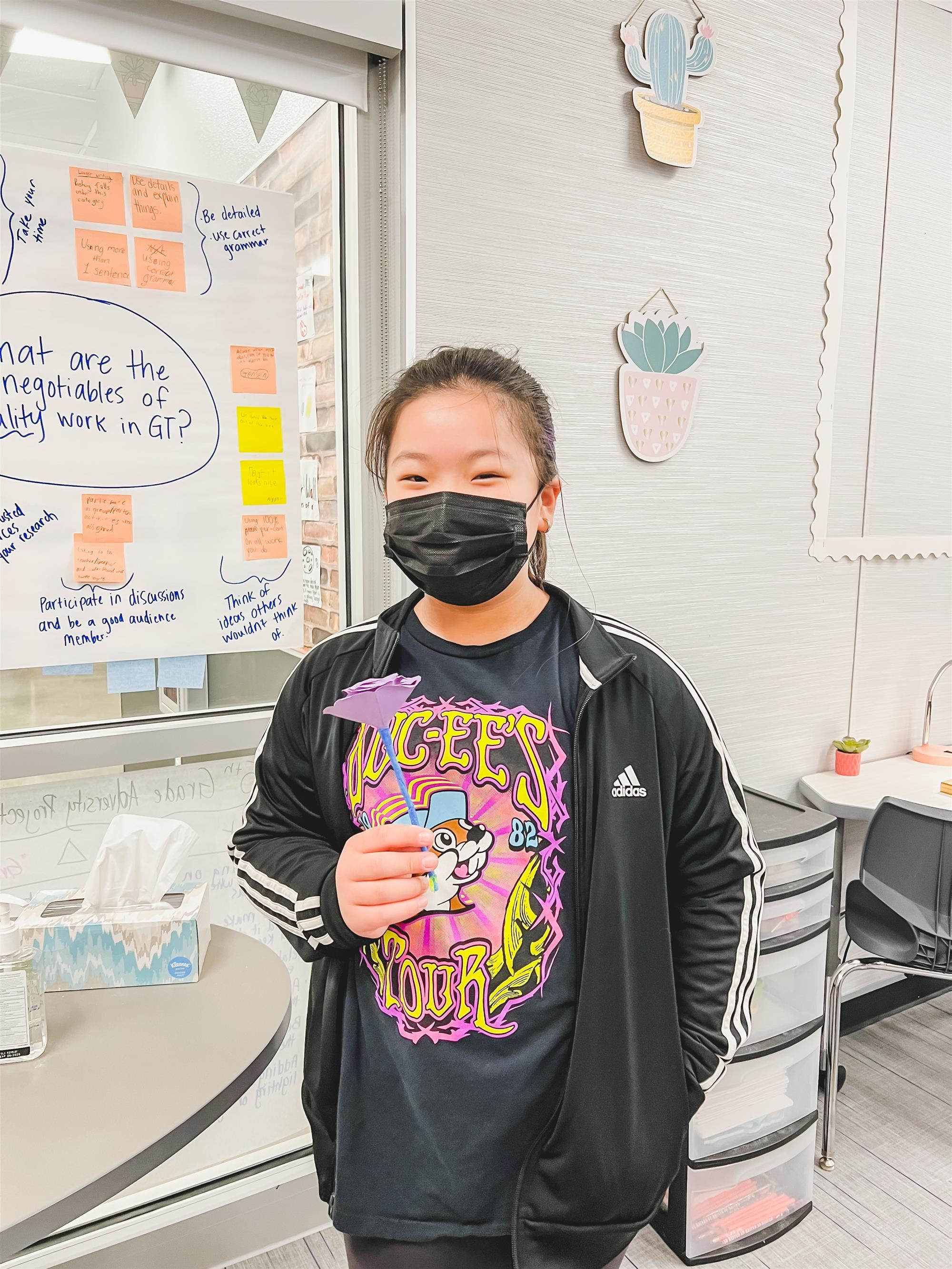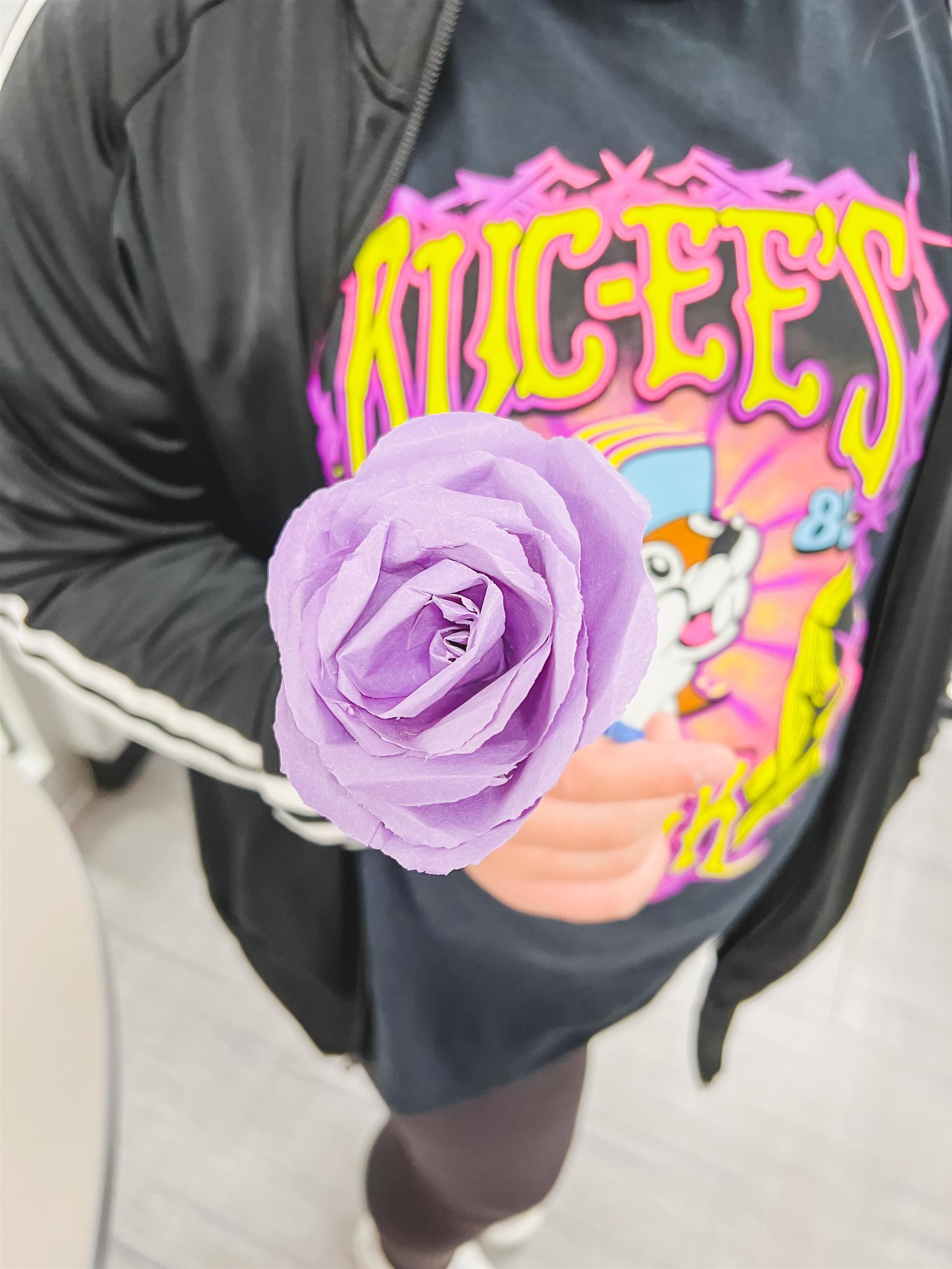 Only three days into the drive, the students had already received $338. By the end of the month the students had far surpassed their goal, requiring them to make another poster to track their progress.
Now there are only a few days left in the drive, and the students have already raised over $600 for the SPCA of Texas. But more than that, the students have received a valuable lesson throughout the process. "[The donation drive] has taught us responsibility," Eshaanvi said. "Whenever I help someone, usually the grown up takes care of it. But Ms. Head let us take care of it all."
The SPCA of Texas plans to send a video to Memorial Elementary once the drive is complete, explaining exactly how their donation is being used to support the SPCA's mission. The students look forward to seeing their hard work pay off in the lives of these animals.
"The student's goal was to help support abused and neglected animals, and I support this goal too" Ms. Head said. "However, my main goal as their teacher is for them to make real world connections to how they can have an impact in their community and be an agent of positive change, even when resources are limited."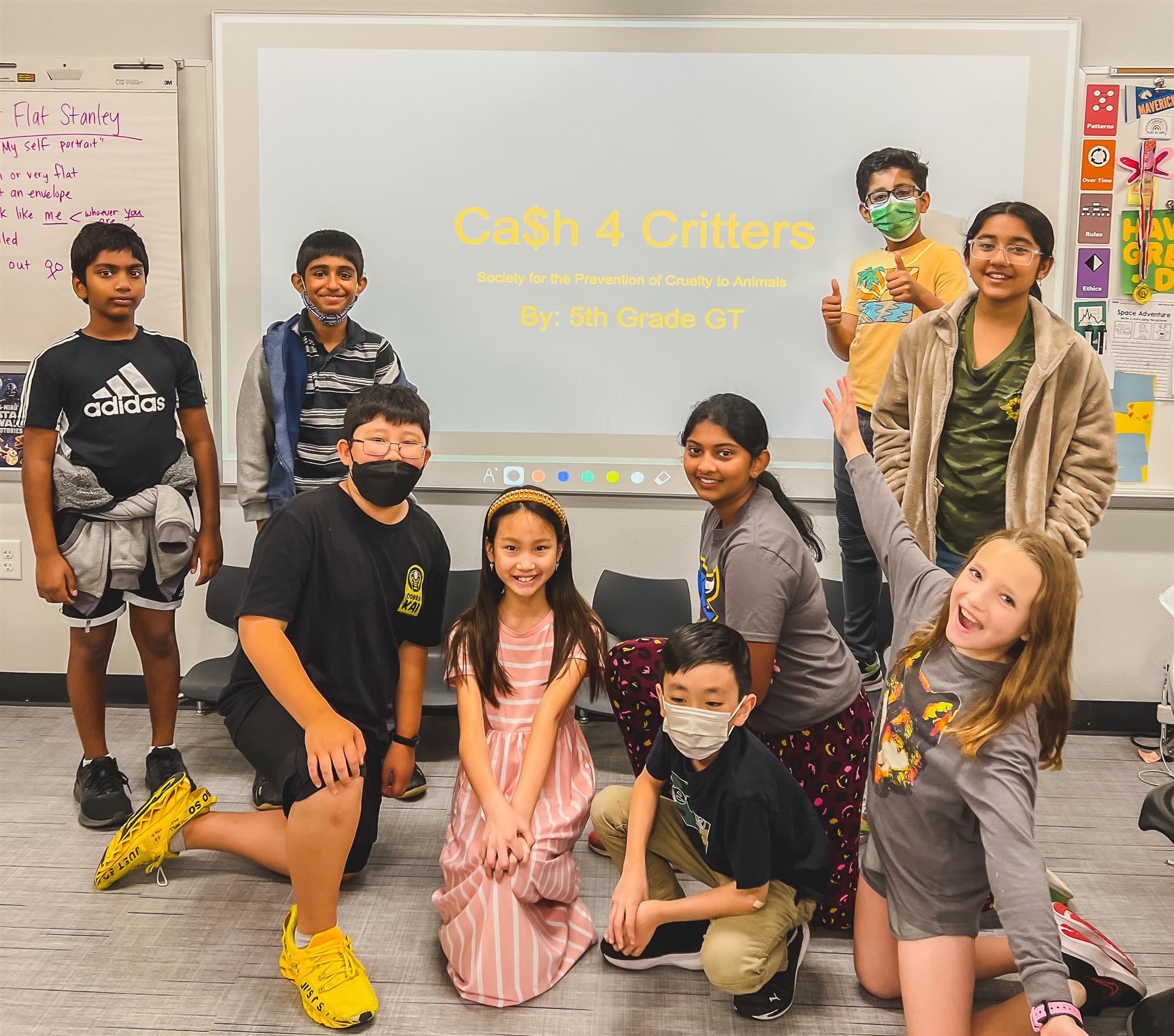 ---
LISD STEM Academy at Memorial Elementary is a Lewisville, Texas elementary school serving Kindergarten through 5th-grade students with a unique STEM education experience in the Lewisville Independent School District. Memorial feeds into the Hebron High School and The Colony High School attendance zones. Follow Memorial on Facebook, Twitter and Instagram to see more student experiences throughout the school year. Join the Lewisville ISD family by enrolling today, or visit Best Schools in Texas to learn more.