Return to Headlines
Lewisville Chamber Awards | March 2023
TECC West students Alek Barzanallana and Jordan Bell, teacher Michael DePauw, and the school were all recognized by the Lewisville Chamber of Commerce at the Chamber's March luncheon.
Teacher of the Month - Michael DePauw
Welding teacher Michael DePauw is TECC West Teacher of the Year this year. Under his supervision, he has taken the welding program to new heights. Students earn multiple welding certifications and he also certifies students with forklift certifications. Mr. DePauw is preparing to take many students to the SkillsUSA contest this spring. His advanced students have received paid internships in the industry, making them career ready upon graduation. Thank you so much to Mr. DePauw for all that you do for students and TECC West.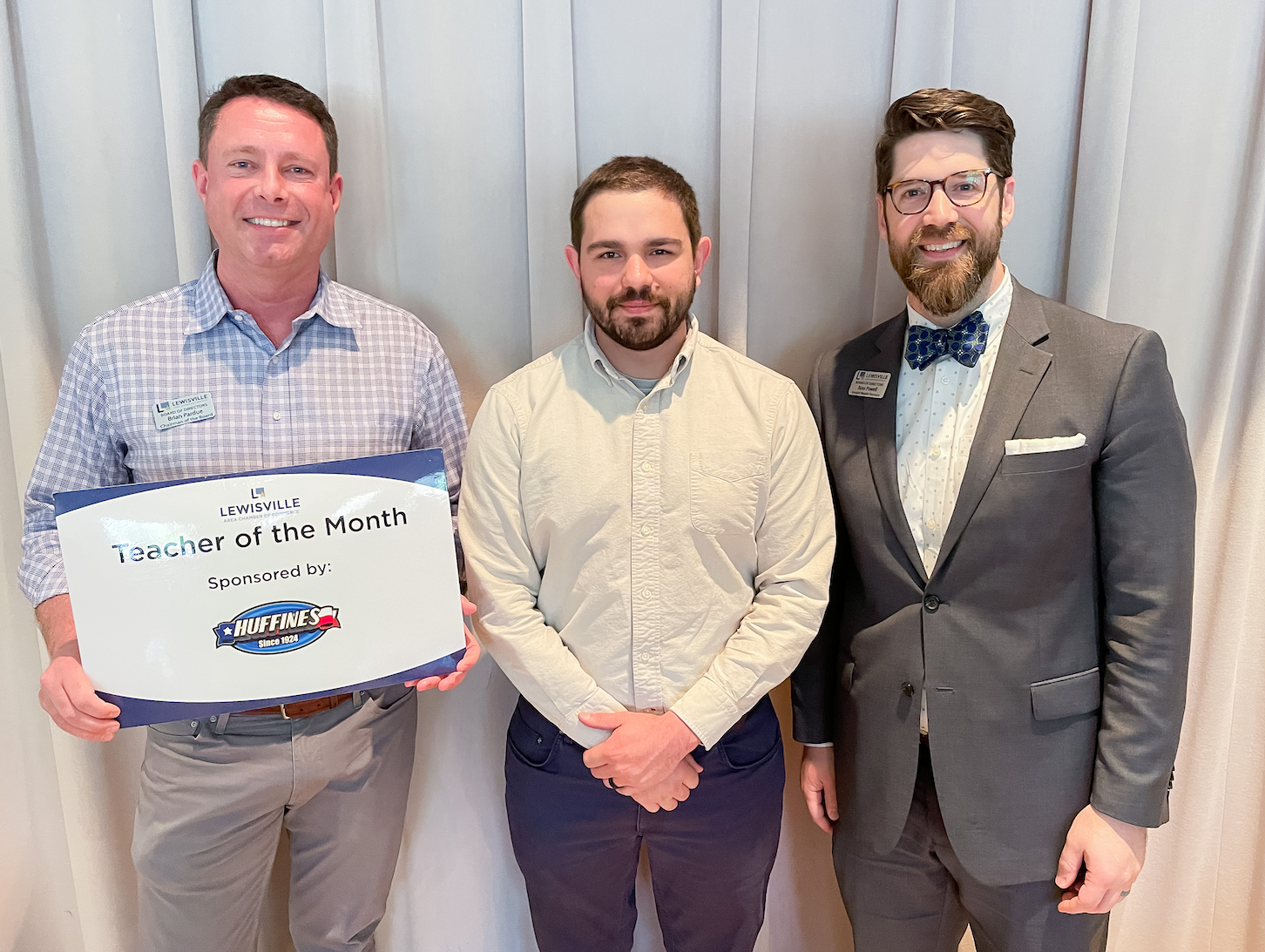 Student of the Month - Alek Barzanallana
TECC West student Alek Barzanallana is a highly skilled and dedicated student who consistently goes above and beyond in his coursework. He is always the first to volunteer for extra projects and is always willing to help his classmates with any welding questions or challenges they may be facing. Alek is a natural leader and is respected by his peers for his dedication and hard work. One of the things that sets Alek apart is his commitment to sharing his love of welding with others. He has taken on the role of leading middle school tours of the program and facility, where he has been able to inspire the next generation of welders. His enthusiasm and knowledge of the trade have made a big impact on the students he has worked with. Overall, Alek is an invaluable asset to our school and community.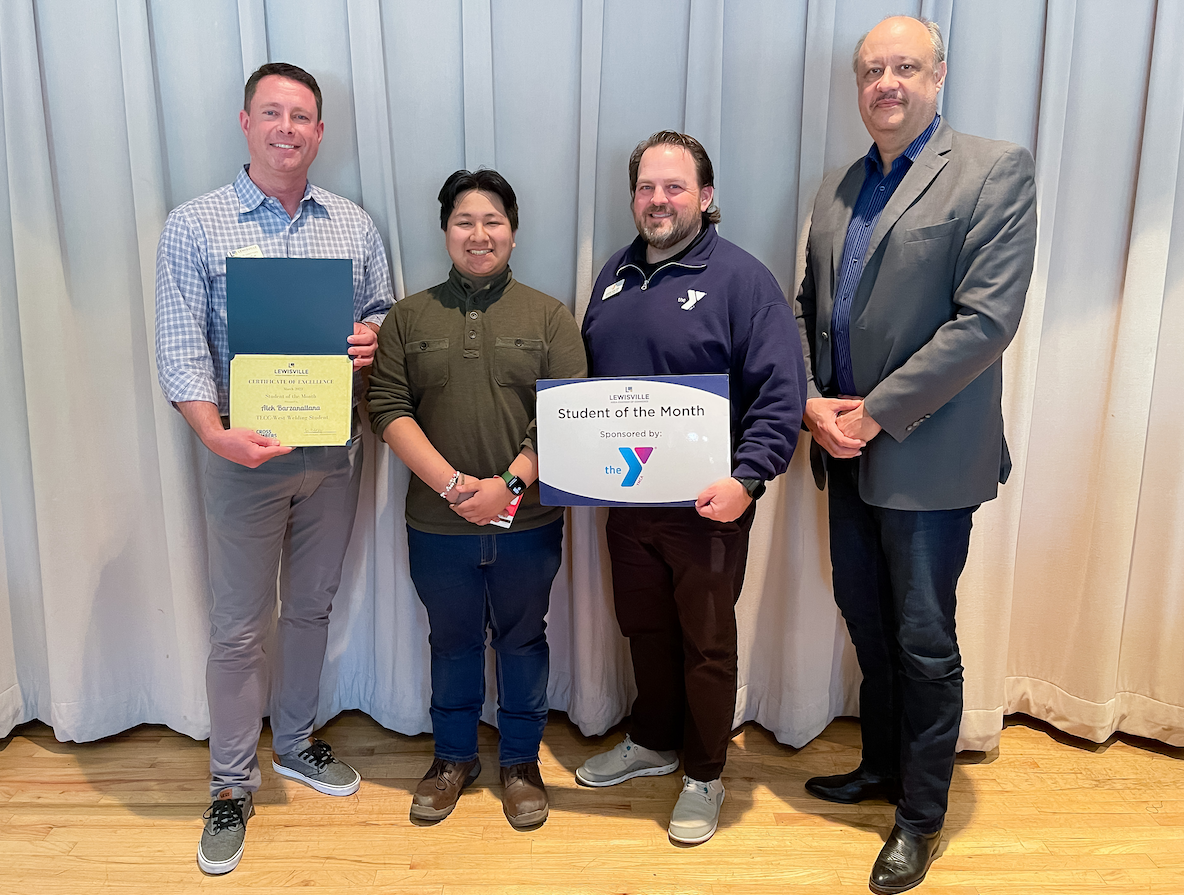 Exceptional Student of the Month – Jordan Bell
Jordan Bell is an exceptional student who excels in her coursework and consistently goes above and beyond in everything she does. She is a natural leader and is well-respected by her peers for her hard work and dedication. Jordan is always eager to take on extra projects and is always willing to lend a helping hand to her classmates. She has a positive attitude and a strong work ethic that makes her a pleasure to work with. In addition to her technical skills, Jordan is also known for her commitment to her school and community. She has a true passion for welding and is always seeking out new ways to improve her skills. She is a great student and an asset to TECC West.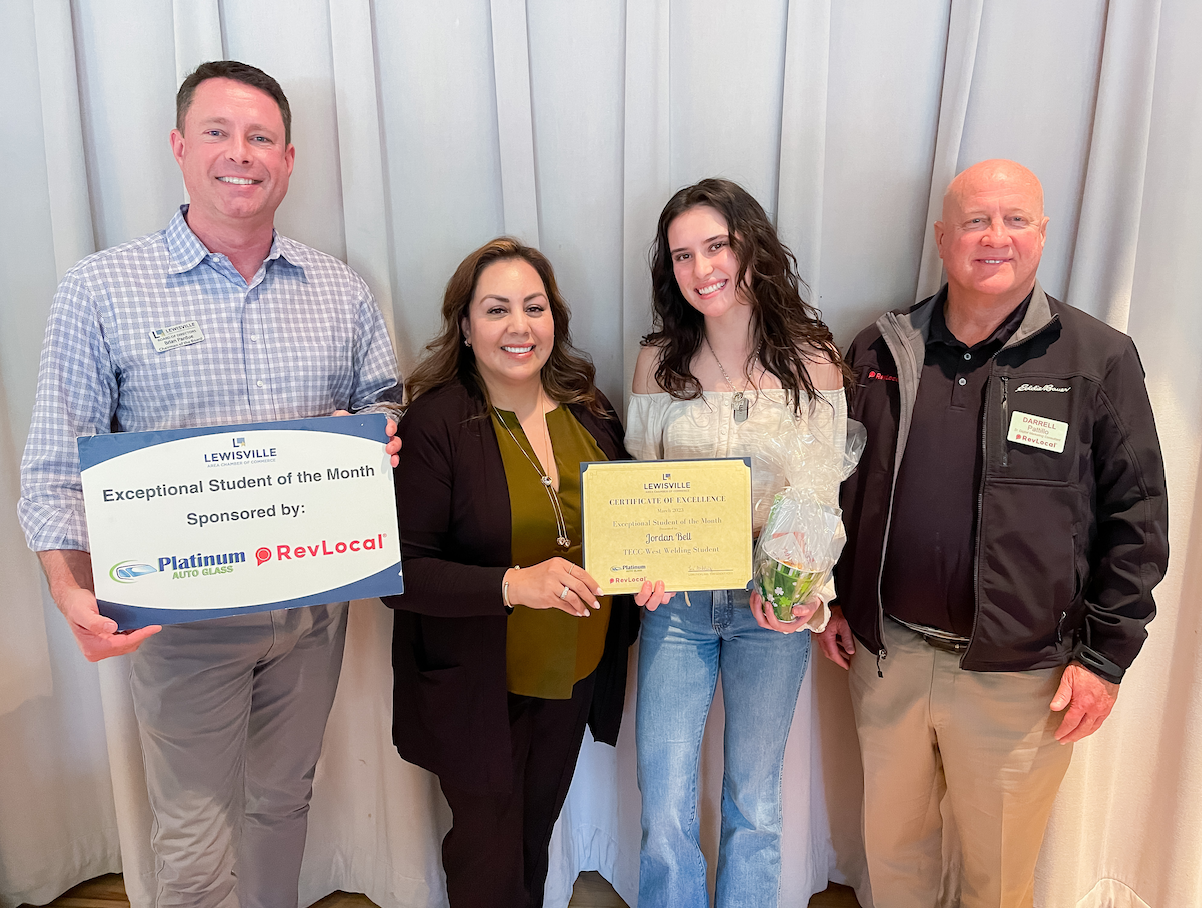 School of the Month – TECC West
Lewisville ISD's TECC-W empowers students' personal and professional growth through authentic experiences and career opportunities. Established in the fall of 2020, TECC-West has quickly become an elite Career and Technical Education center in the state of Texas. The campus continues to grow in numbers and popularity while focusing on industry standard certifications in each of the 20 programs. In the 2021-22 school year, TECC-West students earned a total of 1,311 certifications, 313 of which were defined by TEA. So far this year, TECC West is on track to earning double the amount.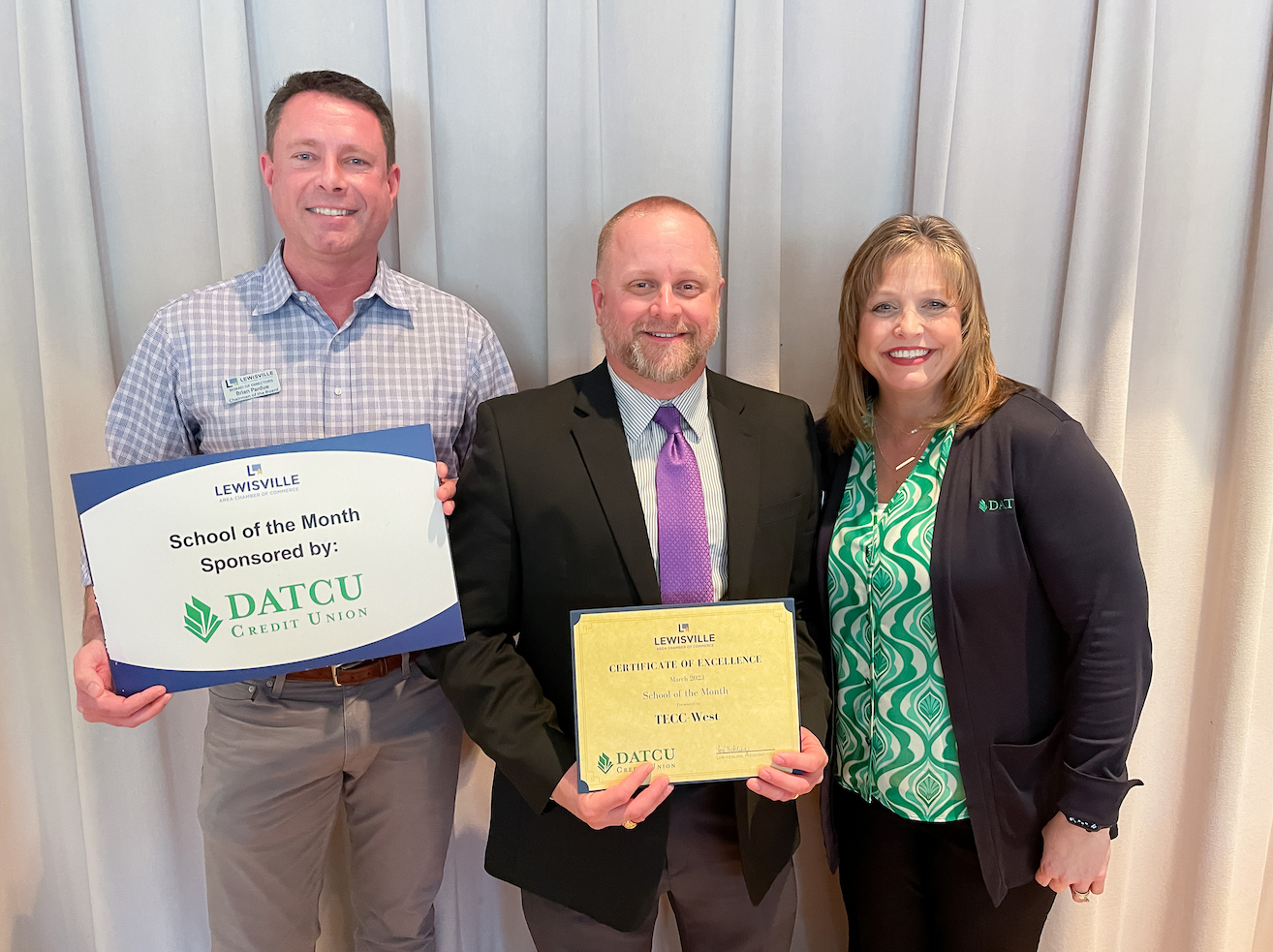 ---
The mission of the Career and Technical Education (CTE) department in the Lewisville Independent School District is to provide a quality educational program that enables all individuals to achieve their fullest potential in the pursuit of high-skill employment and advanced education. Check out the CTE website or visit Best Schools in Texas for more information about joining the Lewisville ISD family.