Return to Headlines
Kicking Off Summer with Career Exploration Camp
This week, the Lewisville ISD Career and Technical Education (CTE) Department hosted their second annual Career Exploration Camp for LISD 5th and 6th grade students. The camps were held at the district's Technology, Exploration and Career Centers (TECC-E and TECC-W), and included three full days of learning for attendees.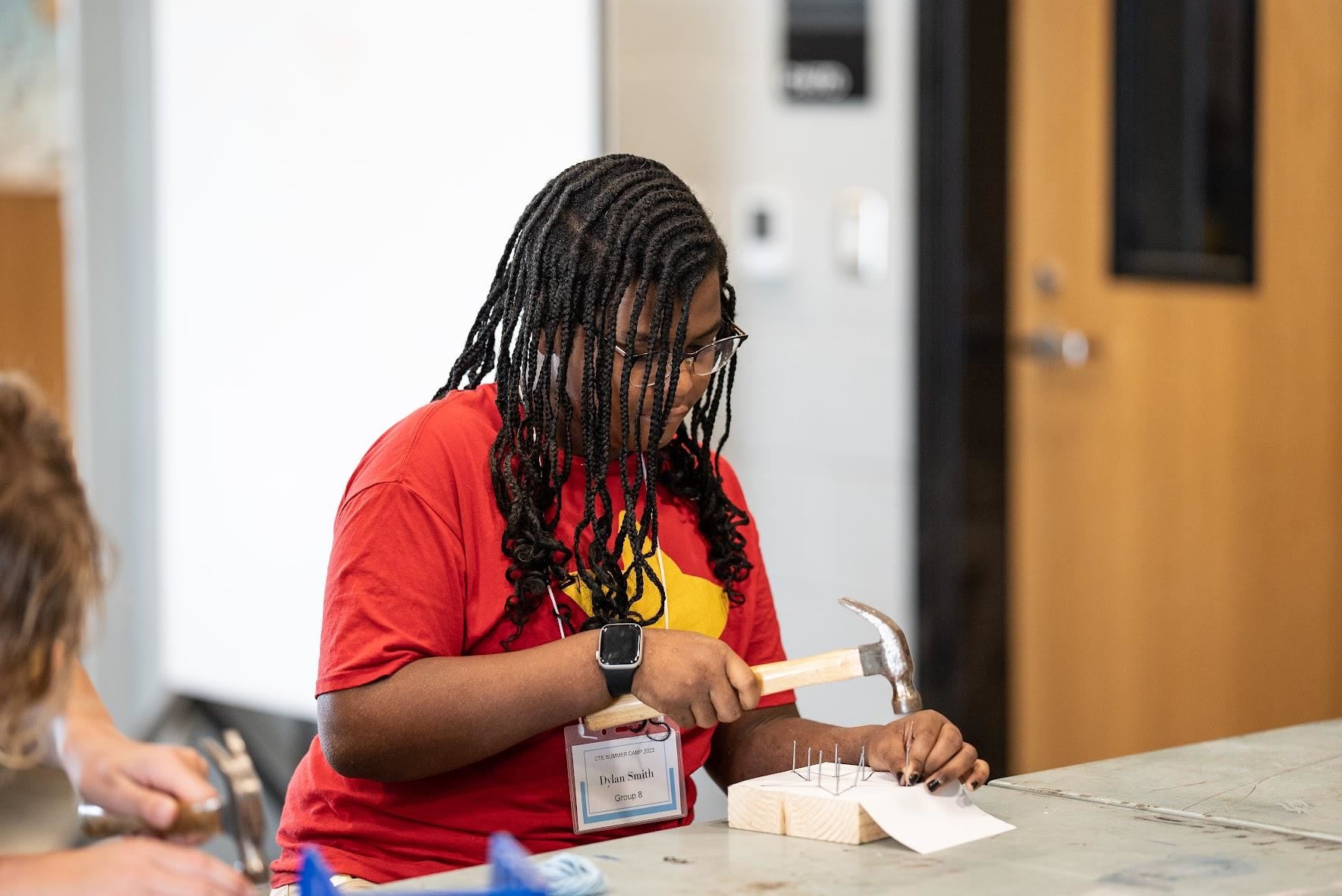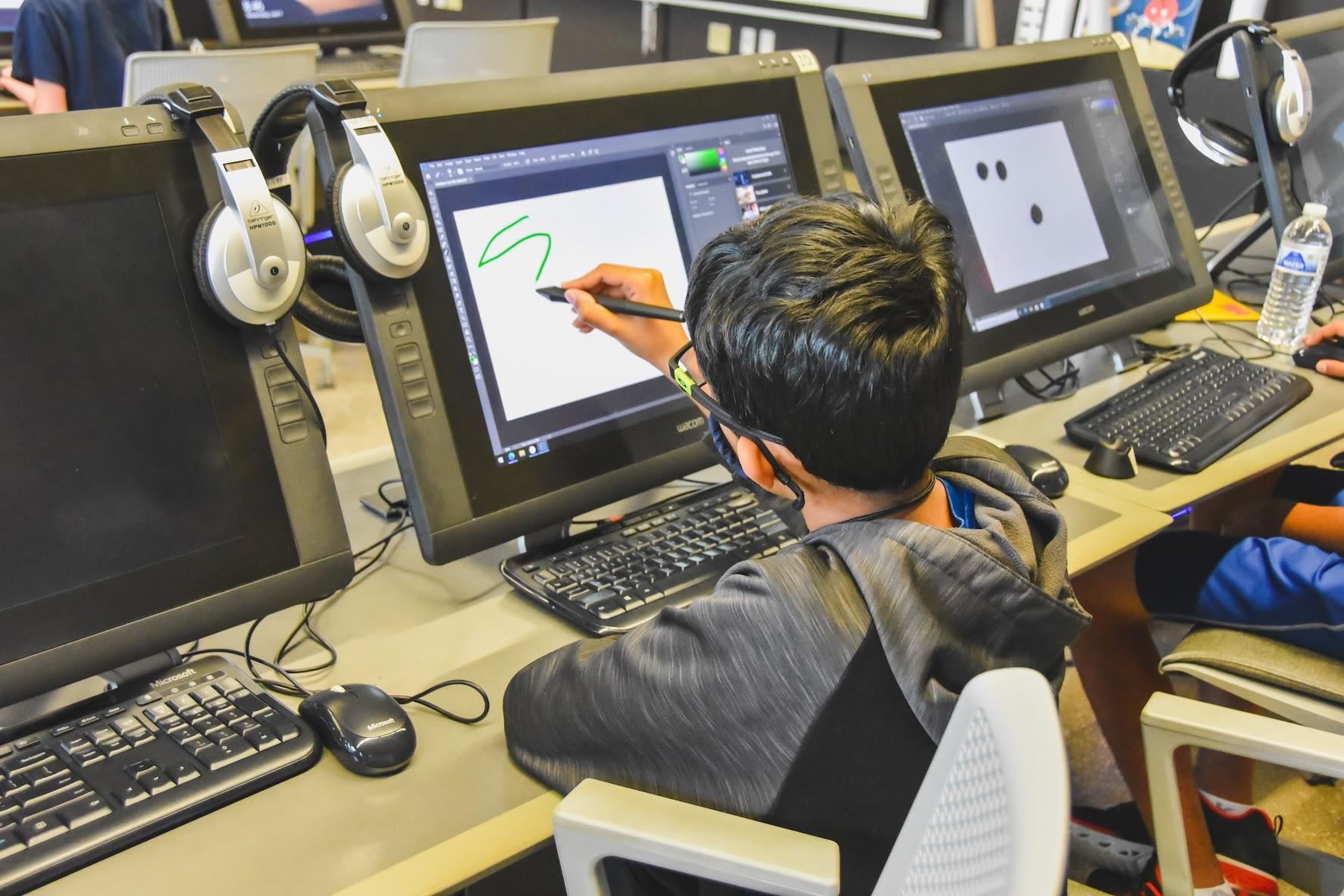 Students attended a variety of different classes including architecture, computer programming, law enforcement, sports marketing, cosmetology, culinary arts and more. The classes were taught by LISD educators and student volunteers.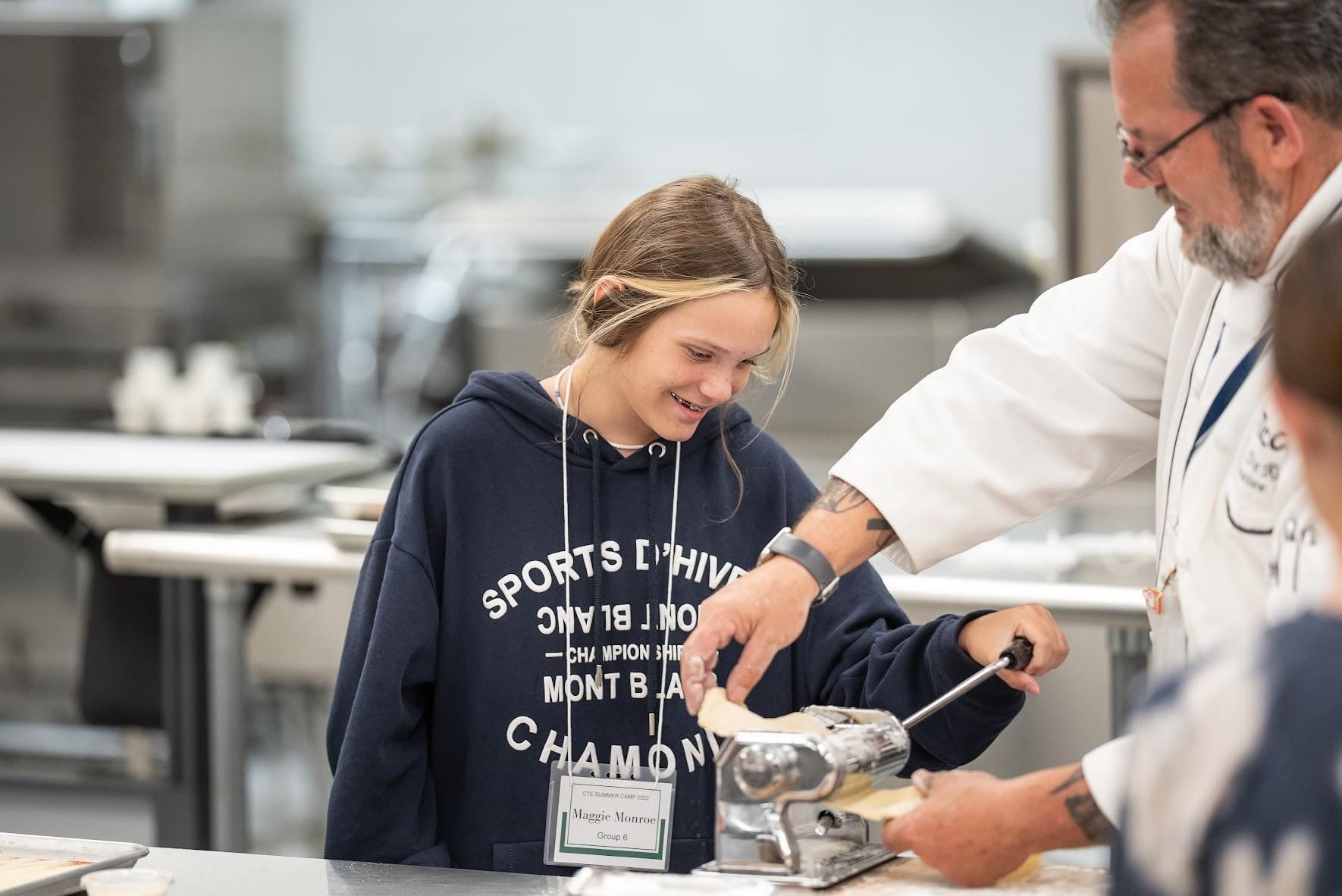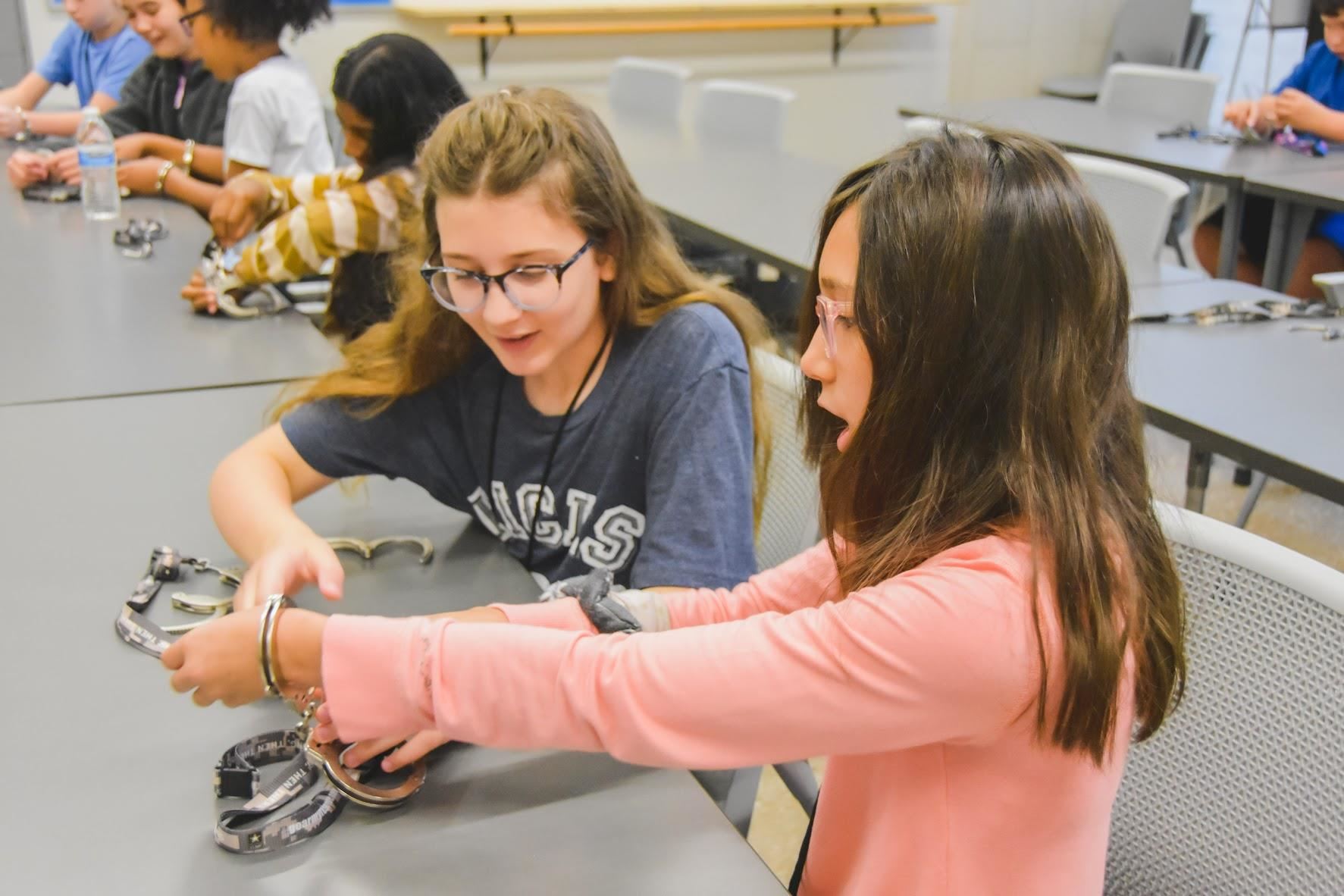 "This is important because it's getting kids exposed to CTE, so that as they get into high school they know what's available," explained TECC-W Director Justin Gilbreath. "The sooner students can begin making connections between activities and career options the sooner they can look for opportunities to learn more about those options," TECC-E Director Adrian Moreno echoed.
Though 7th graders receive tours of both TECC campuses during class time, the 5th and 6th grade students who attend summer camp are getting a sneak-peek at what LISD's CTE programs have to offer. The hope is that these introductions encourage students to enroll in CTE courses at TECC-W and TECC-E during their high school years.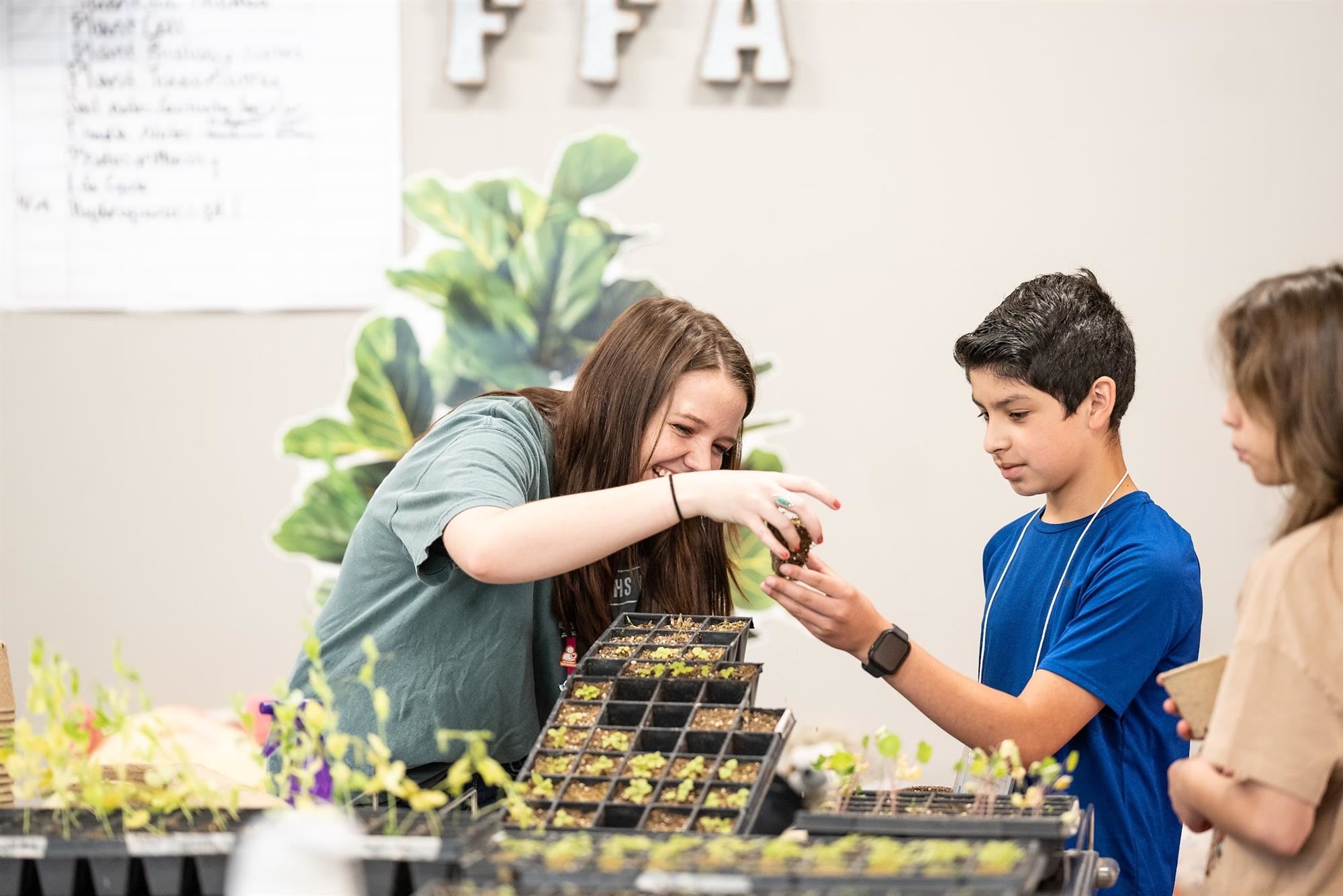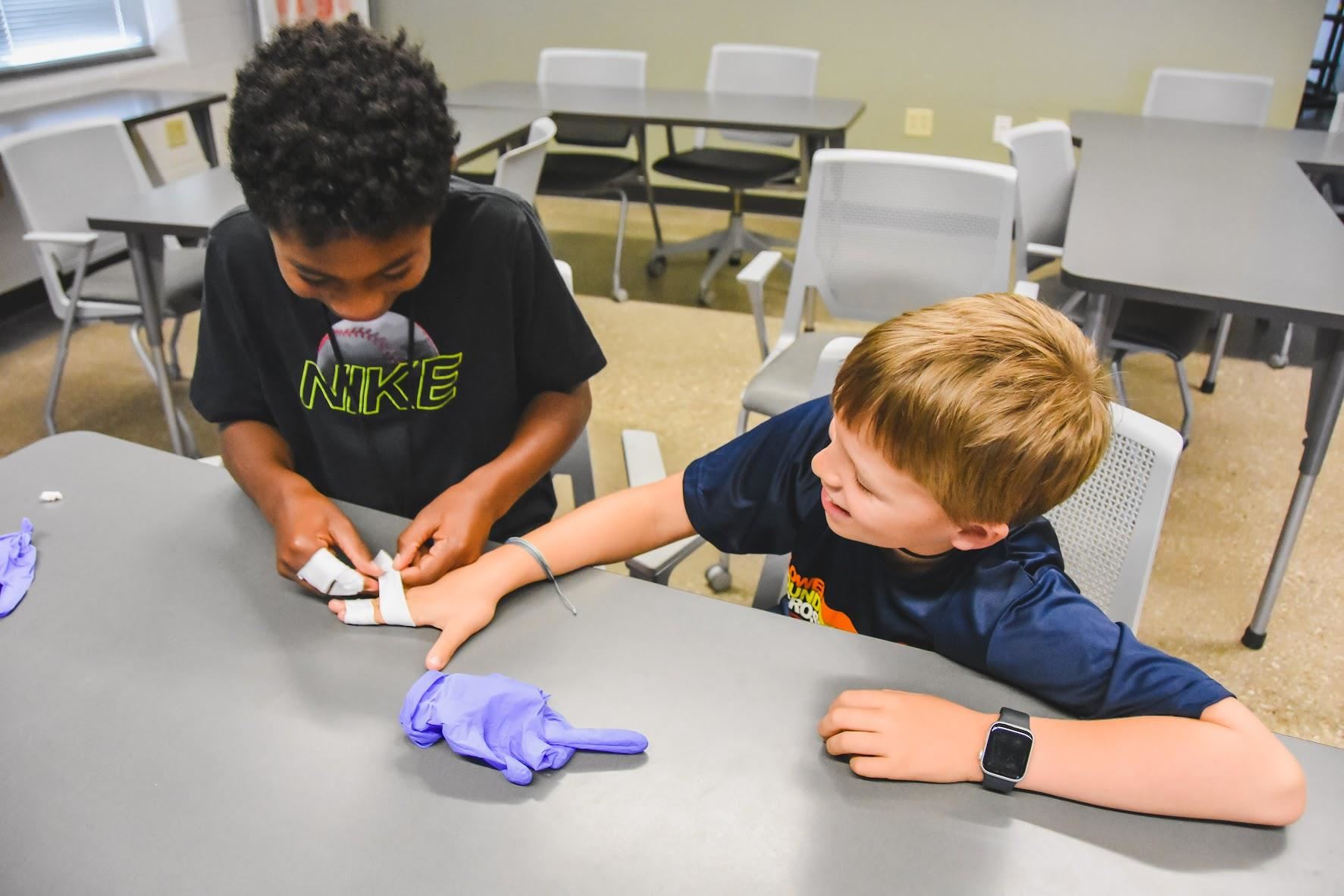 In Cindy Porter's cosmetology summer camp class, students practiced braiding hair, using curling irons, applying makeup and perfecting nail art. "The students loved it," she said. "It's a place to test out what you think you like and what you don't. Getting hands-on [experience] and learning about the different courses is a good thing."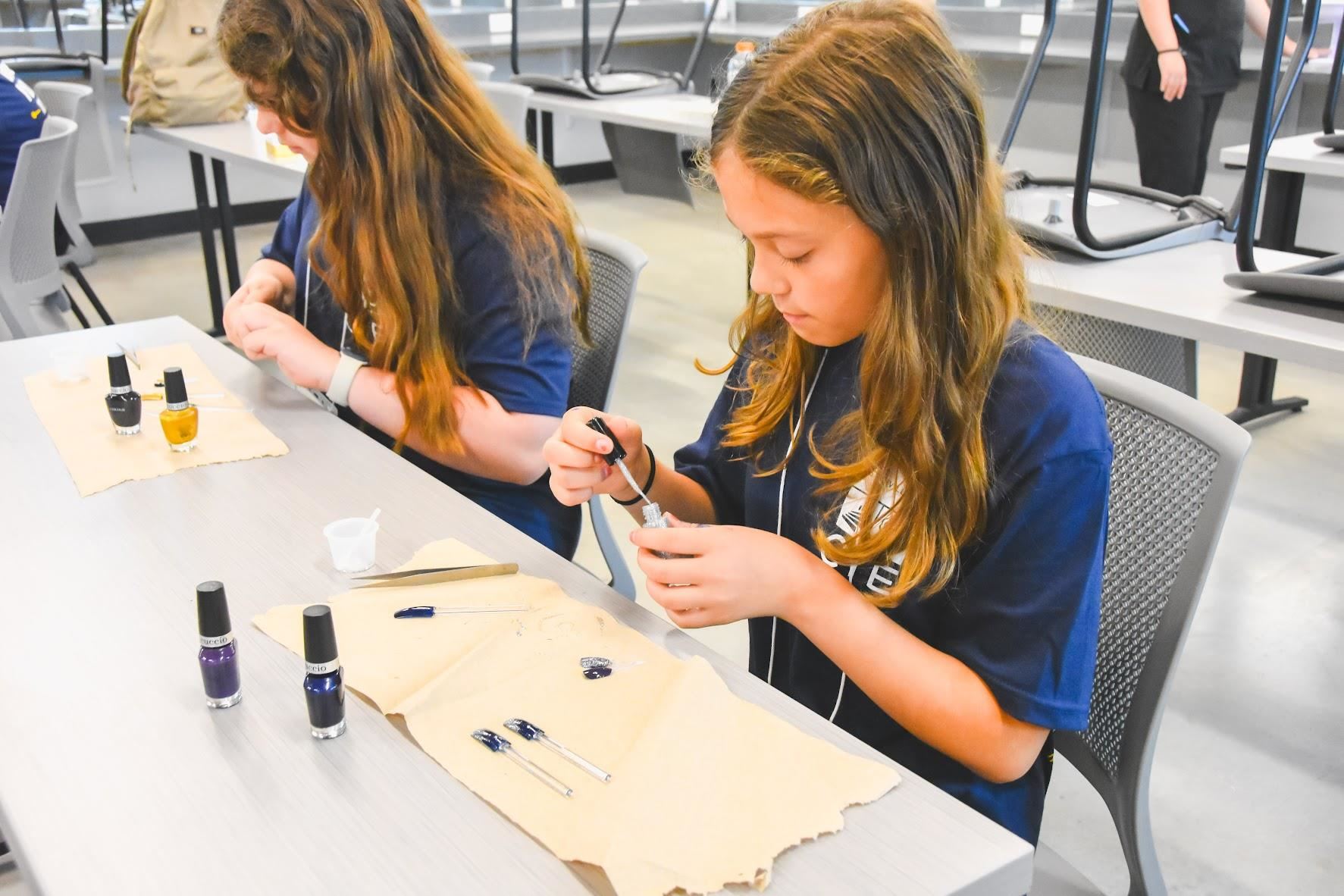 Across the hall, students learned the basics of animal science through hands-on experience. After examining real bones and learning how to classify them, students began recreating horse skeletons using Q-tips. "Having them exposed to agriculture early allows them to find a passion they hadn't known or grow into a passion for animals they already have," teacher Denisa Espinosa said.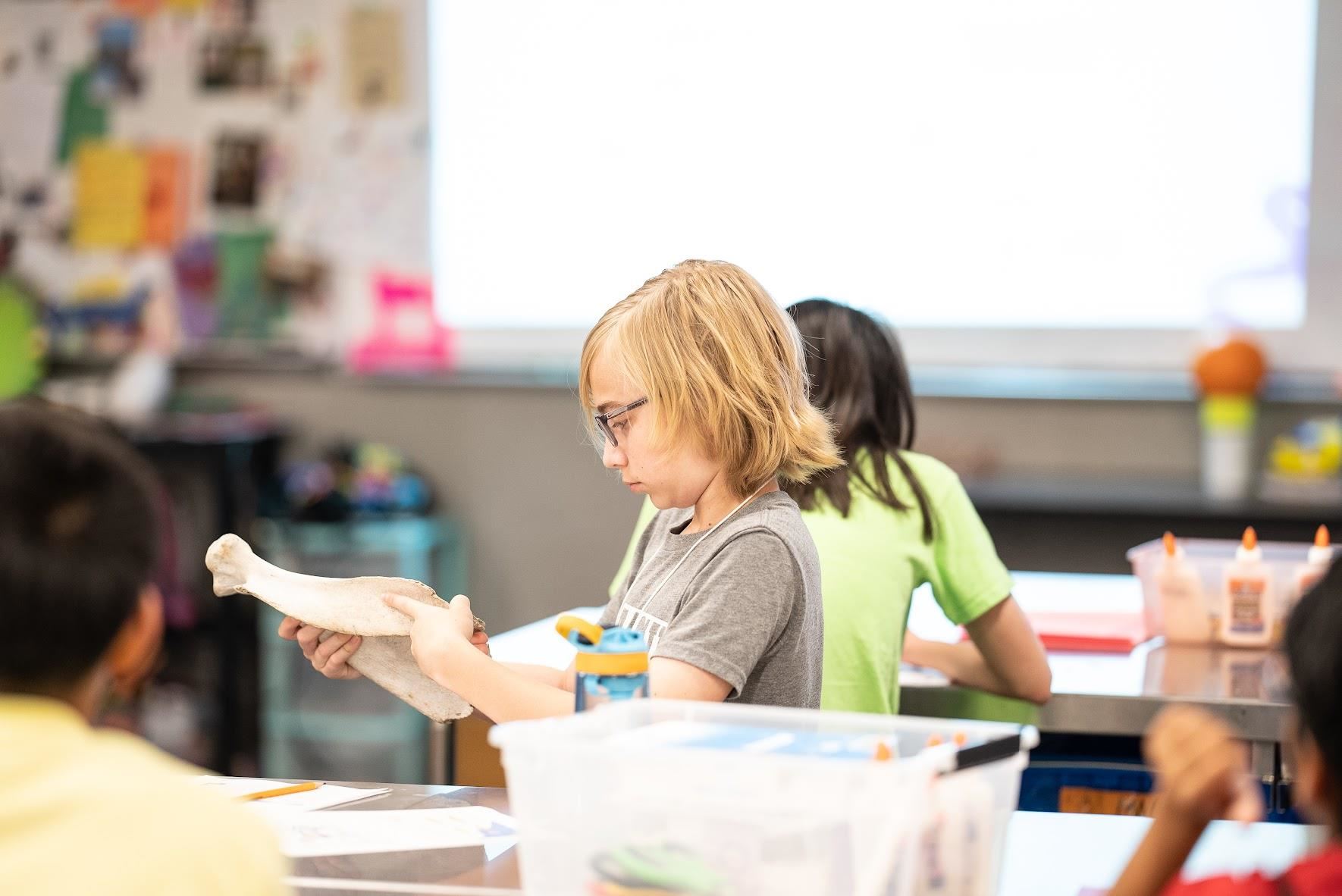 For the students, the CTE camps have been equal parts educational and fun. "I have been able to experience all the careers I can have," said 5th grader Gavin. "And I've learned how to check my pulse, how to cook pasta, and way more stuff."
---
The mission of the Career and Technical Education (CTE) department in the Lewisville Independent School District is to provide a quality educational program that enables all individuals to achieve their fullest potential in the pursuit of high-skill employment and advanced education. Check out the CTE website or visit Best Schools in Texas for more information about joining the Lewisville ISD family.