Return to Headlines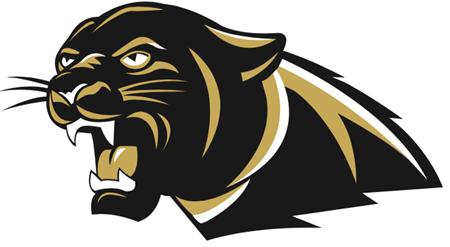 Class of 2019
Important Dates and Information
College Visits: College visit applications must be turned in to office A130 at least 3 days in advance of your planned visit.
College Applications: If you have not yet applied...NOW IS THE TIME! Don't miss your college's deadline for admission.
Scholarships: apply for as many scholarships as you can...every little bit of money helps! See your College and Career Counselor, Ms. Stevens for guidance.
IMPORTANT DATES FOR THE CLASS OF 2019
Senior Quick Shoot for Yearbook........................................................................ September 26
Cap and Gown Assembly .................................................................................. September 27
Senior Panoramic Picture .................................................................................. October 23
Cap and Gown Orders....................................................................................... October 4 & 5
Diploma Applications Due.................................................................................. November 16
Mid-Term Grad Meeting ..................................................................................... December 6
Cap and Gown Delivery ..................................................................................... April 4 & 5
Prom .............................................................................................................. April 6
Final Transcript Request Begins........................................................................... April 15
Top Ten Dinner ................................................................................................. April 30
TCHS Honors Program ....................................................................................... May 9
Senior Candle Lighting........................................................................................ May 16
Senior Trip/Cap & Gown Panoramic....................................................................... May 17
Graduation Breakfast/Practice ............................................................................. May 23 @ 8am
Graduation @ University of North Texas ............................................................... May 25 @ 10