Return to Headlines
A Look Inside Level Orange: Transportation
As families prepare for the first day of In-Person Learning on September 8, Lewisville ISD (LISD) would like to share a glimpse of what the transportation experience will look like for students. In In-Person Learning, students return to campus full-time with additional safety precautions and procedures in place. Under the district's Disease Activity Level guidelines, campuses will begin the 2020-21 school year in Level Orange status.
The following details are meant to serve as an example of what students might see during their commute to campus. Specific protocols, such as seating arrangements, will vary depending on the bus route.
AT HOME
Before leaving for school, families are asked to conduct daily health self-screenings for each student. If a student has any new or increasing symptoms, they should stay home.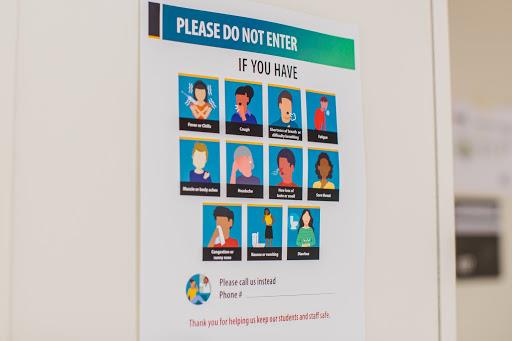 If a student has any of the following new or increasing symptoms, they should stay home:
Fever (100.4+) or chills

Cough

Shortness of breath or difficulty breathing

Fatigue

Muscle or body aches

Headache

Loss of taste or smell

Sore throat

Congestion or runny nose

Nausea or vomiting

Diarrhea
If a student has been lab-confirmed positive for COVID-19 or had close contact with someone who has been lab-confirmed positive for COVID-19, they should stay home. "Close contact" is defined as being within 6 feet for a cumulative duration of 15 minutes; however; additional factors like case/contact masking, i.e. both the individual and the close contact have been consistently and properly masked, ventilation, presence of dividers and case symptomatology may affect this determination.
Campuses will be communicating with families the protocols they should follow should a student test positive for COVID-19. If families have questions about any of these symptoms or scenarios, they should contact the school nurse. In addition, the district is currently working to establish a COVID-19 Call Center to field questions/concerns about symptoms or specific scenarios from LISD families. More information will be available soon and families will be notified when the call center is open to receive inquiries.
For more information, review the district's positive protocol map.
BUSES
Students who ride the bus will be required to wear face coverings at all times. Bus drivers are also required to wear face coverings.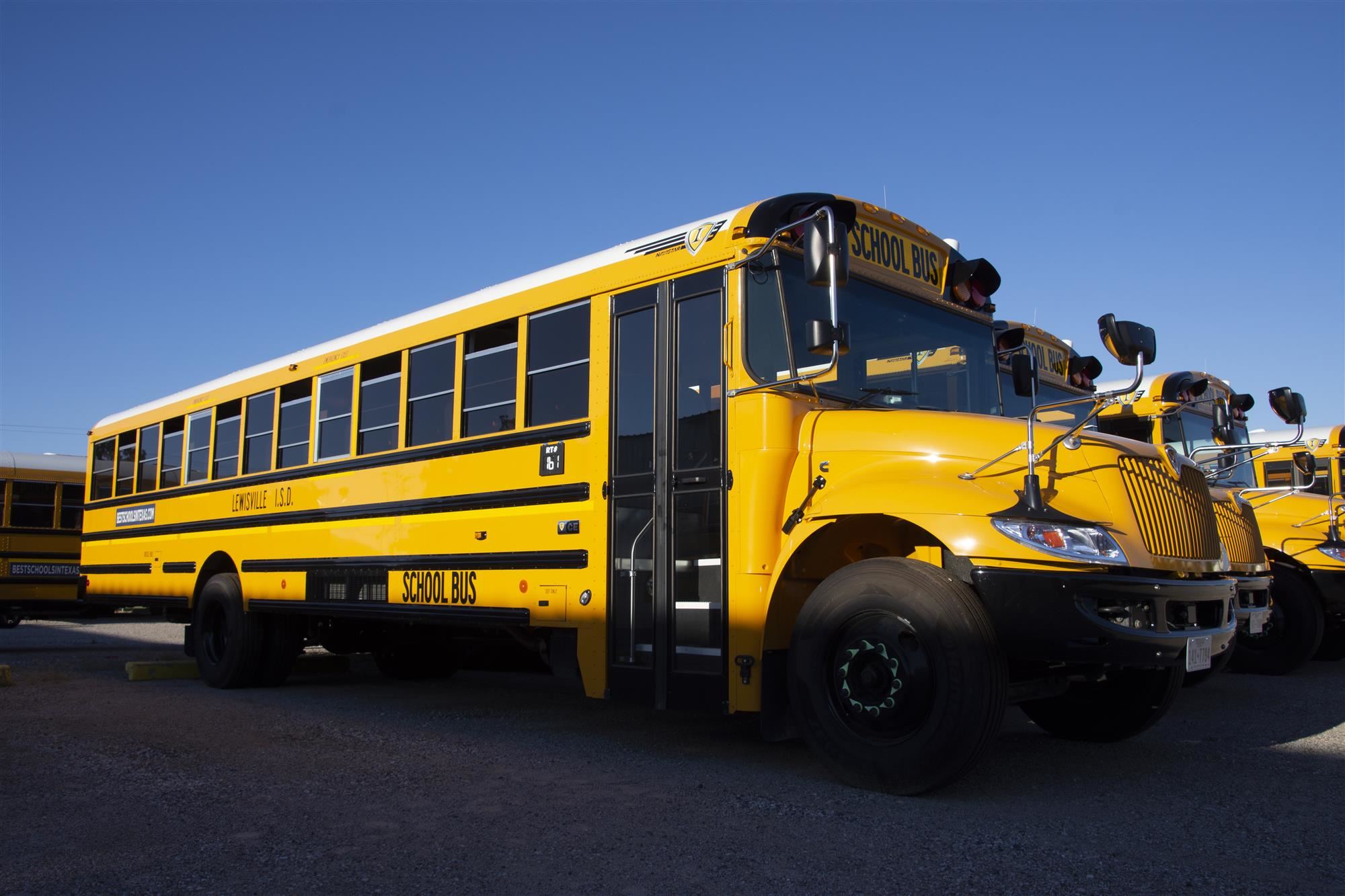 Due to the potential flammability of alcohol-based hand sanitizers, LISD will not be providing hand sanitizer when transporting students. However, students may carry their own personal-sized hand sanitizers and are encouraged to use it prior to boarding the bus. Hand sanitizer will be available to students upon entering the campus each day and prior to boarding the bus in the afternoons.
Although the Texas Education Agency (TEA) guidance does not require reducing bus capacity, distance between students will be maintained when possible and students will be seated strategically to maintain distance.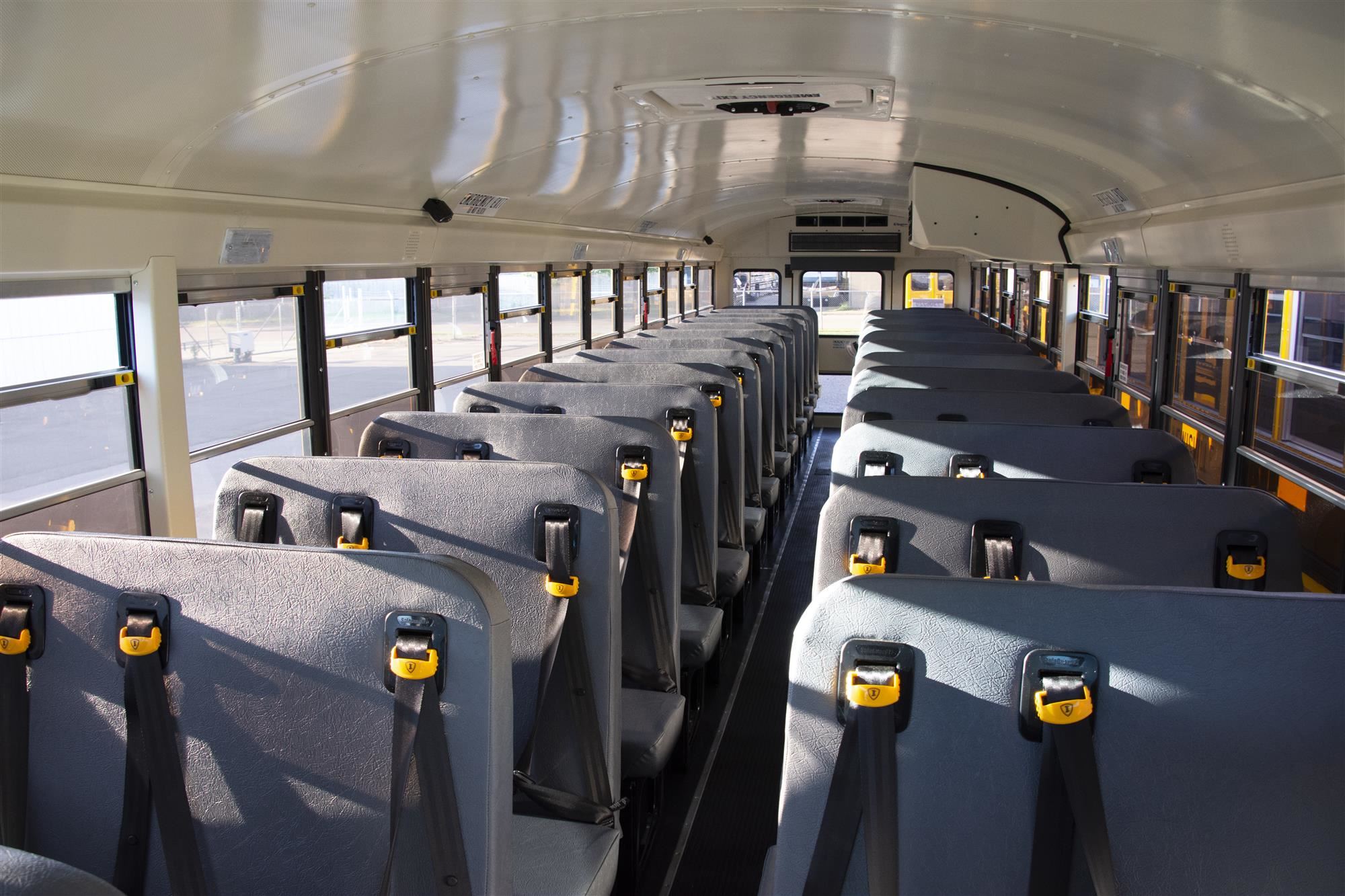 When possible and weather permitting, windows will be partially opened to increase ventilation. The air conditioning and heating units will still run, even when the windows are open.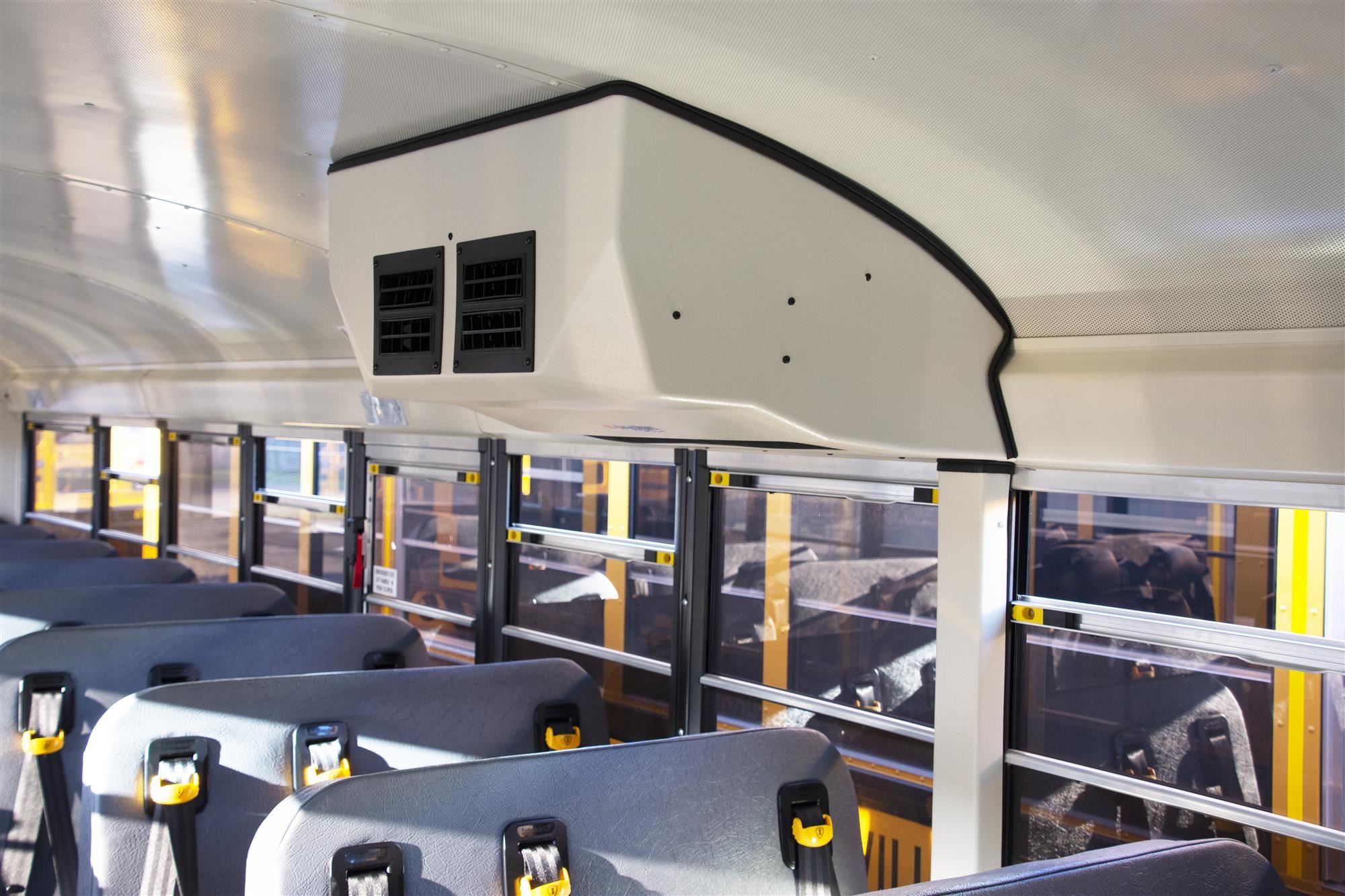 Buses will be sanitized after each route and will undergo thorough disinfection each day.
Families are encouraged to drop-off, pick-up or walk with their students to campus when possible to reduce possible virus exposure on buses.
WALKERS
Students who are walking will need to physically distance from each other, except with family members.
Face coverings are not required while walking to and from school, as long as physical distancing is being maintained.
BICYCLE RIDERS
Students who are riding bicycles to and from school will need to maintain physical distancing and space out their bicycles on the rack as much as possible.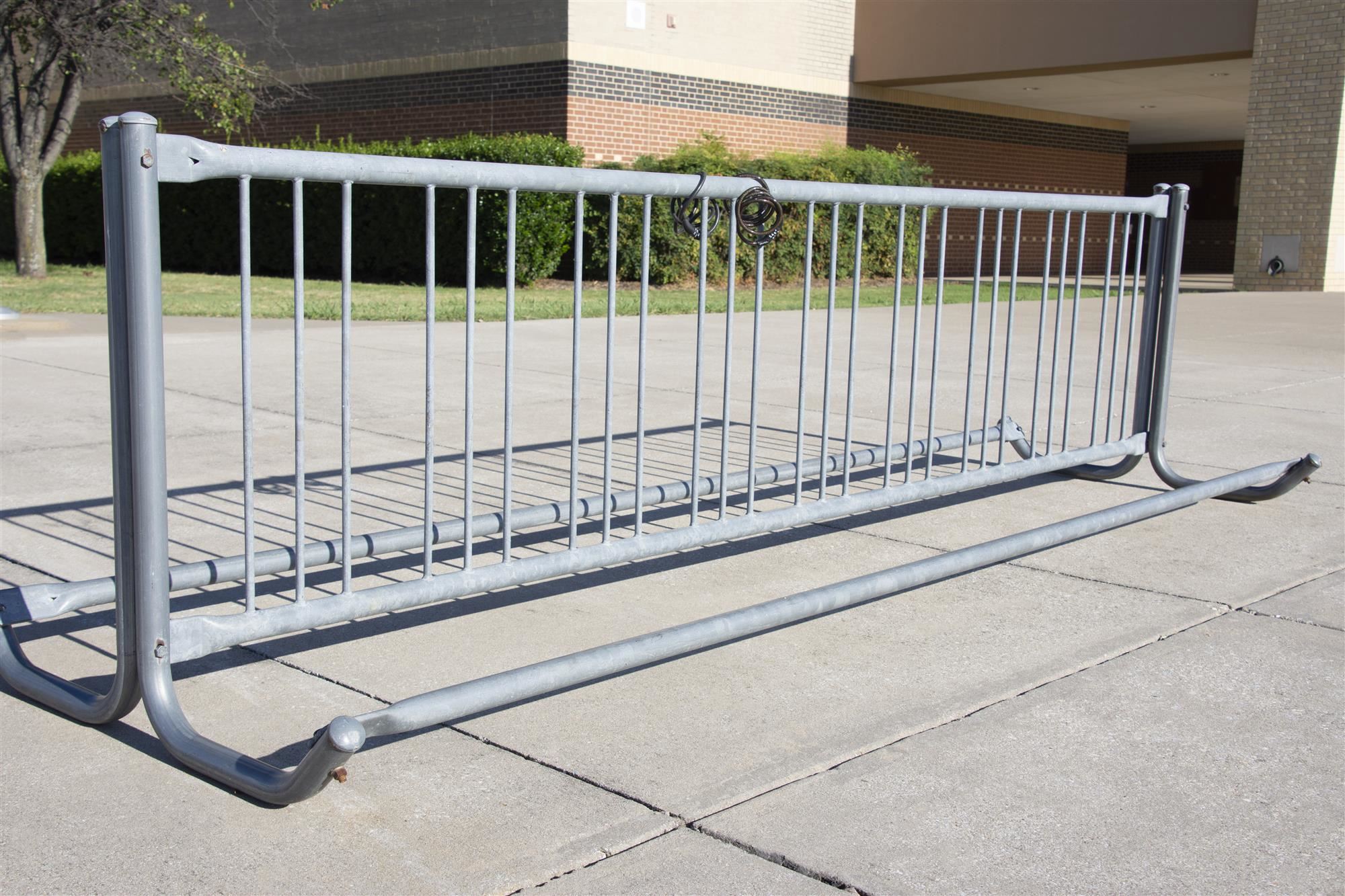 SCHOOL ARRIVAL
When students arrive at school they will be required to use hand sanitizer and wear face coverings before they are able to enter the building. Arrival will be designed to promote physical distancing and minimize the touching of door handles.
Depending on the student's campus, there may be specific entrances to use or staggered entry. However, at all campuses, students can expect staff to conduct general screenings and ensure students are wearing proper ID and face coverings.
SCHOOL DISMISSAL
Campuses will have several different exits and categories of dismissal, such as bus riders, walkers or parent pick up. This procedure allows for a staggered dismissal, the minimization of large groups and proper social and physical distancing.
---
Families will be notified of any adjustments in protocols. LISD appreciates the help and cooperation from students, staff and families in keeping everyone safe and looks forward to welcoming students back to campus.
Be on the lookout the week of Aug. 31 for a detailed presentation of procedures and protocols families should be aware of before returning to campuses on Sept. 8.
For more information about what returning to campuses looks like, visit LISD.net/orange.
---
For bus route information, visit https://www.infofinderi.com/ifi/?cid=NACLI3Y8SZXL6V&ppid=FORD41815. For questions about transportation, contact the transportation call center at 469-794-0152.
For more information about what returning to campuses looks like, visit: