Return to Headlines
Big League Pitcher Freeman Delivers Encouragement to Arbor Creek Middle School Teachers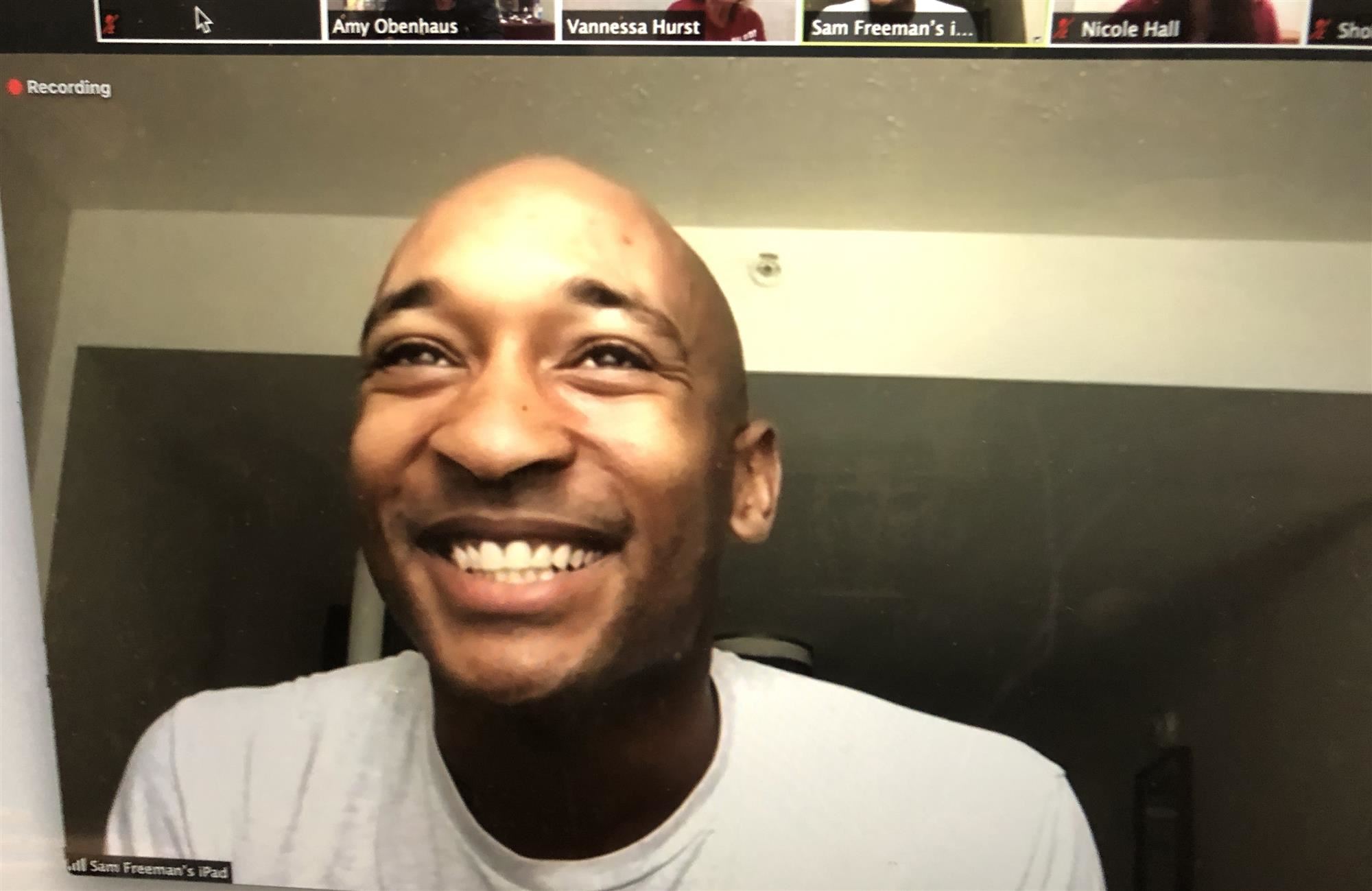 Arbor Creek Middle School's theme for the upcoming 2020-2021 school year is, "One Reason. One Team. All Season." With a sports feel such as that, what better way to motivate the entire staff than a pep talk from a professional athlete – especially one who once walked the halls of their school.
Washington Nationals left-handed pitcher and 2005 Hebron High School graduate Sam Freeman visited with the entire ACMS staff through online video chat on Aug. 6 from his hotel room in Washington D.C.
His message to the group of 75 centered around being resilient and not letting the fear of failure get in the way during these times of the COVID-19 pandemic. Freeman also stressed the importance of being a good teammate, as simple words of encouragement can go a long way.
It was a much-needed message with Lewisville ISD's virtual return to school beginning Aug. 19.
"Being a teacher is incredibly challenging, especially during our time right now in education," ACMS Principal Amy Obenhaus said. "Keeping the staff motivated is crucial because it fosters a collaborative culture and a positive environment. Inviting a former student to speak, especially one such as Sam, allowed the teachers to hear how their attention to being encouraging, motivating and caring impacted his success."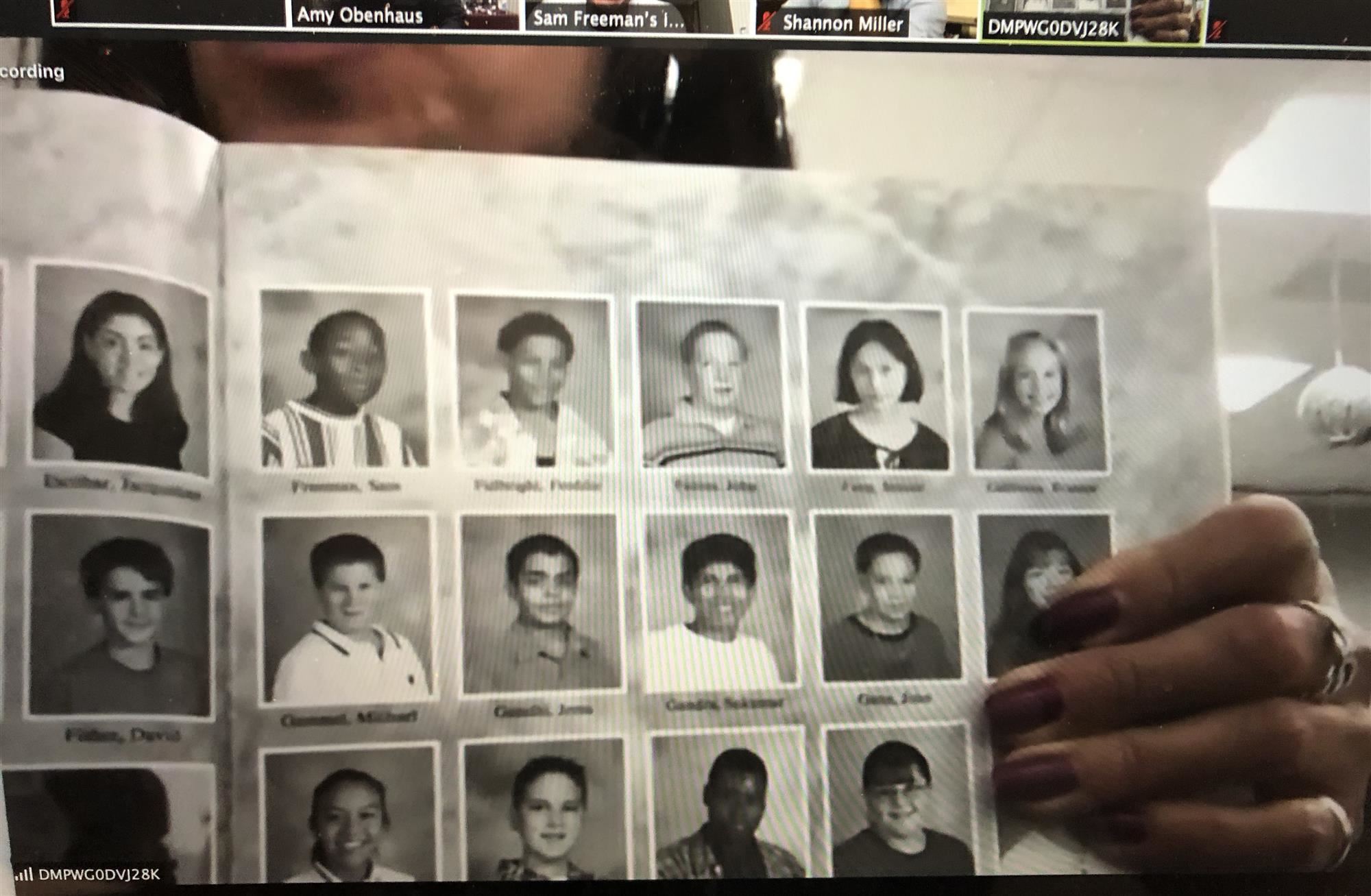 It was a time for many smiles on both sides of the screen, as Freeman got to connect with familiar teaching faces from when he was an Eagle from 1998-2001. An old yearbook even appeared with the picture of an eighth-grade Freeman proudly displayed.
Freeman shared with the group some of his all-time favorite educators. One is English Language Arts teacher Cindy Nix, who is still at ACMS.
"Ms. Nix was always willing to help me," Freeman said to everyone with a smile. "She also never missed a day of school. She was always there for all of us."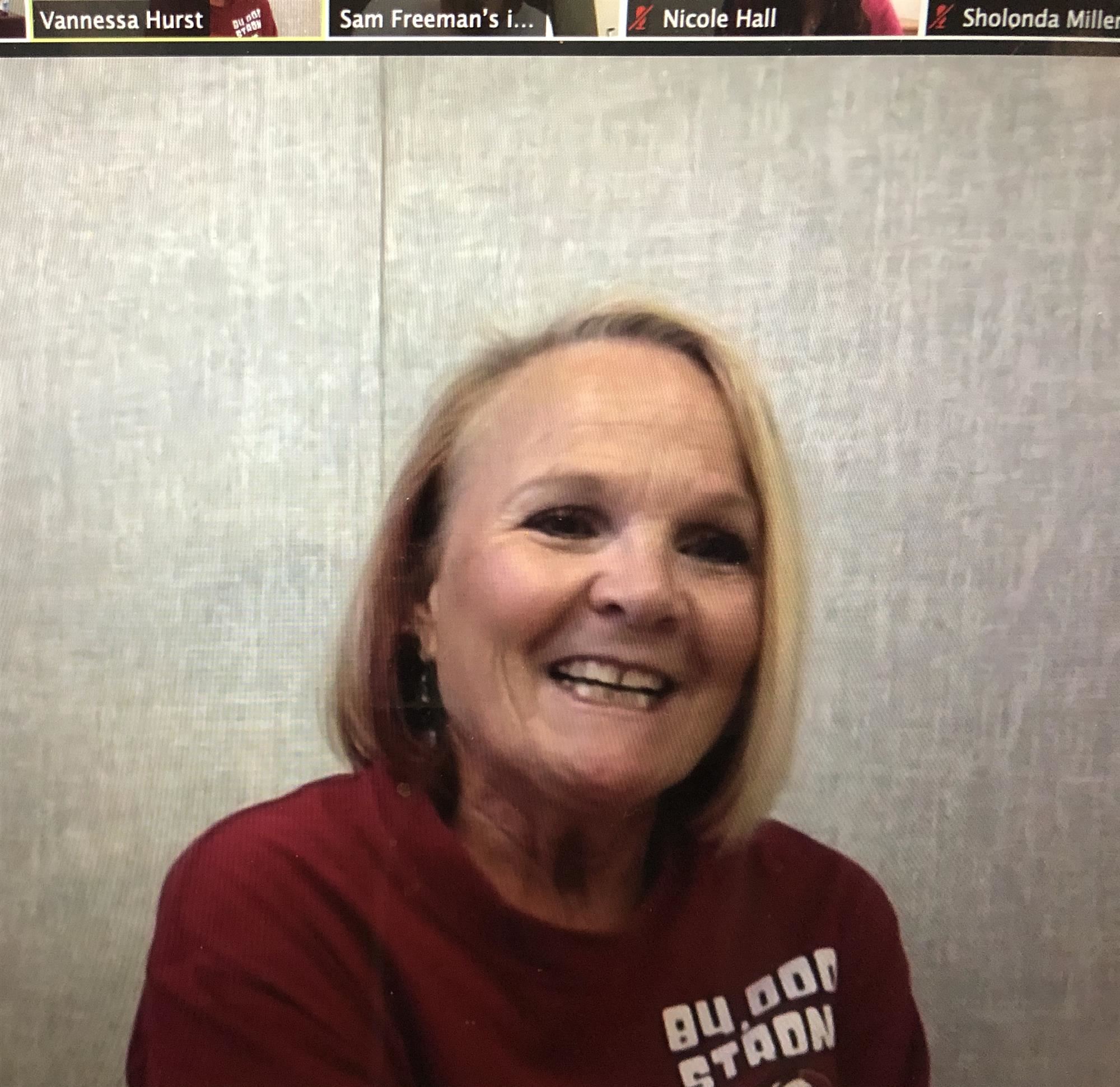 Freeman also had nothing but positive things to say about his entire time in LISD, which included attending Indian Creek Elementary and frequently being around his mother, Vergie, who is a longtime administrative assistant at HHS.
"My experiences throughout LISD helped shape me into the person and athlete I am today," Freeman said. "The learning, social and athletic environments allowed me to grow while working toward accomplishing my goals academically and athletically. The staff and teachers I had were all passionate about seeing all students succeed."
Freeman has for sure shown them what it is like to be successful. He played college baseball at North Central Texas College and Kansas University and is now in his ninth consecutive year in Major League Baseball, owning eight wins and a 3.55 ERA as a reliever. The 5-11, 180-pounder has also had stops with the St. Louis Cardinals (2012-2014), Texas Rangers (2015), Milwaukee Brewers (2016), Altana Braves (2017-2018) and Los Angeles Angels (2019).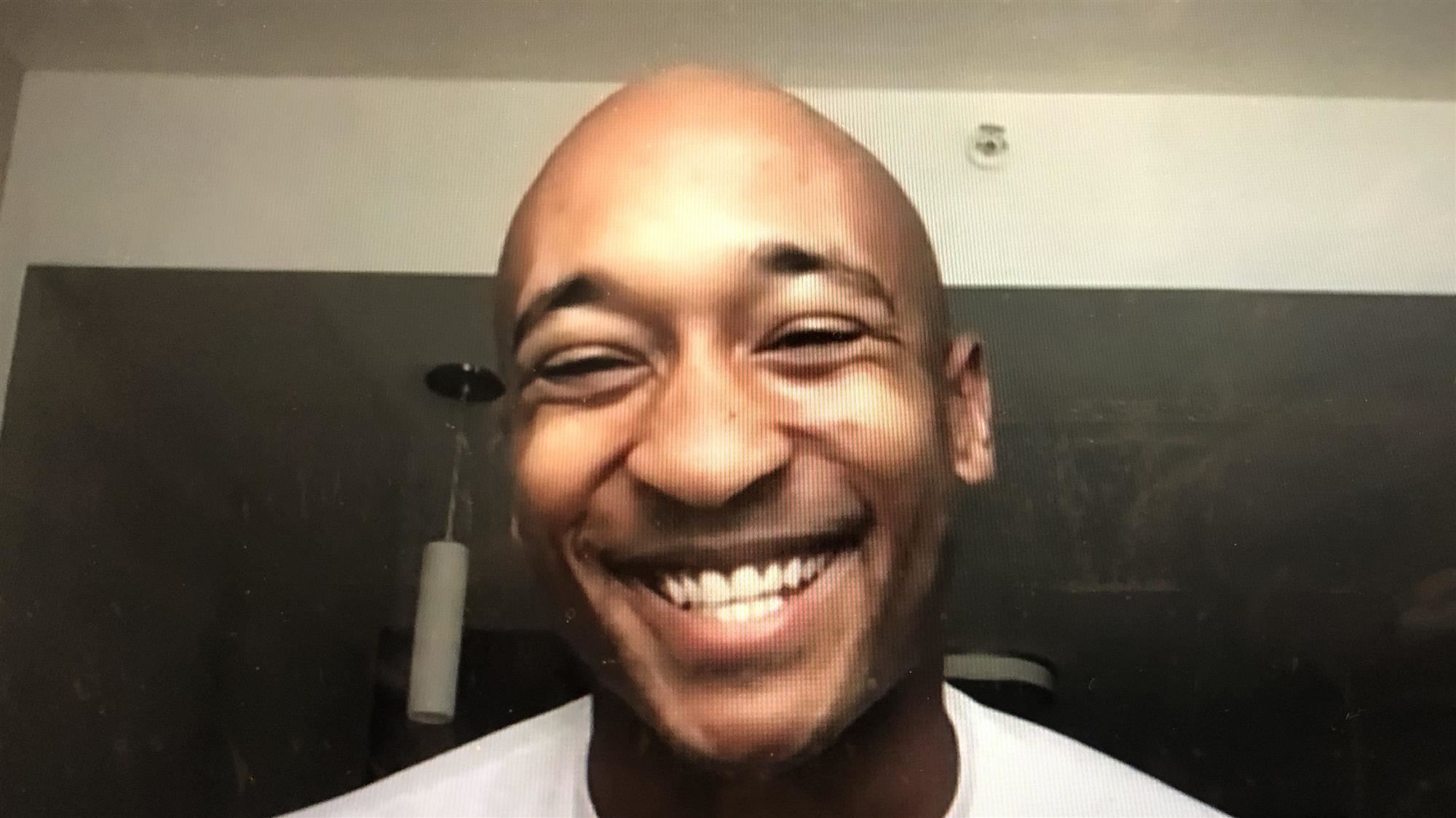 To learn more about Freeman, click here.