Return to Headlines
Shadow Ridge Middle School's Garden Grows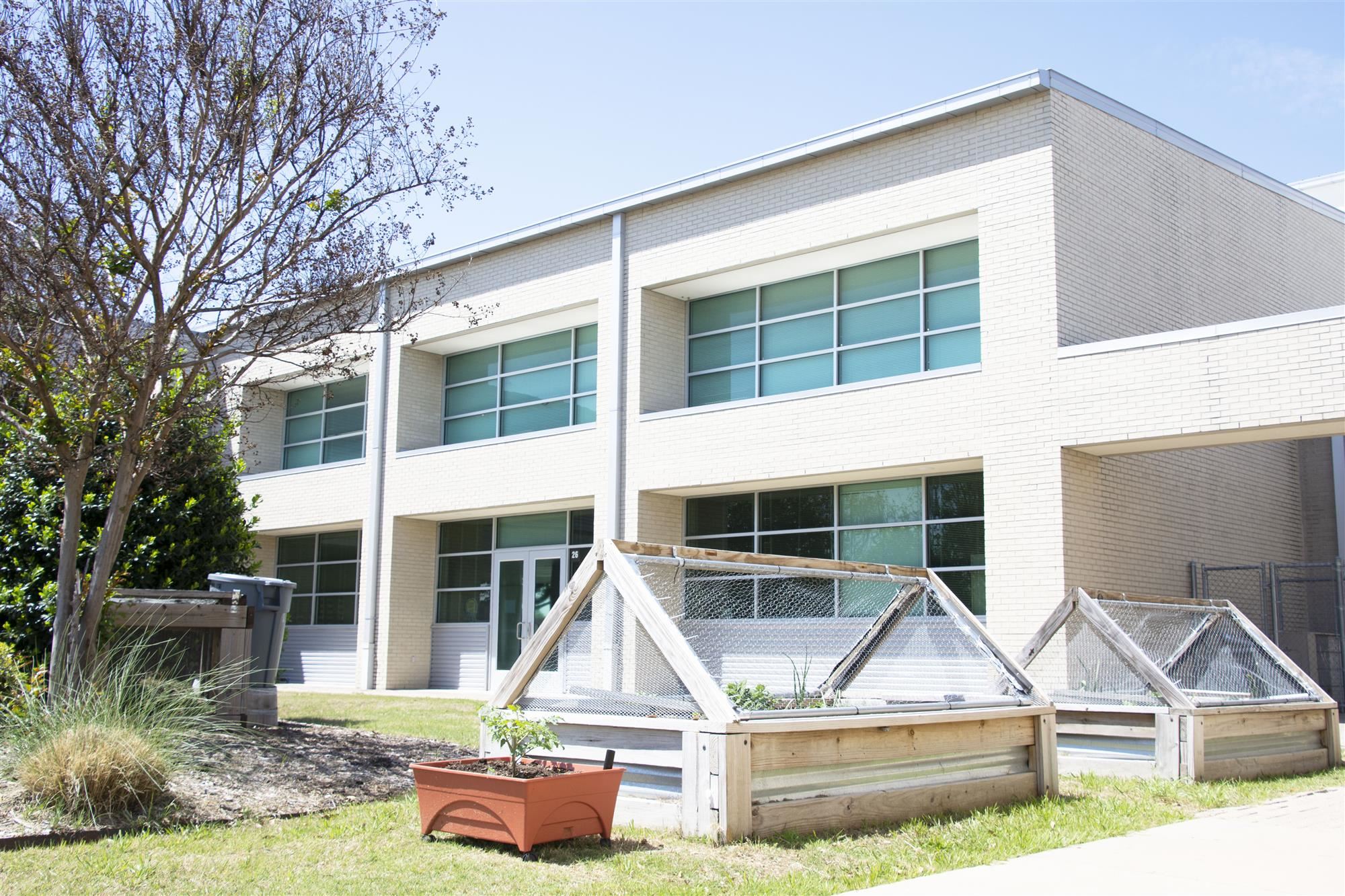 From growing broccoli and cabbage to banana peppers and tomatoes, Shadow Ridge Middle School students in Juli Foreman's Academic Life Skills class are quickly becoming expert gardeners. Early in the school year, because of health and safety protocols in place for in-person learners, Foreman and her colleagues had to brainstorm creative lessons for students. They landed on a school garden. Not only could students learn life skills but they could stay socially distanced as well.

"As two raised beds already existed at SRMS, we had the perfect opportunity for many differentiated lessons and experiences," Foreman said.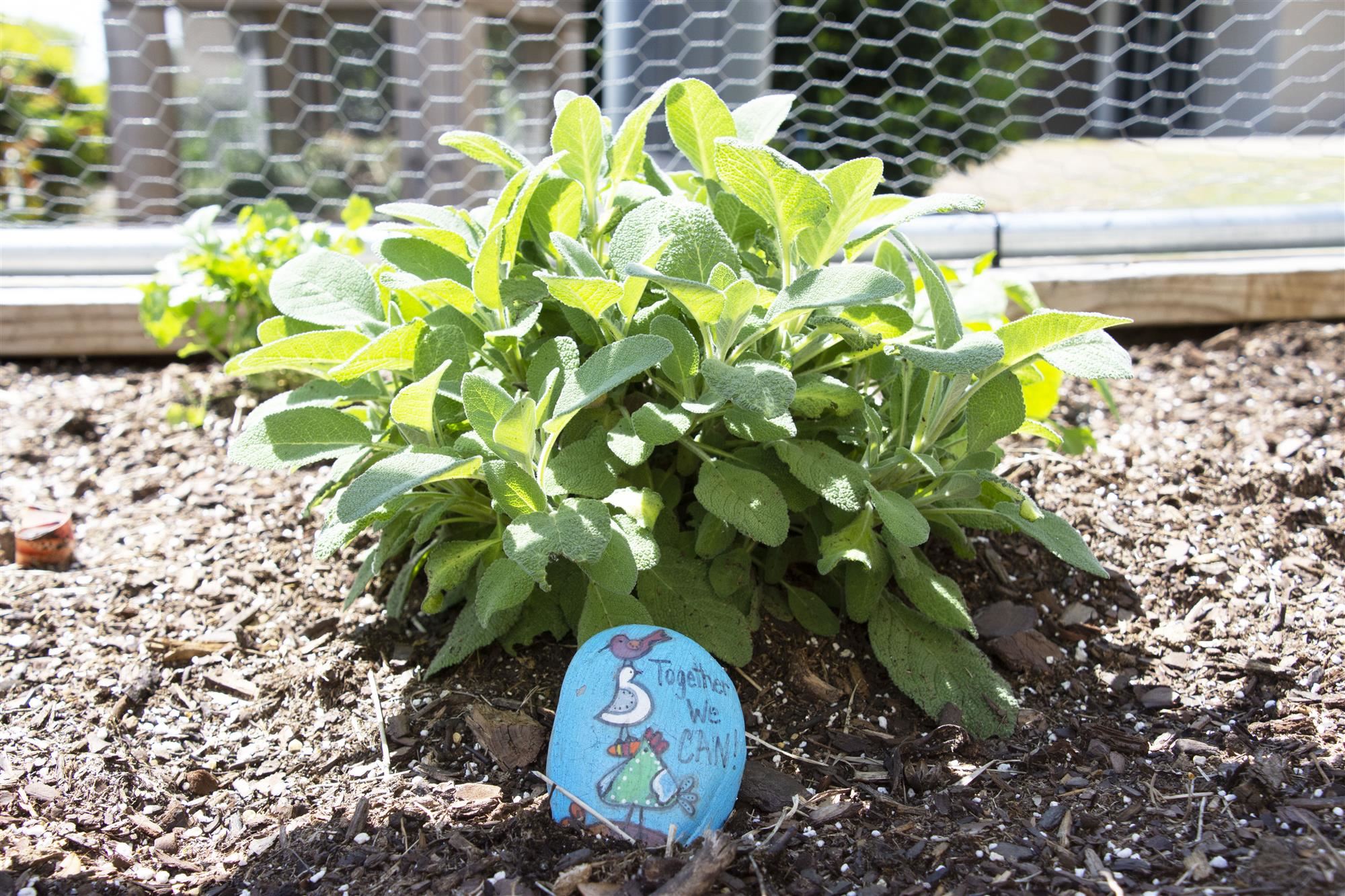 In October, Foreman's class got to work, planting a variety of winter crops—eight different crops in fact—broccoli, cabbage, freesia lettuce, rosemary, brussel sprouts, garlic, radishes and Welsh onions. The students began harvesting their grown crops in January and February, unfortunately losing some to pests and winter weather. While the students experienced disappointment because of the loss, it was also a learning experience for the young learners who have been hands-on throughout the entire process.

"They have taken ownership of the garden in every sense of the word," Foreman said. "The students researched the different types of winter crops and how long they take to grow. They started seedlings in the classroom and created schedules to water them. The students have watered, pulled weeds, planted, harvested and taken part in the harvest."
Foreman said one student even helped water the garden over the winter break.

"They feel excited and proud [about the garden]," Foreman said. "One of my students is not crazy about being outside, but she never misses an opportunity to work in the garden."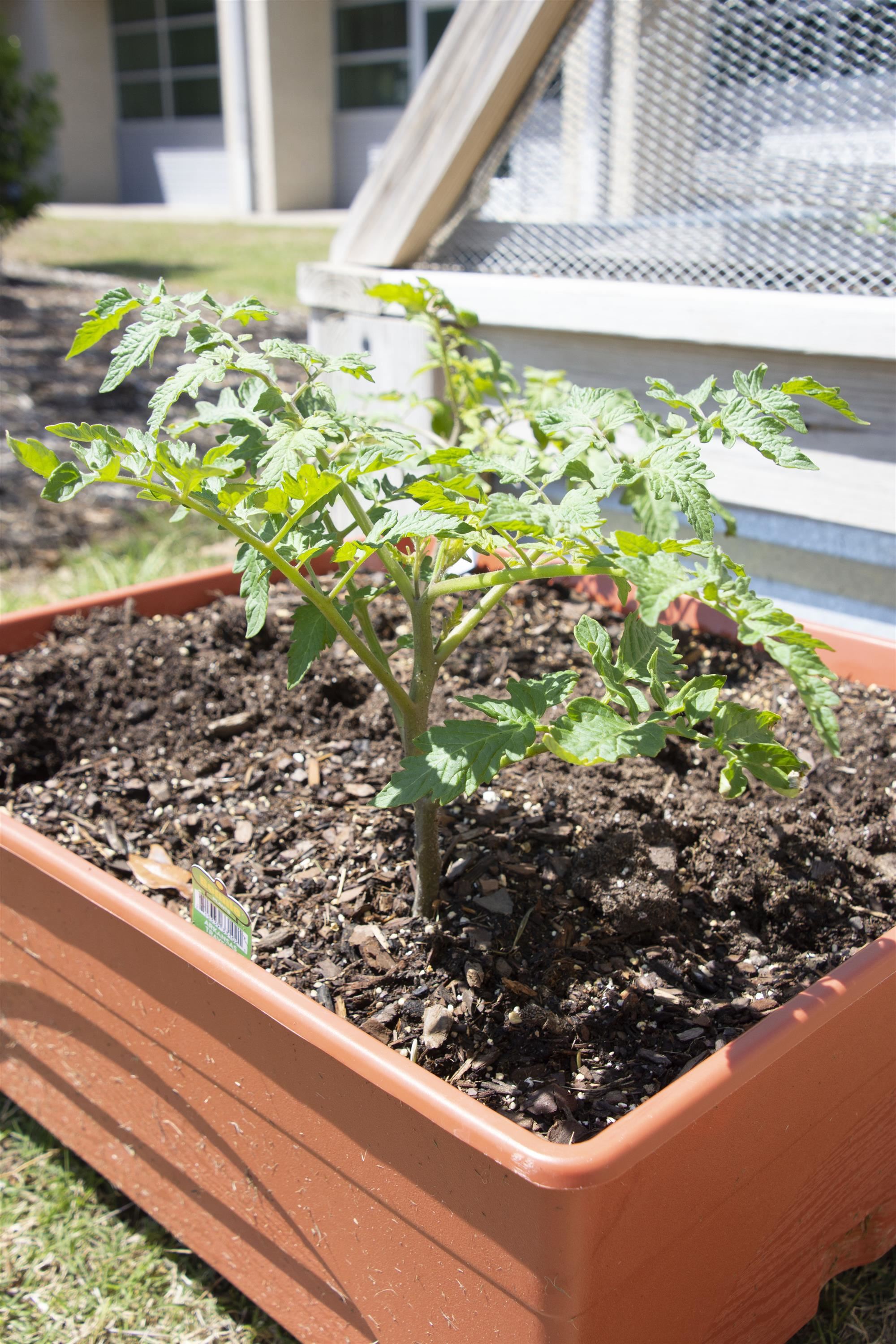 As the herbs and vegetables grew, Foreman and her students collected different data and then weighed and measured the crops after harvest.

"The students did taste tests and we gave the excess to students to share with their families and to teachers in our building," she said.

Thanks to the garden, Foreman's students are working to develop a multitude of skills including motor, gardening and social. The garden has also been incorporated into every core subject as well as art, where the students took leaves from the cabbage and painted them. The students are simply enjoying the experience too.

"My favorite part was planting the seeds and seedlings and watching them grow into herbs and vegetables," one student, Maddie, said.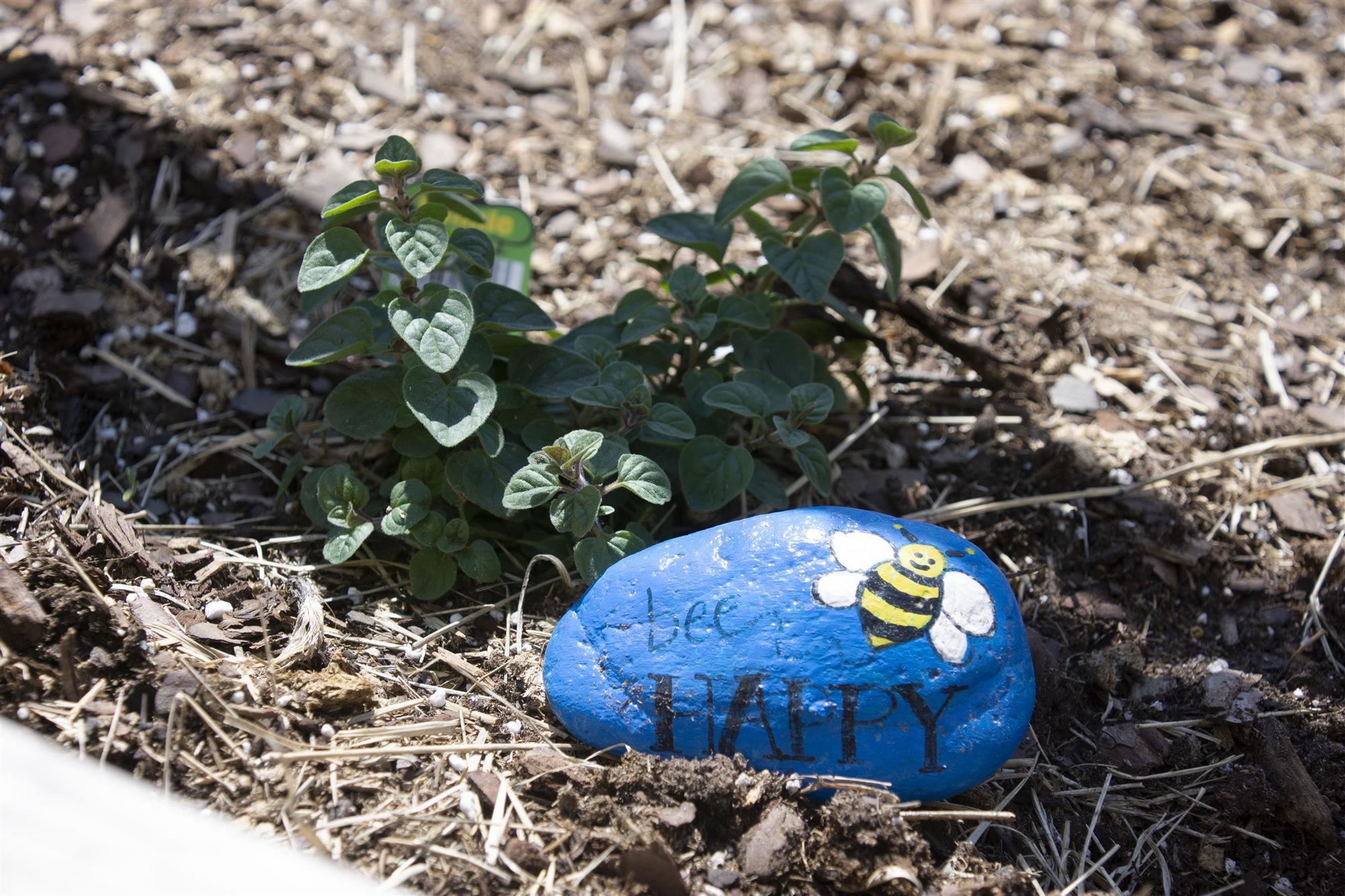 Two other students, Addy and Lavanya, had similar thoughts.
"My favorite part was starting the garden as seeds and then they made their way to growing," Addy said.
"My favorite part was planting broccoli," Lavanya said.

Their peer Bridger added, "I love watering the garden. That helps the plants grow."

Earlier this month, Foreman's students planted their spring crops — cilantro, dill, oregano, thyme, tomatoes, red pepper, banana pepper and jalapeno pepper.
"We have had such a great time with the garden as we work together, learn and reap a great harvest," Foreman said.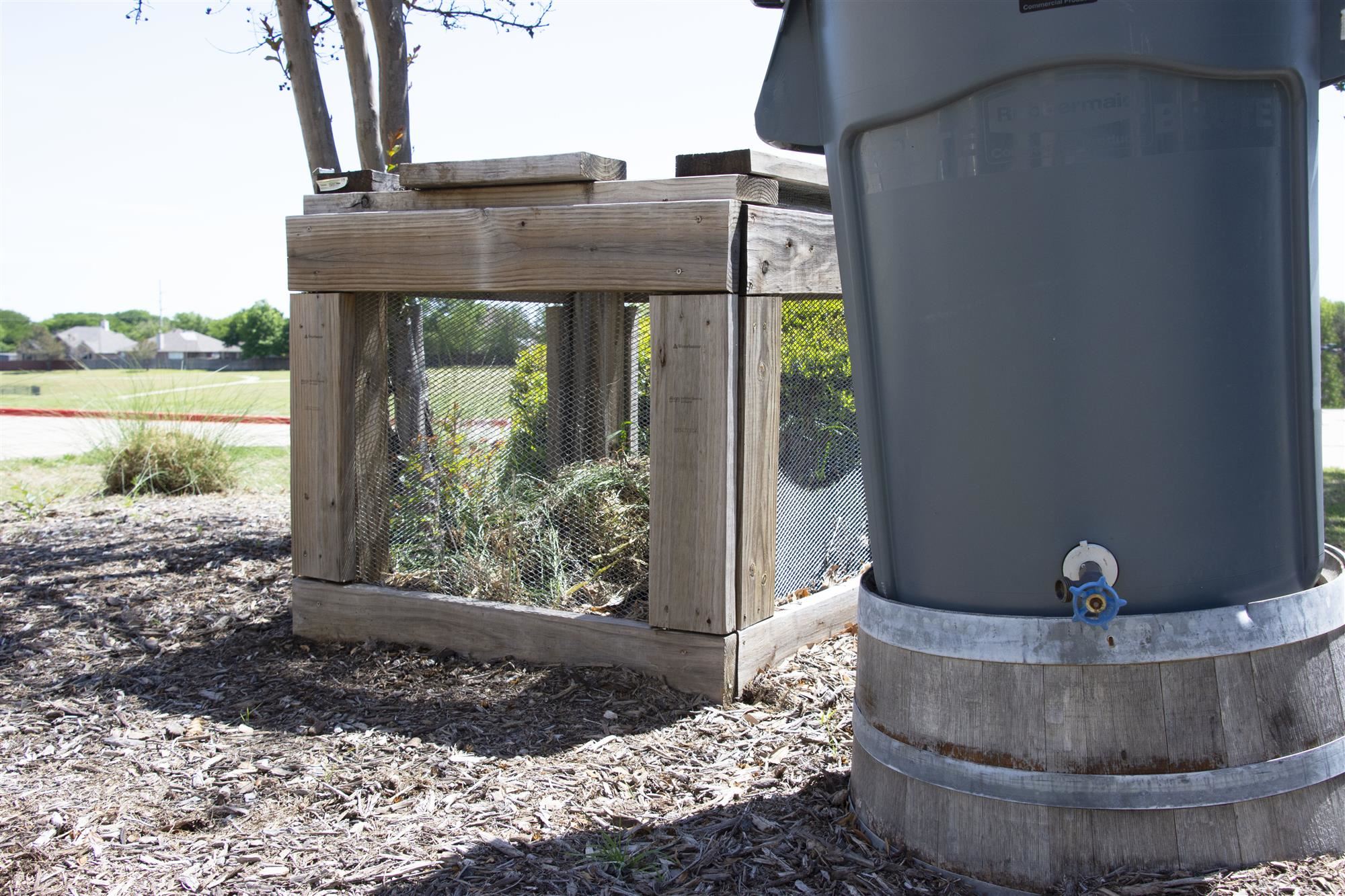 Beyond the skills the students are learning through gardening, the students are also experiencing the giving nature of the Panther community.

"The garden has been a community effort," Foreman said. "Our students have seen immense support from teachers, administration and PTA."

According to Foreman, the school community played a significant role in ensuring students had everything they needed to make the garden a success. Principal Gary Gibson and the Shadow Ridge PTA shared the word about needed supplies, and each student was given their own set of gardening tools. SRMS PTA members and teachers also helped gather other materials needed for the project.

"Our art teacher, Ms. Sawers, brought hay and horse manure from her farm to keep our plants nice and warm," Foreman said. "Over Christmas break she helped tend the garden. Coach Maguire and her daughter painted rocks with the pictures and different names of veggies to use as markers in the garden."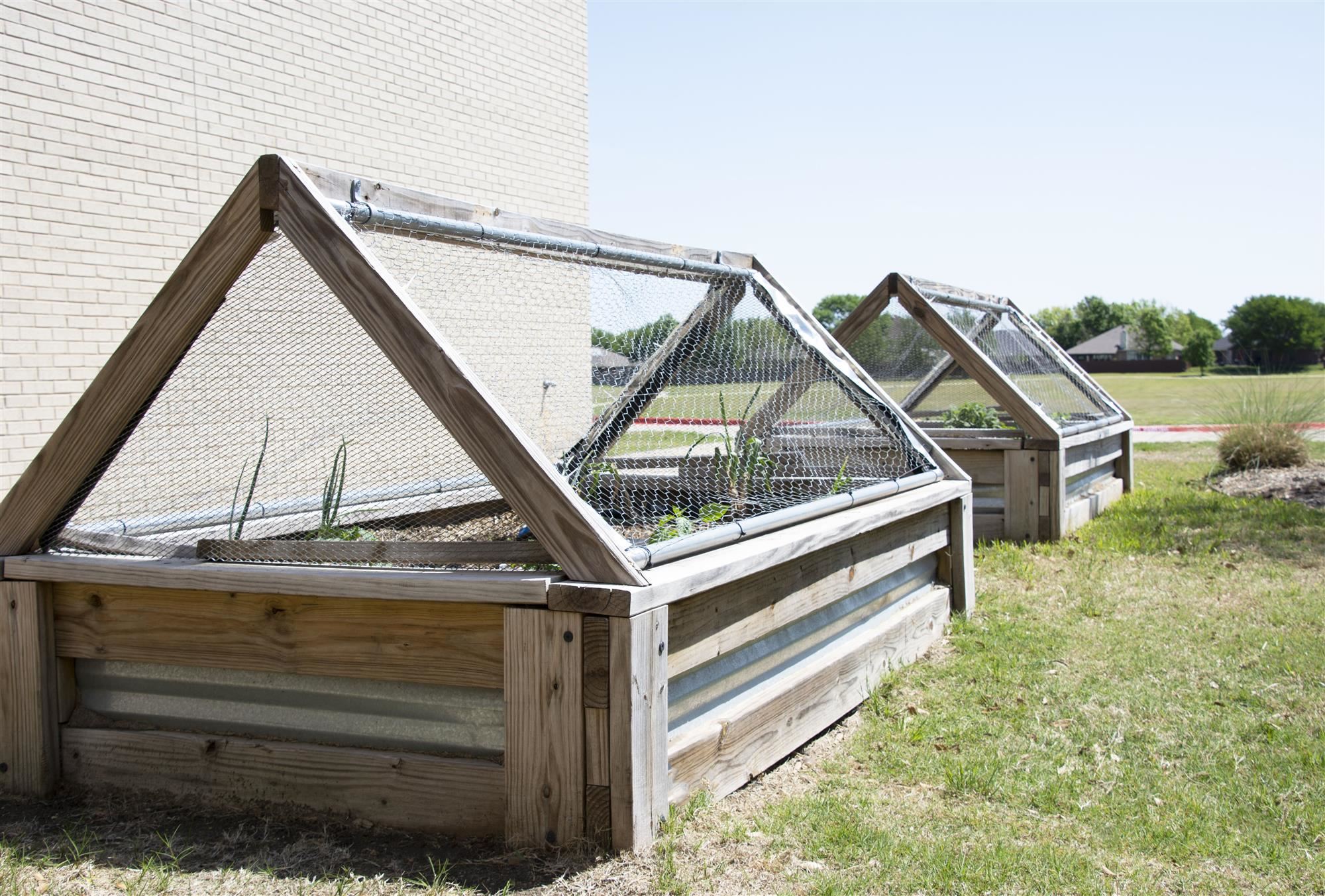 She added, "We are so thankful for the commitment and support from our amazing administration and PTA, as well as SRMS teachers."

While this school year hasn't been quite the year anyone expected, Foreman's students haven't missed a beat. Perhaps Sam, one of the young gardeners, summed up the SRMS gardening experience the best.

"I like gardening," he said. "It is epic."