Return to Headlines
Lakeview Middle School Leopards Leap for Choices
A group of leopards is known as a "leap" and at Lakeview Middle School, these student leopards team up throughout the school year to explore their interests and try new things. Each month, Leadership Extension Application Partnership (LEAP) Day allows students to choose from a menu of activities and get to know a new hobby or skill during school time.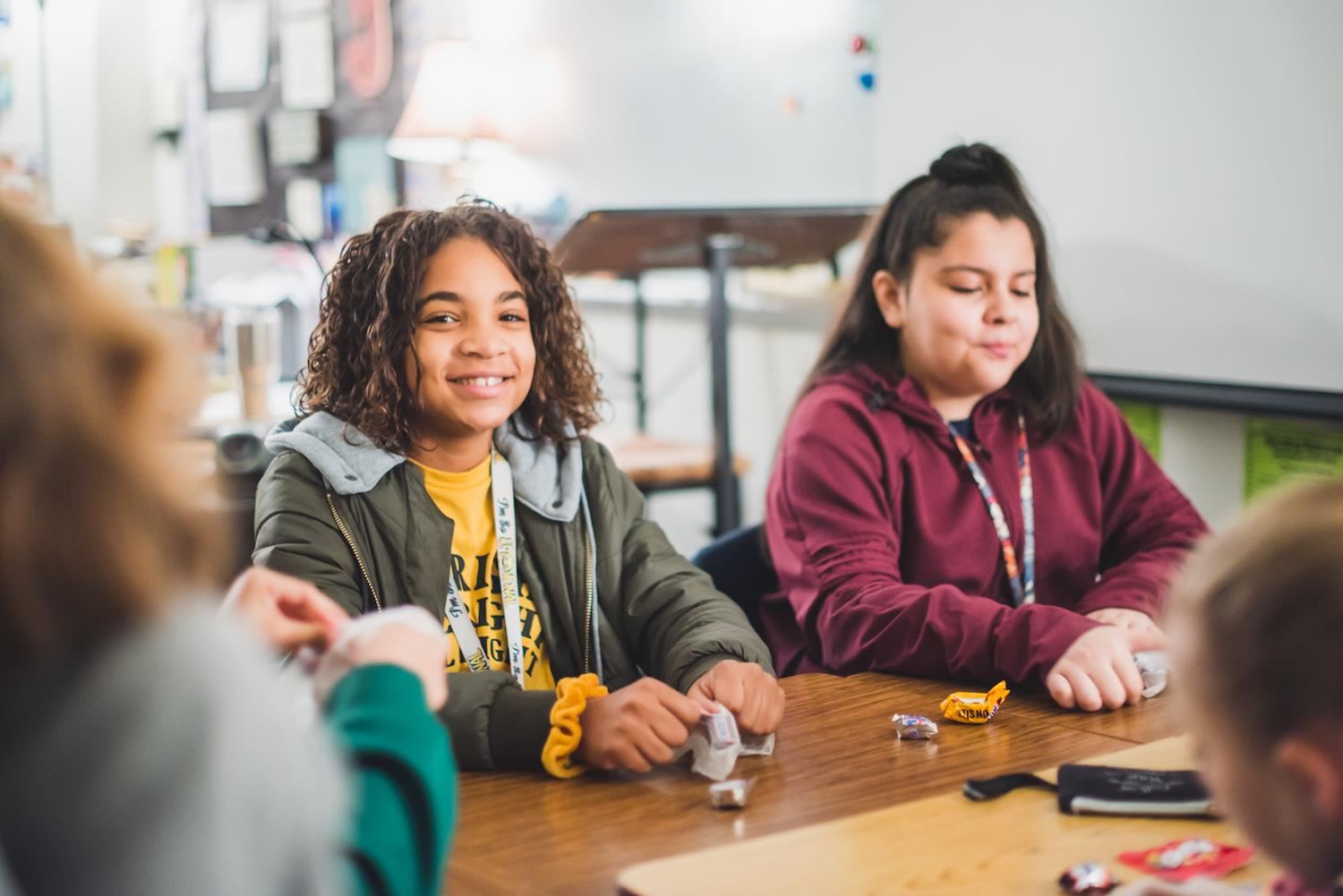 "One of our campus priorities this year is to focus on community," Lakeview Principal Beri Deister said. "Knowing that a community of leopards is called a 'leap' gave us a starting point for designing experiences that intentionally helped us build that community and develop future-ready skills."
Teachers and staff help prepare the LEAP activities, where students in all grade levels can participate together.
"The staff was asked to create an experience they would like to provide to the students," Lakeview Counselor Kimberly Green said. "They have done an amazing job creating fun, hands-on and challenging experiences."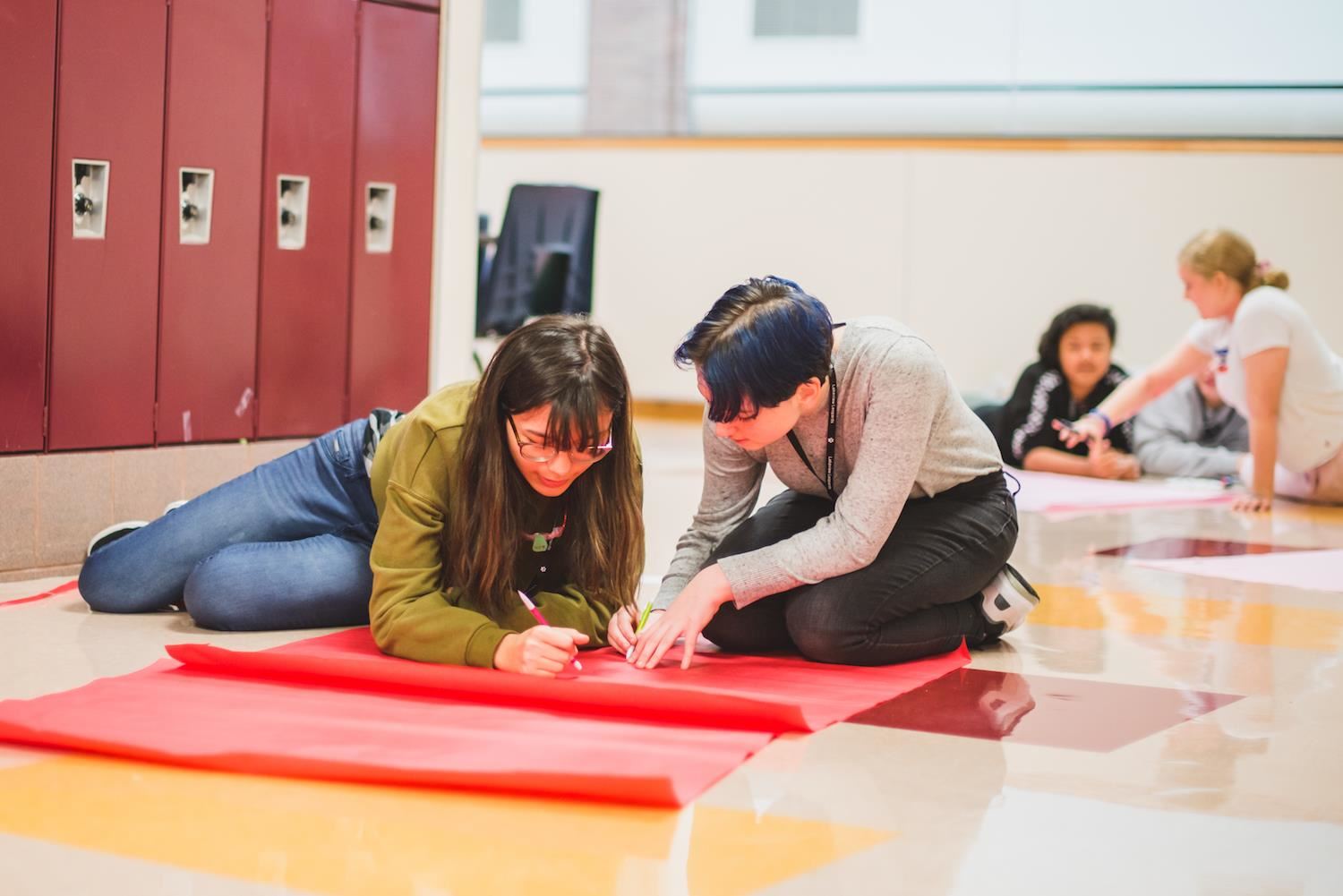 From the large list of options provided by the staff, students are able to use their iPads to pick their top four choices.
"The students have enjoyed being able to select their experiences and it truly leads to a high level of student engagement," Green said.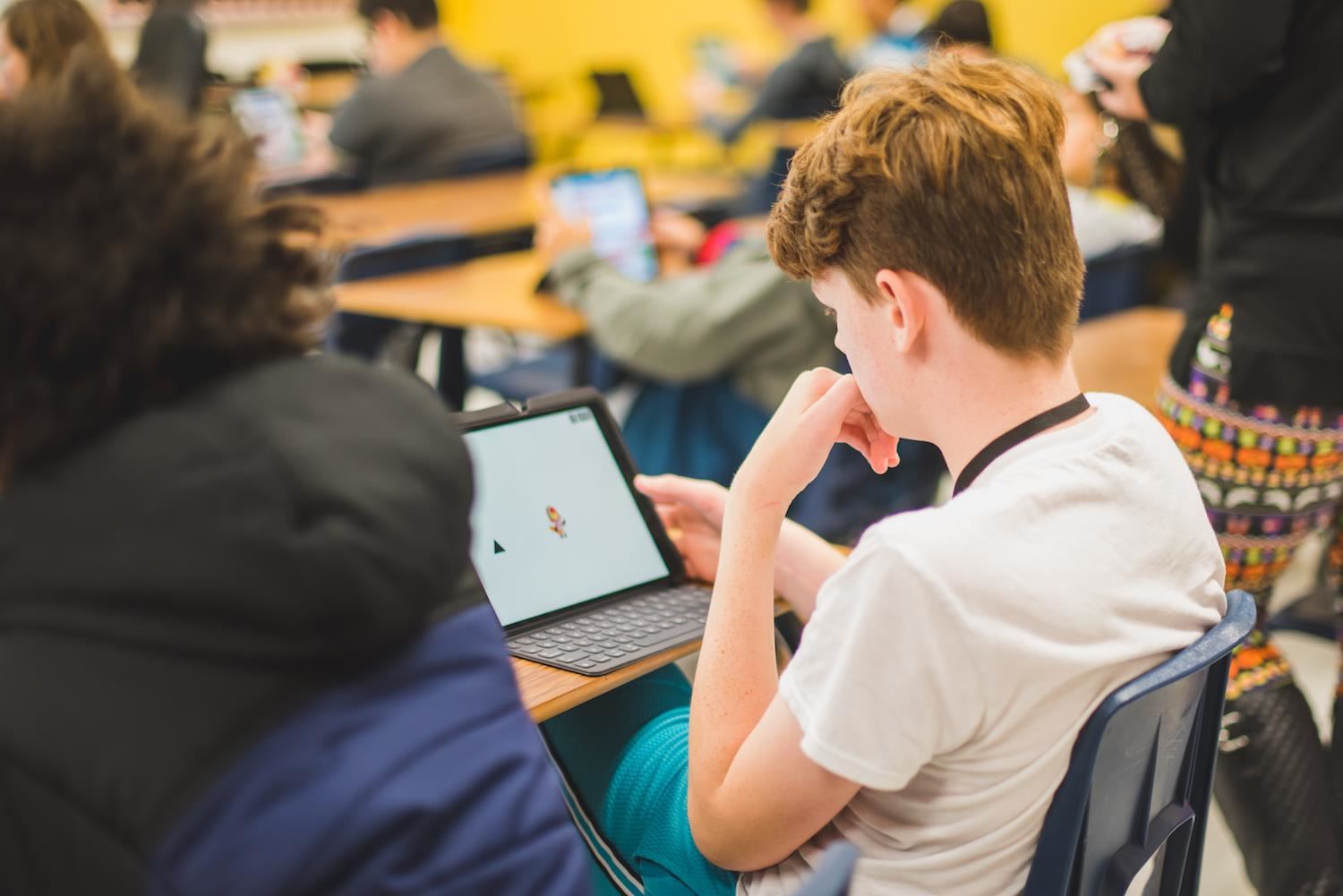 "I think giving students the choice of what they want to engage in helps to build positive relationships between students, staff, and the school," Deister added. "Students and teachers are finding common ground in an area of choice and it's starting to build unexpected connections."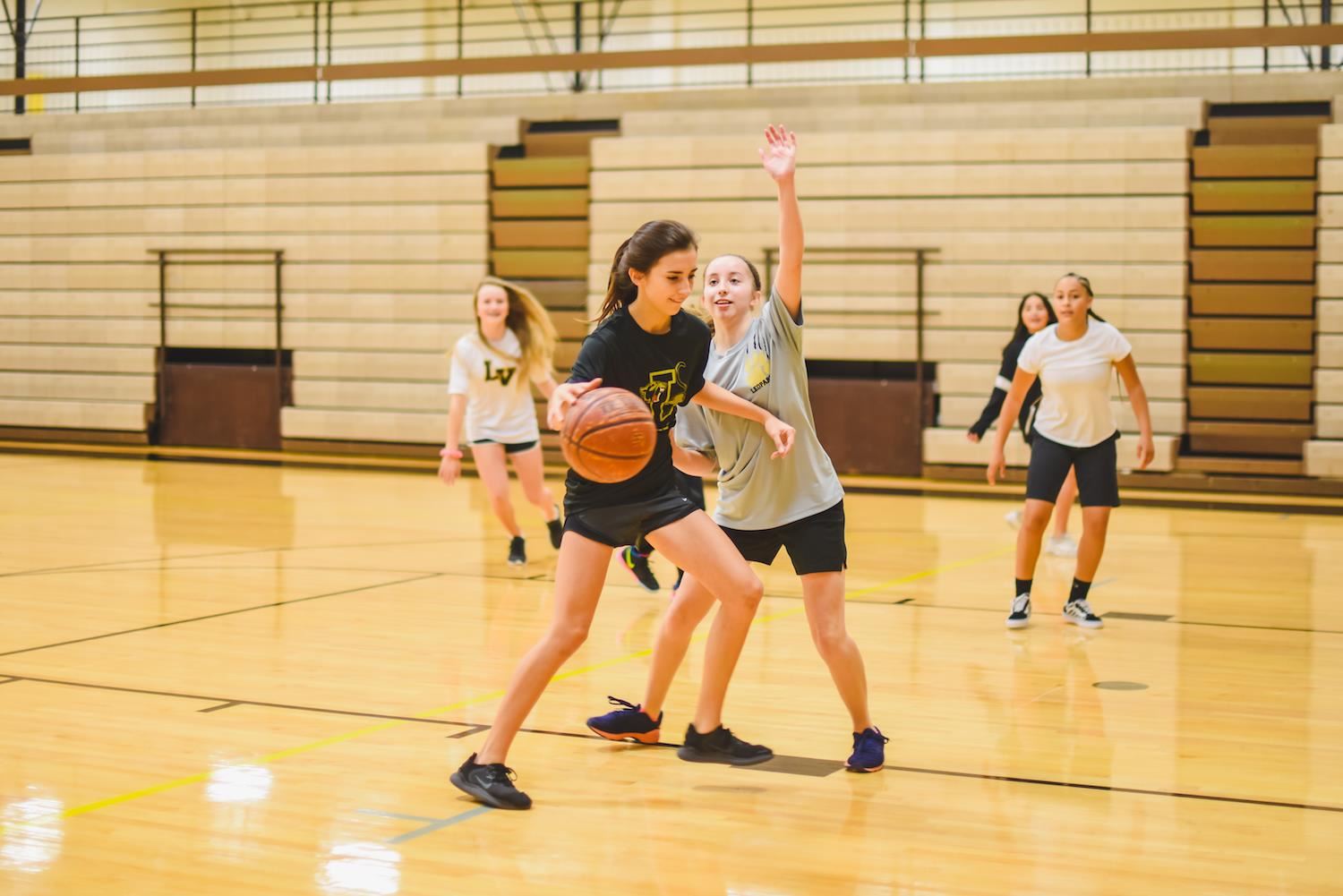 Through the Lakeview campus doors on LEAP Day, you may find students decorating cookies, coding new video games, creating spirit signs, teaching one another basketball fundamentals, picking up trash around the building or wiring light-up wizard wands.
"I have been most surprised by the number of students who sign up for our campus beautification experiences," Deister said. "From gardening to germ busting, we have an extraordinary number of students who want to be a part of taking care of their learning environment. Students involved in these experiences have developed a great sense of pride in the way the school looks and feels, and they are encouraging others to do the same."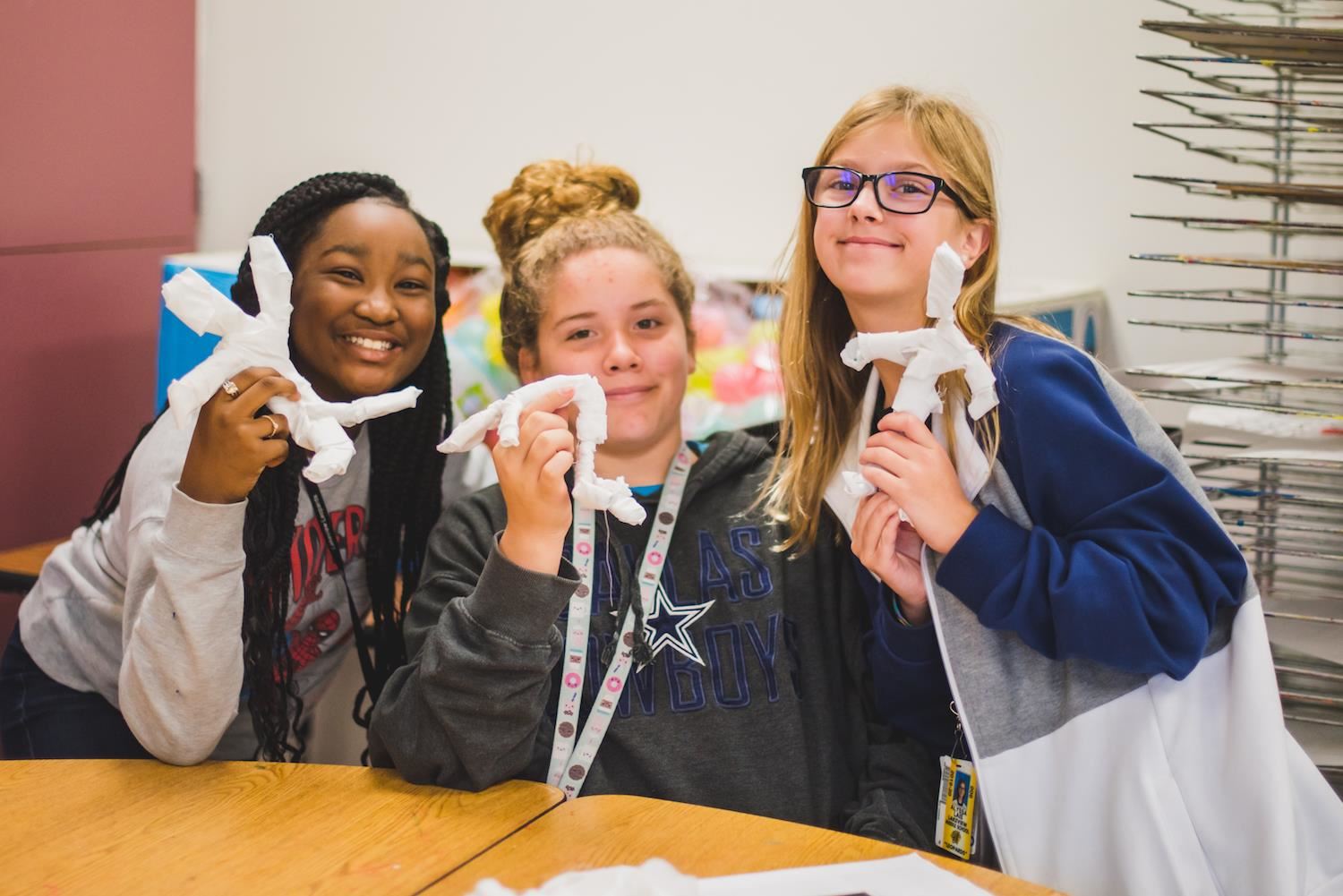 A few groups of students even board a bus to visit neighboring Stewarts Creek Elementary, where they get to lead activities with younger students, such as reading and karaoke.
"Any time our students are able to see older students who they look up to and aspire to be, our students emulate what they see," Stewarts Creek Principal Andrea Smith said. "We also love the community connection as our students will be going to Lakeview in the future."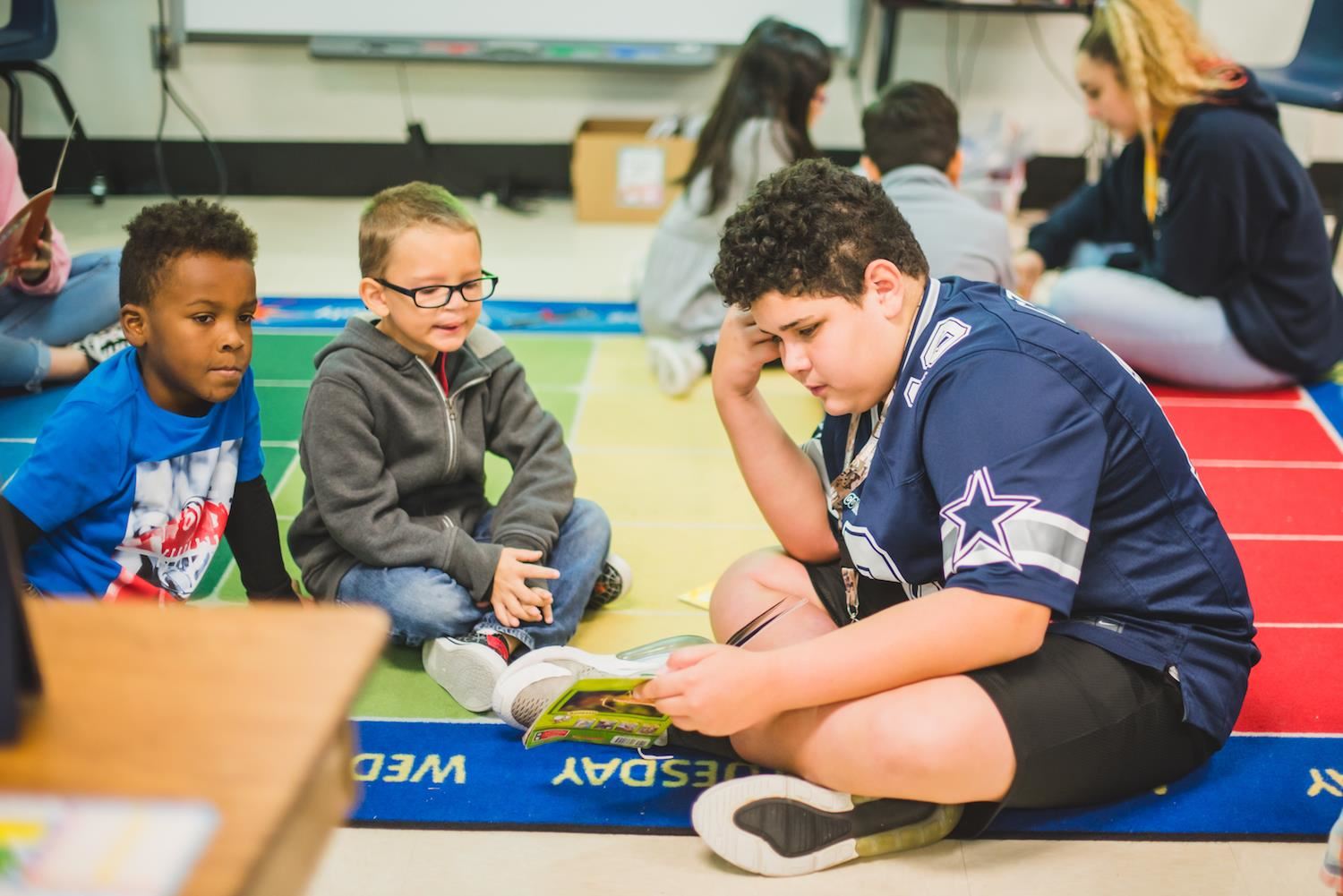 For a few leopards, this trip is not only about being a good neighbor, but about visiting members of their own family.
"Some of the Lakeview students had siblings in the classrooms they visited," Smith said. "They were able to come to their school, read with their siblings and introduce them to their classmates. It made all of our students excited to read to the older siblings who showed up."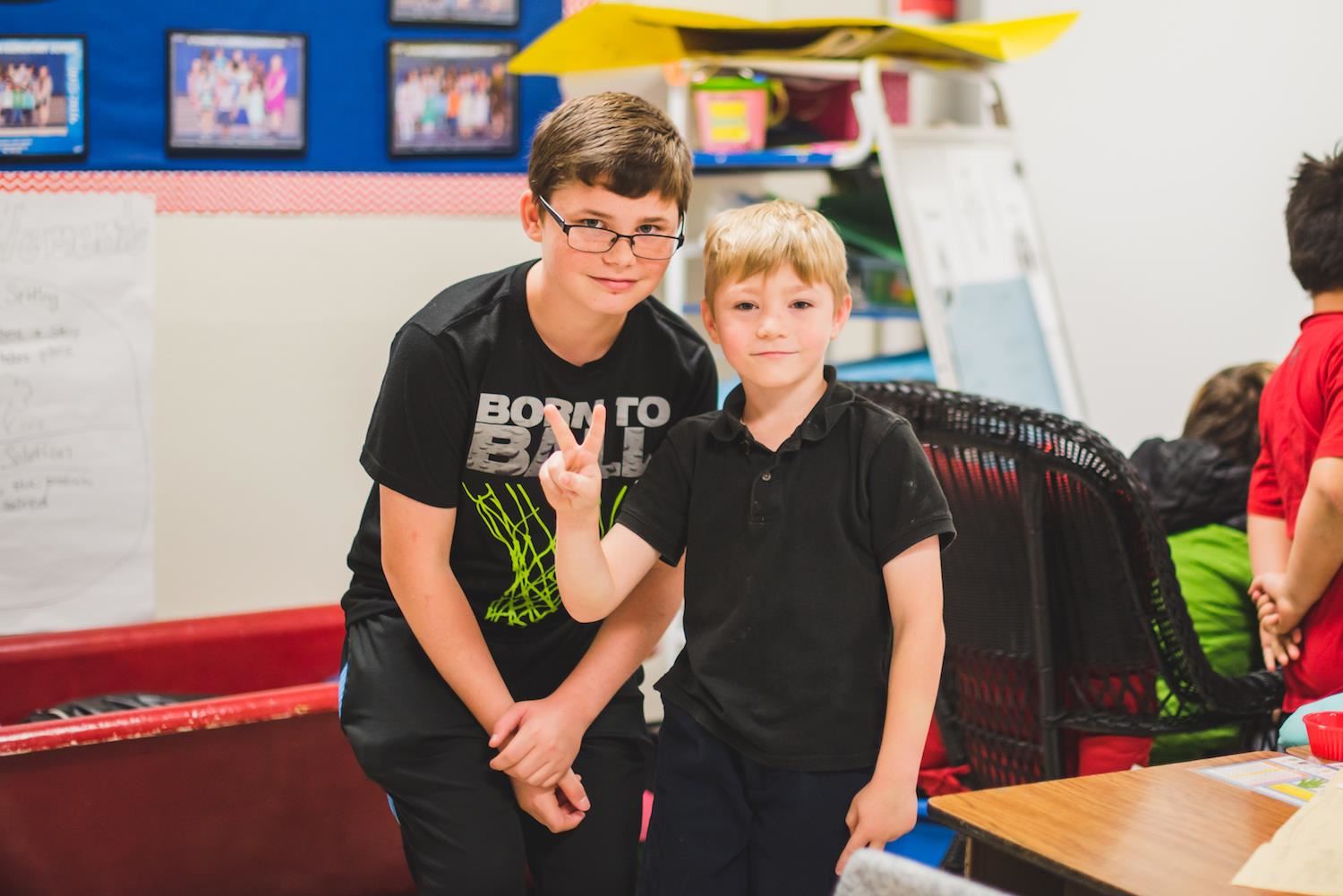 With the continued excitement of both Lakeview students and staff, LEAP Day is proving to be a favorite for this leap of leopards.
"Student feedback has been really positive," Deister said. "Students are excited to check their experiences the day they are published, and their reactions are priceless."
Added Green: "I have been truly amazed how LEAP day has brought staff and students together at Lakeview Middle School."
LEAP on, Leopards!


---
Lakeview Middle School is a middle school located in The Colony, Texas serving students in the Lewisville Independent School District. Follow Lakeview on Facebook and Twitter, to see more student experiences throughout the school year or visit Best Schools in Texas for more information about joining the Lewisville ISD family.