Return to Headlines
Griffin Middle School Thinks Outside the Art Room
Students at Griffin Middle School (GMS) are finding out that art can be created, shared and enjoyed in all settings, even a digital one. While campuses are closed for the rest of the school year due to the COVID-19 pandemic, art teacher Crystal Nelson has found a way to continue sharing student work with others through a virtual art gallery.
"At Griffin, our teachers and students are used to seeing artwork hung throughout our school, so I thought this would be a great way to 'display' artwork for all to see," Nelson said. "Parents can also see what their students are doing during this time of at-home learning."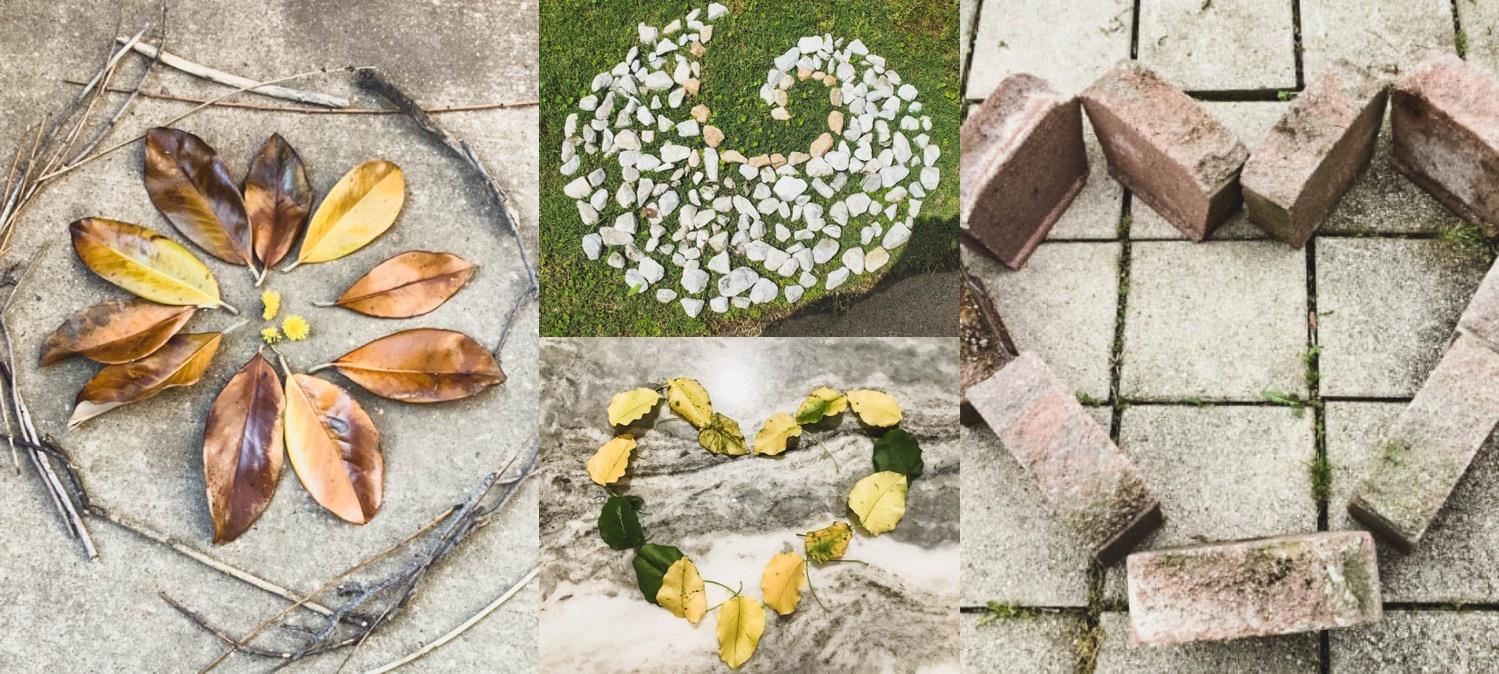 As students are learning about various art concepts, they are being challenged to be more creative than ever. One recent project proved to have students thinking outside the art room.
The 'Found Object' Color Wheel project is a popular lesson plan that teachers have used as an introductional project to the world of learning at home.
"Art teachers in Lewisville ISD and others chose to do this lesson because many of our kids don't have traditional art supplies at home," Nelson said. "This was a great way to review color theory and have each student be able to participate."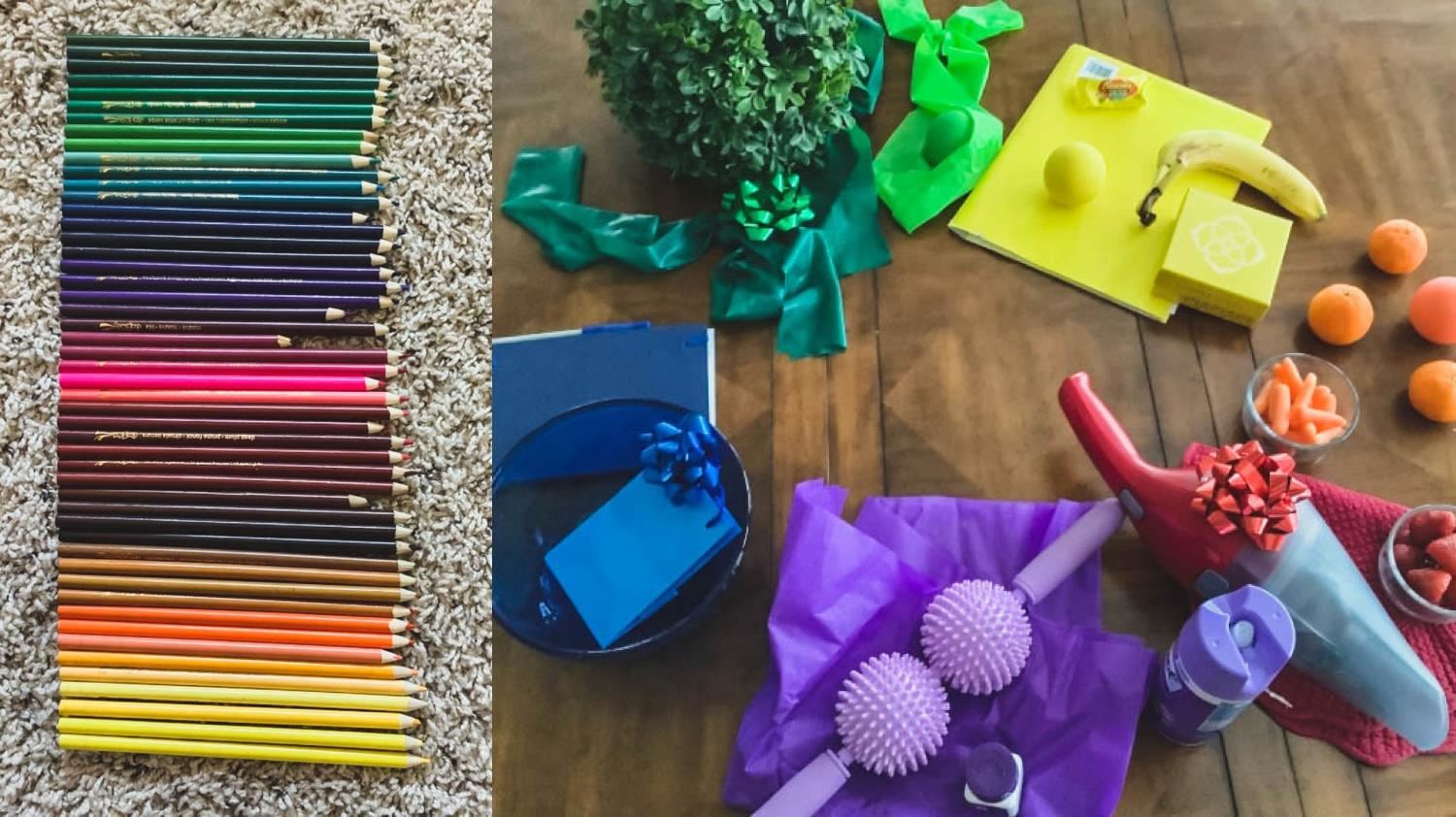 The concept of the project is simple; create and photograph a color wheel using objects in your home. The real challenge is finding those objects in just the right colors.
Using anything from stuffed animals and kitchen utensils to items of clothing and cleaning tools, Griffin students went above and beyond to create their color wheel masterpieces.
"My students commented that they loved the scavenger hunt aspect of the lesson and that they now notice how many colors are present in their own homes," Nelson added.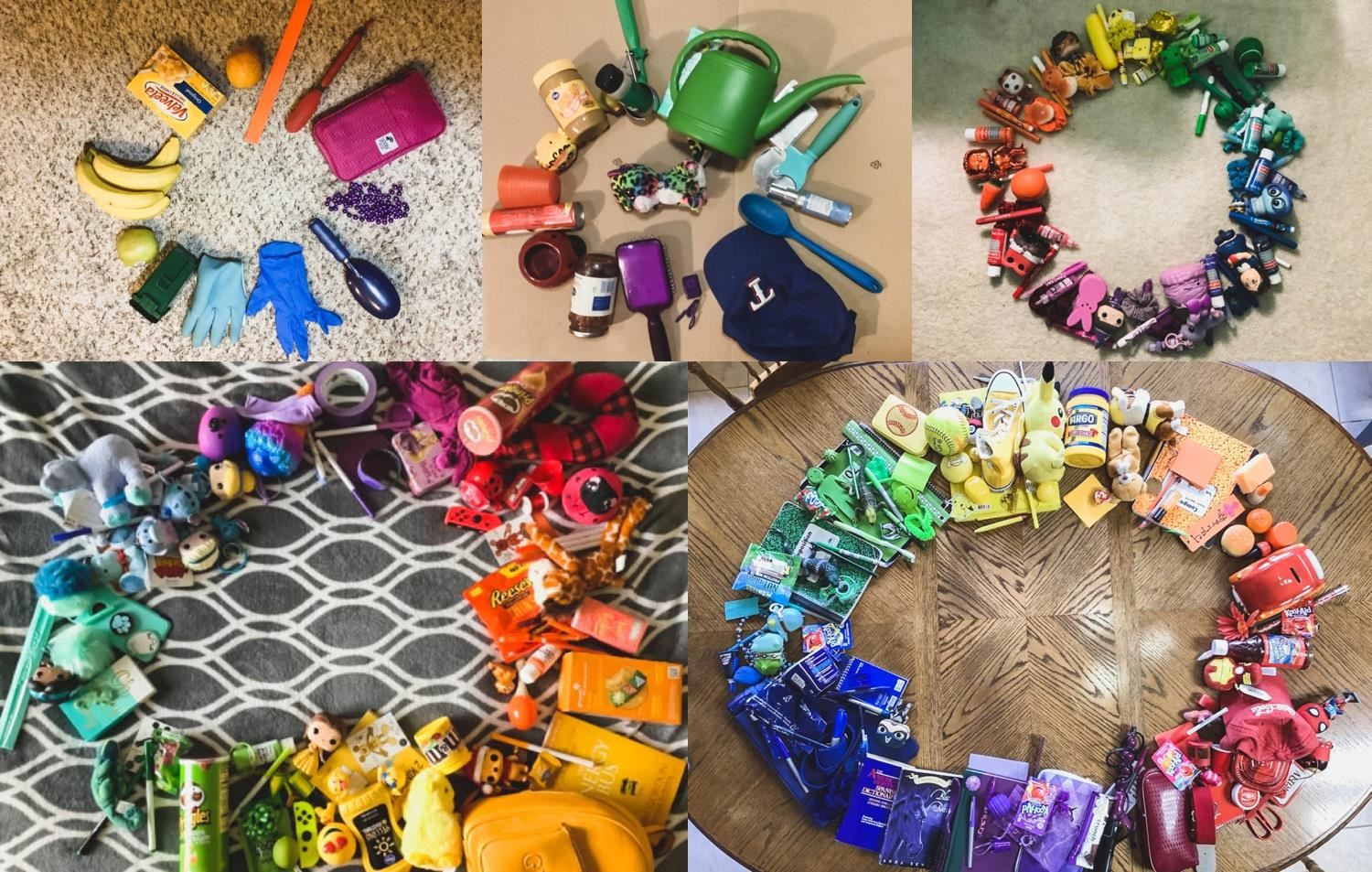 Projects like this one are then put on display in the GMS Virtual Art Gallery, a presentation slideshow for the Griffin community to admire from their own homes.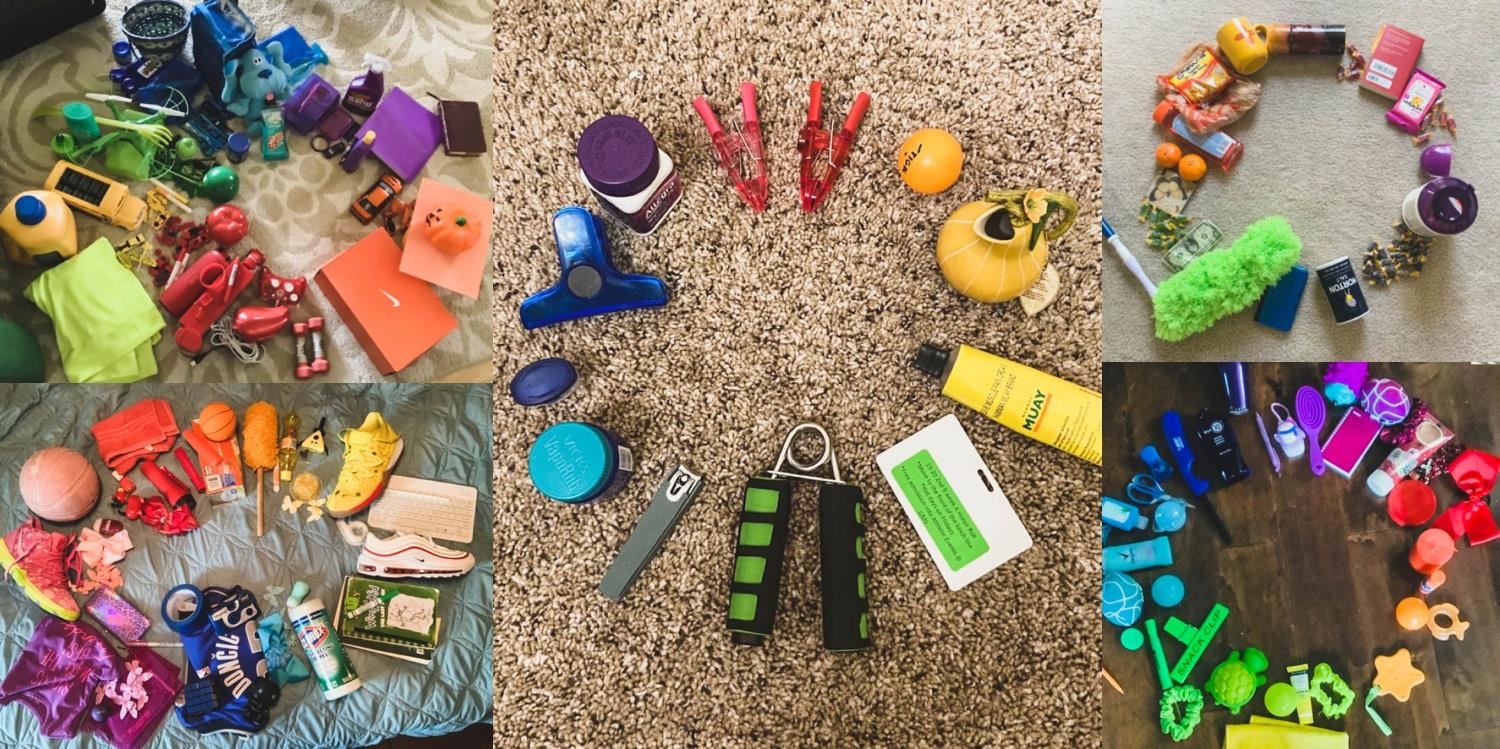 "I plan to publish a new virtual gallery each week so our parents, students and teachers can still feel connected and experience some good news through this trying time," Nelson said. "I hope that my students can see that art can be created many ways, with many tools and materials, and that creativity is not tied to the art room."
View the first two GMS Virtual Art Gallery presentations: "Found Object" Color Wheel | "Nature Sculptures" Inspired by Andy Goldsworthy
---

Griffin Middle School is a middle school located in The Colony, Texas serving students in the Lewisville Independent School District. Follow Griffin on Facebook and Twitter, to see more student experiences throughout the school year or visit Best Schools in Texas for more information about joining the Lewisville ISD family.