Return to Headlines
LISD Middle School STEM Students Team with Local Business to Design Medical Equipment
Lewisville ISD middle school STEM students were tasked by local engineers to design medical equipment and get hands-on experience with a potential career path.
In partnership with Tech Titans and sponsored by Stryker Communications, LISD provided students the opportunity to learn about STEM jobs. Stryker, located in Flower Mound, is a medical technology company that worked with LISD sixth grade STEM students to design medical equipment of their own.
LISD has four middle school STEM Academy programs and nine total in the district, including elementary campuses, which is a hands-on, collaborative learning environment dedicated to teaching students Science, Technology, Engineering and Math (STEM) skills. Downing, Creek Valley, Hedrick and Forestwood middle school STEM academies all participated in the project.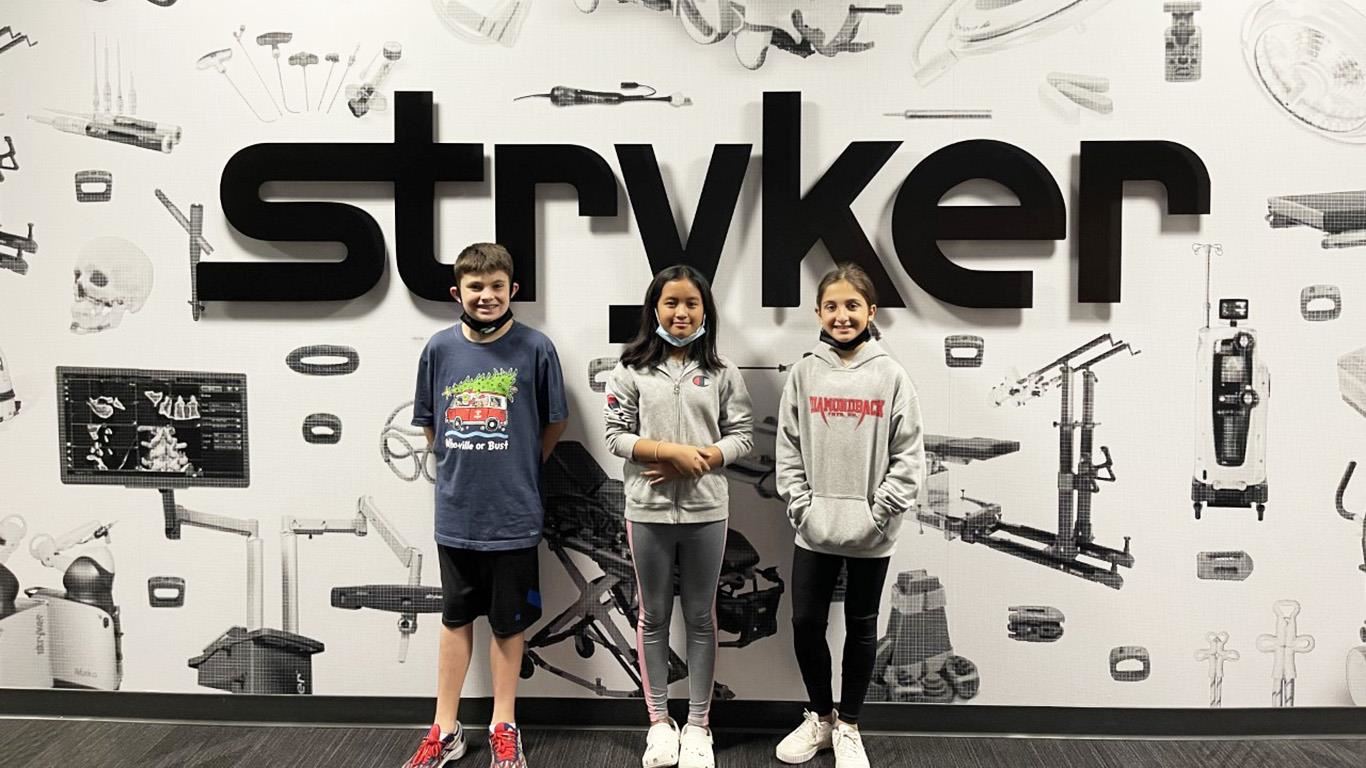 Stryker's research and development team sent students medical-related questions where they had to research the topic, develop an operating room using design skills they learned in engineering class and come up with the list of materials needed in an operating room. Students learned how to draw isometrically, use computer-aided designs and develop their drawings with 3D printing software.
Over 100 entries were sent in by LISD students for this project. Stryker engineers served as project judges and virtually visited the four STEM middle schools to provide feedback, let students ask questions and announce the winners of the entries. 17 students won a $50 Walmart gift card thanks to the sponsorship and the top three designs were selected to visit Stryker in person and have their drawings recreated virtually using the same technology Stryker uses with its clients.
"This unique project was about career exploration and getting the students engaged in something that could be their future," Ann Crosby, LISD's Secondary STEM Coordinator said. "It was also important to provide real-world applications of what the students are learning in the classroom, which helps motivate them to continue that career path."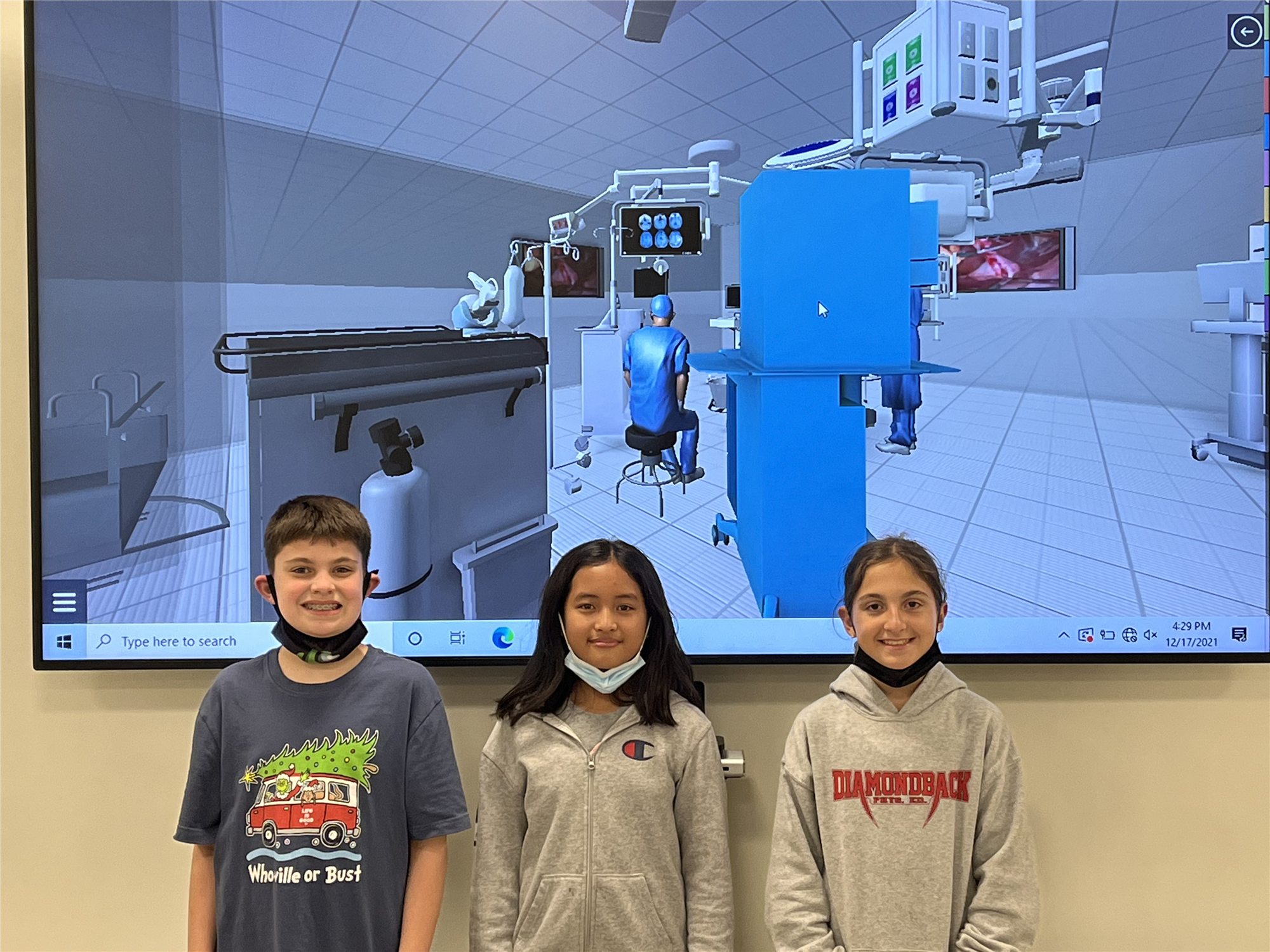 The three design winners who got to visit Stryker were Maria Stella Lepore (Downing), Merry Tial (Hedrick), and Brady Bassier (Forestwood).
"I liked doing the research to see how an emergency room works and looks," Brady Bassier said. "I also loved getting to use the holographic goggles at Stryker and virtually being in my own ER! I learned how important it is to research areas now to make them better for the future."
This was the second of two STEM medically-themed projects by the students. The first STEM project was supporting students with special needs by creating ankle-foot orthosis (AFOs), which are braces for kids with cerebral palsy. Students designed products that met specific needs of different types of patients.
LISD's STEM students wowed the engineers at Stryker with their designs, leaving them impressed with what they are learning at such a young age. One Stryker judge even said: "We have a classroom full of scientists!"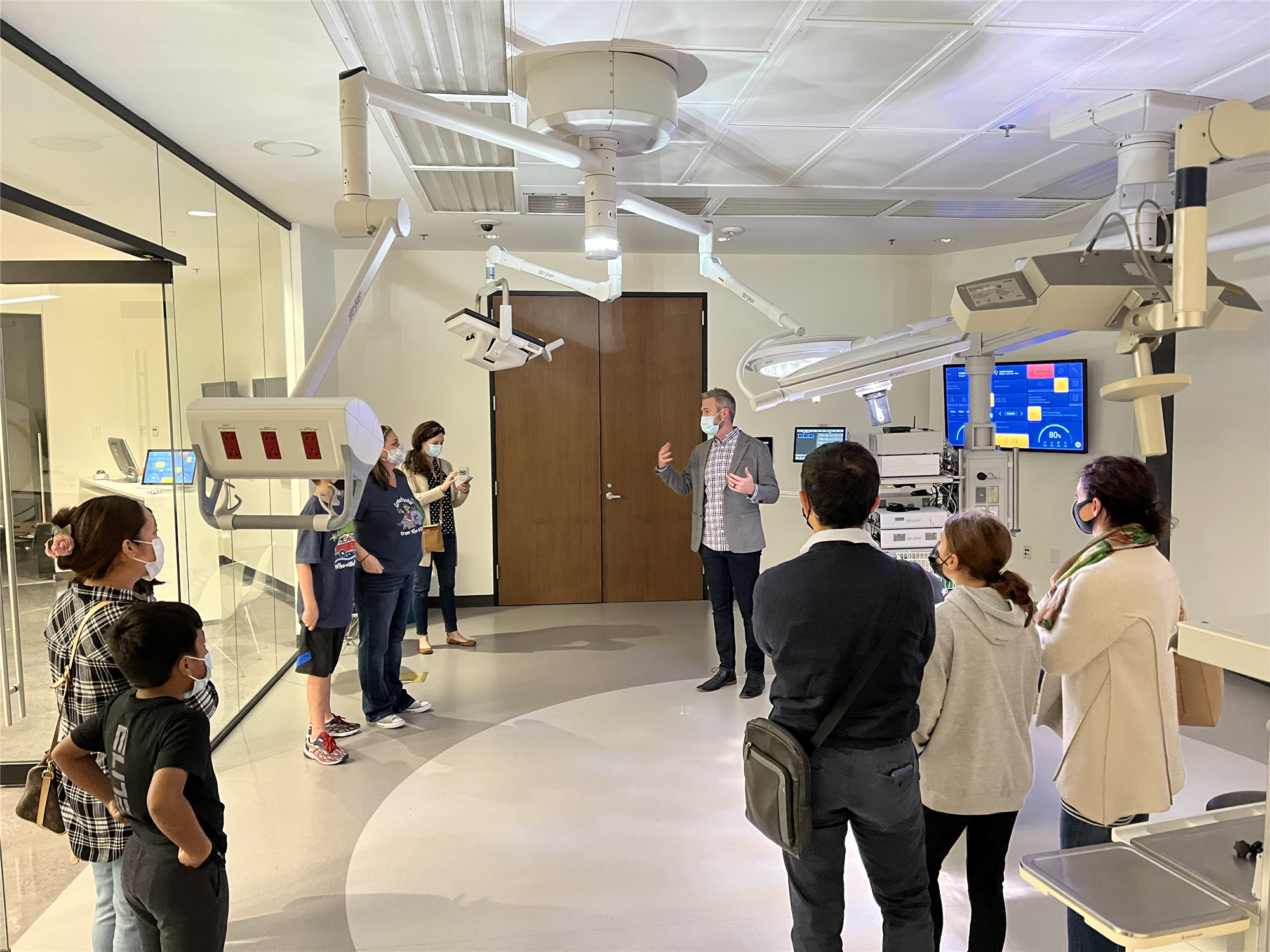 It's not just the Stryker judges who were impressed with the student designs and what they are learning in LISD STEM classes, but also a parent who gets a daily front-row view of the class work as a front office staff member at Forestwood.
"I often find it hard to put into words how amazing the STEM program is in LISD," Jennifer Bassier, whose son Brady was one of three winners, said. "The project-based learning my son gets to do each day makes learning more fun and memorable. He often comes home from school and that is the first thing he wants to talk about. I can't thank LISD enough for giving my son and these students this opportunity to learn in such a unique way and partnering with the community to show them how it relates to real life thinking!"
Looking for ways to get involved with LISD? Contact us at partnerships@lisd.net.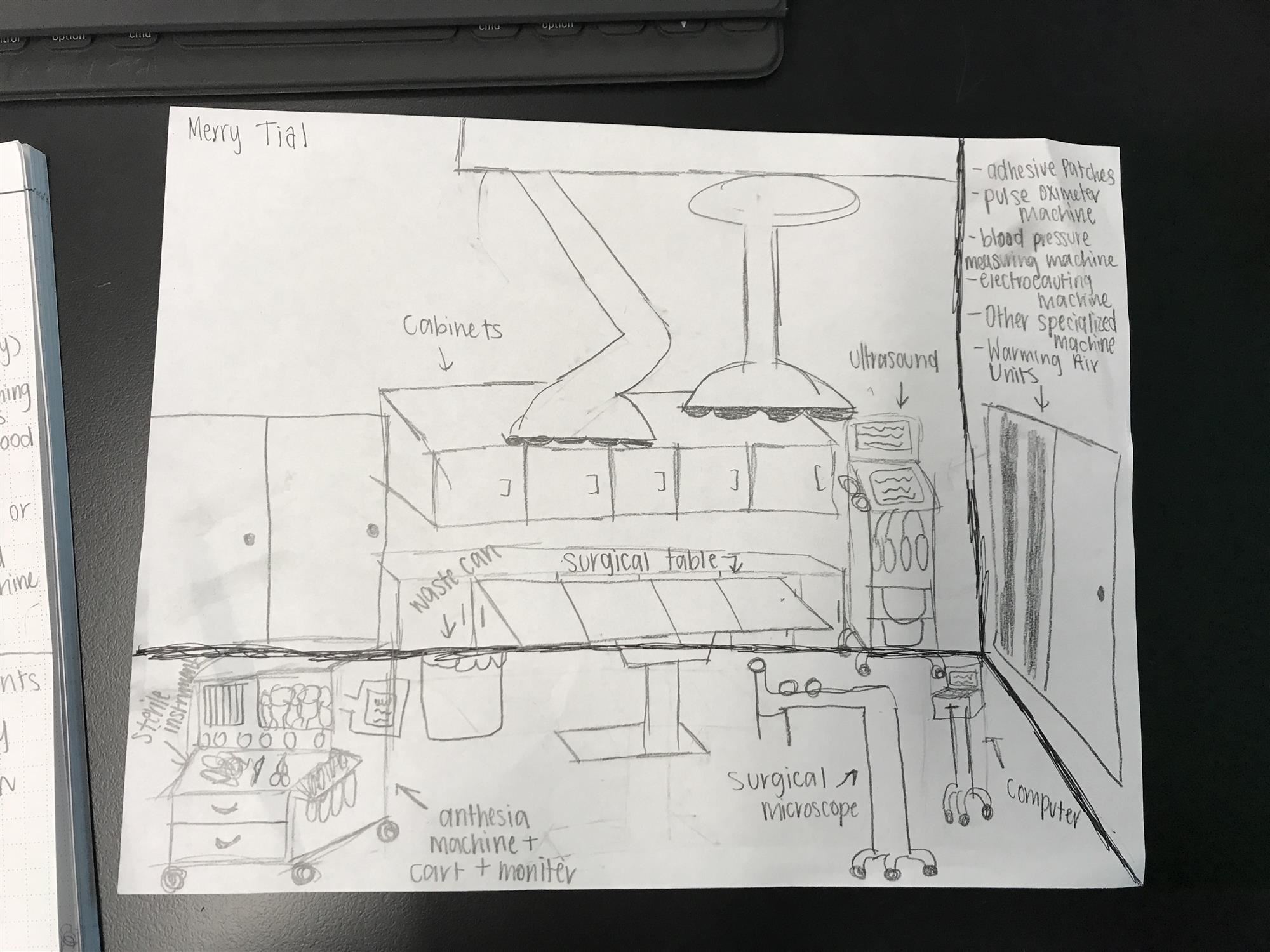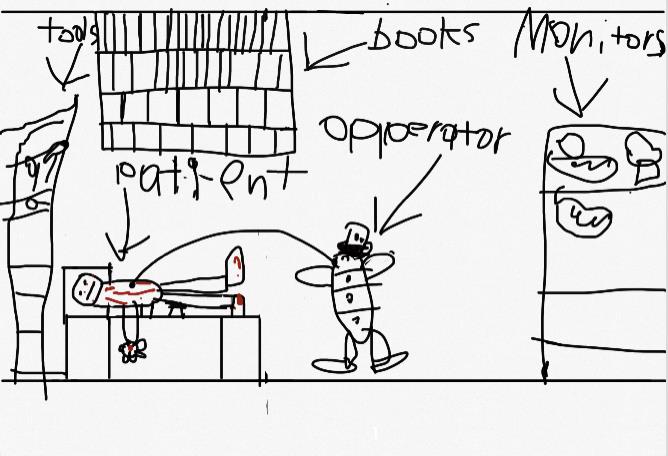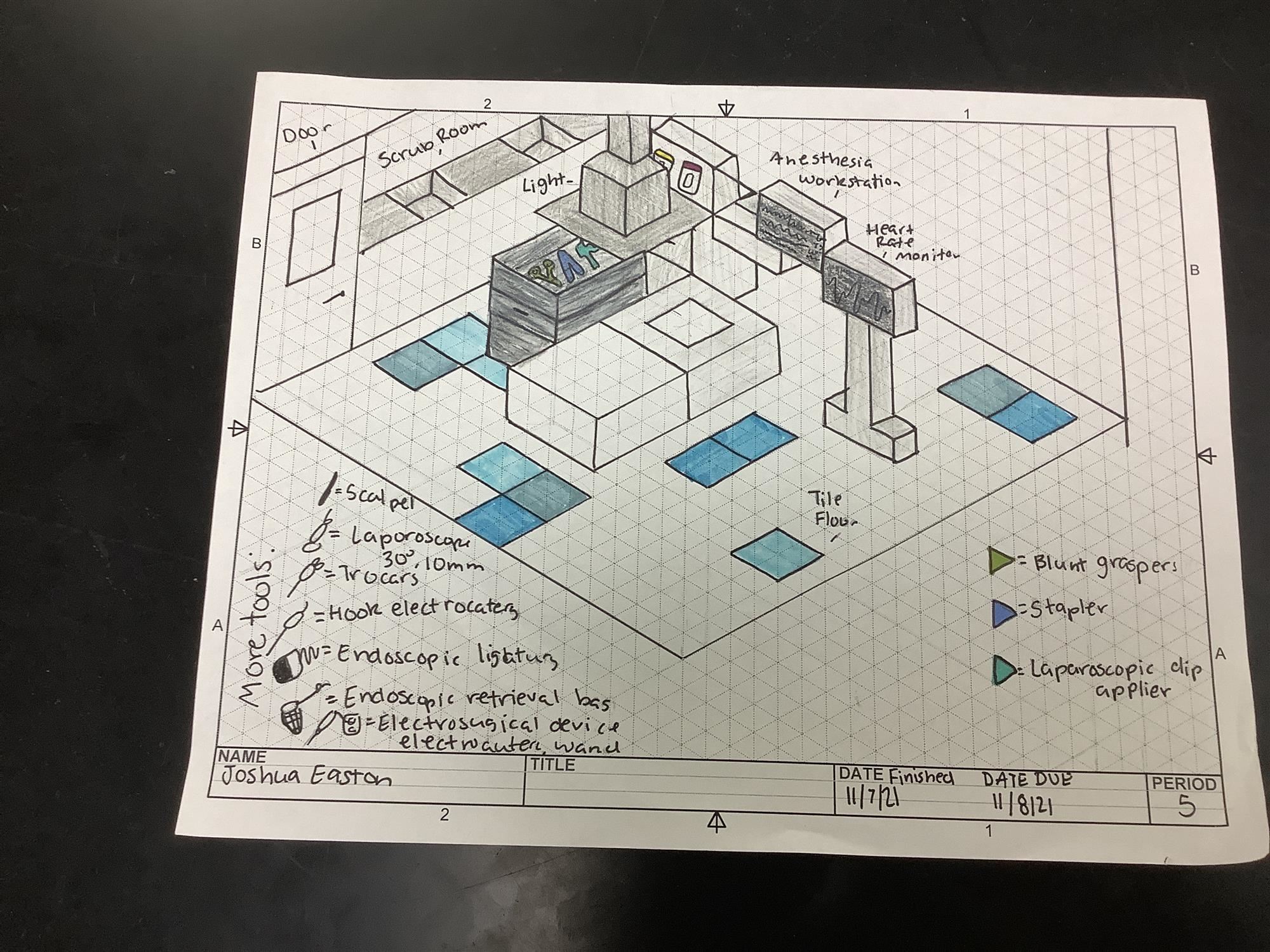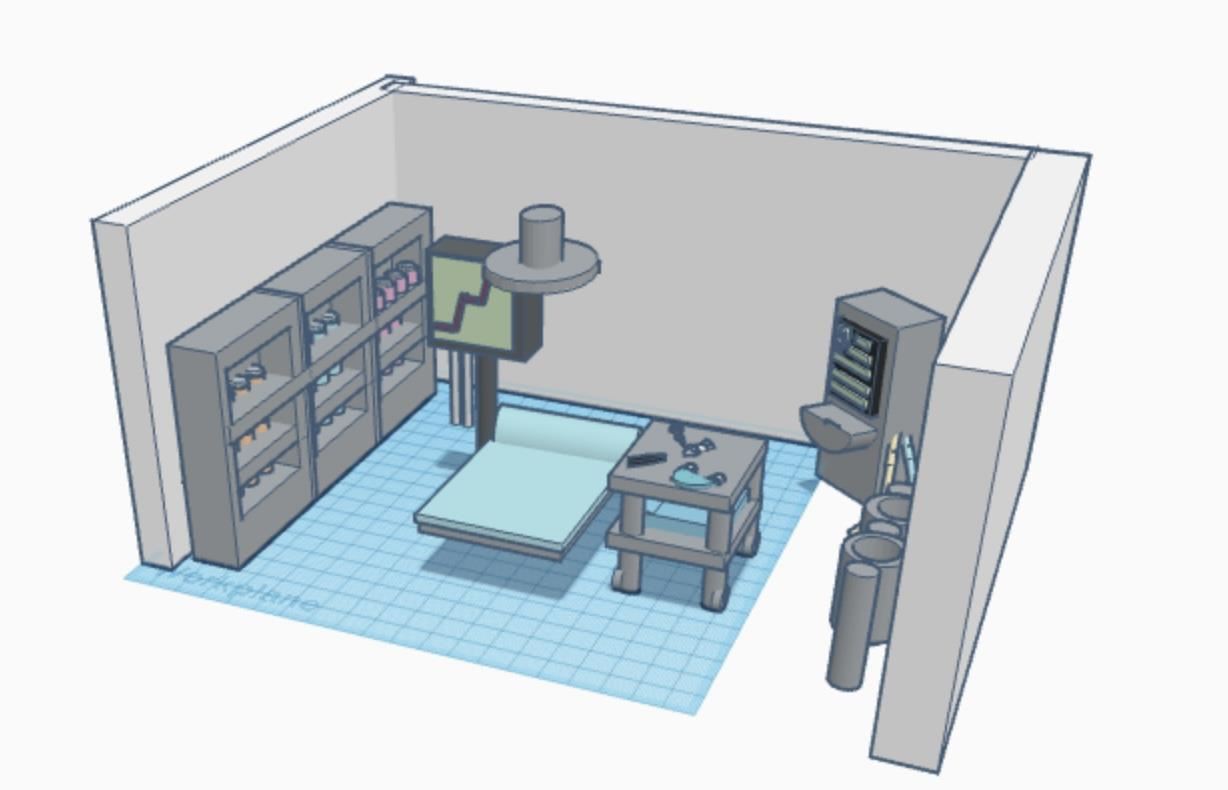 ---
From the beginning, Lewisville Independent School District has committed to ensuring all students—your children—have the resources they need and want to ultimately thrive in a future they create. Follow Lewisville ISD on Facebook, Instagram and Twitter to see more student experiences throughout the school year or visit Best Schools in Texas for more information about joining the LISD family.