Return to Headlines
11th Annual Chin Festival Celebrates Culture and Heritage
For over a decade, Lewisville ISD's annual Chin Festival, a student-led celebration of Chin people, has provided the LISD community with an opportunity to be immersed in a unique cultural experience. This year, the festival made its triumphant in-person return after taking place virtually in 2021.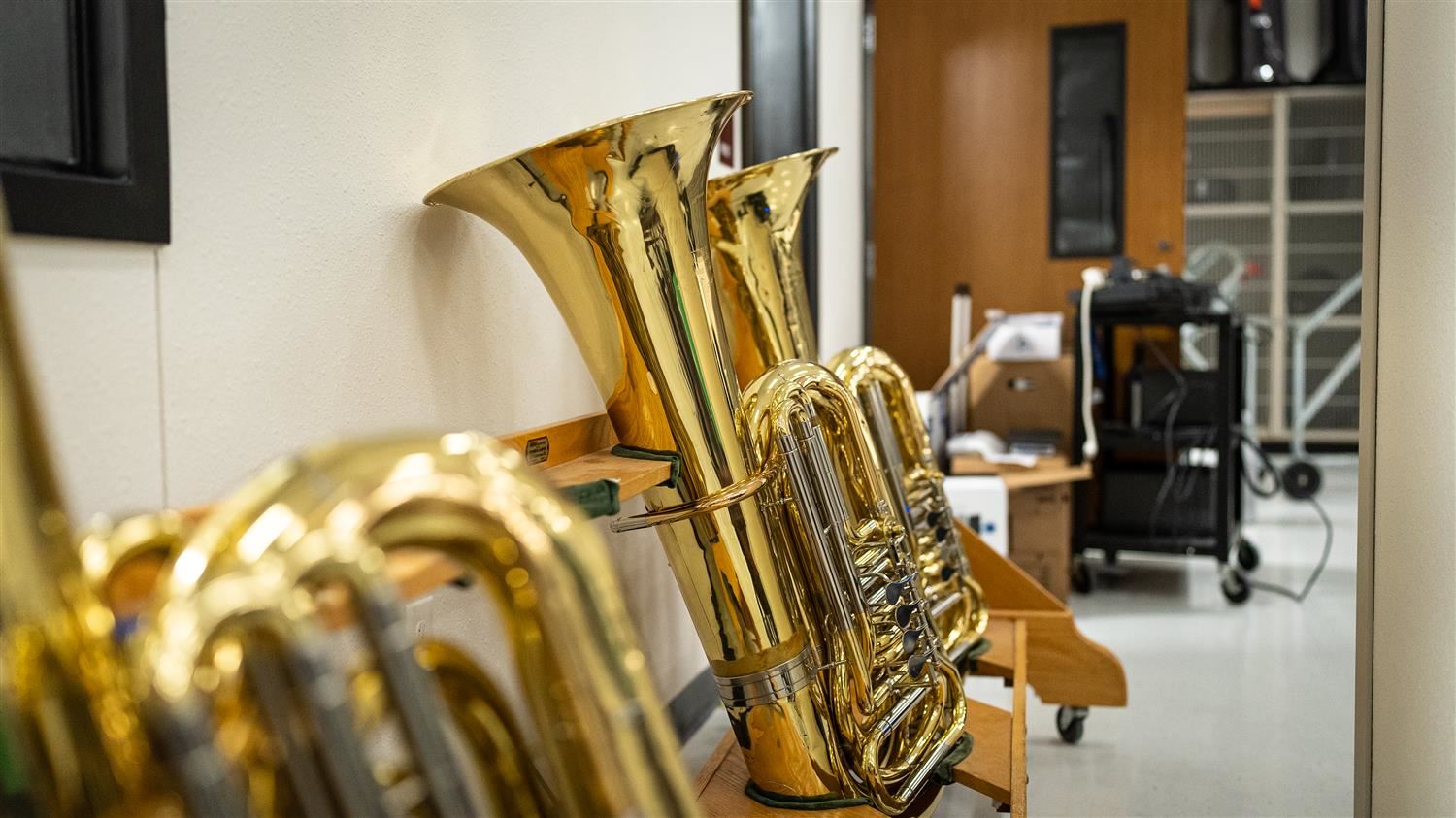 For the first time in its 11-year history, the Chin Festival moved from LHS Harmon to the larger Stuver Auditorium at Lewisville High School. The audience, consisting of members of the LISD community, school board members and municipal government officials, was treated to an evening of traditional Chin song, dance and fashion.
The event, which was first held in 2011, is designed to honor the Chin students and families that call Lewisville and LISD home. In the early 2000s, the area became a safe haven for members of Chin State, a region of western Myanmar, seeking refuge from religious and racial persecution. Many were forced to flee, moving only under the cover of night, on foot for hundreds, or even thousands of miles through the mountains of Southeast Asia. Upon reaching refugee camps in Malaysia, many Chin eventually immigrated to the United States, with a significant percentage finding a home in Lewisville.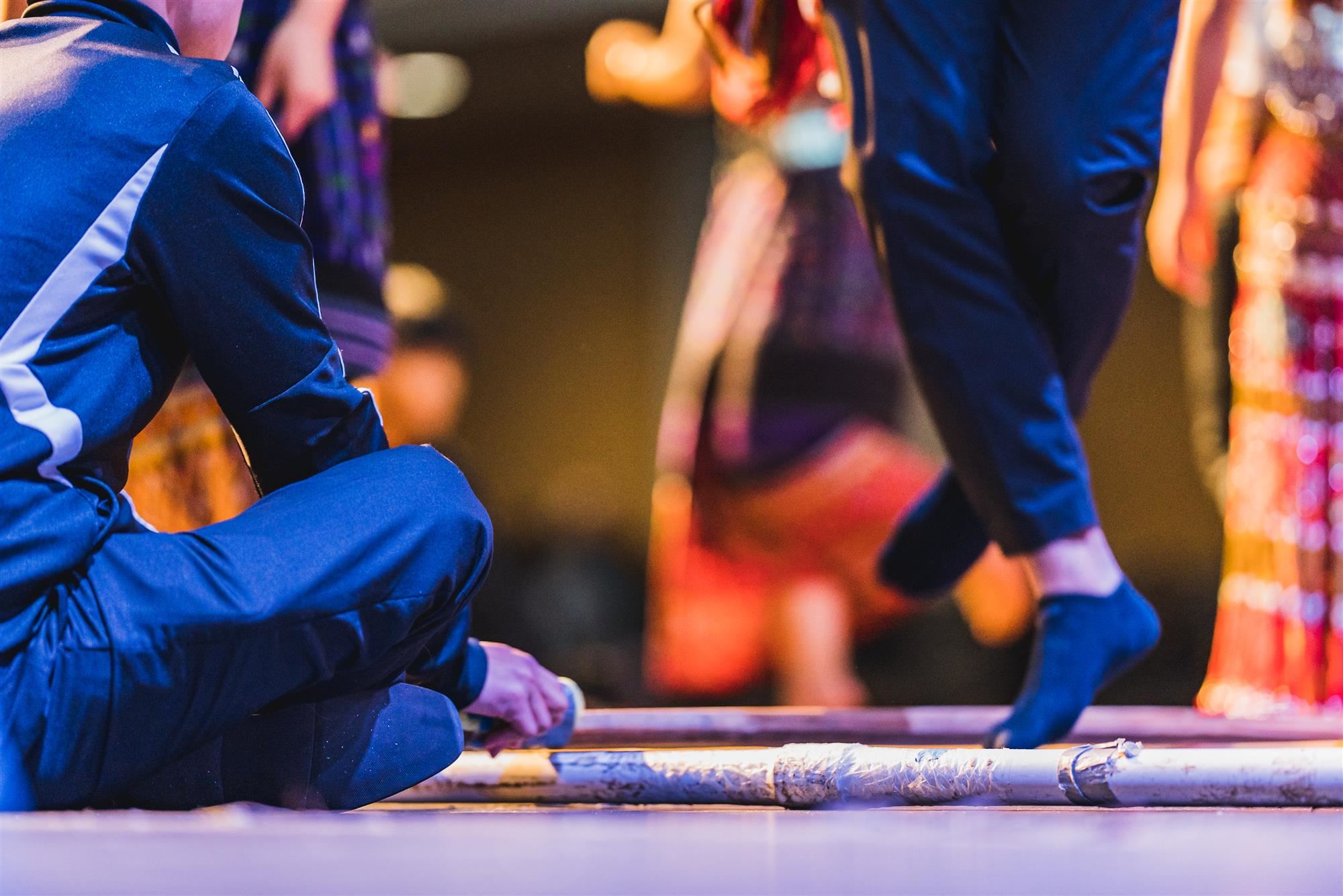 Today, thanks to leaders in the local and LISD communities, Chin culture in Lewisville is thriving.
An early celebration of Chin National Day, which is held annually on Feb. 20, over 100 Chin students from 12 LISD schools participated in the festivities. Performances included the traditional bamboo dance, fashion shows from both Hedrick Middle School and LHS students, a dramatization of the ongoing Civil Disobedience Movement in Myanmar, several vocal performances and more. Dallas-based Chin fashion store Your Sunday donated apparel items to be used during the fashion shows.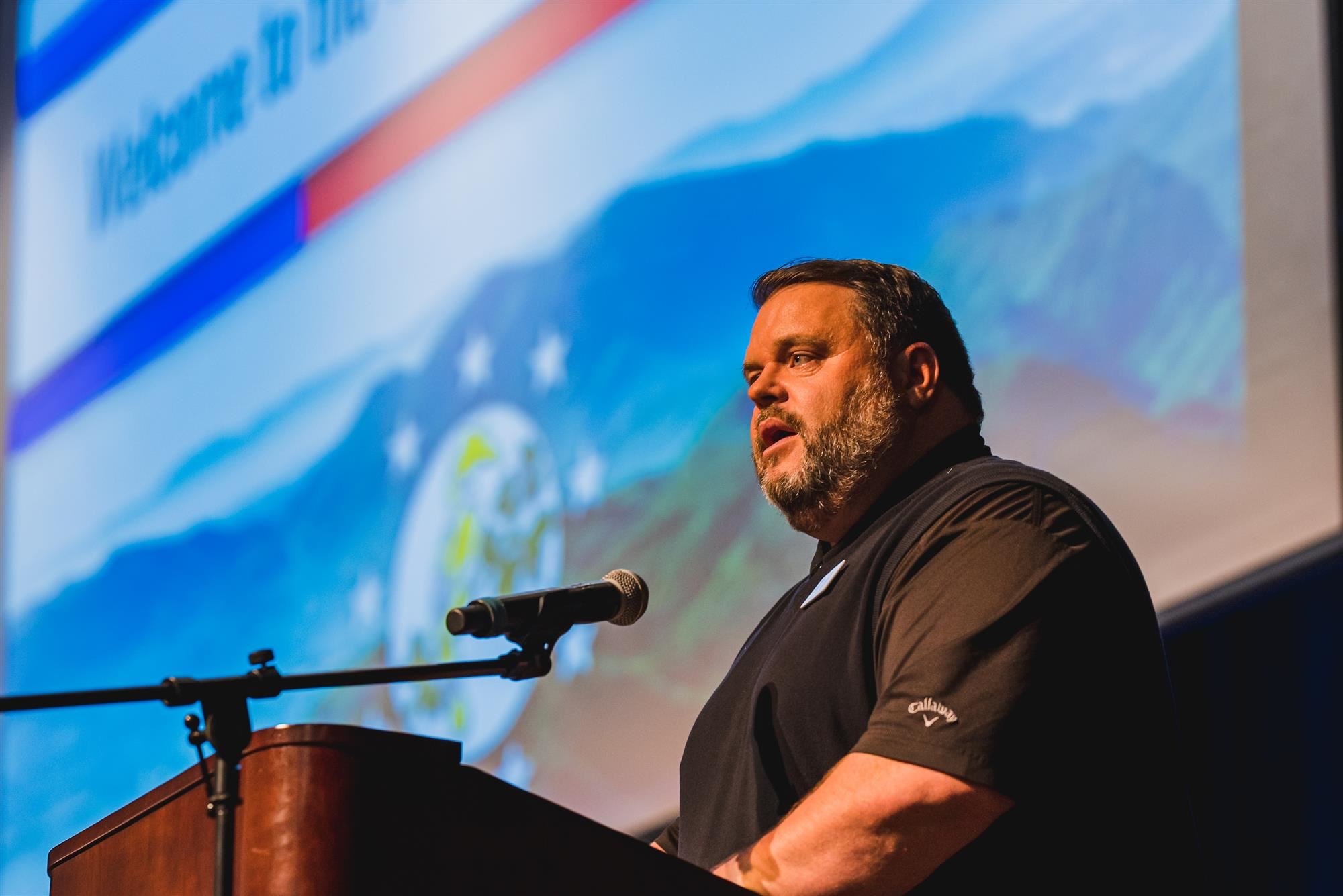 Jim Baker, Lewisville High School's principal, provided opening remarks for the festival.
"Tonight, we will share in the culture of our LISD Chin students. As all of you know, we as educators are blessed by our Chin students who come to our schools each day. These students fill our lives with love, happiness and hope. They have a love for life that is contagious for all."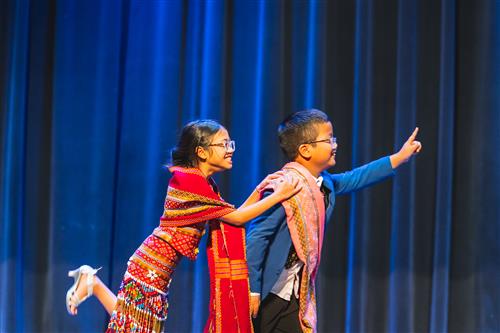 Chin Club president Bawi Sung emceed the event, providing insight into the various performances and presentations. Sung, who recently traveled back to Chin State for the first time in over 13 years, also provided photos and videos that were used during the festival to highlight both the beauty of Chin State, and the brutality that the Chin still face in Myanmar.
Sung, holding back tears, gave an impassioned speech describing the ongoing need for support of Chin peoples.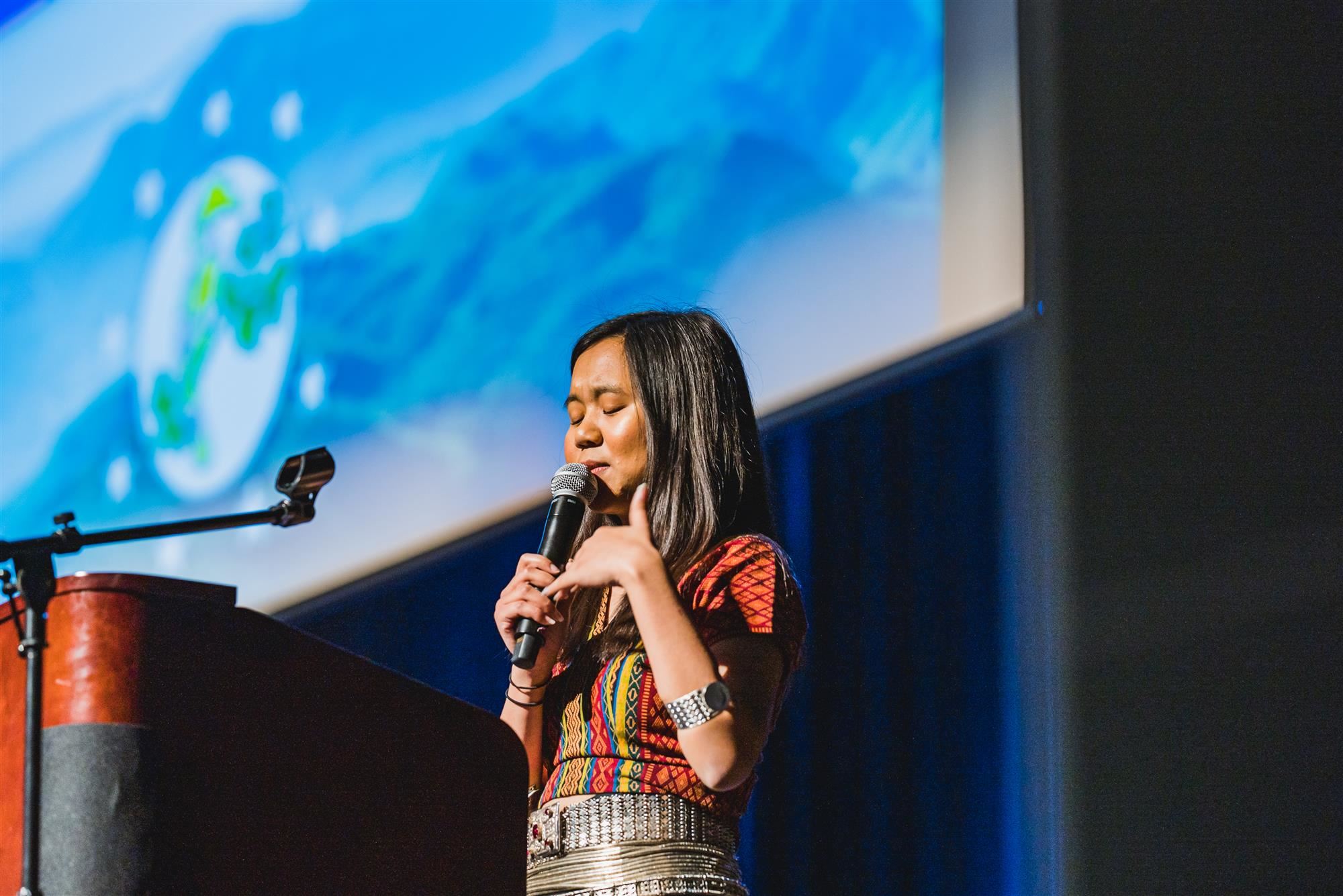 "I was fortunate enough to have the opportunity to return to my home country after 13 years of being away. The faces I once saw on the streets are no more," she described. "People have had to leave their stores behind, leave their homes behind, their life behind. But I know we can't stop here. We won't stop fighting."
"Will you stand with us?" Sung implored to the audience, who responded with a standing ovation.
The festival concluded with a recognition of graduating (and recently graduated) seniors from the Chin community. Seniors also named the LISD faculty and staff that had made the greatest impact on them during their educational careers. Students and educators were honored together on stage in front of a crowd of nearly 500 spectators, many of whom had shed at least one tear by this point in the evening.
"These [teachers] onstage are – I wouldn't be mistaken if I said they are reason why we're graduating," said Sung. "They are truly the light of our schools and they lift the way for every one of us. They pave the way for every single one of us."