Return to Headlines
LISD Profile: Dale Jackson Career Center Teacher Martin Rice
March 24, 2017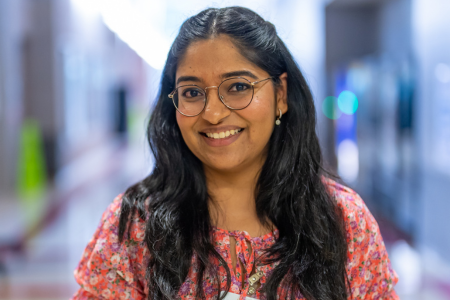 Take a look at the profile about Dale Jackson Career Center (DJCC) Teacher Martin (Marty) Rice, who discusses his favorite thing about the district; what he enjoys doing in his spare time; and something most do not know about him. Rice has worked for Lewisville ISD (LISD) for 23 years.
LISD: What do you do for our district?
Marty Rice (MR): I'm a welding instructor at DJCC.
LISD: What is your favorite thing about being a part of LISD?
MR: The great administration, school board and teachers, but most of all, seeing my awesome students when they "get it." LISD is the best district on both sides of the Mississippi!
LISD: Growing up, was there an educator who specifically impacted your life?
MR: My golden gloves boxing coach, Pete Perez. He would spend hours of his own time helping me during the week, then travel with us on weekends. He inspired me to always do my best and showed me the importance of someone believing in you.
LISD: If you could be any storybook character, who would you be?
MR: Superman, so I could fly all over the place.
LISD: What do you enjoy doing in your spare time?
MR: Traveling, working around the house, watching the UFC and going to old school rock and roll concerts.
LISD: What is one thing that most would not know about you?
MR: I love watching drum circles and can play the djembe drum.
LISD: What has been your greatest success or favorite moment since entering the education field?
MR: When one of my former students came back from Iraq on his R&R, to tell me he had made something of himself. He was excited to tell me that because of what he had learned at DJCC, he had saved a buddy's life because of the up armor he had welded for his vehicle.
Stay tuned for our next profile, published on LISD.net every Friday. See all the profiles here. #LISDprofile