Return to Headlines
Arbor Creek Archery Team Receives New Supplies Thanks to North Texas Honda Dealers
Three days out of the week, you'll find a group of Arbor Creek students meeting long before the first bell to hone their archery skills. The students are led by Outdoor Trails teacher Brian Long, who gives them the unique opportunity to perfect their craft directly from the archery setup in his classroom.
"Our ACMS Archery Team is an asset to our school," said ACMS Principal Amy Obenhaus of the program. "Our students get to be involved in a sport…that they might not normally be able to do."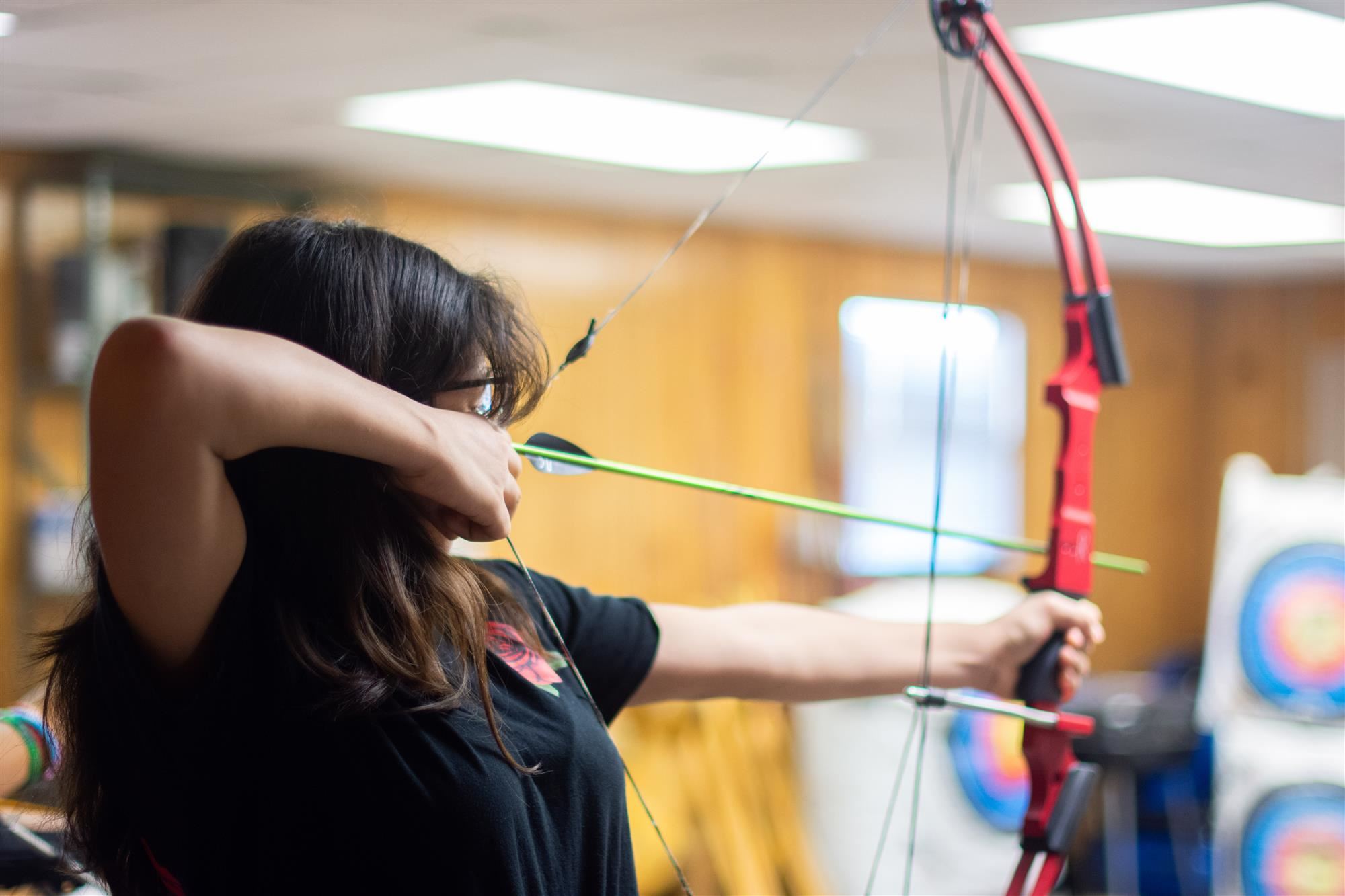 After they gather in Coach Long's classroom at 8 a.m., the archery team uses various pieces of equipment to refine their techniques. "We shoot targets and work on our skills," explained the club's co-captain Sydney. "And in the spring we usually have a tournament where we use those skills."
This summer, Coach Long was enjoying his time off when a Facebook post caught his eye. The post was from North Texas Honda Dealers Helping Hands page, wanting to provide support for local community members. Knowing that the group was in need of new supplies Long figured it was worth a shot to apply.
"I filled out a form and the next week I got a call," he explained. The woman on the other end of the line was excited to hear about the ACMS Archery Club and learn more about how Honda could help. "I told her a little bit about what we did and she said someone else would be in touch next week…The next week [another Honda representative] called and two minutes into the conversation we were told we got $2,000 worth of equipment for our team."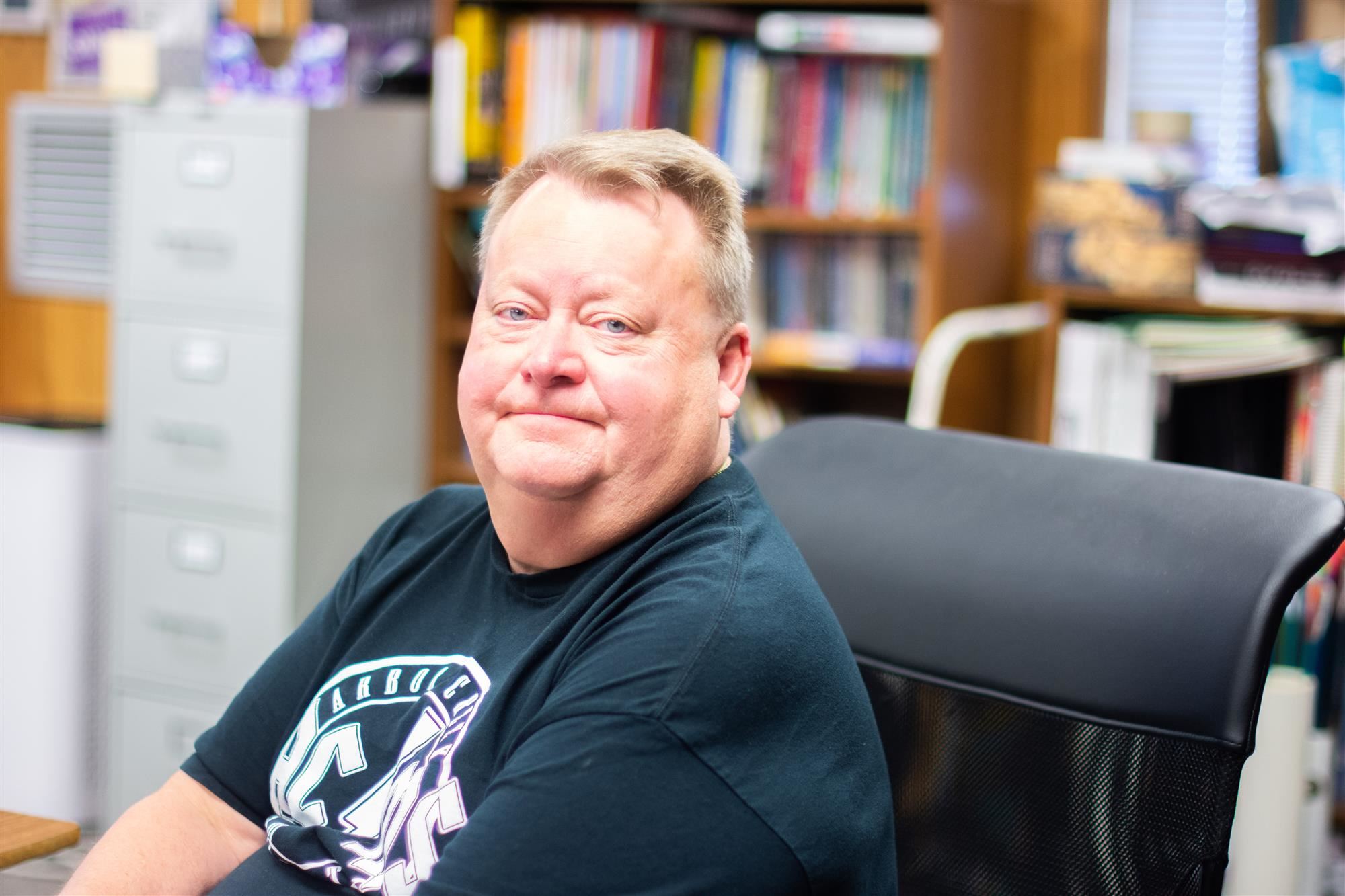 With this grant, Long was able to order new supplies such as bows, arrows, fletching, targets and more. Though he was surprised by the generosity, ACMS staff and students were not surprised that Coach Long went above-and-beyond for his students.
"Mr. Long is a dedicated teacher and coach to these students, and he always wants to see them improve and build success," said ACMS Principal Amy Obenhaus.
Students were able to use the new equipment as the new school year began, which was a welcomed surprise for the club's veterans.
"If you're shooting an old target it could be out of stuffing so when you shoot it [the arrow] just pops right out," explained ACMS student Matthew.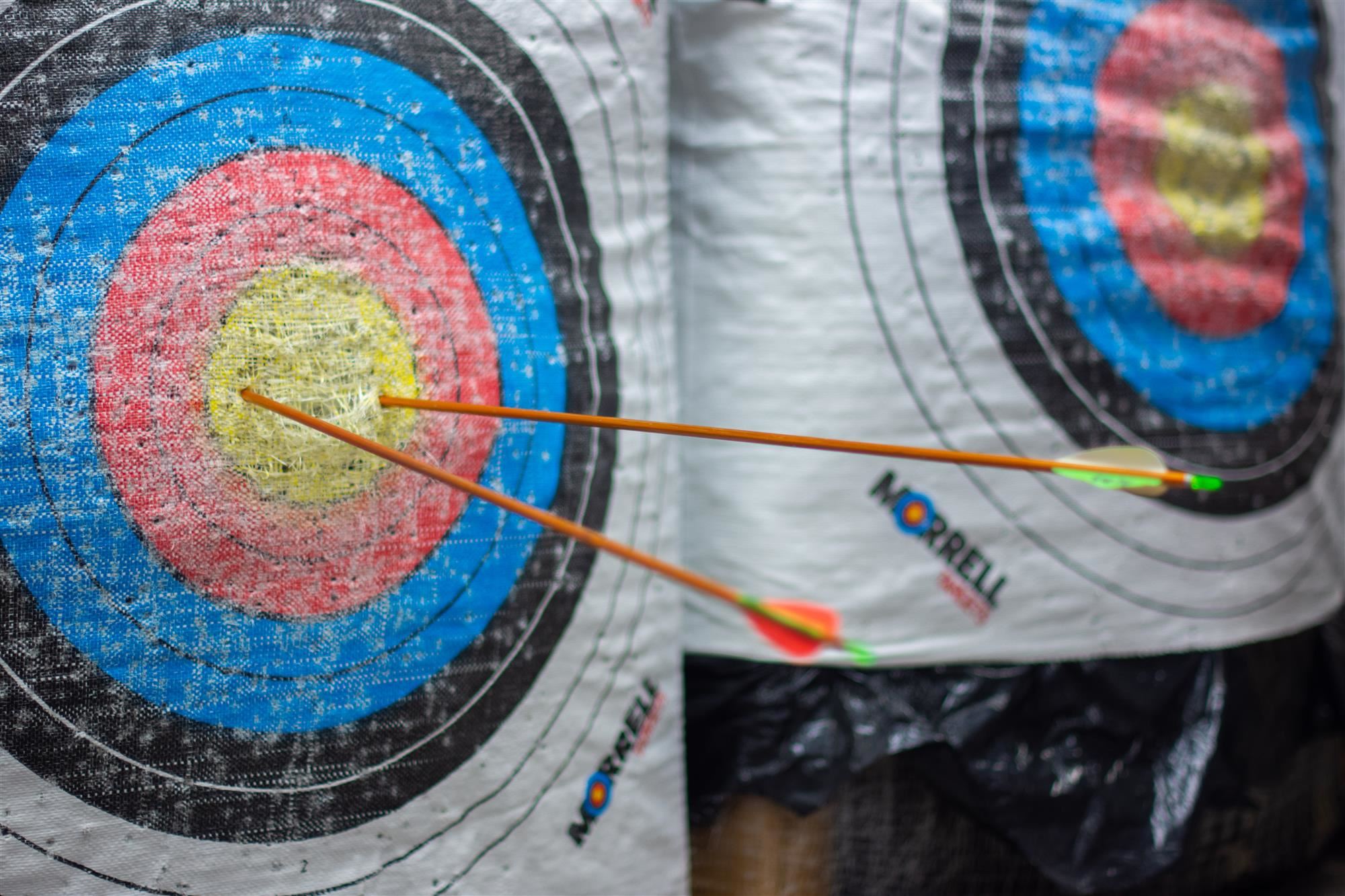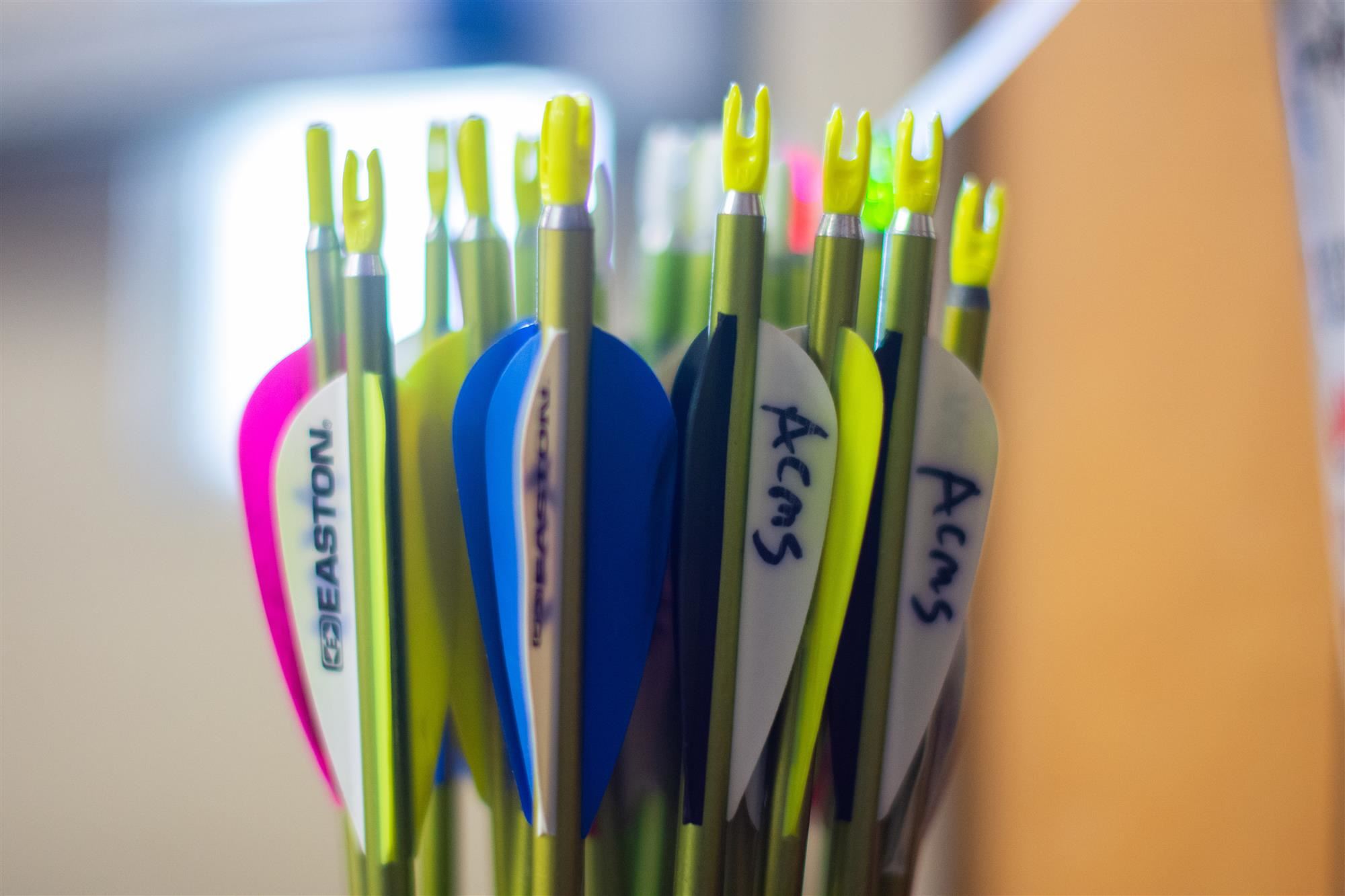 "Now they have [equipment] they can use that'll make them better, that'll make them more competitive," Coach Long said. The group will compete in the annual National Archery in the Schools Program Tournament in the spring, which LISD has long had a strong presence in.
But of course, winning isn't everything. The new supplies from Honda's generosity will have an even greater immaterial impact on the students.
"They also become happier and enjoy it more," Coach Long concluded. "I just think it's good all the way around."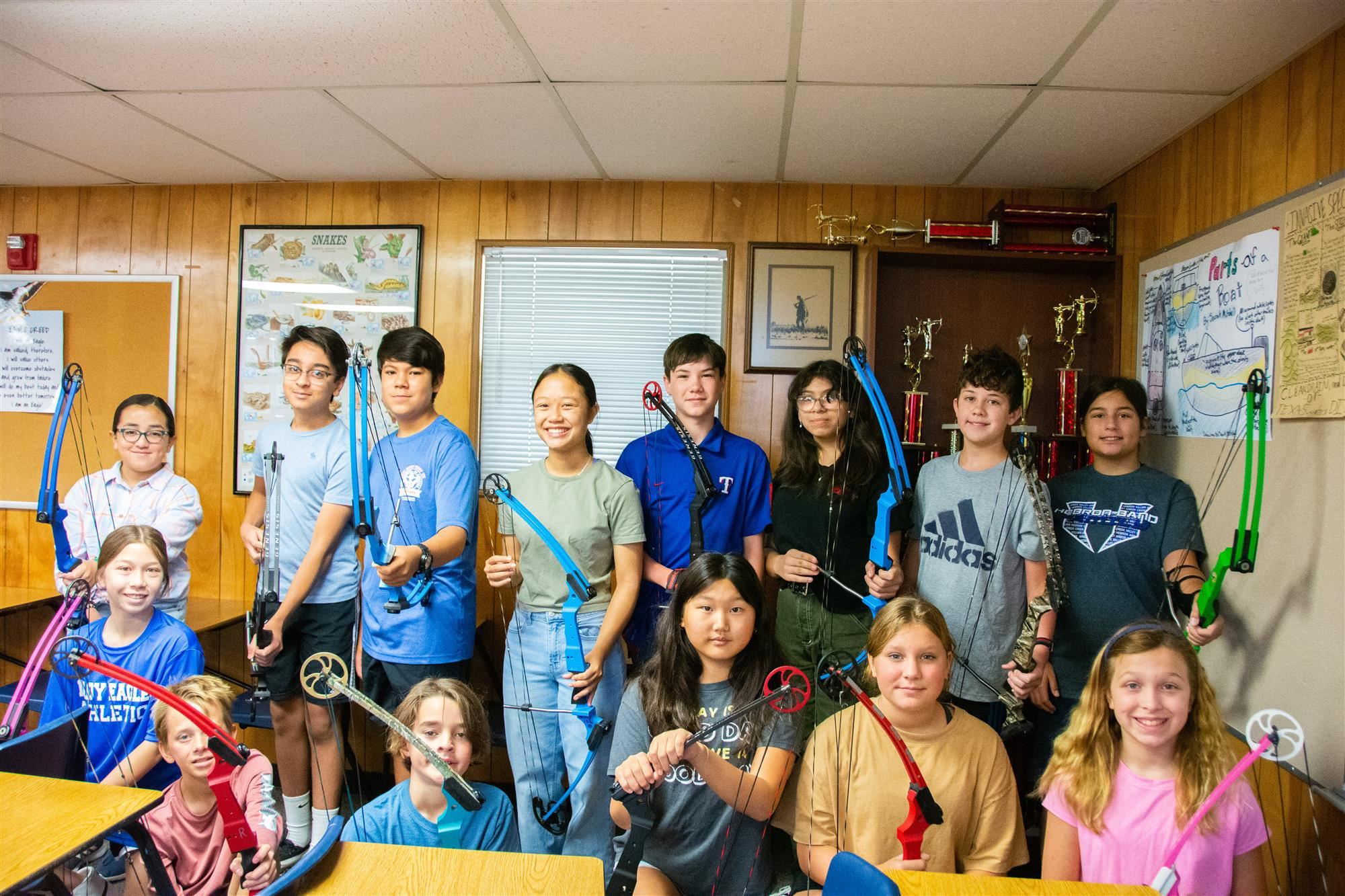 ---
Arbor Creek Middle School is a Lewisville, Texas middle school serving 6th, 7th and 8th-grade students in the Lewisville Independent School District. Follow along with Arbor Creek on Facebook and Twitter to see more student experiences throughout the school year. Join the Lewisville ISD family by enrolling today, or visit Best Schools in Texas to learn more.