Return to Headlines
Box Tops for Education: Every 50 labels earns $5 for ACMS
Eagles - Help ACMS earn school supplies by collecting Box Tops for your child's homeroom teacher. The easiest way is to download the app and then give credit to their homeroom teacher. We appreciate your support in helping ACMS. Go EAGLES! #ACPride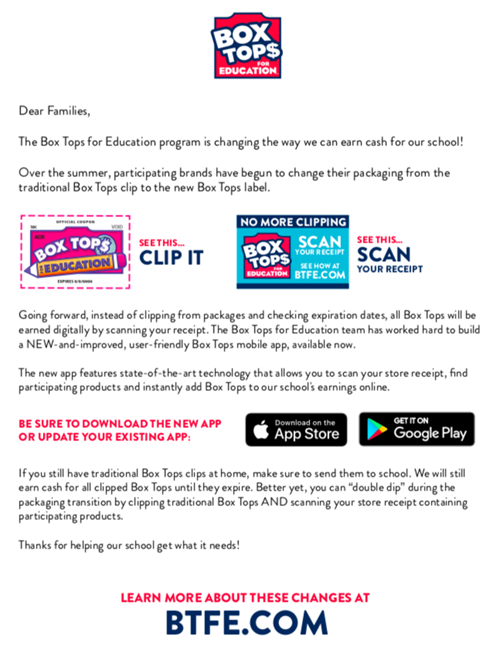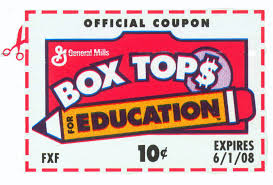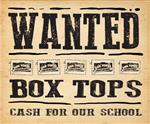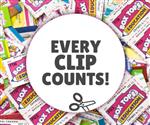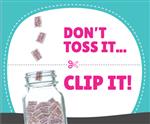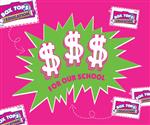 Hello Eagles,

Box Tops for Education

Our first Box Top Campaign Deadline is fast approaching. You can clip these labels off many of your food packages. You can also go to Participating Products for a complete list of participating Box Tops products. Cut the Box Tops labels, count and put them in a plastic baggie with the quantity along with your student's homeroom teacher's name printed on the front of the baggie. Every 50 labels earns $5 for ACMS. Ask your family and neighbors to save them too! The money adds up quickly. We earned more than $1200 over the last two school years and are shooting for $1000 this year! We can do this together!

Participating Products
You can find Box Tops for Education on hundreds of products! See a complete list of participating products, orga...

Have your student turn in his or her Box Tops to their Homeroom teacher as soon as possible. Our deadline for the.

If you have any questions, please don't hesitate to contact me. I'm here to help make our school's Box Tops for Education program a huge success this year.

Thanks for your help!
Deadline #1 - Thursday, Oct.
Deadline #2 - Thursday, Feb.
General Mills "Box Tops for Education" can be found everywhere, on a wide variety of items, including Huggies products, Cottonelle products, many Betty Crocker and Pillsbury products, numerous brands of cereal, Yoplait yogurt, Juicy Juice, and many more. (For a full list of participating products, click here.) 10 TOPS = $1.00 for our school!! Simply clip the Box Tops cleanly along the dotted lines, being careful not to cut off the expiration date, and turn them in to your child's teacher.
Keep collecting Box Tops as this is an easy way to raise extra funds for ACMS. New collection date is . Send your boxtops in a baggie marked with your student name and homeroom teacher.