Return to Headlines
Solving a Reading Mystery at Timber Creek Elementary
There's a mystery to be solved and students from Timber Creek Elementary (TCE) are on the case.
During the time of at-home learning due to the COVID-19 pandemic, TCE students continue staying connected to the staff members they know and love by playing a virtual guessing game on the campus' Facebook page. "My high school mascot was a Conch;" "I love Brussel sprouts;" "I have been in a magazine editorial;" "I played Rugby in college." The clues are tough, but are no match for the little detectives of TCE.

Each Monday, Wednesday and Friday, families take their guesses of which staff member will be their mystery reader, after clues are posted online.
"Families are invited to guess who the mystery reader is in the comments section of the hints post," TCE Library Media Specialist Heather Gronneberg said. "Sometimes the families guess right, other times they do not – but we have a lot of fun. One teacher ended up doing a cartwheel on Facebook Live to prove that one of her hints was genuine."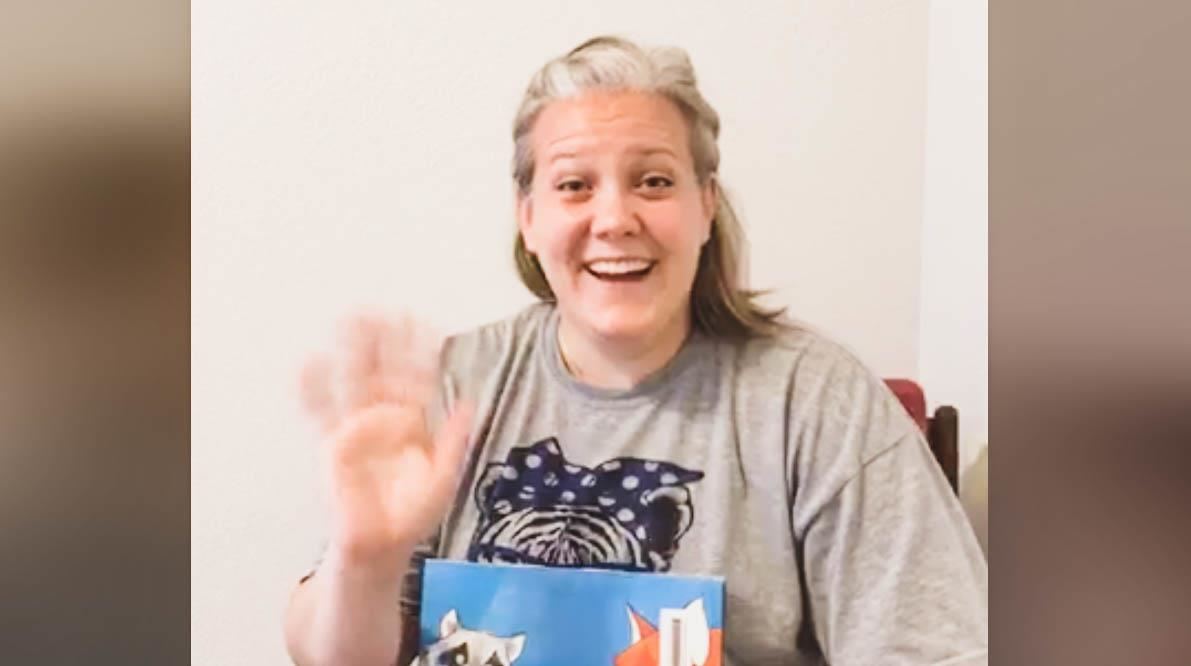 Whether the guesses turn out right or wrong, the mystery reader of the day reveals their identity in the evening and goes live on the TCE facebook page to read a book, with permission, to students and families.
"School isn't only a place where children learn academic content; it's also a place where children learn how to create and grow relationships," Gronneberg said. "I, personally, was very concerned about students not getting the chance to have face time with their teachers and peers during this challenging time. I wanted to do something simple and fun so that our students could see and hear many of our building's teachers."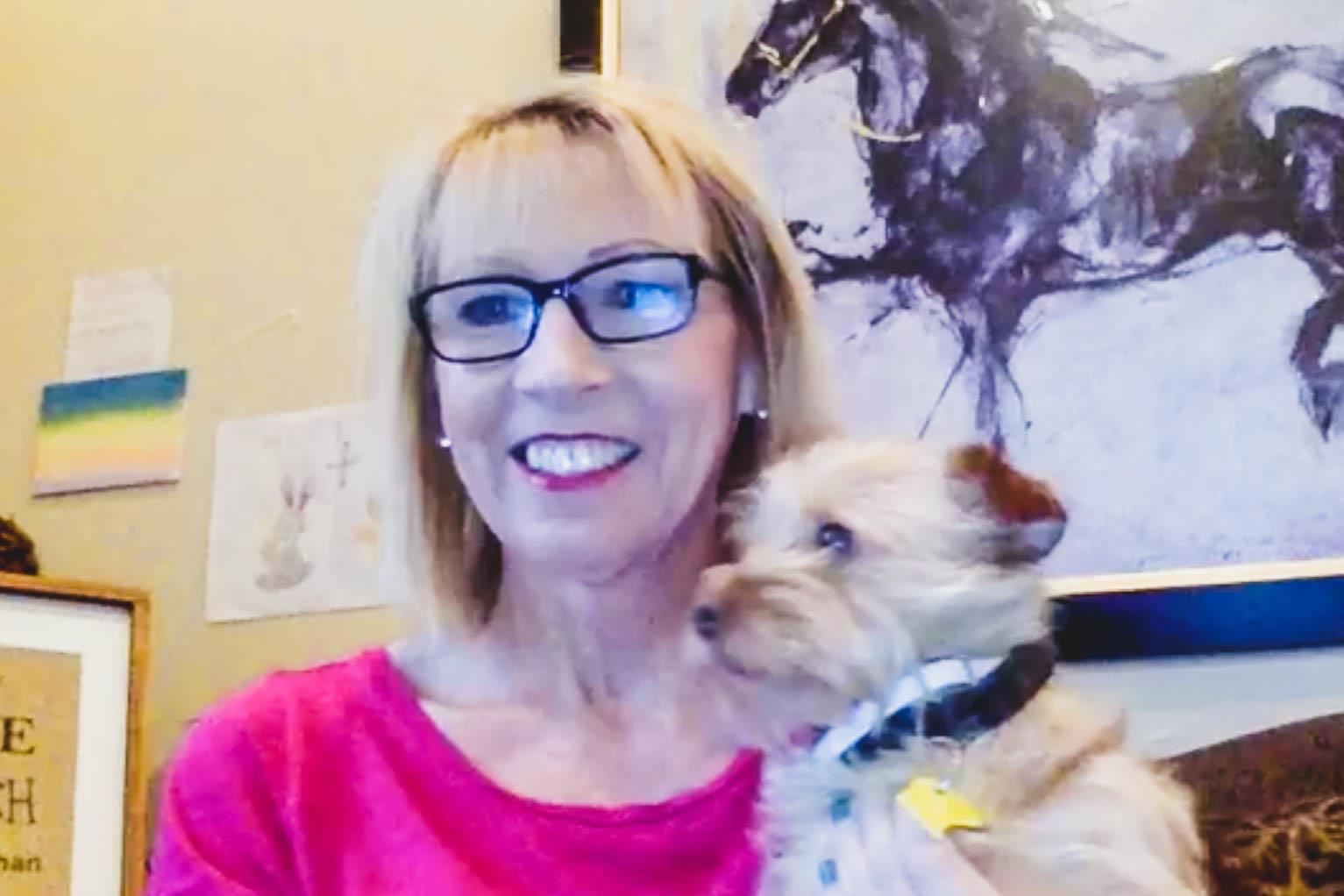 Behind the scenes, Mystery Readers is quite an undertaking - from getting special permission from book publishers to training staff how to use Facebook live from the campuses' page. Gronneberg has taken this challenge, amongst others, in stride.
"Everyone within our district – administrators, teachers, instructional specialists, library media specialists, parents, students, and more – has needed to greatly adjust their roles in order to make at-home learning a success," Gronneberg said. "I feel like our LISD family, myself included, is working hard to rise to the occasion."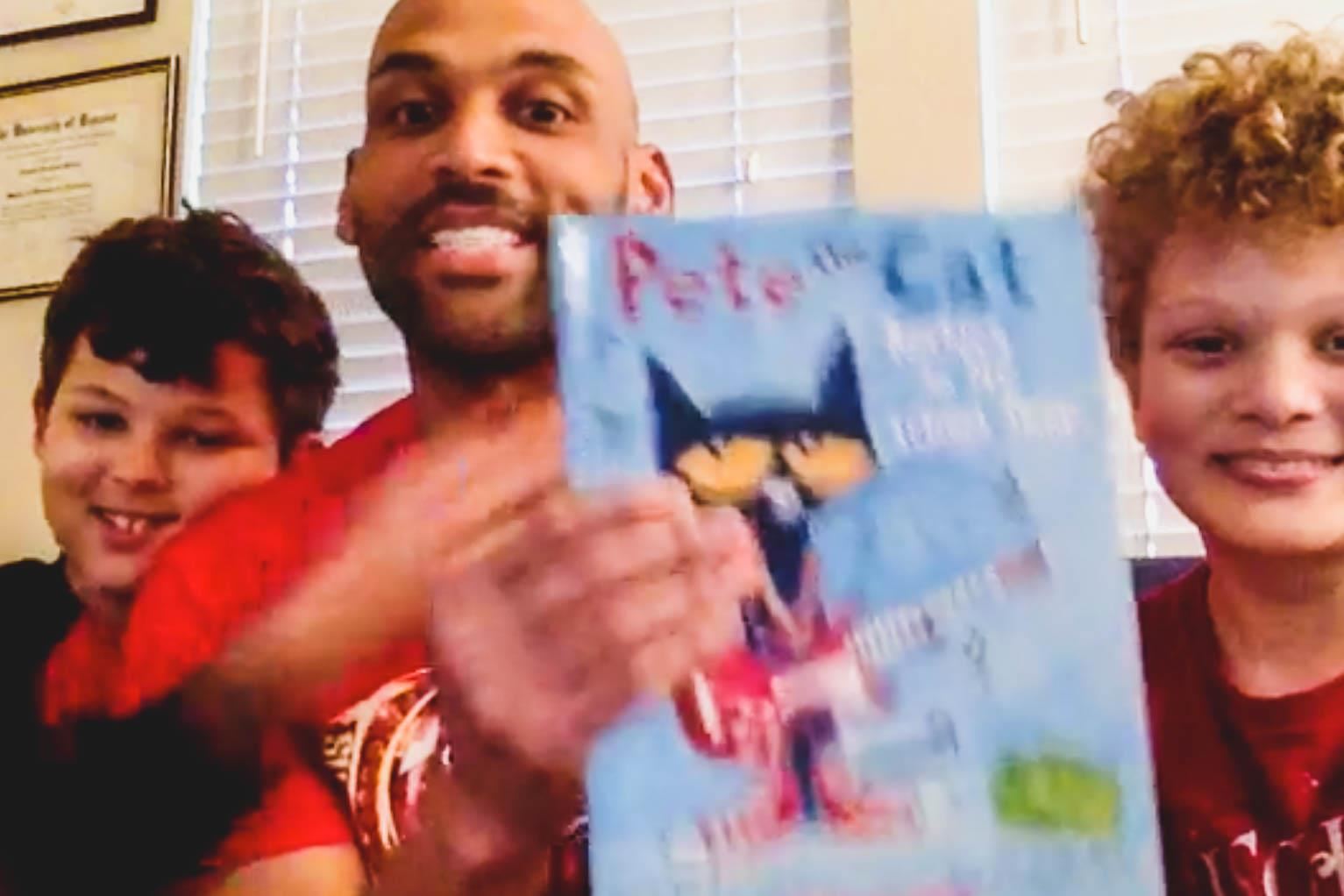 Signing in and seeing familiar faces has been another way for families to cope with their usual plans being turned upside down.
"Many individuals have shared with me that the recurring schedule we follow has helped to provide some normalcy and routine for their households as well," Gronneberg said.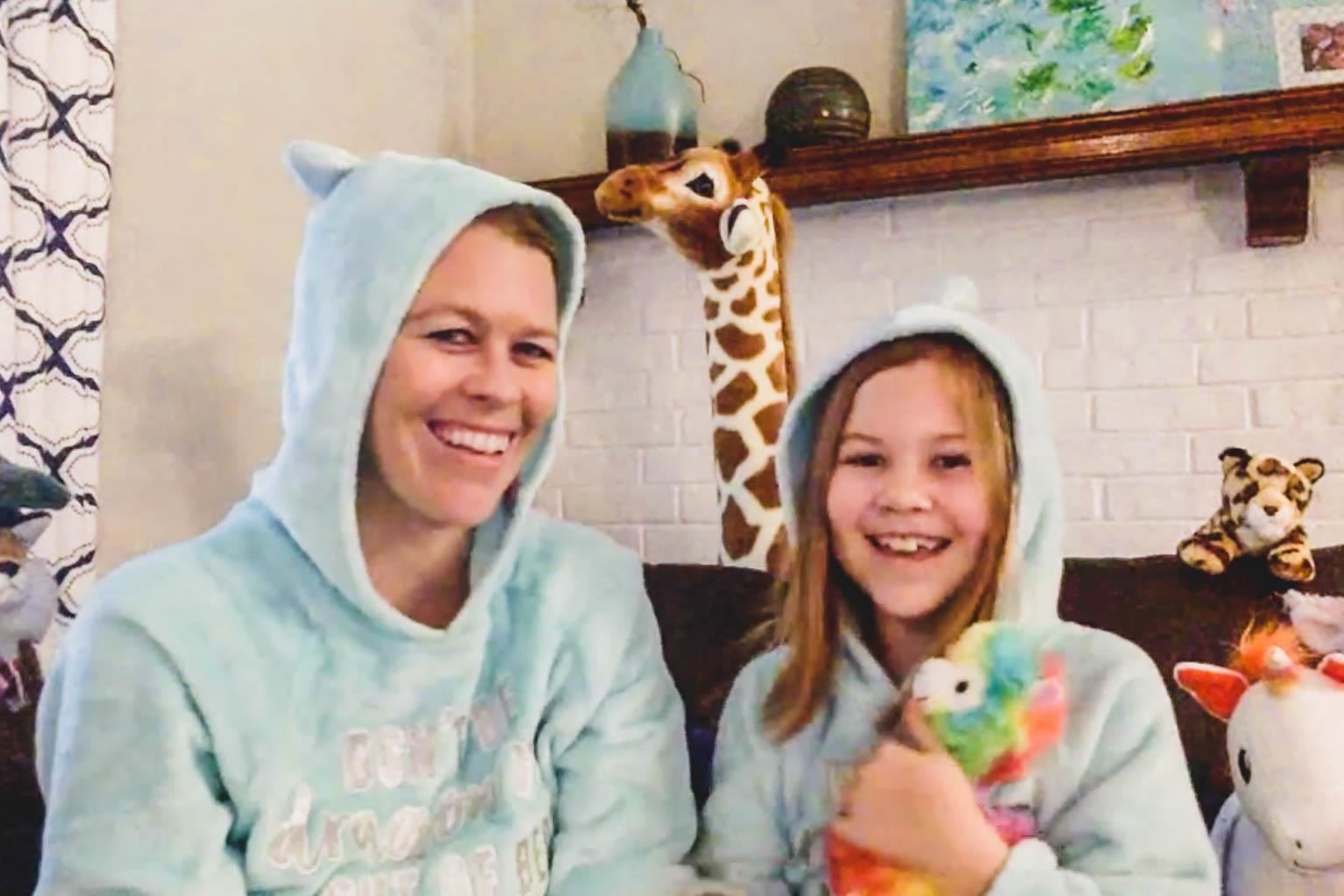 TCE parents such as Megan Prascher have loved the bedtime stories over the last several weeks.
"We have gotten to know many teachers and staff members better and it has helped us establish a new, and more exciting, bedtime routine during this strange time," Prascher said. "My children (and myself, too) look forward to the readings. To see our staff so excited to serve our TCE families in this way really makes it feel like we are all together in this and that TCE is family."
Another parent, Abbey Campbell agrees.
"The mystery reader nights are awesome and are bringing so much joy," Campbell said. "My kids are loving it - especially the hints."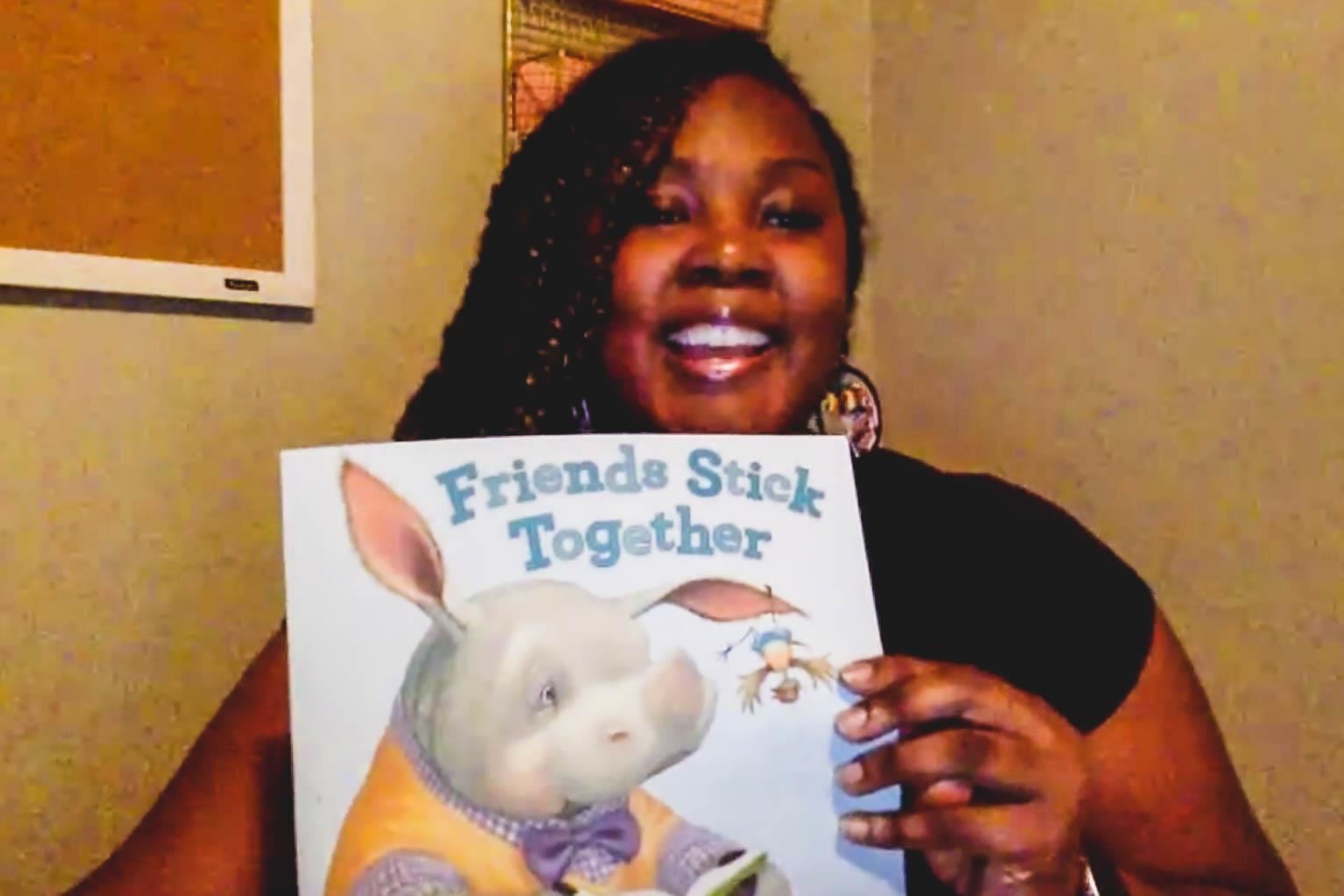 For Gronneberg, the success of Mystery Readers has also meant getting to know her own campus in new ways.
"This project has given me a chance to further connect with teachers in my building," Gronneberg said. "As I was new to Timber Creek this school year, getting to work so closely with teachers on something that takes a great deal of vulnerability on the reader's part has been very special for me. I hope to continue our mystery reader project, on a smaller scale, in the future once school is back in session."


---

Timber Creek Elementary is an elementary school located in Flower Mound, Texas, serving Pre-K through 5th graders, in the Lewisville Independent School District. Follow Timber Creek on Facebook and Twitter to see more student experiences throughout the school year or visit Best Schools In Texas for more information about joining the Lewisville ISD family.