Return to Headlines
Timber Creek Elementary's Cultural Connection
With a desire to recognize and showcase the many cultures that make up the school community, Timber Creek Elementary recently hosted its first-ever Multicultural Night. The event's coordination was a joint effort between the campus and the Timber Creek Parent Teacher Association (PTA).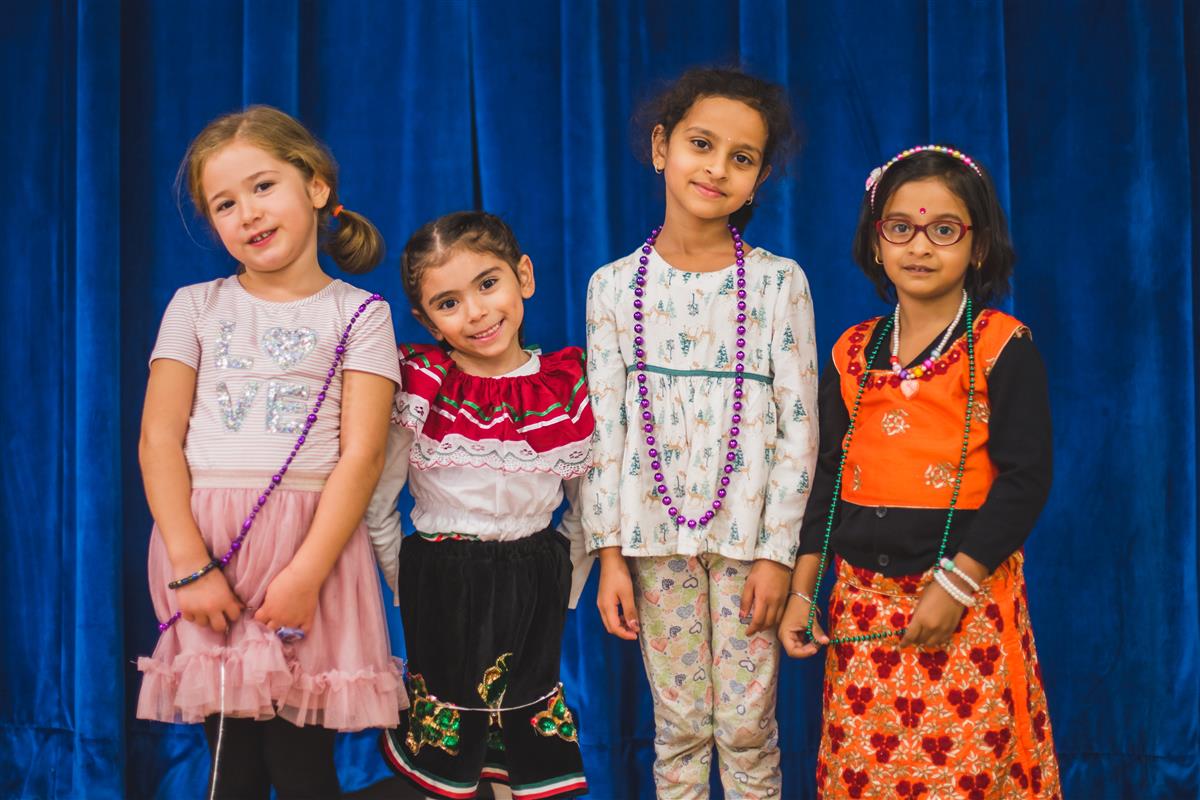 "Multicultural events are a wonderful way to celebrate the diversity of our school family," Timber Creek Principal Amy Acosta said.

According to Acosta, one of the school's PTA board members, Danielle Guevara, took the reins to ensure the event went off without a hitch. An informational flyer was then designed and shared with parents, with every family invited to participate in the event. Gretchen Hudson, Timber Creek's Language Acquisition Specialist, also reached out to families of the school's English Language Learners to personally invite them to the special evening.

"I thought the event would be a great way for our community to come together and see what goes on in different homes because we all have a different story," Guevara said.

In total, nearly 20 families participated in the inaugural event. Each had their own booth — many served food from their respective cultures, hosted activities such as beadmaking, and displayed artifacts and information boards.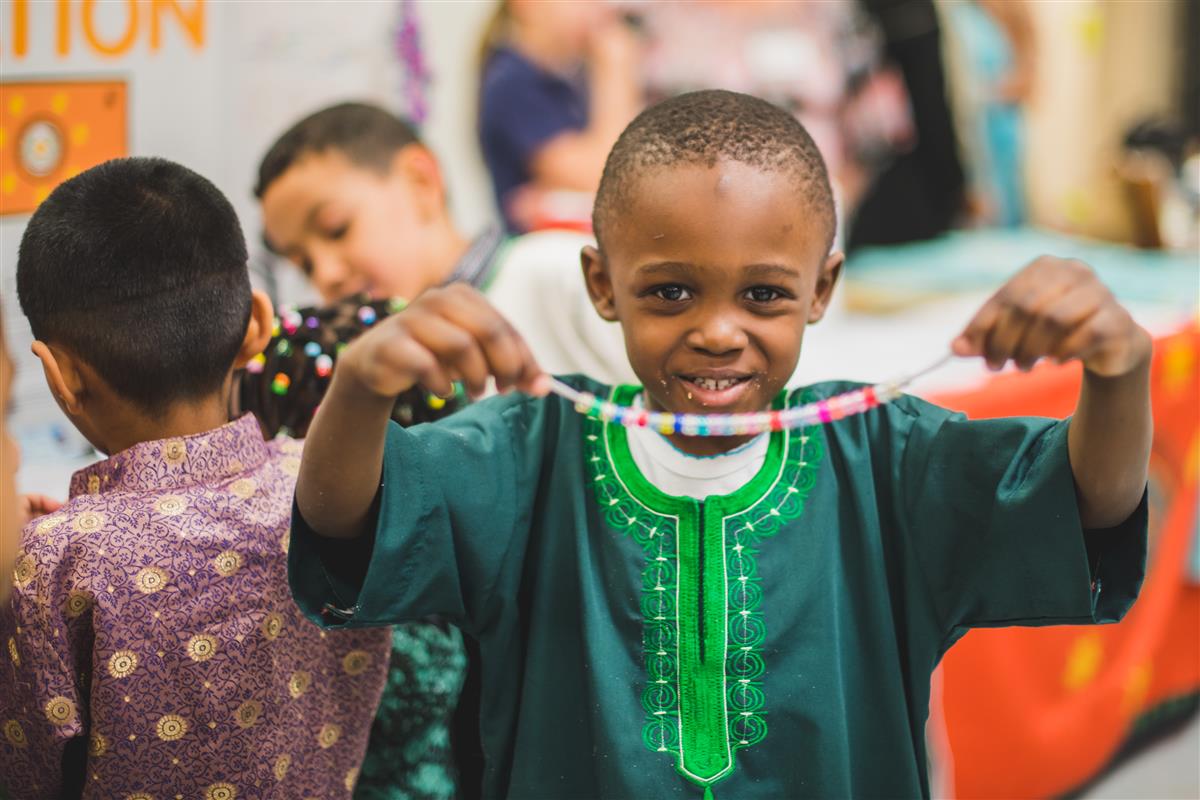 "Everyone at the event learned something new about several other countries," Acosta said. "There were opportunities to ask questions at each booth."

Fifth-grader Ayoub Chahmi Gheidene enjoyed sharing his family's culture with his peers and their families and thought the event was a valuable experience.

"Our table represented Algeria, a country in Africa," he said. "We brought some native foods, like couscous, and another type of dessert. We also brought some coffee that comes from our country. This is important so we can learn about each other and have that background knowledge and accept each other's differences."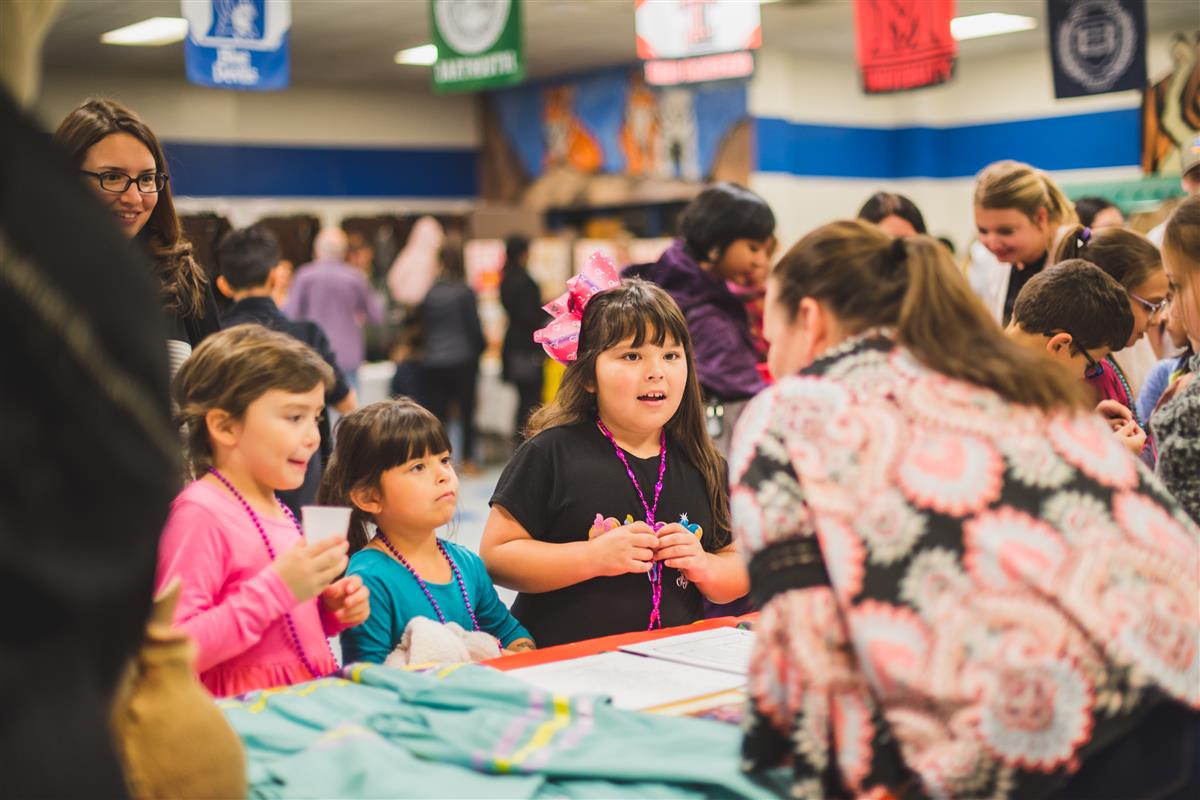 For Guevara, she was impressed by the turnout and looks forward to future multicultural event.

"It's only going to get bigger from here," she said. "I think this is exciting for the kids to see their friends' differences, but we're all one community. I'm glad it came together and I'm glad to see all the families that came to support."

Acosta said she has received nothing but positive feedback and that Multicultural Night perfectly tied into Lewisville ISD's cornerstones, which serve as a guide for the district's vision.

"Multicultural Night was a fantastic way to promote cultural proficiency, practice Community Engagement and enhance Student Experience," Acosta said. "There are at least 18 different languages represented at TCE, so this level of participation was outstanding, especially for our first event."


---
Timber Creek Elementary is an elementary school located in Flower Mound, Texas, serving Pre-K through 5th graders, in the LEWISVILLE INDEPENDENT SCHOOL DISTRICT. Follow Vickery on FACEBOOK and TWITTER to see more student experiences throughout the school year or visit BEST SCHOOLS IN TEXAS for more information about joining the Lewisville ISD family.