Return to Headlines
Lewisville Chamber Awards | January 2023
Southridge Elementary students Kaylin Jones, Brent Pace and teacher Mitchell Bitner were all recognized by the Lewisville Chamber of Commerce at the Chamber's January Luncheon.
Teacher of the Month – Mitchell Bitner
Southridge Elementary third-grade teacher Mitchell Bitner is an asset to the Southridge family. He personifies servant leadership, which is evident in the way his team interacts and supports one another. He prioritizes building relationships with kids, and there is no misinterpretation of whether he cares about students beyond the classroom walls. He deserves recognition for his efforts and intentionality. Southridge is thankful to have teachers like Mr. Bitner working with students every day.
Student of the Month – Kaylin Jones
Southridge Elementary fifth-grader Kaylin was chosen for many reasons; she possesses intrinsic motivation, she is diligent, eager to learn, organized and an all-around great student. We are impressed with how thoughtful, kind, and respectful she is towards staff and peers. She has already left her mark here at Southridge as a life-long Rocket. Southridge teachers and staff are looking forward to seeing all her future accomplishments.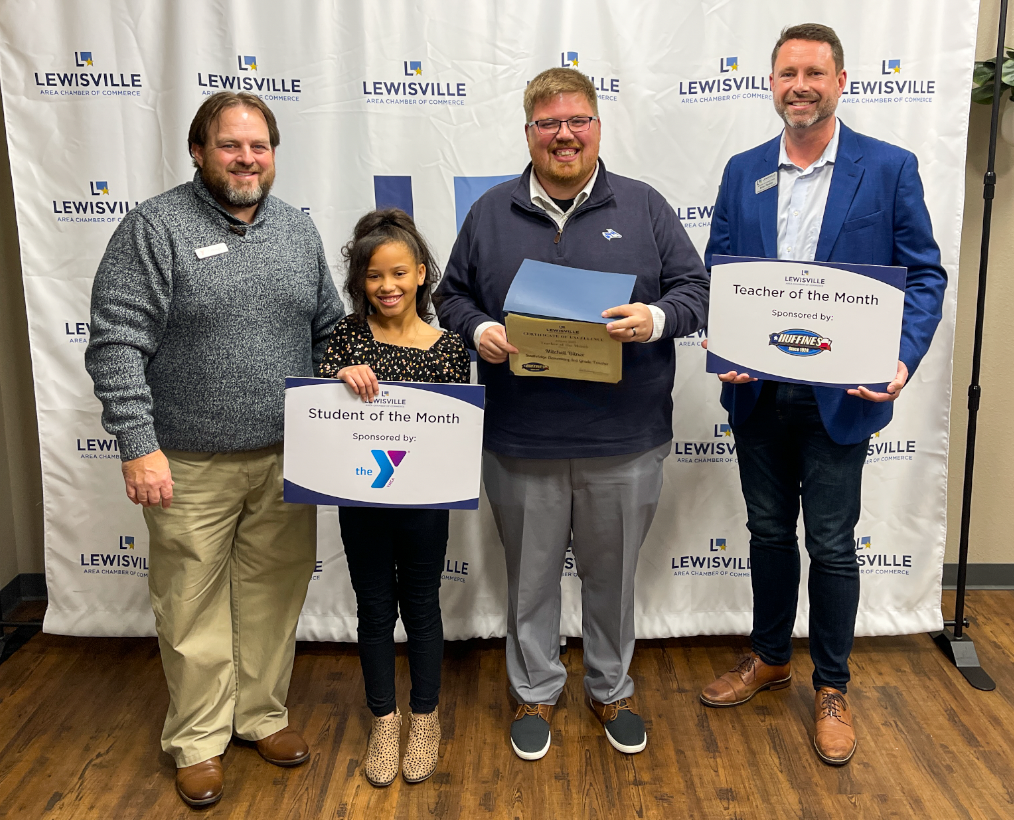 Exceptional Student of the Month – Brent Pace
Brent Pace is a fourth-grade student at Southridge Elementary and is one of the kindest students we have ever met. He lifts others up and helps his classmates when they are sad or struggling with their work. He models what it is to be a good example. Brent is hardworking and always motivated to learn. We are looking forward to next year as he continues to grow and reach his potential.


School of the Month – Southridge Elementary
Southridge Elementary is a Lewisville, Texas elementary school serving Pre-K through 5th grade in Lewisville ISD. Southridge is a Common Sense School, an earned distinction representing the school's commitment to helping students use technology responsibly. From chess club to a running club, there is something for every student to feel more connected and explore different opportunities. In addition, students can participate in numerous programs like Dual Language, Character Counts, Reading Buddies and more. At Southridge Elementary, student scholars are engaged in meaningful learning experiences every day.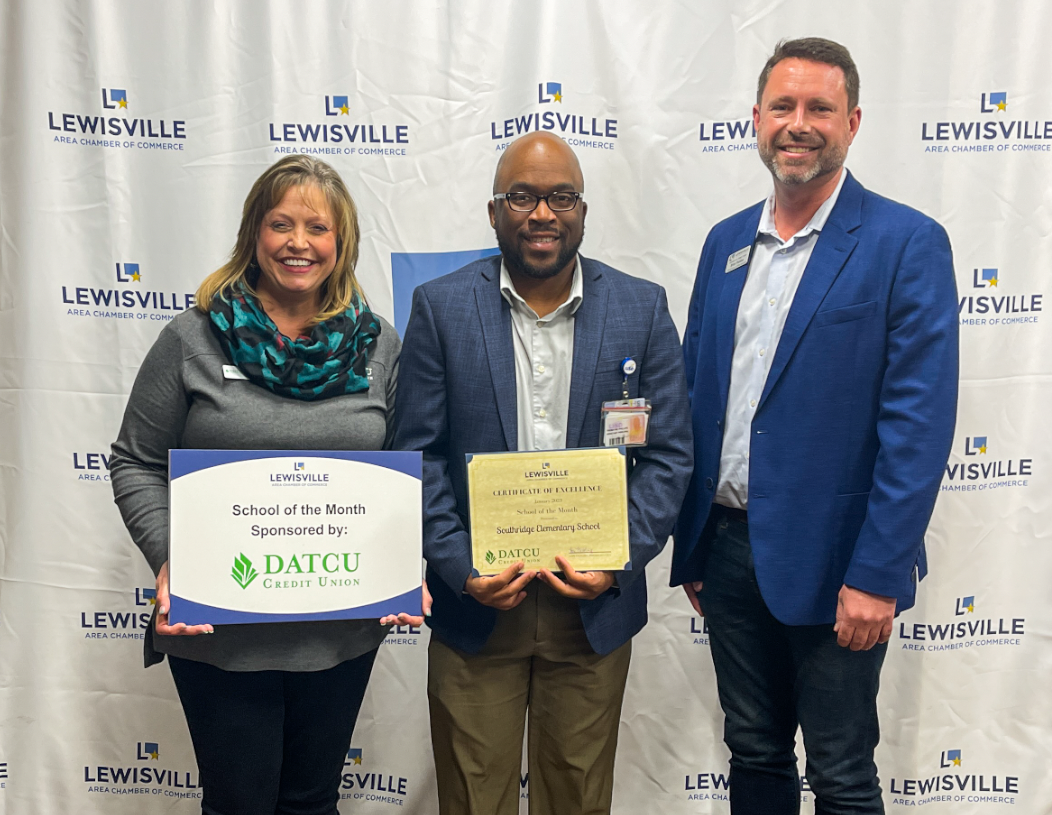 ---

Southridge Elementary is a Lewisville, Texas elementary school serving Pre-K through 5th grade in the Lewisville Independent School District. Southridge feeds into the Lewisville High School attendance zone. Follow the Southridge Rockets on Facebook and Twitter to see more student experiences throughout the school year. Join the Lewisville ISD family by enrolling today, or visit Best Schools in Texas to learn more.