Return to Headlines
SOUTHRIDGE'S ALEXIS MILLER NAMED REGION 11 TEACHER OF THE YEAR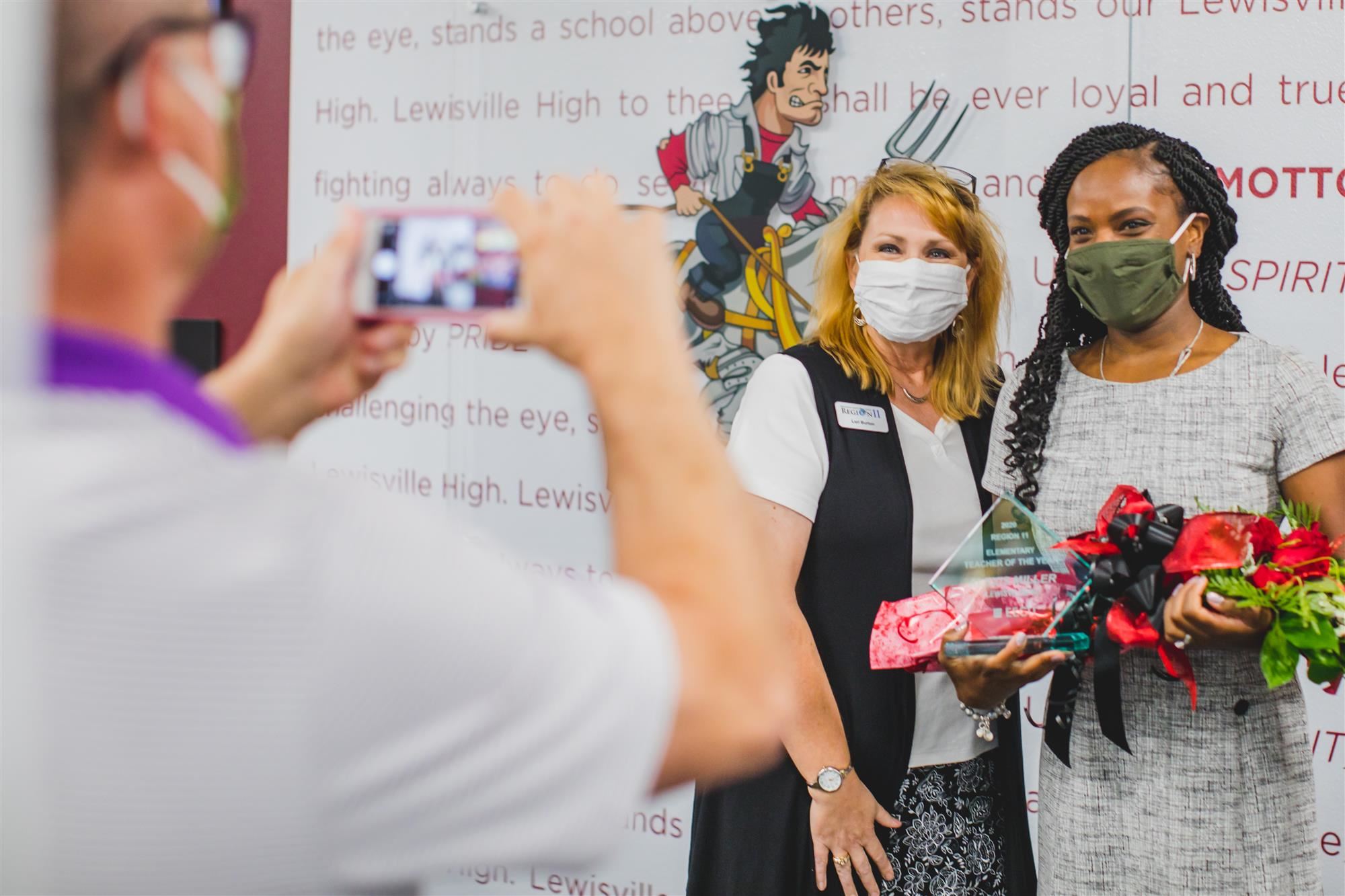 On Monday, Aug. 3, Alexis Miller, third-grade teacher from Southridge Elementary, was named the 2020 Region 11 Elementary Teacher of the Year during a special virtual awards ceremony streamed live on Facebook and YouTube.
"While I'm still processing what this recognition truly means for our school community, profession, and most importantly, our scholars, I'm overwhelmed with gratitude and incredibly honored," Miller said. "I would like to thank Region 11, LISD, and Southridge Elementary for giving me an opportunity to share not only my story, but the stories of the people you see around me—my family! I accept this award in honor of all educators. We are preparing to embark on a new journey, and I'm so proud to be a teacher."
To celebrate the special evening, Miller and her family gathered for a small watch party in the Lewisville ISD Welcome Center's Farmers' Room, a room dedicated to her alma mater — Lewisville High School. Safely social distancing in nearby rooms were close friends and colleagues from Southridge. The small gathering was a special way for friends to show their support for Mrs. Miller. When she was named Region 11 Teacher of the Year, cheering and celebrating could be heard throughout the building. Shortly after the announcement, Region 11 Chief Communications Officer Lori Burton presented Miller with her award, flowers and a yard sign. To add to the exciting night, the LISD Board of Trustees paused their Special Meeting, which was happening at the same time, to share the good news and cheer for Mrs. Miller on their live video stream.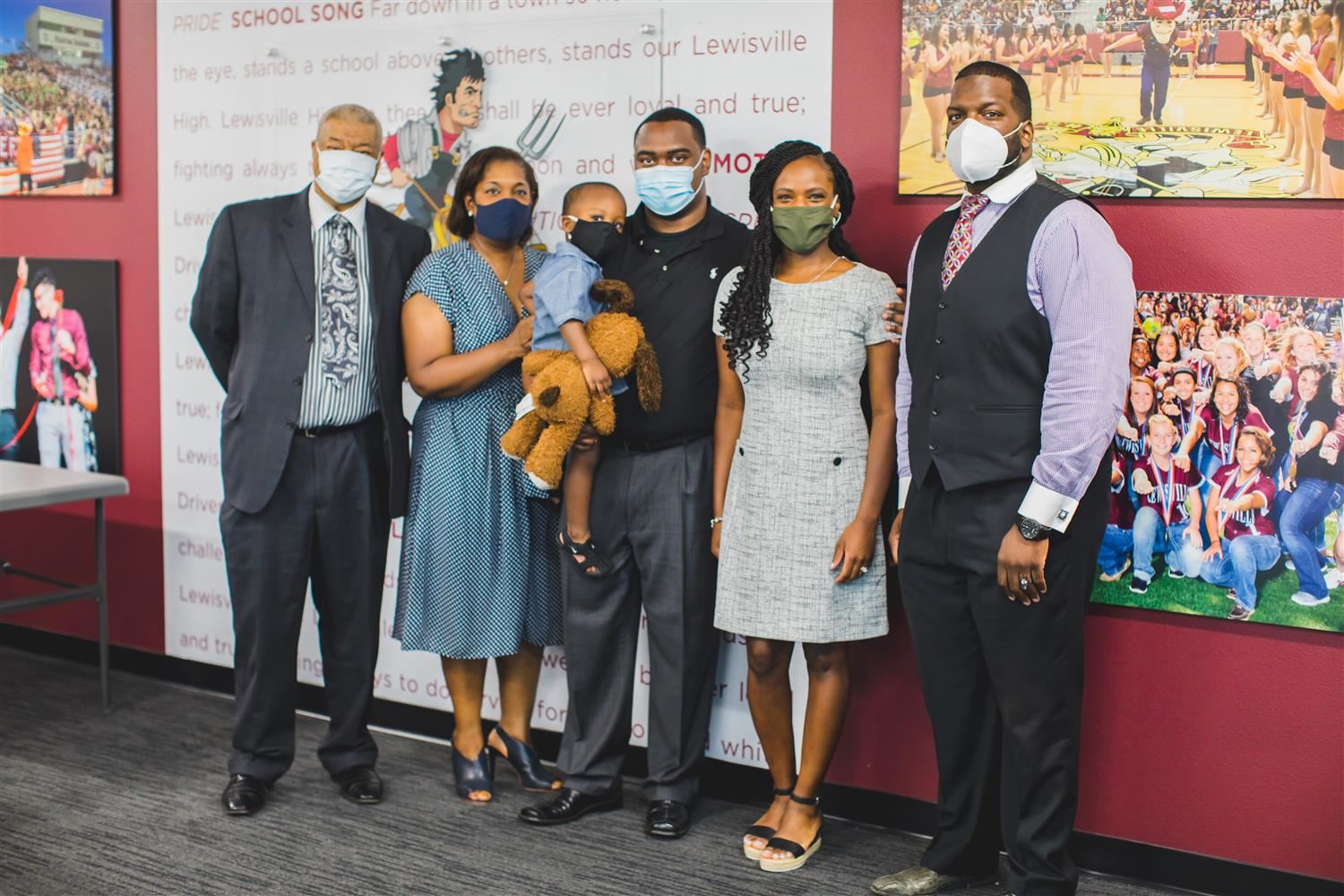 Miller has been described as a storyteller who reflects upon her own experiences to inspire others. She began her career in education with the Children's Defense Fund Freedom Schools Program in 2013, and moved the following year to the Uplift Education charter school in Dallas. The next year, she returned home to LISD and began teaching first grade at Southridge. In addition to teaching, Miller holds several leadership roles including team lead, mentor, and facilitator of professional development for her fellow teachers. She also writes social studies curriculum for the district. Miller earned her bachelor's degree in psychology from the University of North Texas and a master's degree in health administration from the UNT Health Science Center.

Joe Parthemore of Grapevine-Colleyville ISD and a member of the Region 11 Teacher of the Year selection panel, admired the passion that Miller displays to her students.
"You just have this sense that she truly cares about her students and that she puts her heart into everything that she does," he wrote.

"She is an amazing leader and mentor," shared Chrissy Greeling of Keller ISD, another member of the selection panel. "She does such a great job of bringing life to her lessons," she added. "It's so impressive how she makes connections with her kids."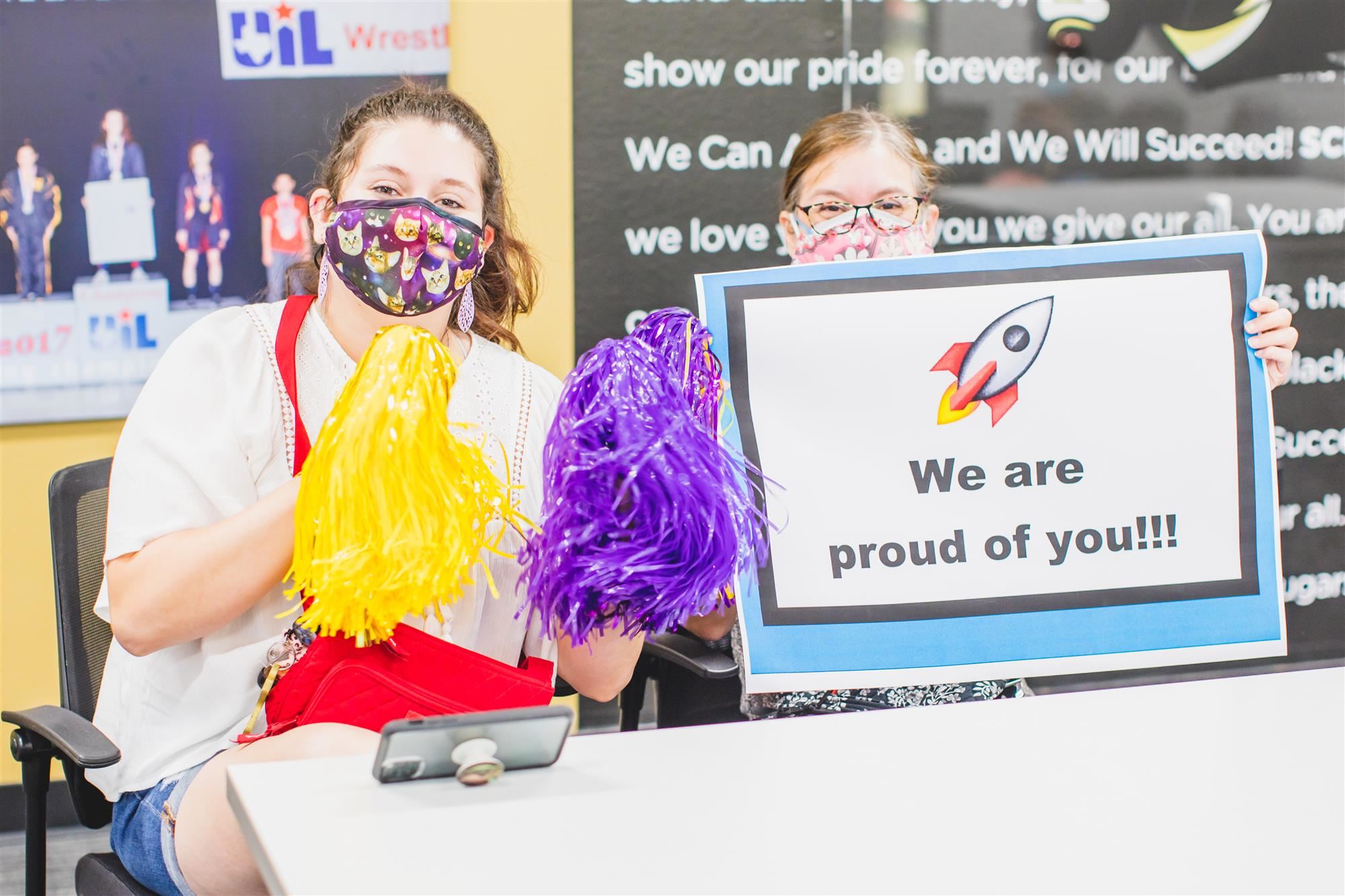 The virtual ceremony, hosted by the Education Service Center Region 11 and generously funded by the EECU credit union, recognizes all of the teachers of the year from school districts in the north central Texas region. The Teacher of the Year Program, sponsored by the Texas Association of School Administrators, allows districts to submit one elementary and one secondary candidate to compete at the regional and state levels. Seventy-one teachers, representing 37 school districts in Region 11, participated in this year's competition.

District winners who competed for the regional award were required to submit their resume describing their educational history and professional development. In addition, they were asked to write their own professional biography as well as five lengthy essays detailing a lesson they have developed; a special project or initiative they have spearheaded; an example of how they connect students with the community; knowledge of education issues; and a personal message/platform should they be selected as the state teacher of the year.
"Each and every day Mrs. Miller gives her all to serve and support the needs of her students, or as she calls them, scholars," LISD Superintendent Dr. Kevin Rogers said. "She's a champion for public education and one of our district's very best. In fact, she was one of our very best students, graduating from Lewisville High School. We are lucky to have someone like her in the classroom. Not just teaching, but connecting with and inspiring our next generation of leaders. The impact she has made on her students is immeasurable. We thank Region 11 for the recognition of this outstanding educator, and we thank Mrs. Miller for shaping the lives of students and for serving LISD."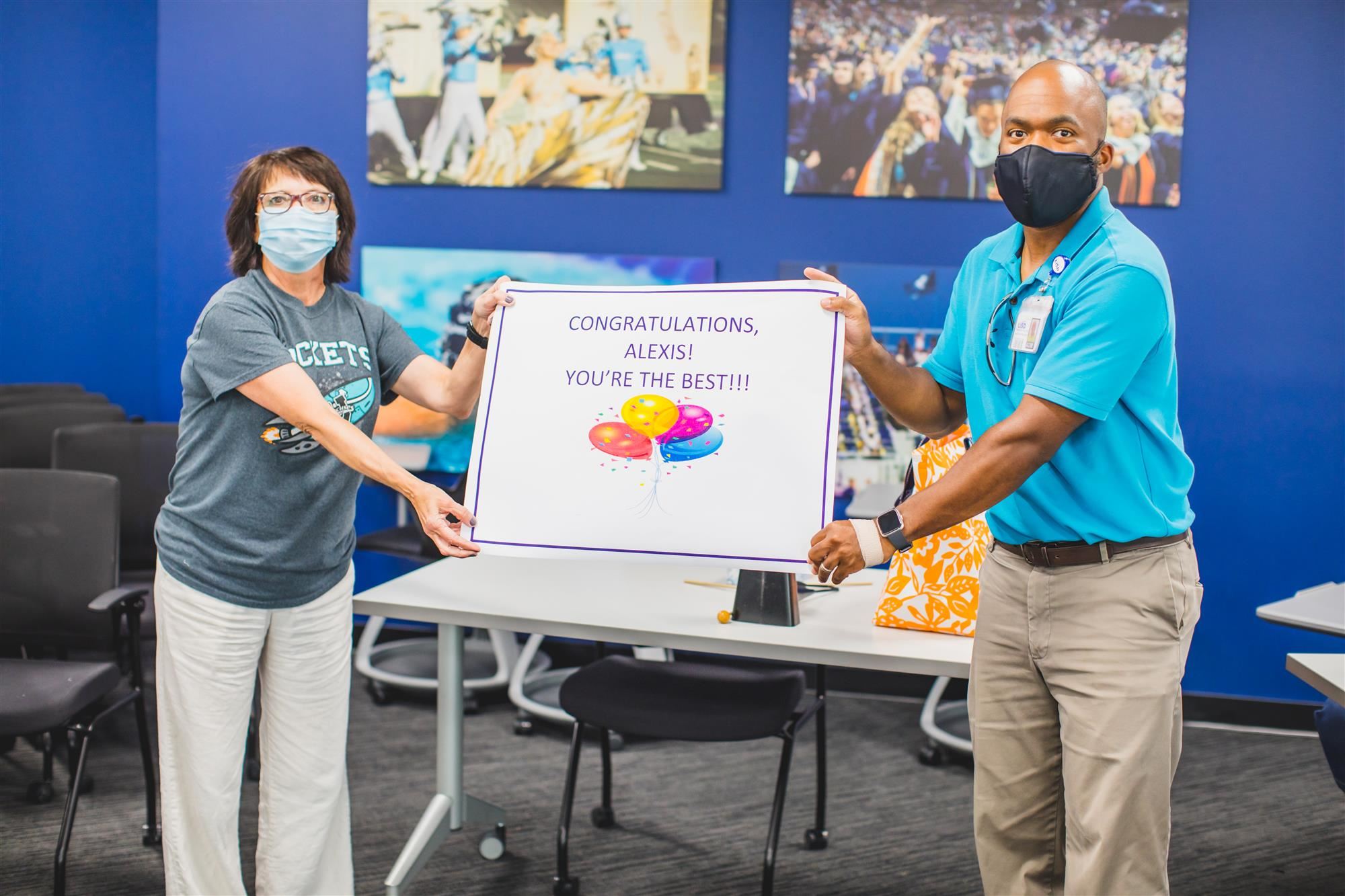 In May, Miller was named LISD's Elementary Teacher of the Year. See and learn more about her by watching the district's Teacher of the Year highlight video HERE.

Watch Region 11's Virtual Teacher of the Year Ceremony HERE or HERE.